Because a good date can turn your life around but a bad date can make for a great story. My last few first dates have been all that but good! Check to see the first dates horror stories I've in my kitty..
1. Mr. Know-it-all –not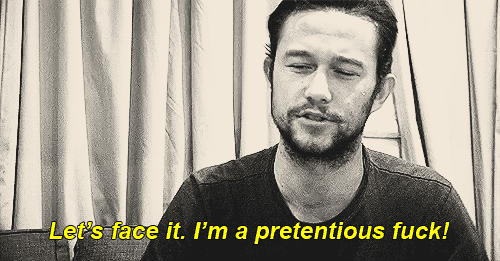 Image source: uproxx
This guy didn't know Nelson Mandela from Morgan Freeman but he just HAD to offer something for every topic we spoke on. It is okay when I am out with geeky guys but pretentious geeks who know naught are a strict no-no.. The last straw was when he argued that Sidney Sheldon was a woman; so, I walked out asking him to Google the answer :-/
---
Suggested read: 13 weird thoughts you have on a movie date
---
2. Mr. Psychiatrist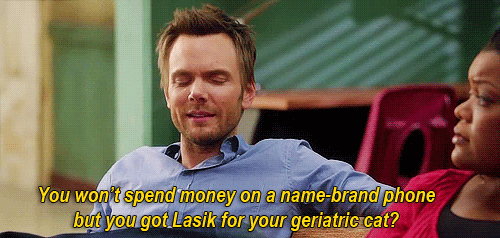 Image source: offcolorstv
It is nice when your dates are good listeners, especially when you are a talker. But this guy wanted to not only listen but be me psychiatrist! He had a theory about everything I did, so in a span of two hours he was positive I was a stress eater and suffered from anxiety disorder! I just walked out giving him reason to believe I had trust issues too! Or something like that… yeah, well, go figure…
3. Mr. Cheap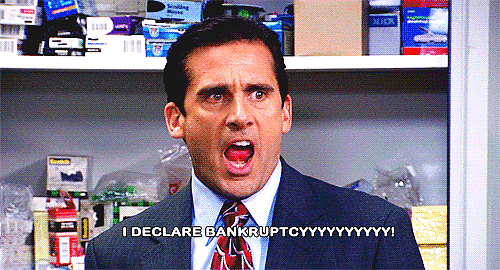 Image source: Tumblr
Look I am all for going Dutch on a date, but making me pay on a date you coaxed me into is just doing it wrong.  This guy not only made me pay for the date but he lied that he forgot his wallet home. What he didn't know was that I was early at the restaurant and I saw him through the window, pay for his cab with cash. To top this, he also got some food for takeaway!!
4. Mr. Sex on first date

Image source: metro
If you are a Tinder date, maybe sex is rightfully the first and last thing on your mind but on a date fixed by mutual buds, you gotta be kidding me! The fact that he was staring at my boobs all evening long should have given it away, but I did wait to walk out when he asked me if I had condoms or he should buy some on the way home! :-/
5. Mr. Married Man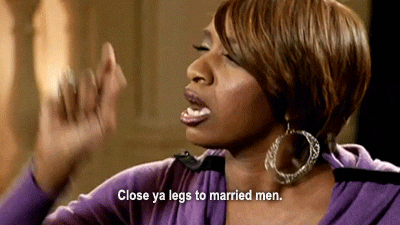 Image source: Tumblr
If I needed a scandal I would date a married man, but I am not the home wrecker and steer clear of married men. So, when an unsuspecting me walks into a hottie at the gym and gets asked out, I am obviously, all iffy! Like a comedy of errors, we actually run into his wife. <facepalm>
6. Mr. Still in school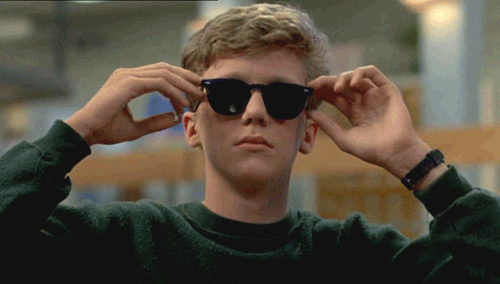 Image source: Giphy
We all have those high school crushes which never took off and once in awhile they come back into your life and you'd like to think it is serendipity! Cut to real life, this guy I dated was still the guy back in school, immature, living off his parents, full of gossip and trash talk and not to mention, uber-excited about third base! Duh!.
7. Mr. Extravagant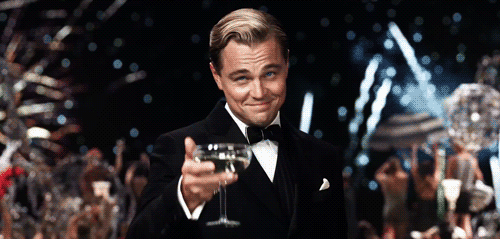 Image source: xclusivetouch
Fun, breezy first dates are the best. There are no expectations and you only anticipate a pleasant whirl of emotions to tingle you. But this guy sure was from another planet. He decided to book a table at this expensive restaurant, ordered for some high end wine, even got a song dedicated to me by the live band. Towards the end I was kind of dreading a ring being popped in my face!!
8. Mr. Nutritionist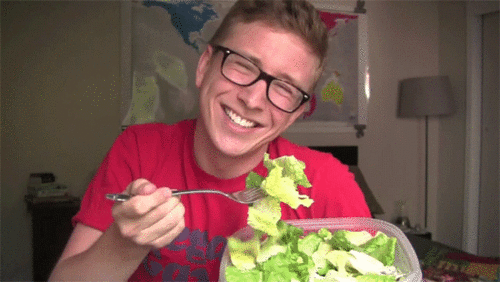 Image source: Youtube
If you wanted to eat healthy you should have just stayed at home. I love eating out and am quite unapologetic about my cheesy fries, the last thing I want is a nutritional reading of everything we order. I knew this guy was a health freak, his abs made me ask him out in the first place 😉 but ugh, I couldn't deal with all the calorie counting. Loosen it a bit- at least on the first date!
9. Mr. Social media stalker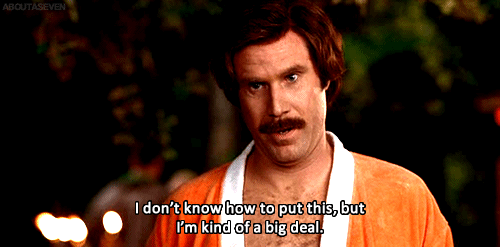 Image source: reigninglorraine
You know how you have a conversation with friends and bring up stuff like 'Hey, did you see my update?' or some post you shared recently. But what happens when a total stranger brings up my social media activity on a date? This guy knew everything that I had been upto and he confessed he had stalked me before coming. I just went back to change my privacy settings!
---
Suggested read: 10 absolutely wrong places for a first date
---
10. Mr. Drunk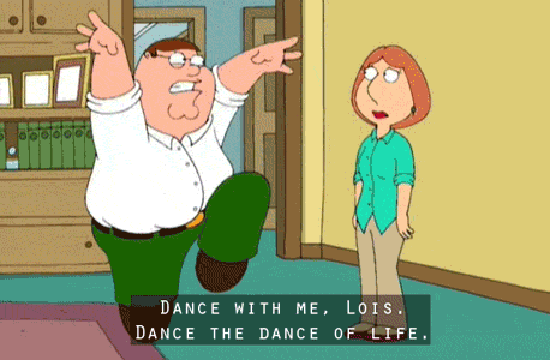 Image source: collegeenvy
Golden rule – You do not get sloshed on a date! This guy flouted the rule and how! He gulped down 25 drinks at one go and was so smashed I had to help him get to the cab. I don't know if he remembers- and I am kinda glad!
After this grueling series of bad dates, I deserve a good first date that can turn into something lasting, right? Is anybody listening? 😉
Featured image source: sheknows
Summary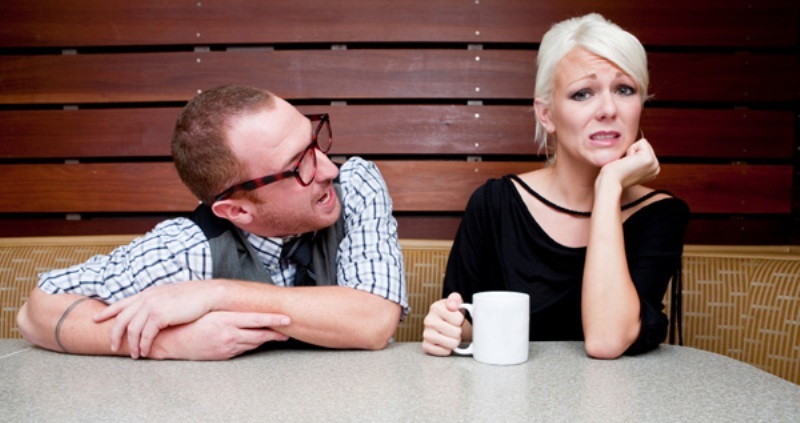 Article Name
10 Obnoxious First Dates I Went On
Author
Description
Because some first dates are most definitely the last!