A first date is the last chance to get a second date! However, more often than not, dressing up, picking a thoughtful present or simply doing one's homework to create a lasting impression takes up so much time that a crucial factor gets sidetracked- the venue. It's true.
If you don't believe me, check to see if you've been picking the wrong places to spark some chemistry. Be forewarned, you'd feel like an a*s when you realize you are the reason you are still single!
1. A free buffet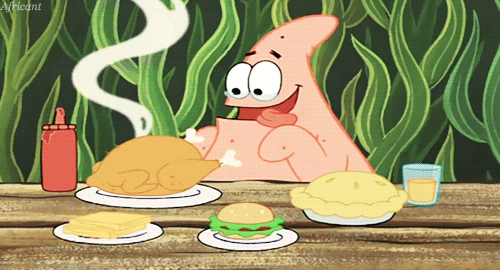 Image source: Giphy
Surething for pleasing your tummy, maybe, but to impress a date, not so much! Loosen the purse strings a little, will ya?
2. A fast food joint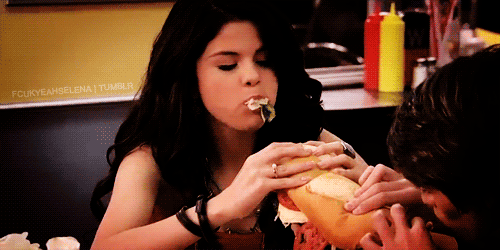 Image source: Tumblr
A happy meal is as far from happy you can get your date to be. In fact, I'd actually be surprised if the person shows up to a McD for the proposed date! If you were looking to stoop lower than the buffet date, kudos, you've done it!
3. A concert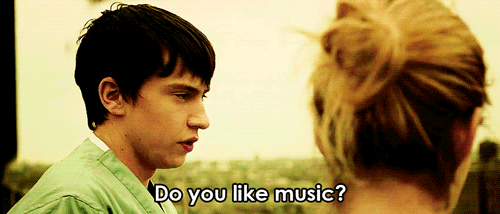 Image source: thecapitoltheatre
This one might seem like a great pick if you both like the band but a concert really isn't a first-date place. You can hardly bond over the loud music and screaming your lungs out to convey that you love Chinese food isn't exactly romantic!
4. A movie

Image source: wifflegif
Now don't get me wrong- a movie is great, but not when you have just met, do not know if your hands bumping in the popcorn tub is mushy or plain awkward, need to know each other and can't decide if a washroom break is an apt reason to ghost. What- she might think of you as the dumba*s who picked the movie, didn't say a word the whole time, coz well, you wanted to watch the movie and she obviously didn't!
5. A house party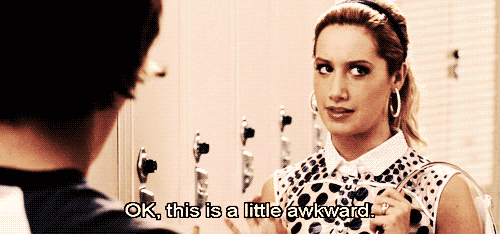 Image source: betches
A first date at a house party with people your date might hardly know is a surefire way to kill any potential chance for connection. What- did you think the awkward AF act of getting your date to pretend she's your longtime girl, super-comfy with people she barely knows would help your case?
---
Suggested read: 14 awesome things about dating a homebody
---
6. A family dinner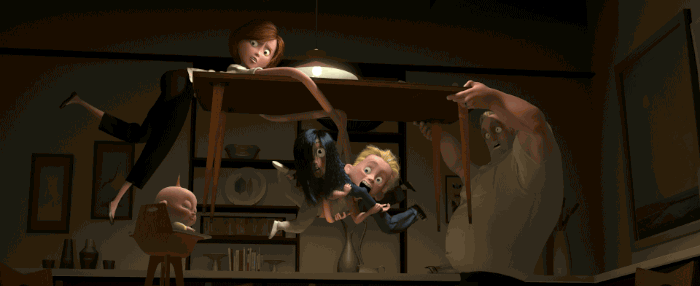 Image source: Giphy
If you could actually pull off a horror-version of the house party for the first date, this'd have to be it! Not only are you complicating the already tough first-date dynamic but you are also putting up a major red flag- that of being overtly attached to your family! If 'twere me, I would be taking the next flight out to get away!
7. A guys' night-out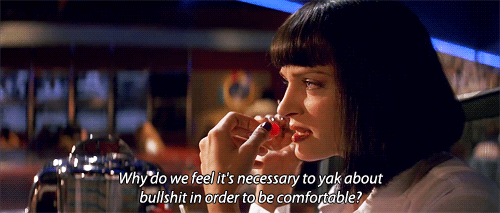 Image source:Tumblr
Choose this one when you intend to tell her that you couldn't care any less! Also, when you'd want to be branded a d*ckhead!
8. A strip club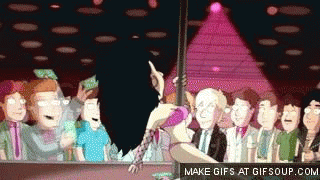 Image source: gifsoup
First date thing? Really? You might as well be wearing a signboard that reads 'If you date me, you'd not be the only one I'd be into…'
9. A sex party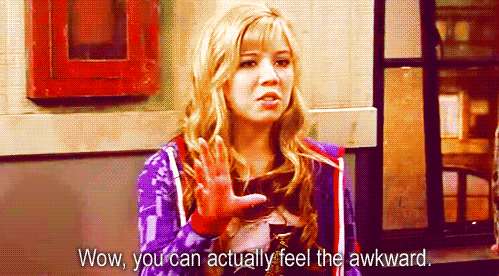 Image source: gurl
Oh dear God! A red flag that has been dyed red by being drenched in the blood drained from a thousand hearts that dared to dream of dates as gateways to love! Poor, naïve souls- if only they'd met you sooner! P.S. I'd be judging them if they turned up!
10. Your own house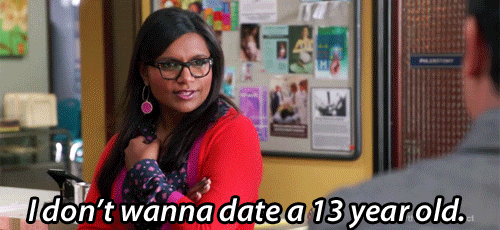 Image source: Giphy
Now, you are just being lazy and cheap as hell. Also, what if she's a stalker? 😛
Come on guys, choose better!
Featured image source: theodysseyonlin
Summary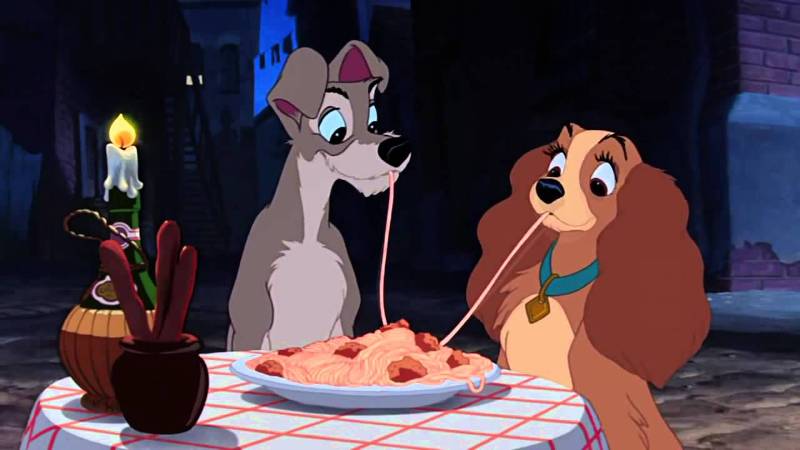 Article Name
10 WRONG Places You Are Picking For A First Date
Author
Description
If you're going here for the first date, beware- it might be your last!