When it comes to finding "the one" for you, how do you imagine that ideal guy? That wavy man-hair, those wicked eyes, that mischievous George Clooney smile… swoon! Or do you think of deeper qualities such as reliability, communication skills, how he is around kids and pets, and most importantly, how he makes you feel about yourself? If it's the latter that you thought about (of course with a little dash of the former swag!), then you are looking for the signs for a guy who is boyfriend material!
To detect these qualities and to understand "what is boyfriend material," you, girl, have to learn how to decode MANglish! We are here to help you pinpoint those definite signs, which will tell you that the Johnny you're eyeing is Mr. Boyfriend material after all!
---
Suggested read: A step by step guide on how to apologize to your boyfriend
---
1. He walks the talk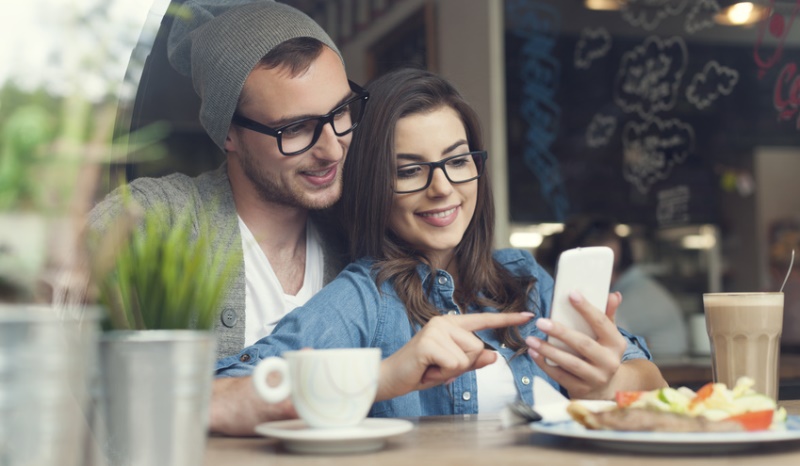 Image source: Google, copyright-free image under Creative Commons License
When a man is in for the real thing, his actions will be a reflection of his words. If he says he will call you up, he will. The promises he makes are not just empty assurances, but vows he will stand by until the very end. Even in small things like inviting you out for a date night, he will take extra care to make sure it is convenient for you. He will ask you out in advance like a true gentleman! This sign is something you have to look out for. In fact, this is the easiest way to weed out the good ones from the undesirables!
2. "Quit playing games with my heart"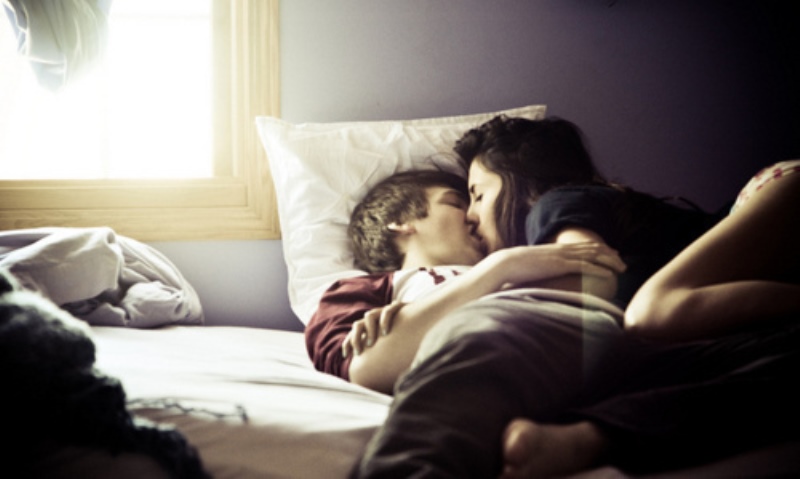 Image source: Google, copyright-free image under Creative Commons License
Getting laid is incidental, and it will happen someday. At the moment, it is not something on his mind. He wants to seriously be with you. The three-day rule is for the boys, not for men. Suppose you text him that you aren't feeling too well, he will respond ASAP, wanting to know if you have taken some meds and whether or not dinner is ready. He might come over with a packed meal from your favorite restaurant if he doesn't think it is too intruding. On the contrary, it is expected of you too to stop this childish game and act like a lady. Mr. Boyfriend material also knows how to refuse politely and is not game for your "psycho" behavior. It is going to be disastrous if you over-text him or spam him with drama! He is only attracted to a courteous and smooth woman.
3. 'Little Rascals' and their Uncle Sam!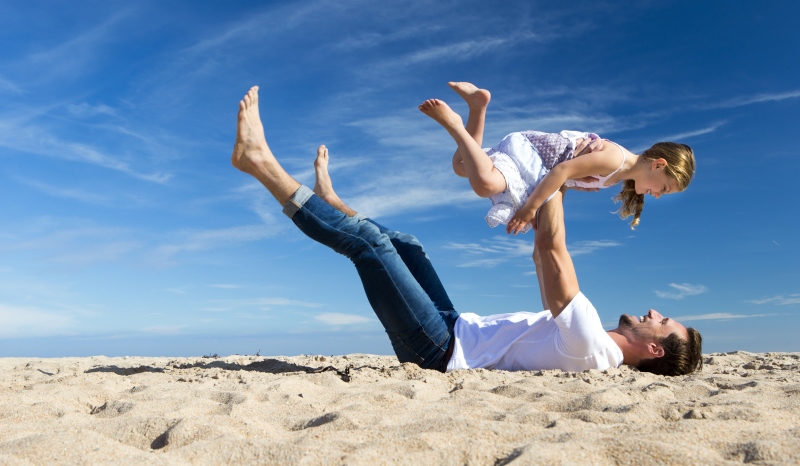 Image source: Shutterstock
While a grown up man screaming and speeding away from children makes for an entertaining YouTube video, the story is quite different if he is your man! Mr. Boyfriend material won't talk about kids immediately, of course (hold your horses!), but you'll notice that he gets along with them wonderfully! He may be even babysitting at his friends' house so that the couple can go out and have some "we" time! He loves cuddling up with children and making them laugh. Unlike Mr. Wrong who literally has nightmares about children, Mr. Boyfriend material understands what children want, need, and say!
4. "I don't care where you 'live', as long as you love me"? No-No!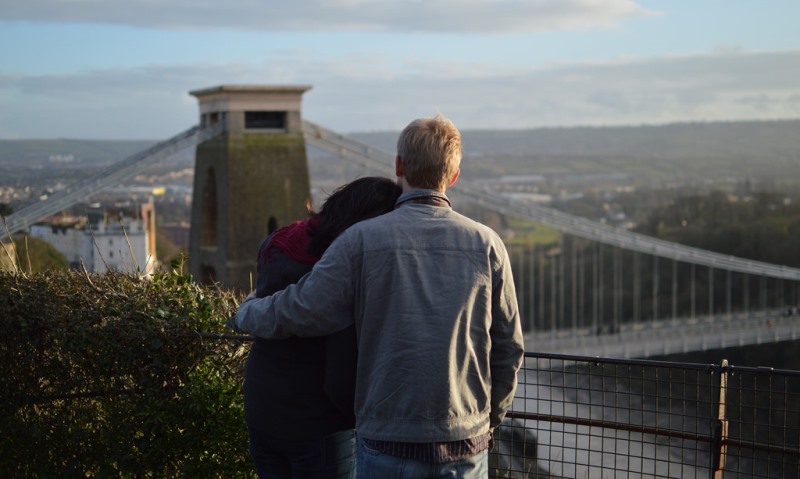 Image source: Google, copyright-free image under Creative Commons License
Having the right accommodation is undeniably a sign he is boyfriend material. Though this sounds rather simple, it is actually important to go 'Sherlock' on his 'home'! Let's assume your Mr. Darcy lives with his mommy and makes her do his laundry, cooking, and other chores. Liz, run for your life! Nonetheless, remember that there is also a difference between whether he stays with his mom or his mom stays with him. The latter, conversely, shows he is boyfriend material! Tangled? Let's stick to the basics then. He must have a house, because a Tramp is no way boyfriend material! However, if he is farsighted and is staying elsewhere at the moment until he can buy himself a suitable home, you have to spy and find out if he is tidy and organized or not. Depending on your preferences, decide if he is your man!
5. "Money must be funny, in a rich man's world!"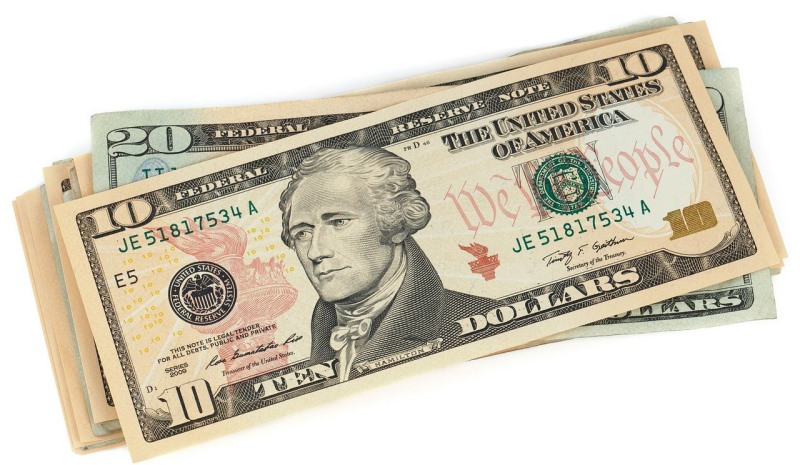 Image source: Pixabay, under Creative Commons License
Whoa, did you just choke on your Bloody Mary? Well, I am sorry about that, missy! STD here stands for Socially Transferred Debt. I hope you are done with the coughing? Good, let's proceed.
The next sign that you need to be careful about is your chap's credit score. No, you don't have to spend your bucks and hire Mr. Cormoran Strike! You don't even have to break into his apartment or hack his email ID to read his bank statements! You can keep your criminal instincts ticking for other things, baby! Here, you just have to observe his way of life and his job and then do the math! If he is a fire fighter (sexy!) and lives in a mansion like Buckingham Palace without any family backing him, you are in troubled waters! This dude is worldly and money-minded! Don't get me wrong: I am not telling you that Ebenezer Scrooge was boyfriend material. But, living in the present is a good thing only when it comes to your attitude; financially, YOLO could be a pain in the b*tt!
---
Suggested read: 10 reasons why travel trumps having a boyfriend
---
6. And sleeps in a single bed!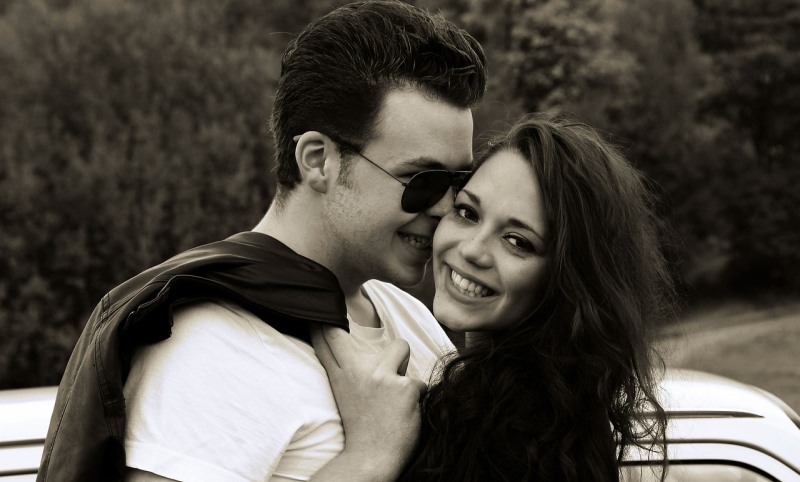 Image source: Pixabay, under Creative Commons License
You may find this way too obvious, but it is not! Mr. Boyfriend material MUST be single. Allow me the pleasure to elaborate. He must not be in a romantic relationship with one "who does not understand or even try to understand me!" I am stressing this because he can only go in for a sound relationship with you when his mind is clear of past (or present) relationships! If he is getting a divorce, make sure that he isn't treating you as his 'dirty little secret'! He must not "call you later, babes" under the façade of running some stupid errand. If he always asks you to come to a hotel room or his work studio or, god forbid, your place… turn the other way and run!
7. 'Straight' in every way!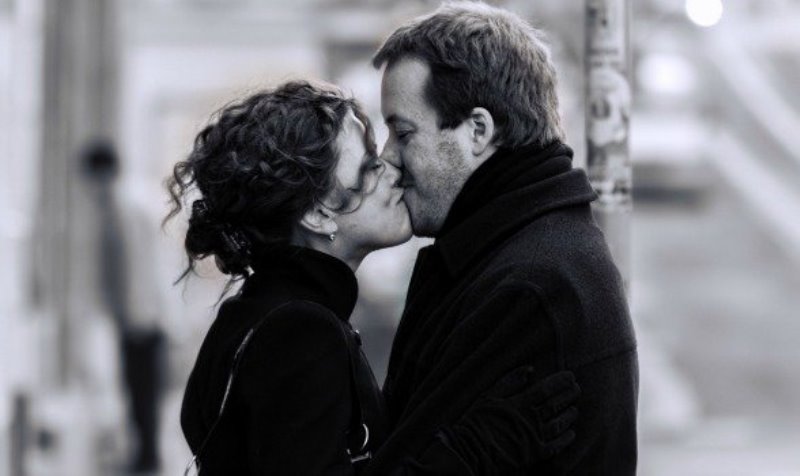 Image source: Google, copyright-free image under Creative Commons License
The guy who is boyfriend material will never try to control you. He will not sway you with his maneuvering skills or even judge and criticize you as a way to manipulate you. Instead, he is open to different lines of thought and embraces diversity, instead of forcing his opinion on others. As he welcomes you (as opposed to 'allows you') to speak your mind, he too expects you to let him do the same! If he wants to go out with his bros, he will be honest about it with you. He expects you to value his needs and to be adult enough to not view his freedom as rejection!
8. Friends, Romans, Countrymen…
Image source: Google, copyright-free image under Creative Commons License
Another key to unfolding the mystery of Mr. Boyfriend material is to keep an eye on how his people react when they see the two of you together. These people could be his friends, family, colleagues or just acquaintances. If they raise their eyebrows, shrug their shoulders or nudge each other and trade sly grins, it could either be that they are teasing your baby because of his interest in you or because he's made some slimy comments about you to them! The verdict lies with you. You know, according to me, their eyes must light up when they see you as a couple, suggesting that "He only speaks of you and we already feel as if you are family." Ready, Steady, Go! This is Mr. Boyfriend Material.
9. "Say you'll stay"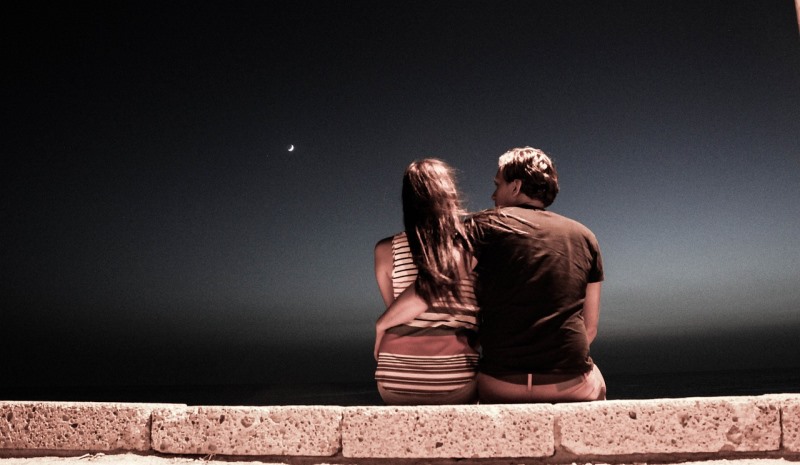 Image source: Pixabay, under Creative Commons License
You have only gone out three times with him, but you just can't wait to call him up every minute and tell him about your day. Talking to him makes you feel great and he too always seems to have a story to tell. Conversely, even sitting in silence with him makes you feel like you both have exchanged a thousand words. He is a lovely companion, someone you would always want to go with for a coffee date. Boring is a word absent from his dictionary. You feel at home, wherever you are with him. This is an indispensable quality that makes Mr. Boyfriend material the right guy!
10. "I can see it in your eyes, I can see it in your smile"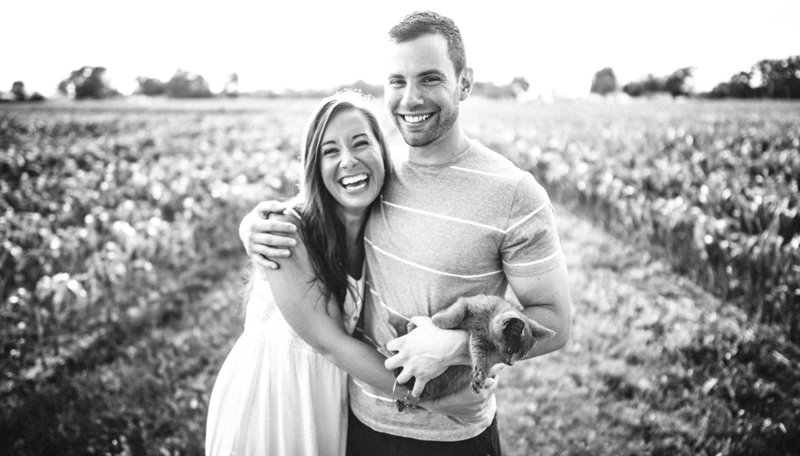 Image source: Google, copyright-free image under Creative Commons License
You just know that look! Dusky, steamy, and yes, sexy! It will make the Animal song by Maroon 5 buzz in your head like a fire alarm! You can see it in his eyes that he is in love with you and that he thinks you are attractive. The look that I am talking about is hypnotizing: if you lock eyes with him, you both are sure to swoon somewhat and blush as red as you can! This look confirms that he is completely into you!
---
Suggested read: How not to be an annoying boyfriend on social media…
---
So is he boyfriend material or not? The aforementioned signs are enough to crack that puzzle!  Somewhere within you may hope that the guy you are chasing may become Mr. Right, even though he only shows about half of these signs… Why take the risk?
Listen to Justin Bieber if nothing works and believe that if he is Mr. Boyfriend material, he will 'never let you go!' Happy dating!
Featured image source: Google, copyright-free image under Creative Commons License
Summary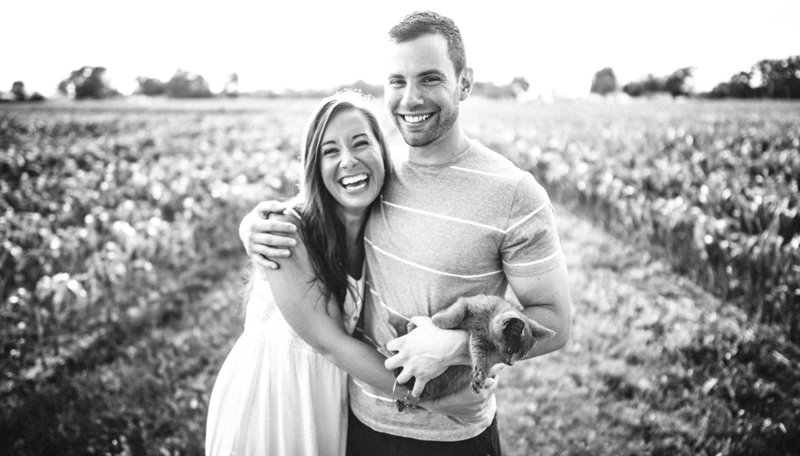 Article Name
10 Signs He Is Definite Boyfriend Material
Author
Description
Does your boyfriend give you the *feels* but fails to show up on your date night? Check out these 10 signs to know if he's boyfriend material or not.