Tired of meeting the wrong bunch of people? Well, you are not the only one. We all have had bad dates and experienced some low points as well, but when we find the right one, it makes it all worth it! We asked 14 different women about their idea of a perfect boyfriend material and the answers were quite astonishing. So the next time you meet a guy, look for these traits and figure out if he is the one for you or not.
"He should make an effort to know me. He should initiate a thoughtful conversation. I know guys usually keep things to themselves and are not even good at small talks. But he should be my one exception."  – Ainsley, 27
---
Suggested read: 10 sure signs he is boyfriend material
---
"If he is observant, then it's a major turn-on. He should observe those little things that I do for him in order to make him feel special. If I'm getting dressed to go out with him, he should show some interest. A compliment never hurts a lady!"  – Sarah, 29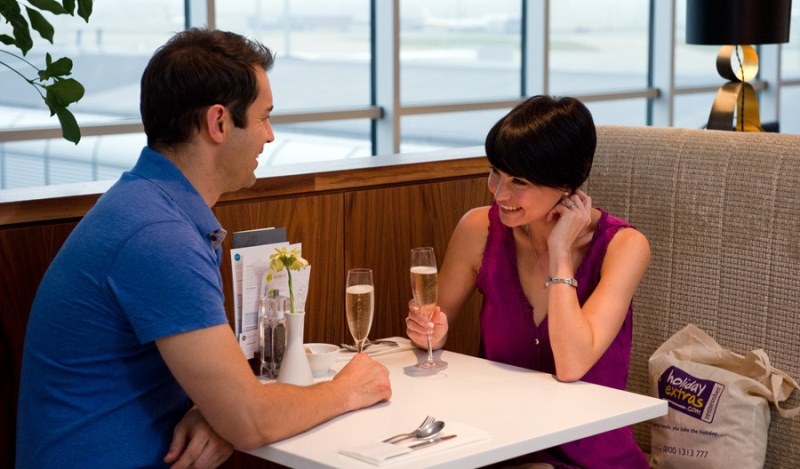 Image source: Google, copyright-free image under Creative Commons License
"I believe if he uses the word "we" during our conversation, then he is just the perfect boyfriend material. This means that he is thinking of a future together and would like me to be a part of his plan. What can be better than that, right?" – Lisa, 23

"He should support my decisions. I don't need a guy who would take away all my sparkle and make me second guess every decision of mine. Life is unpredictable and I might face a rough patch. I would need him by my side, supporting every move I make." – Alisha, 31

"He should be attracted towards me. And I'm not talking about this pretty face of mine. With and without my makeup, and even with a few extra pounds, if he is attracted to me – the real me, then he is definitely a perfect boyfriend material!"  – Nikita, 29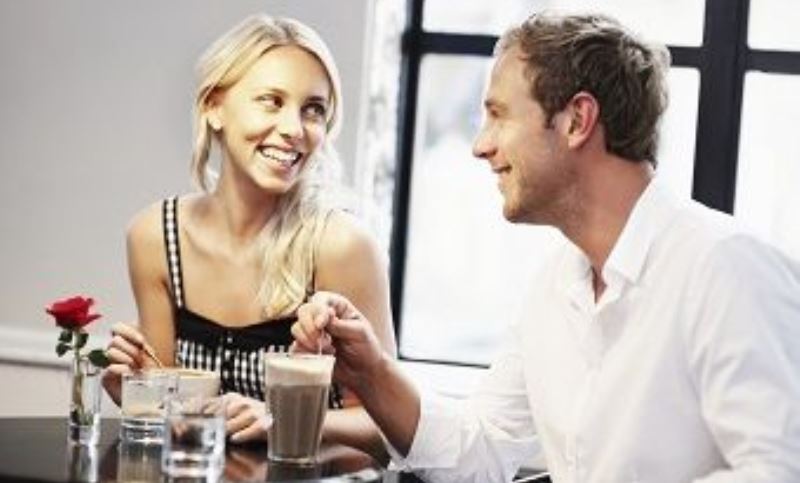 Image source: Google, copyright-free image under Creative Commons License
"He should not think that my career should take a backseat in the long run. If he considers my professional life and career as significant as his own, then I can certainly think of him as a gentleman."  – Ahana, 20

"I'm an honest person and I expect the same from my significant other. There should never be any secrets between the two of us and he should be able to pour his heart and soul out to me like an open book."  – Elinor, 21

"He should give me enough space. I have been with a guy who used to get over-protected and didn't give me the much-needed space that is required in every relationship. I'm pretty sure that I can never date a guy like him again."  – Rowan, 19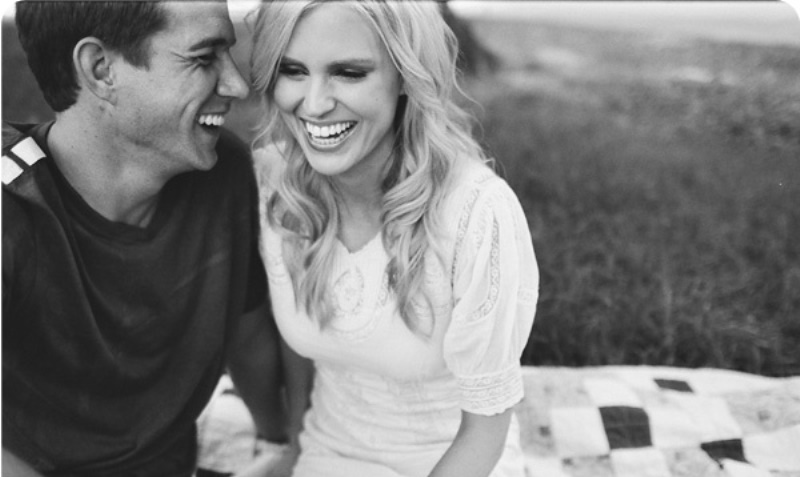 Image source: Pinterest
"He should live and behave like an adult. I don't want to behave like his mother and force him to take a bath every morning. He should definitely have his life sorted before meeting me."  – Steffi, 18

"My family and friends and really important to me. He should make an effort to know my friends and try to meet my family members in the long run. If he is able to have a real conversation with my friends, then I would definitely consider him a perfect boyfriend material!"  – Maggie, 26

"He should always have my back – no questions asked. I'm a strong and independent woman, but it's good to know sometimes that someone out there is looking after you." – Karen, 19

"He should have a perfect touch! Physical attraction is equally valued and every girl likes her man to cuddle her and embrace her body with his touch. I'm no such exception!" – Dierdre, 25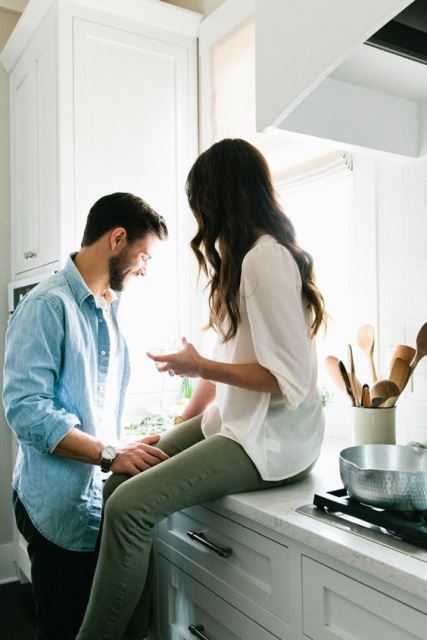 Image source: Pinterest
"He should consider my opinion before taking a major decision. I should have an equal say in our relationship." – Amanda, 28
---
Suggested read: 12 all-important qualities of a good boyfriend
---
"He should make me laugh, even when I'm angry at him. I want to have some great memories of us laughing our heads out so that I could share them with my grandkids. It is too much to ask for?" – Joan, 34
What do YOU think makes for the perfect boyfriend material? Tell us in the comments below.
Featured image source: Google, copyright-free image under Creative Commons License
Summary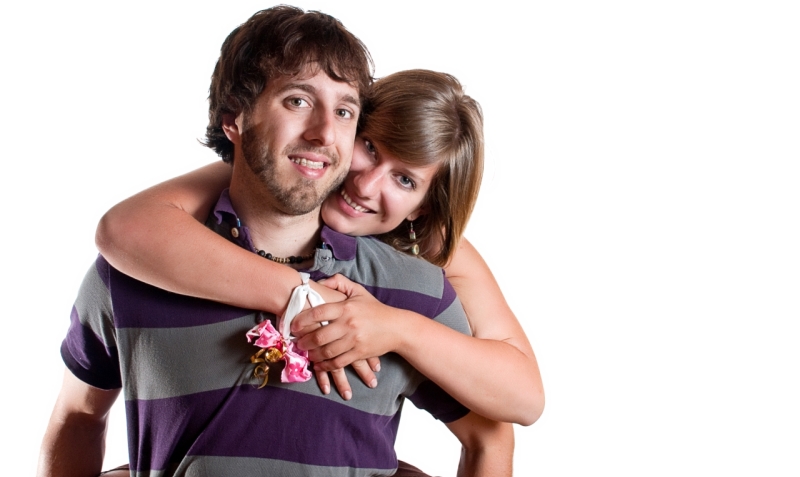 Article Name
We Found Out What Boyfriend Material Really Means. It's These 14 Things
Author
Description
What do you think makes for the perfect boyfriend material? ;)