Being in love can be a euphoric feeling that can make you to see beauty in the darkest of times; however, the same feelings can be tormenting when you fall in love with someone who doesn't love you back. You may stay up late at night and wonder why things have gone so wrong. Loving someone who is emotionally distant or someone who doesn't love you back can ultimately make life very depressing.
I was locked in such a relationship for a long time and, now that I am out of it, I would like you to know how it feels before it happens to you or how to recognize it if it already is. I learned a lot during my struggle, so if you too are stuck in this romantic deadlock of being in love with someone who didn't love you back, here are some lessons that can guide you home.
---
Suggested read: 10 things you must do to get over a heartbreak
---
1. Not everyone gets a fairy tale story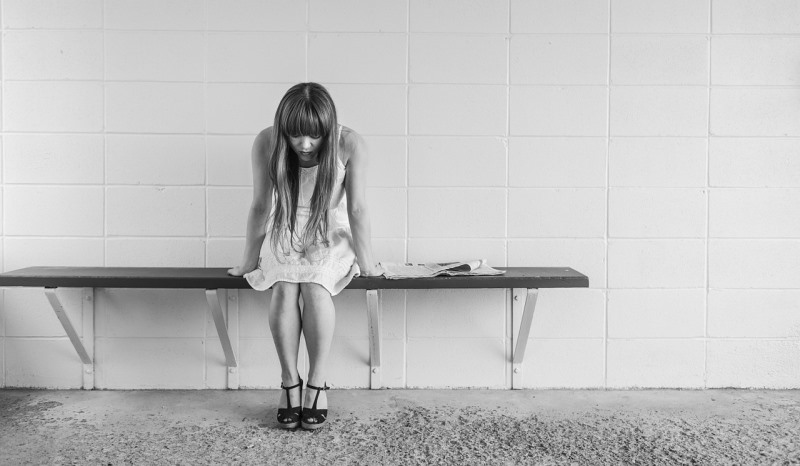 Image source: Pixabay, under Creative Commons License
Remember those love songs that speak of a fairy tale ending? All of those sappy airport reunions and handsome prince stories? I hate to break it to you, but not each one of us gets a fairy tale end. You will meet your share of Romeos who will romance you and then go about breaking your hearts. There may not be a real prince out there in the real world, and soon you may find yourself sobbing and wondering why life is such a mess. So, I learned not to paint false expectations when I may not get a chance to live them in reality.
2. It hurts, but it heals too
When the one you really love breaks your heart, it hurts like hell. I remembered sitting on cold bathroom floors on frosty winter nights and still not feeling a thing. It hurt so bad that I even felt like an end would be the sweetest thing to happen. But, don't quit. Don't quit even if you want to. Be strong, because you deserve so much better. You need to be your own knight in shining amour. Think of all the people who love you for who you are: your doting sibling, your dearest best friend, and your parents who held you in their arms like you were their life. Stay for them because it will get better – with or without a guy.
3. Winter is cold, people are colder
Image source: Google, copyright-free image under Creative Commons License
If you thought that it is just the winter that is cold, you should know that people can be much colder. Their cold hearts will make you realize that seasons are bearable, but people are often not. Your lover will break every expectation inside you, making you crave for the elusive comfort of warmth. I realized not to expect too much of people because they are often not what they seem to be. Many times, you will need to be your own blanket because, quite frankly, this is how the world works.
4. People fall out of love
Yes, I have seen this happen. The same guy who promised me a life together fell out of love and it broke my heart to see him hating the same thing that he once loved. I looked in his eyes and where I used to see warmth, I saw indifference. It gives you the worst feeling you could possibly imagine, but in the end, you need to accept that people sometimes fall out of love. Sometimes there isn't even a reason. It is just that people grow out of their partners. Love can make the world go round, but I have seen love completing its circle and coming to an end as well. Don't believe everything that the poets say. Love is often a tragedy best avoided. I am not bitter, but I am just realistic to acknowledge that love ends, just the way it begins: in a split second.
5. Promises are broken
Image source: Google, copyright-free image under Creative Commons License
Don't believe everything your lover promises. We make a lot of promises to each other, from being together till death does us part to never leaving each other's side to staying when it matters. Today, we are two strangers who once shared a heart. I now know that promises can be broken as easily as they are made. Not every person you love will make promises to break them, but don't put too much trust in their words. It is always the actions that matter and not just the words.
---
Suggested read: Why I am afraid to fall in love…
---
6. People can break you
This is one of the most significant lessons I have learned. I thought I was stronger than the circumstances. You know what? You can emerge stronger than your circumstances, but it is other people who can break you. Every time you see him walking by you without a glance, cuddling with his new girlfriend, or forgetting your very existence, you will feel broken inside. I have learned not to be so dependent on someone that they can break me when they leave.
7. Love is actually a drug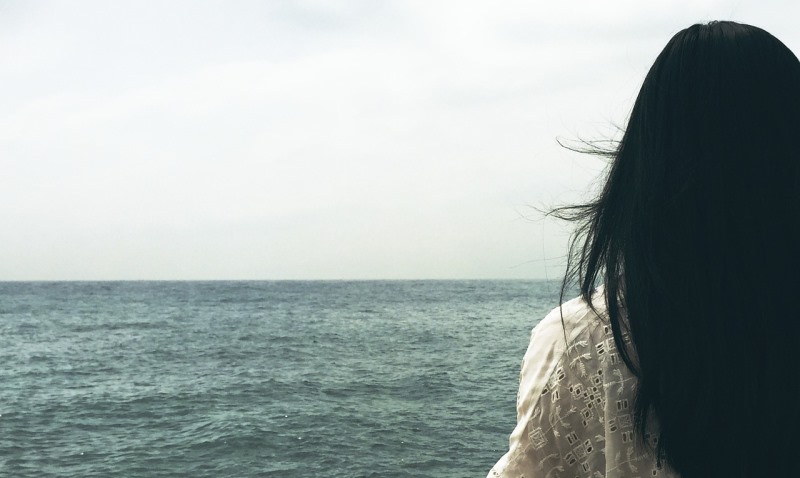 Image source: Pixabay, under Creative Commons License
Though I have been broken by love, I am willing to give it another try. Love is really a drug because once you get a taste of it, it keeps pulling you back in. I knew I made a wrong choice by being in love with someone who didn't love me back. But, I still remember the good times we shared. The time we had just started dating and he sang my favorite songs, when he whispered seductive words to me, made me look in his dreamy eyes and feel at home. I want to relive all of this, but this time, I want to do it with someone who will stay, who will be what I think him to be. Love is a drug; it can both make you smile and leave you crying. The choice is yours.
8. Happiness is just a state of mind
Be very clear about this lesson. I spent a lot of my time crying endlessly, skipping meals, and even plotting my own death. You need to stop doing all of these. Don't be foolish enough to make the same mistakes I did. Now when I look back, I know that I could have chosen to be happy. It wasn't my loss that my lover didn't love me back. He lost something he could have all his life, while I merely lost something that wasn't even mine. You need to pick happiness and let it envelop you. Trust me, it is possible. It is harder in the beginning, but you will do it. I am happy today, and you can be too.
9. Alone doesn't necessarily mean lonely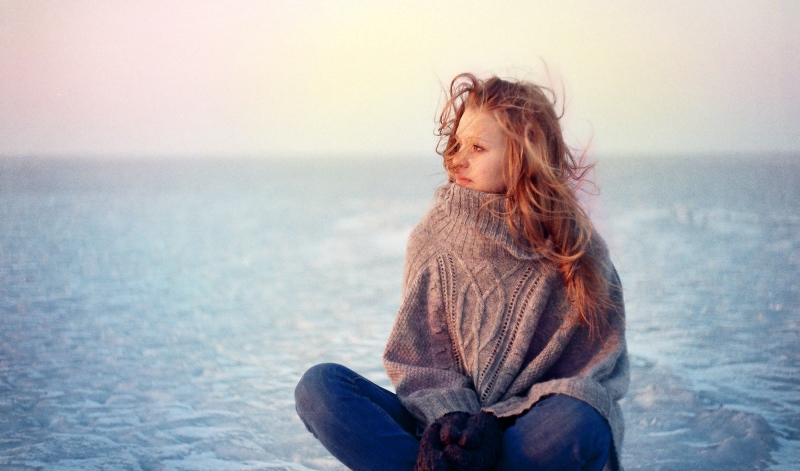 Image source: Google, copyright-free image under Creative Commons License
You must seek joy in your own company. I am not asking you to become a cat crazy lady and spend the rest of your life meowing with nine kittens in your arms (though the idea is appealing to me). What I want to let you know is that you should enjoy the time spent in solitude. I realized that not everything in my life needs to revolve around a man. Take pride in who you are and find out things you really love to do. Solitude has the power to bring out the best in a person.
10. Love yourself
This is one of the most beautiful lessons that I have learned. I am in love today; not with a guy, but with myself. This was one of the hardest lessons to accept, but once I did it, my life became beautiful. I no longer have regrets about what happened. I don't sit on cold bathroom floors wearing oversized tee with mascara-stained red-rimmed eyes. I know I made the right choice by walking away and I am willing to risk my heart again with another man at the right time. I am in no hurry to fall in love because I am already dating myself and it feels good to know that I love who I am. I am not a narcissist but you need to love yourself to know what true love feels like.
---
Suggested read: 12 things it's alright to change about yourself for someone you love
---
These are the Ten Commandments that I have learned. Sometimes I think it was a blessing in disguise to have been in love with the guy who never loved me back.
Do you have a story to share too? Have things to add? It never hurts to know more. Share your tale and let us all hug and spread love. After all, the world really needs more of love and less of hate! Stay strong and be beautiful!
Featured image source: Pixabay, under Creative Commons License
Summary
Article Name
10 Things I Learnt By Being In Love With Someone Who Didn't Love Me Back
Author
Description
Although being in love is a great feeling, loving someone who doesn't reciprocate the same is devastating...