Shahrukh Khan is one of the biggest stars to have ever existed in Bollywood. He is revered by his fans, and has effectively built himself an extensive body of work ahead of him. His fandom is extreme, and he is probably India's biggest superstar. But, having said all that, SRK is also known to have a heart of gold. His charitable work is extensive and he makes sure that he can help out people who need help. Here are some instances of his altruism. 
---
Suggested read: 9 reasons why girls want to take Shahrukh Khan home
---
1. He is on the board of directors for Make a Wish Foundation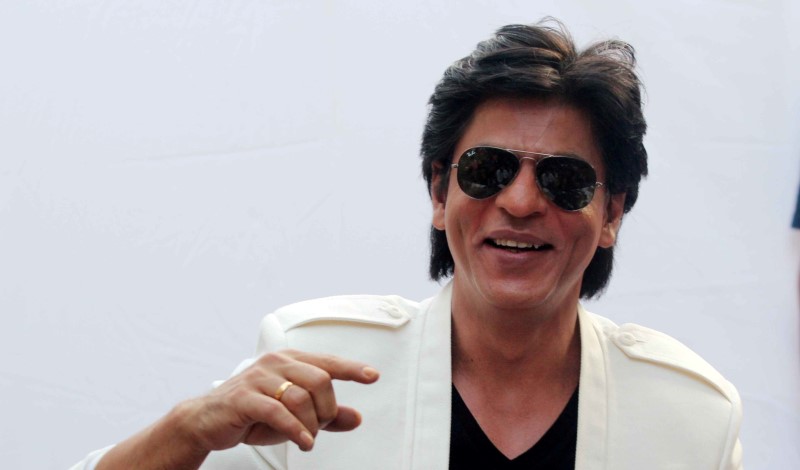 Image source: Google, copyright-free image under Creative Commons License
The Make a Wish Foundation works to make the wishes of children who have life-threatening medical conditions come true. Shahrukh has been working closely with this organization and has met many of his fans who had requested for him. This instance only proves how much he cares for his fans.
2. He created a medical wing for Children in Nanavati Hospital in Mumbai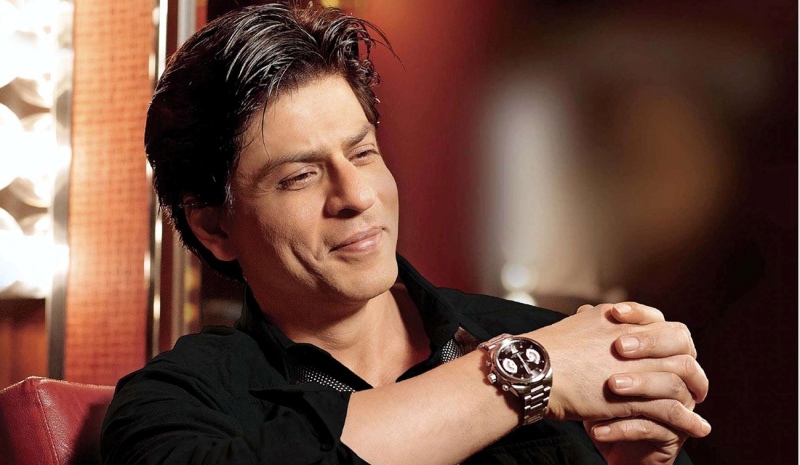 Image source: Google, copyright-free image under Creative Commons License
Shahrukh reiterated his interest in the welfare of Children when he funded the children's wing in the Nanavati Hospital in Mumbai. Coz a king has a king-sized heart!
3. He used his interview-fees to help NGOs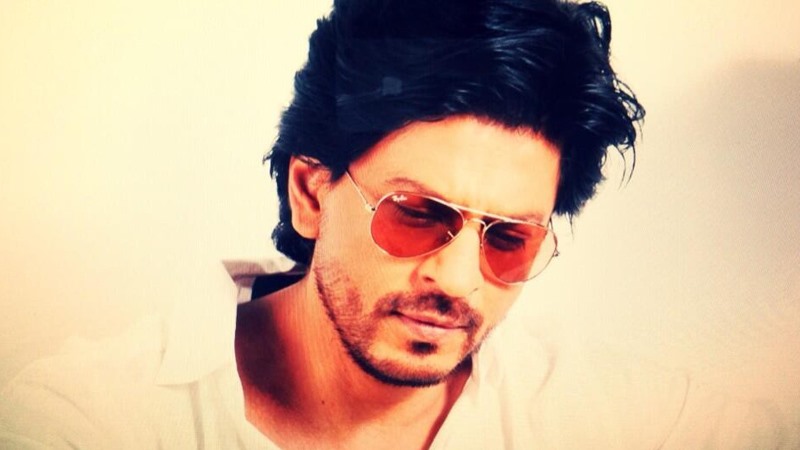 Image source: Google, copyright-free image under Creative Commons License
It is believed that during the release of his film Dil Toh Pagal Hai, Shahrukh decided to use his popularity to effect and started charging Rs 5000 for interviews. He then used the same money to donate to NGOs. It has also been reported by various media houses that he used to take the cheques in the names of the NGOs he wanted to donate to. Shahrukh, thus, used his star power to help out the ones who could not afford treatment or help.
4. He invited superstars on Kaun Banega Crorepati to raise money for NGOs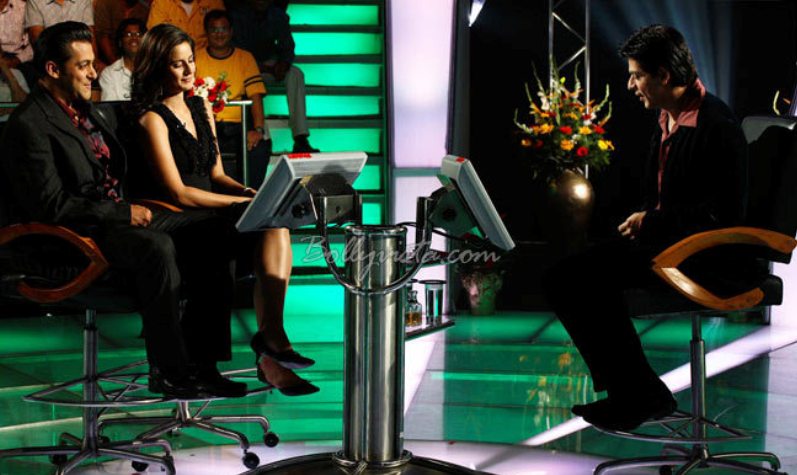 Image source: bollyvista
Shahrukh's clever media plan worked well with the producers of Kaun Banega Crorepati. Celebrity guests like Karan Johar, Kareena Kapoor, Preity Zinta amped up the TRP's-which kept the producers happy. On the other hand, their prize money was donated to charity, which kept the needy happy. Win win.
5. He adopted 5 villages in 2009, and 12 in 2012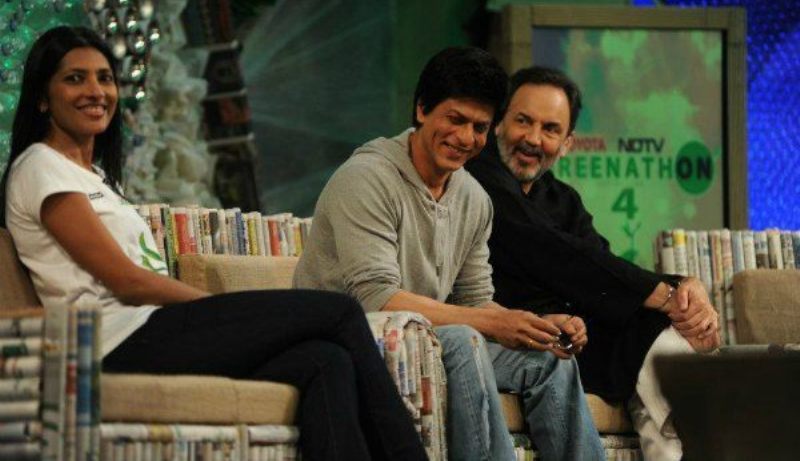 Image source: Indiaopines
The fact that Shahrukh adopted five villages in 2009 and 12 in 2012 is a lesser known fact. According to Times of India, Shahrukh participated in NDTV's Greenathon Event in 2009. Shahrukh decided to use his resources to take care of thousands of people, which is blazing proof that the man has a heart of gold.
6. He is the global ambassador of UNOPS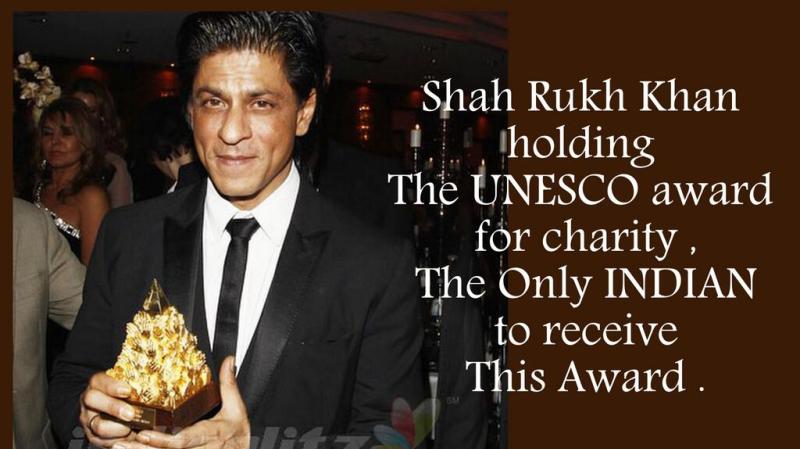 Image source: baysidejournal
The King is the first global ambassador of The United Nations Office for Project Services (UNOPS), which is the operational wing of the United Nations. He is the ambassador for the Water supply and sanitation Collaborative Council that sets up collaborations with private agencies to help improve the water supply situation in remote places.

7. He covered the medical costs of one of his employees when she was in an accident.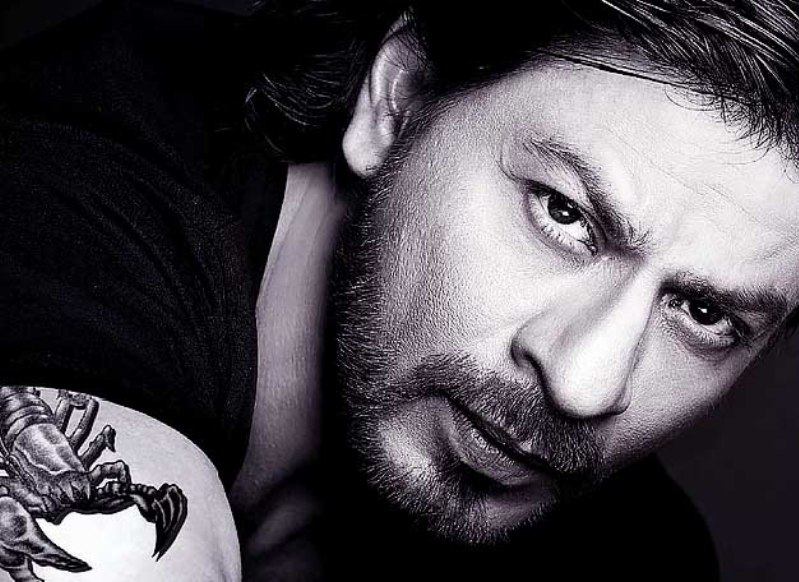 Image source: Google, copyright-free image under Creative Commons License
When animator Charu Khandal of Red Chillies Entertainment was critically injured, she was helped out by SRK. The badshah paid around 8 to 10 lakhs in medical expenses to help the lady who'd been unswervingly loyal to his production house.
8. He participated in the Rock On Concert for Humanity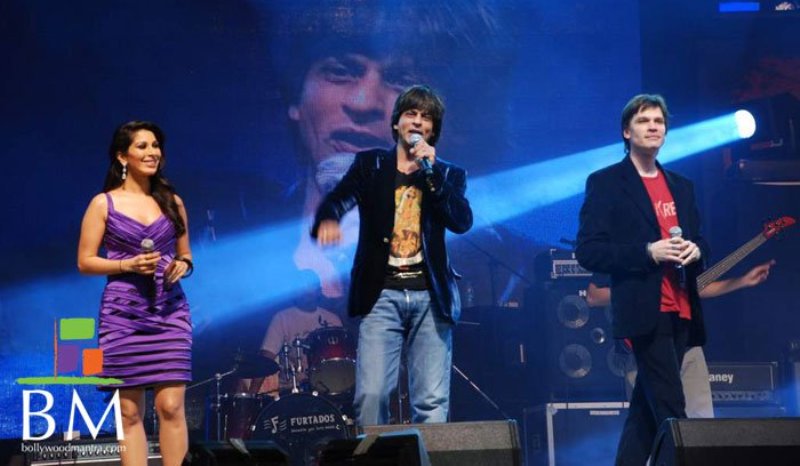 Image source: bollywoodmantra
The concert raised INR 30 million and helped the victims of the Bihar floods. The superstar was first in line, as always, to lend a helping hand in this distressing emergency.
9. He hosted a high profile charity dinner during Ra.One's premiere in Dubai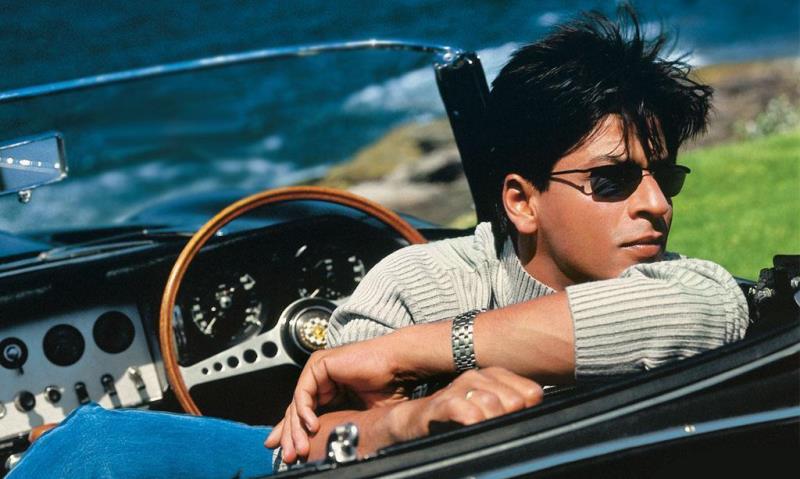 Image source: Google, copyright-free image under Creative Commons License
In October 2011, the Baadshah hosted the charity dinner alongside co-stars Kareena Kapoor and Arjun Rampal. The dinner reportedly raised USD 8,200.
10. He bore the expenses of  two Kashmiri Orphans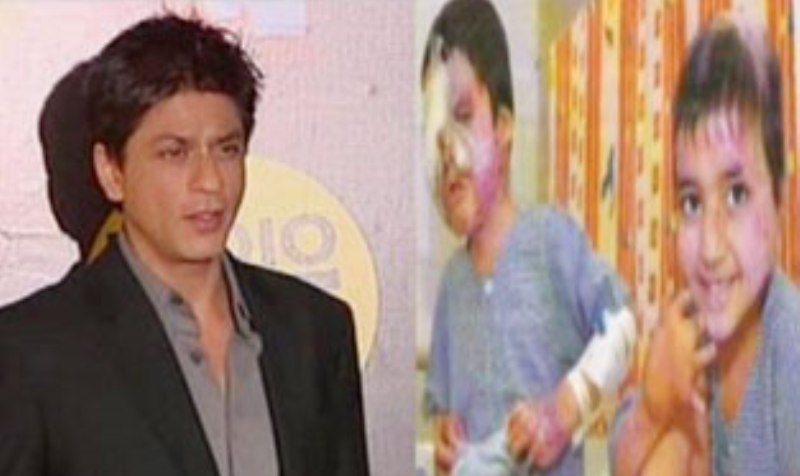 Image source: ibnlive
The Bollywood superstar covered the medical costs of two orphans who had suffered in a terrorist attack in Kashmir. Shahrukh also met them in the hospital.
---
Suggested read: On Shahrukh's birthday, this FAN teaser does the magic!
---
Shahrukh believes that his charity is not really charity. It is his duty to serve the ones who need help. Most of his work is not done under any charity banner, nor is it publicly broadcasted. He does his work in silence, which makes him a fantastic superstar, and an even better human being.
Long live the King!!
Featured image source: baysidejournal
Summary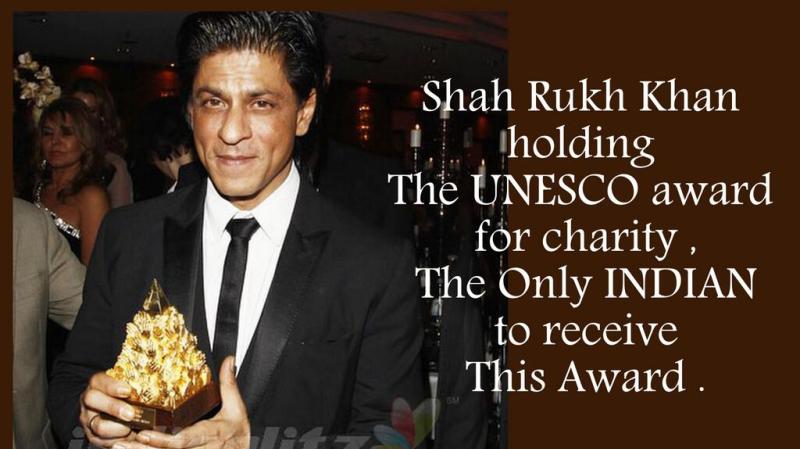 Article Name
10 Times Shahrukh Khan's Altruism Took Our Hearts Away
Author
Description
The Baadshah has a king sized heart!