Relationships are amazing. And at times, not so amazing. Whenever we hear taking a break, our minds automatically run to the Ross-and-Rachel fiasco! But in reality, it is never easy and it could hardly be called entertaining. To be honest, it s*cks. And it s*cks mainly because you really don't know what you are supposed to do next – do you wait for them? Are they even coming back to you? What if they find someone else? Oh, the mental trauma is too much to handle at times.
It's not easy, y'all.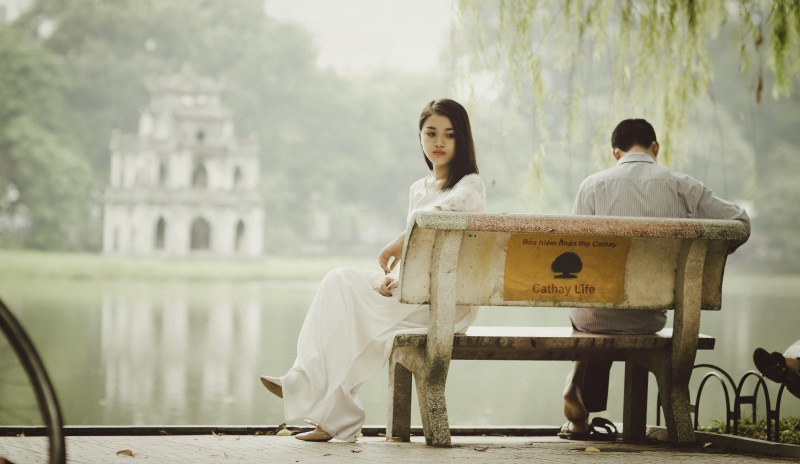 Image source: Pixabay, under Creative Commons License
---
Suggested read: I am not perfect- can you love me like that?
---
So I asked a few people what taking a break means to them… and the results are an eye opener.
"My girlfriend of 6 years just asked for a break. I am trying to be okay with it but it hurts so bad."
"We are on a break since a month now and I am scared that it is because he is no longer in love with me."
"I asked for some space and it turned into a break. I really like not having to call him every day. I still do love him, of course, but it's nice to not be answerable to anyone for a while."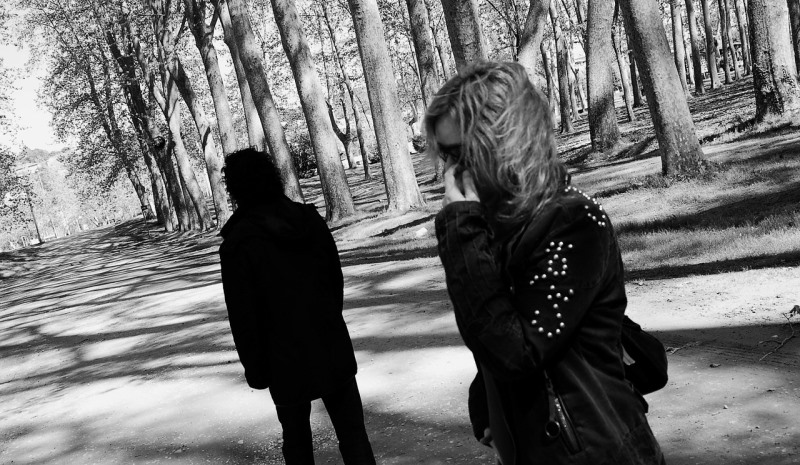 Image source: Pixabay, under Creative Commons License
"He said that he wants us to take a break to 'revive' our relationship. I am secretly scared that he's seeing someone else."
"She said she wants to 'find herself' and hence wants a break. I don't know how long it will be. I really miss her. How long can I wait?"
"We are taking a break from each other and I am worried I might end up being happy away from him. I don't want to be happy without him."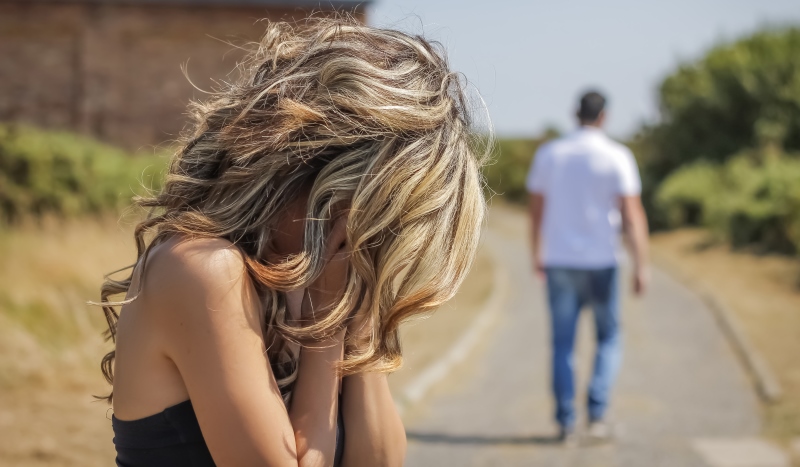 Image source: Shutterstock
"I want to take a break in the hope that he will come after me. I am tired of being the one putting in efforts. It sucks."
"He said he wanted to take a break to see other women just because he's never been with anyone else. I am not sure I want to go back to such a person."
"She told me she wants a break.  I am afraid she's lost feelings for me. I am terrified."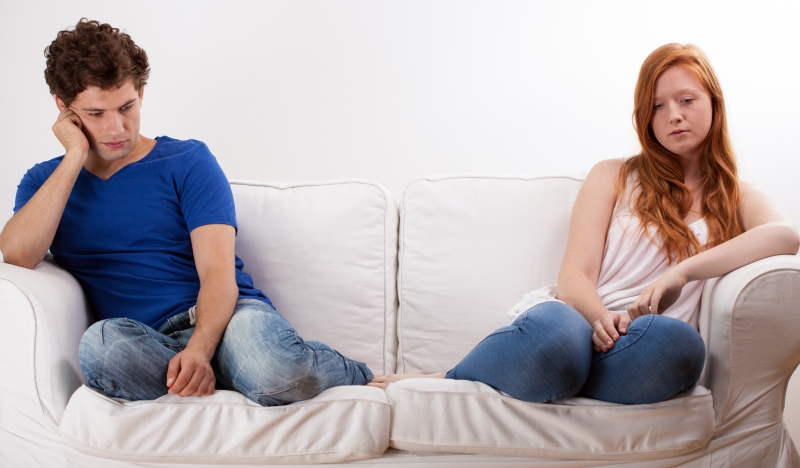 Image source: Shutterstock
"I am scared he'll find someone better than me."
"We wanted a break to just de-stress and honestly, both of us are miserable without each other. We just want to be with each other."
"Honestly, I am kind of lost without her. What am I supposed to do? What am I not?"
Tell us about your stories on taking a break.
Featured Image source: Pixabay, under Creative Commons License
Summary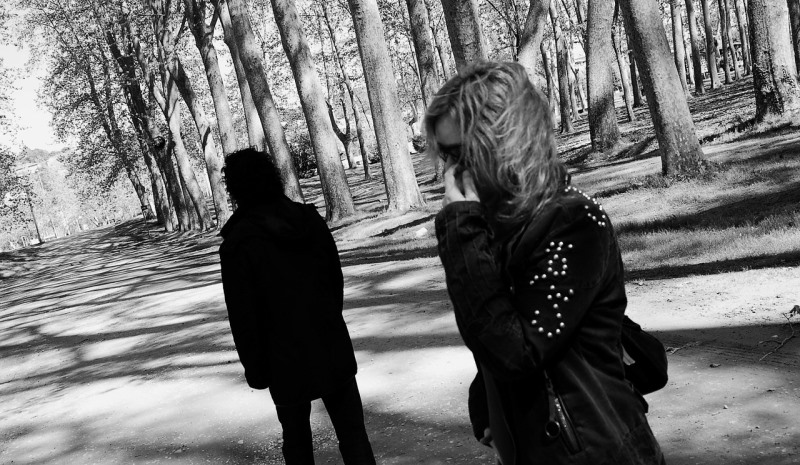 Article Name
12 People On What Taking A Break From Their Relationship Means To Them
Author
Description
Because taking a break isn't EASY!