Three months without shopping, and I'm still alive and breathing! No kidding.
So, sharing this newly acquired (and not bought!) wisdom after I quit shopping for ninety days to inspire you to take on a new turn!
Enjoy!
1. I never really 'needed' all that stuff I bought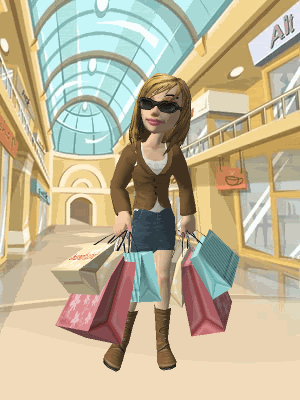 Image source: animationsa2z
After not buying anything for three months, I realized I didn't need my intermittent shopping sprees after all. I'll even let you in on a secret – 'I don't have anything to wear' turned out to be a delusion all in all! Now I can't help but scratch my head thinking what were all those shopping trips about, then!
2. Even a small break for a month can save you hundreds of bucks… err… thousands…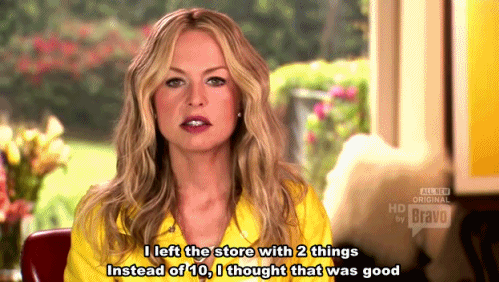 Image source: Giphy
After 3, trust me, I feel nothing short of a millionaire myself! I feel great saying that swearing off shopping for just these ninety days has given my savings account a kick start at last! Happy and proud!\
3. You can find time for other hobbies as well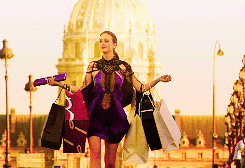 Image source: peekawoo
Though it's a little hard to admit, you will end up finding better and far more cost-effective hobbies! Well, with shopping off the to-do list, most of my weekends opened up and I took the opportunity to engage in some great activities!
4. It made me shuffle the closet (after a long, long time!) #ATreasureChest
Shuffling and cleaning the closet is one of the new hobbies I picked up in these three months. It was hugely productive and strangely, pretty fun too!
5. I now had a great means to help people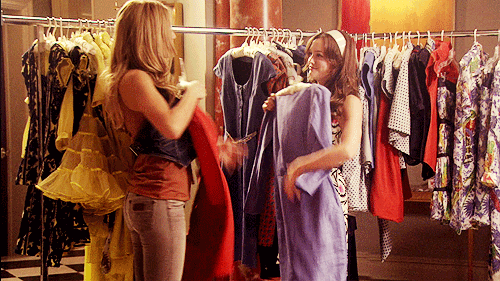 Image source: cambio
Well, cleaning the closet made me realize that there were so many pieces of clothing – fresh, new, yet, umm….definitely NOT something I was ever going to wear (phew!) And nothing feels better than sharing them with those who don't have enough to wear.
6. I found clothes I never knew I had…okay, forgot about!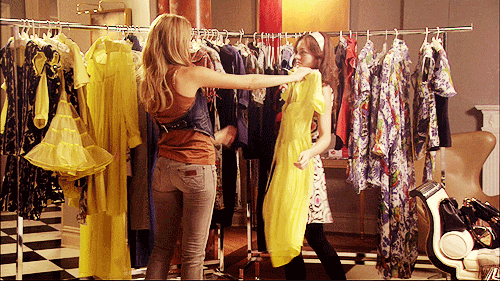 Image source: cambio
Oh goodie! I found so many great clothes that it was almost like shopping again, without spending money- #TheClosetMagic
---
Suggested read: 12 clever ways to take your man shopping with you
---
7. Surprisingly, my space troubles were sorted like magic
After sharing the extras and packing all the old news I found – so much space waited for me as a happy surprise!
8. Mixing and matching can get you damn good outfits (and your individual style!)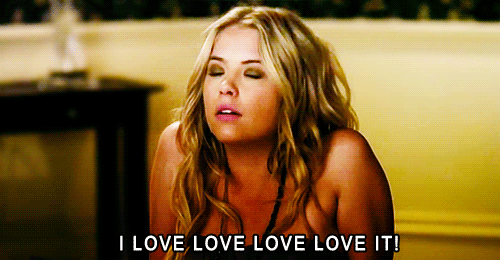 Image source: Goodreads
Who needs shopping when you've your creative on! Just fiddle while pairing your clothes and you'll come up with some great looks instantly (without shopping, yeah!)
9. Fashion is nothing but a creative comeback and makeover of the same stuff (if you WANT to see it that way!)
When my mixed up outfits earned the same compliments like the outfits I had earlier splurged wads and wads on, the reality check went down well and felt NICE! #BetterLateThanNever
10. It was never a requirement, but just habit that fueled my shopping trips!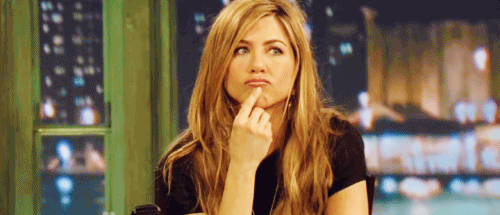 Image source: Tumblr
So what did I really learn – ah! Yes, all right, I have realized this now and isn't that great? I have made the promise to be extra thoughtful and organized about shopping sprees from the next time.
11. A healthy break helps you get back in the race smarter and more grown up!
Duh uh. But of course!
12. Shopping isn't actually as essential as oxygen (A big surprise!)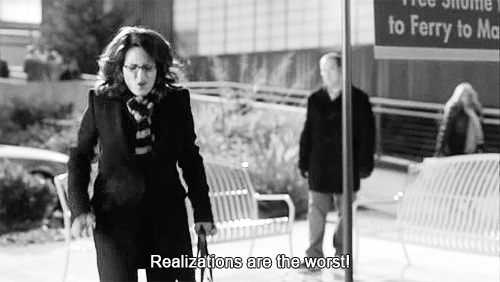 Image source: theaccidentalextrovert
Now please, don't hate me for this inference!
It's worth it! TRY!
Featured image source: Pinterest
Summary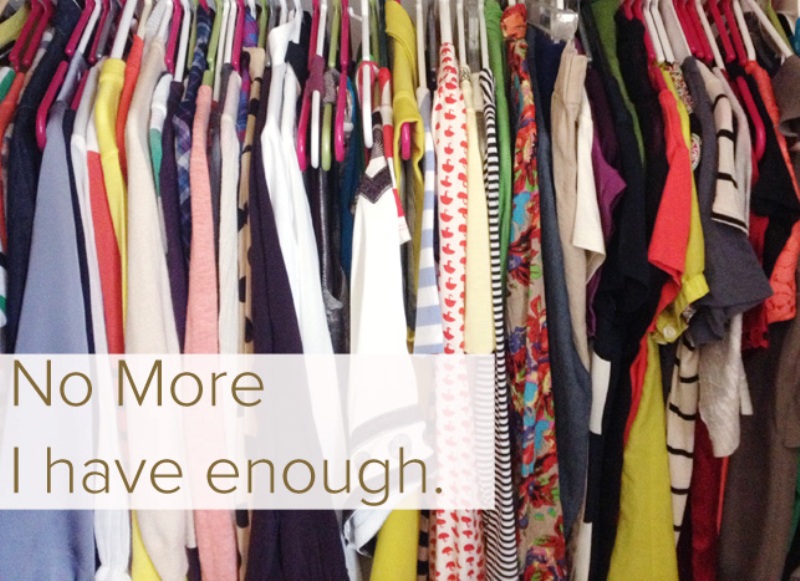 Article Name
12 Useful Lessons I Learnt When I Quit Shopping For Three Months
Author
Description
I quit shopping for three months, and it was one of the best decisions I'd EVER made!