The best gift for my guy on Valentine's Day… well I gave him 'myself' months before that, so he should be more than happy and not ask for anything else… more importantly, anyone else!
I am sure these were precisely her thoughts when she was wondering what to gift me for Valentine's Day the first year! But that was the first time and since then, things only grew weirder as her insecurities got the better of her! Well, I have something in mind for her this year! But before I tell you what the surprise is, why don't you read what my insecure girlfriend has been blessing me with for the last twelve Valentine's now?!
1. A free pass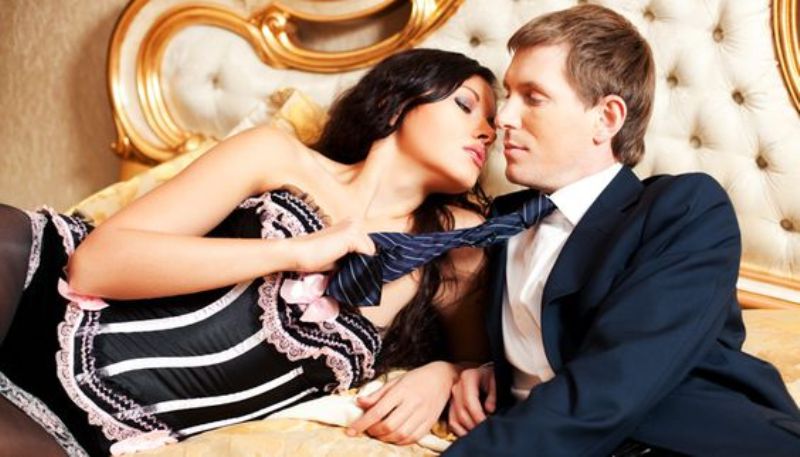 Image source: Pinterest
Well, this was a trick, of course!! And you have no idea how narrow the escape was! I caught the colour of her face change when I said "Thank you" and so quickly added, "But no thank you!" God almighty was kind!
---
Suggested read: 10 graphs that will show how Valentine's Day changes as your relationship grows
---
2. That's a bum(p)er!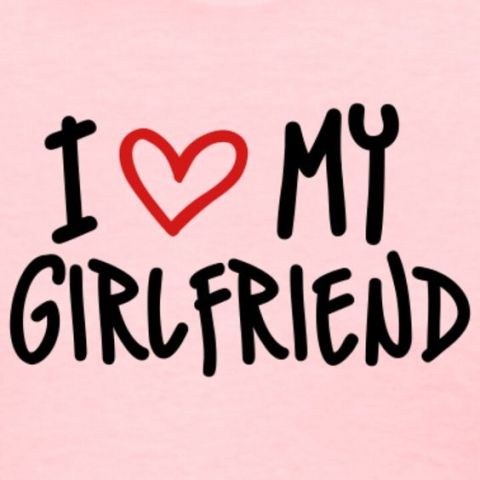 Image source: Pinterest
Then she thought it was high time we made it public. Nah! Not just our relationship, but the fact that she was the stupidest woman on Earth! She bought me a bumper sticker that read, "I love my Girlfriend" with the last word written in black and yellow so that people from a different planet could also read it!
I got myself a subway card the very next day!
3. The green- 'I'-ed monster!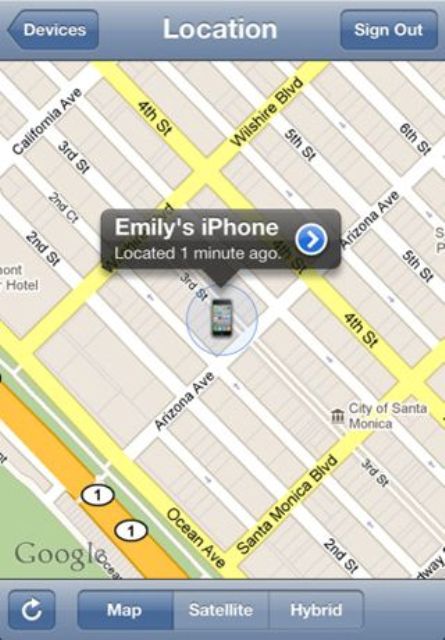 Image source: Pinterest
So my girlfriend buys me an I-phone and I am on cloud 9, soon to find that she's taken all this trouble to install the 'Find my iPhone' app and spy on me! Since I had nothing to hide, the joke was on her! 😉
4. Hello brother!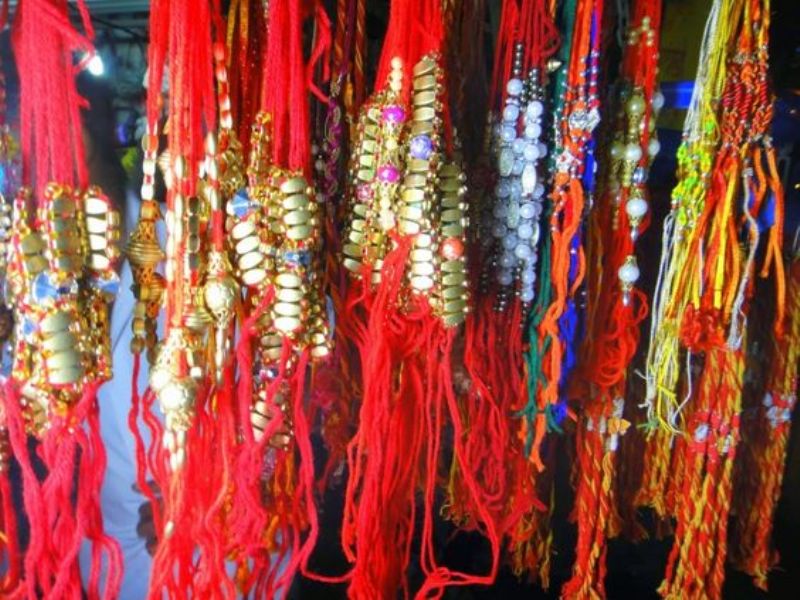 Image source: Pinterest
Well, she told me Rakhi's coming soon on V-Day!!! 6 months must be soon for an insecure dim-witted lassie! I spent 6 months, indeed to get a rakhi from every woman I knew, except Maa of course!
5. Love is 'blind'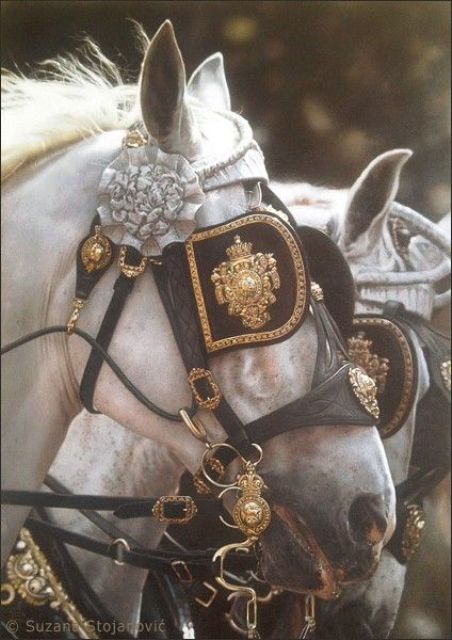 Image source: Pinterest
She got me a horse blinder. Well, this was actually a dream sequence, she didn't really gift me this. I just thought she did! If we are speaking of a blinder, figuratively, then the answer is yes!
6. Man Friday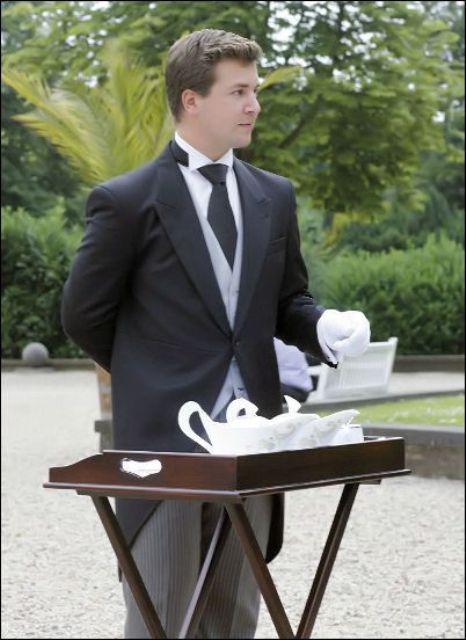 Image source: Pinterest
She was not pleased with the I-phone app alone and wanted a spy 24 X 7! She was too apprehensive to trust a female help. Thank God she at least believed I was straight! Or was this a test too?!!!
7. Nothing comes free except bad advice!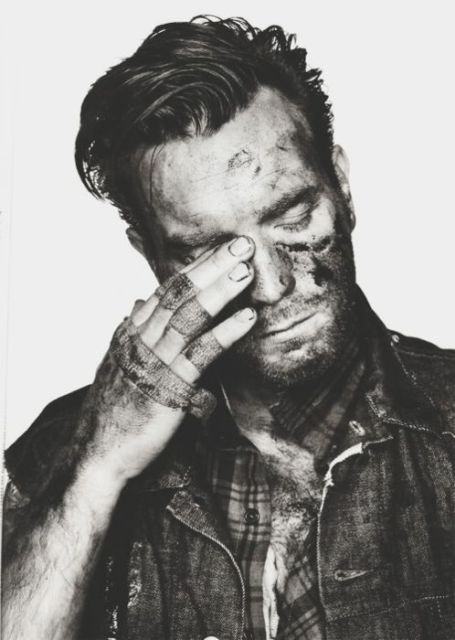 Image source: Pinterest
Well, this was a well thought of plan. One day she came up to me and said that having bath was causing cancer in men (Whaaa?!!!) I was summoned to stop it immediately. In a week I realised what a woman-repellant I had turned into!
8. Quit playing games with my heart! Play Assassin Creed instead!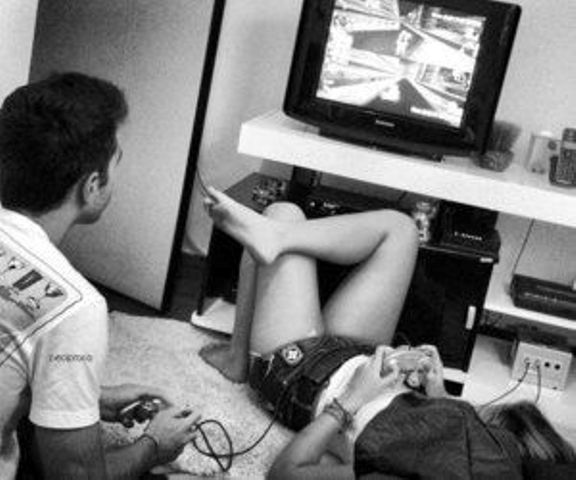 Image source: Pinterest
My woman even went to the extent of buying me an xbox so that I remained indoors for most part of the week!!!
9. "I wanna be your underwear"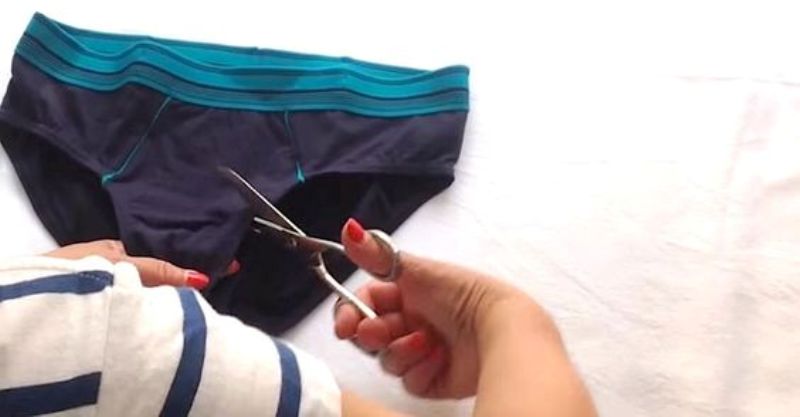 Image source: Pinterest
She suddenly makes a surprise visit to my place, grabs all my underwear (also the one I am wearing) and returns with them only the other day. I see she has printed a graphic picture of herself on each one and written 'Taken' on top. I have been going commando since that day!
10. Gone girl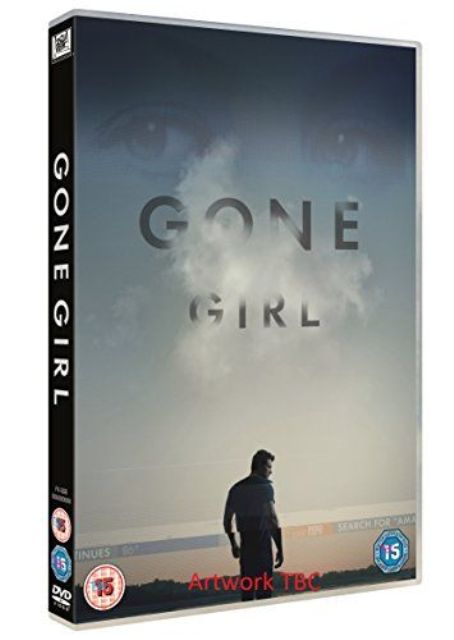 Image source: Pinterest
So she slips in a DVD of this movie and says it's got a message for me. Does she mean I look like Ben Affleck?!
---
Suggested read: We decided to send out Valentine's Day cards to our exes
---
11. Beauty and her beast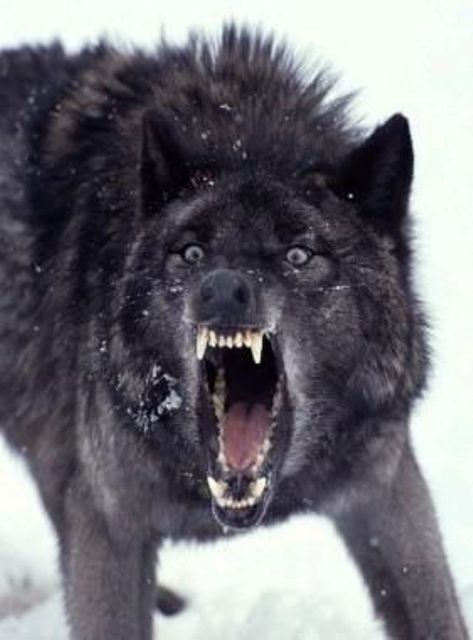 Image source: Pinterest
A trained one, that barks at any woman other than her!
12. I'll make him an offer he can't refuse!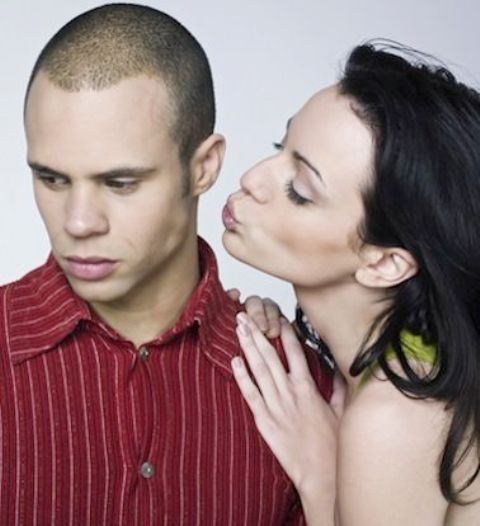 Image source: Pinterest
And when I thought "can there be worse", she took the rhetoric as a challenge and proposed marriage!
Well, this time I have something for her too. The only part I am not sure about is whether it is a gift for her or for me?!
It is a break up!!
Featured image source: Pinterest
Summary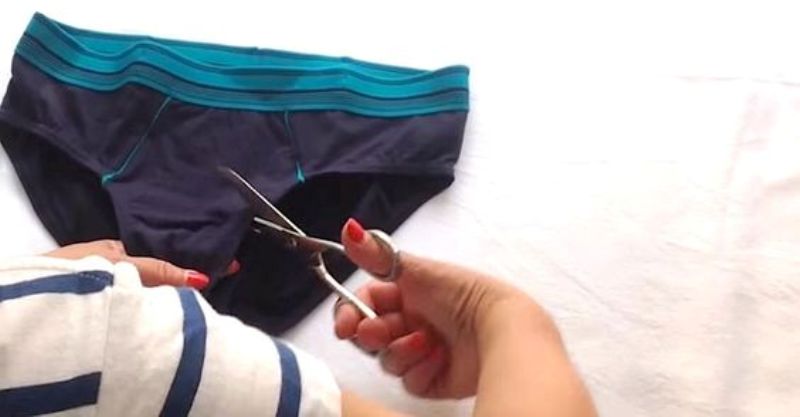 Article Name
12 Valentine's Day Gifts My Extremely Insecure Girlfriend Gave To Me
Author
Description
If you have an insecure girlfriend like mine, I have advice for you! Read on!