Now, this might not be every girl's cup of tea but it isn't everyday that your eyes find that one cutie in the crowd who, without as much as looking in your directions, makes your vag melt into a thick mush-soup! And then, what can you do save hit on the cutie.
He is cute and HOT (of course) and he seems smart and mature too (that's what your bottom floor wants to think now anyway)- and you wonder what'd happen if you got a date. But first, you gotta get one, nay, earn it, right? So, here are the ways you can hit on the guy in public…
…except I offer these plans on a no-guarantee basis, so, you are at your own risk, okay? Okay? OKAY. Okay, then:
1. Revise the 'Call me'
Image source: wikia
When you come across a guy so irresistible that you want to see him again (and again!), flip and turn your business card in front of his face and slip it in the back pocket of his jeans by leaning close and flirtatiously whispering 'looking forward to talk business with you' + *wink* 😉
---
Suggested read: 11 secrets every boyfriend keeps from his girlfriend
---
2. Play the whisper game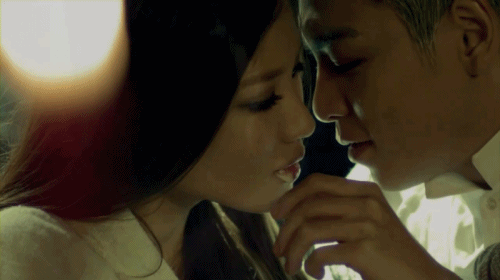 Image source: Tumblr
When you want to take it to the next level with the guy sitting across the counter, do more than send him a drink.  Make the most of the loud noise, lean alarmingly close to him and whisper 'catch that tune? Doesn't it make you wanna lose yourself in the night?' and the rest might just follow easy! 😉
3. Play the food card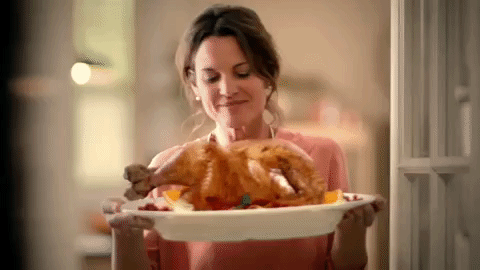 Image source: Giphy
It's the best way for steering a first introduction right into the direction of a date
All you need to is approach him with the most adorable question – 'hey, do you know any great place to dine tonight?' (and let him take the hint).
4. The classic knight in the shining armor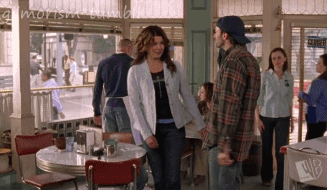 Image source: hollywood
When a Disney-worthy guy lands in your lap (okay, not really but that's where you want him to be),you can always fake a trip and land right into his strong dreamy arms and take longer than usual in recovering (and don't forget to make him feel that!).
5. The long drive to destination love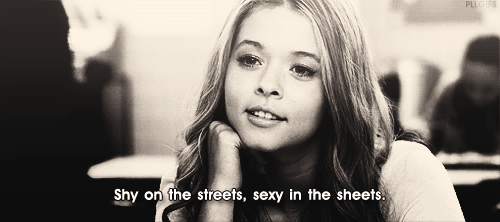 Image source: Goodreads
When stranded on the road (or by choice!), compliment him for having such a nice ride, but make sure you slip in the 'isn't it a shame no one's sharing the fun?' question immediately after… 😉
6. Let's shop together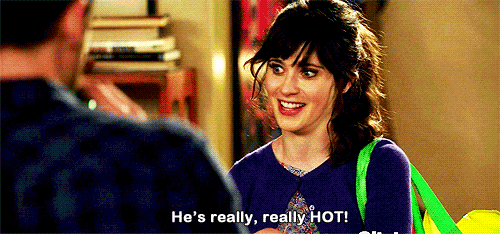 Image source: gurl
When you come across the perfect 'him' in a shopping mall,  leave what you're looking for and follow him to his racks saying – 'finally, a section with something interesting to take home!' <gee>
7. Share the melody of music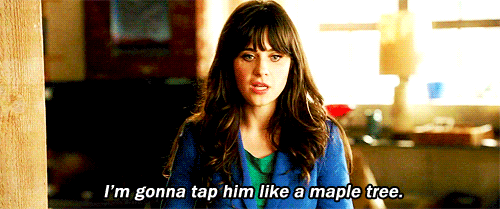 Image source: Tumblr
When you find a dream come true guy lost in his tunes,  tap his shoulder with a soft naughtiness and ask him if he'd like to share a piece of his music with you and you'll end up getting hold of one of his earphones and some closer proximity to his heart as well!
8. Play the good girl – bad girl card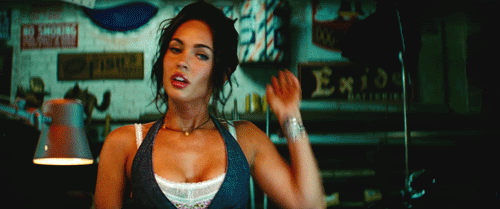 Image source: deviantart
When he's standing in front of you in the line for coffee,  cut him in the line and make it up to him with a treat of the best latte with you'. And make sure you get the right answer to 'the wait was worth the while, right?' *wink*
9. Let love pour in the rain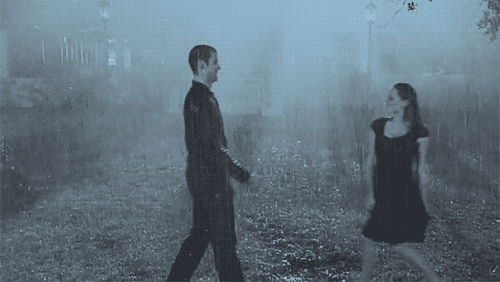 Image source: Tumblr
When you find him soaking in the pouring rain, walk right up to him folding back your umbrella and say – 'I'm trading this for walking this walk with you' and suddenly, the rain might seem to be pouring love!
10. Ask him if it's the right time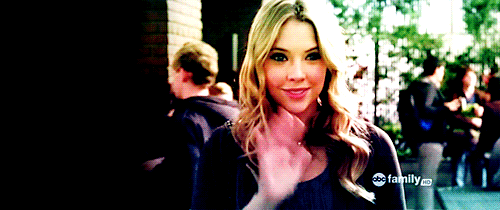 Image source: Tumblr
When you notice a handsome hunk walking by you on a sidewalk, keep walking and pick up his pace. As you walk, ask him what's the time by his watch and ask him again. When you know, he's noticing you back, slip your hand gently to his watch and tell him – 'I guess it's the right time now, don't you?'
11. Make the shopping a success with a compliment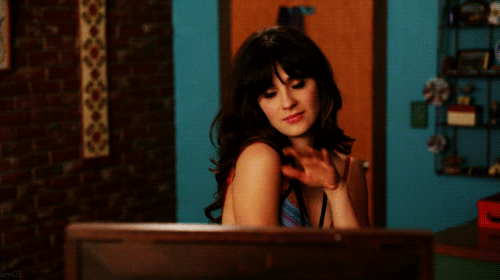 Image source: Tumblr
When you find a guy looking for that perfect shirt, don't shy away. Reach to him, trace the firm curve of his back and bag the guy with a compliment – 'now this is a fit perfect for a hot body like this, I'd really love to see you try a little 'sexy' in the timeless black?' and he'll be done for!
12. The timeless 'buy me a drink' with a new 'me'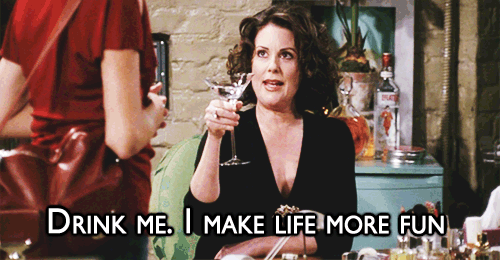 Image source: persephonemagazine
When you meet a hot someone in a bar, be bold. Draw out a bill and sensuously pass it onto him, whispering – 'Why don't you buy me a drink and I'll teach you all about getting high' 😉
---
Suggested read: 9 things all boyfriends are doing instead of paying attention
---
13. Dare him to say the truth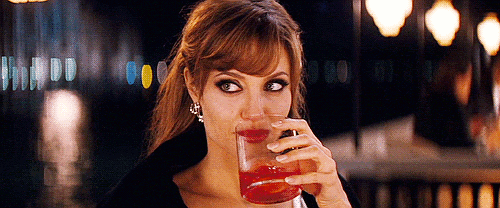 Image source: scousebirdproblems
When out with a friend and your heart flutters about to sit on a cutie, walk right to him without breaking the magnetic link of your eyes and say – 'My friend there says you're cute, but I think You..Are…Hot. So, who won the bet?'
Good luck, girl! 😉
Featured image source: hercampus
Summary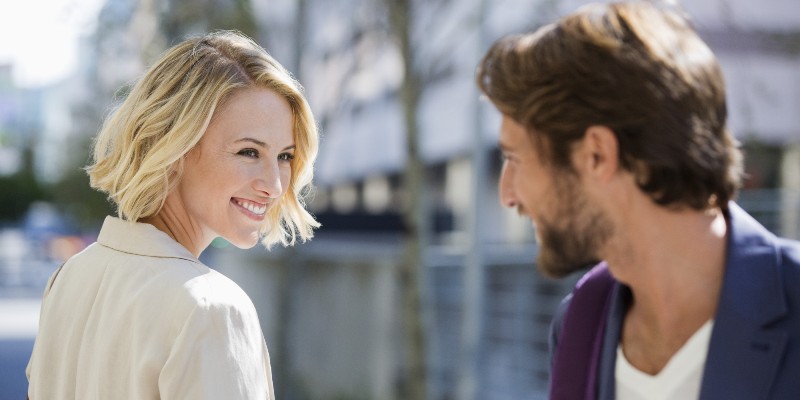 Article Name
13 Genius Ways To Hit On A Cutie In Public
Author
Description
Found him at the bar, on the sidewalk or in the parking lot? Go, hit on him LIKE THIS! ;)