Are you one of those girlfriends who smell something fishy even if your doting boyfriend is all clean? Don't be shy, welcome to my league. If my beloved boyfriend hasn't done anything for six hours straight, I am sure he is out there planning something mammoth simply for the pleasure of messing with my mind.
Yes, girls we are all skeptical of our boys, but guess what- they're no saints either. They've a hell lot of hushed secrets hidden underneath the sleeves. Thanks to all my *yo bro* connections, I am here to let you know the 11 secrets every boyfriend is likely to keep from you.
Let's break into their barriers, shall we, girls?
1. Prefers pizza joints to your home cooked food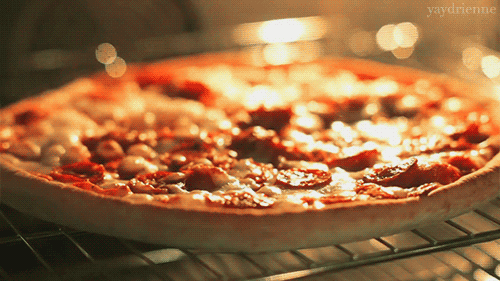 Image source: animatedpizzagifs
How many times has he told you that he absolutely adores your home cooked meal? Unless you're a Vikas Khanna, the odds are high he loves the pizza joint more and secretly eats there every night. <maybe, with a hot girl too> 😛
2. Ex – Vex – Sex
Yeah, a guy will always be a guy. He may secretly still think of the ex and either how she vexed him or ahem, sex-ed (?) him! Sorry, girls.
3. I don't mind waiting
This is an absolute LIE! He FRIGGIN'LUTELY minds waiting the EXTRA '10 minutes' that painfully stretch to an hour. He secretly curses you and even considers leaving without you.
4. HATES shopping trips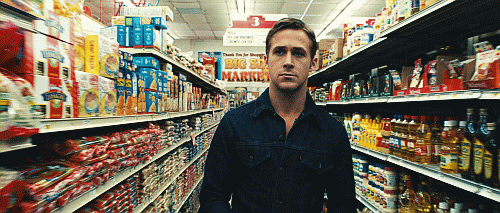 Image source: Giphy
No, he doesn't likes tagging along to all those girly outlets where you try your pinky pouts and ask him which one looks good. He secretly curses you for the embarrassment.
5. No honey coating please
Heck, what's with the shona, baby, rashogolla, sweety (I like bae though :P). I mean, not only does he wish you kick these anomalies to the curb but wants you to dial up the 'macho-ish' naming! How about hulk? *secretly hates every frigging nickname you lovingly give*
6. You're FAT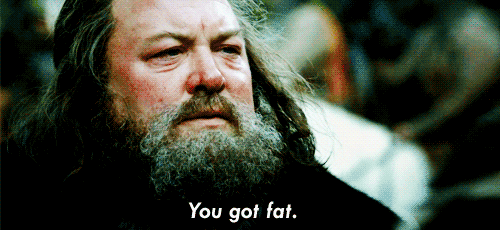 Image source: genius
Every time you ask him, "baby, am I looking fat,' he secretly wishes he had the guts to tell you that you are FAT- if not in body size, in the 'being a fat dud' department! Why else would you pester him with the same question a zillion times!
---
Suggested read: 15 things you need to know before dating a girl who's been single for too long
---
7. Bro night out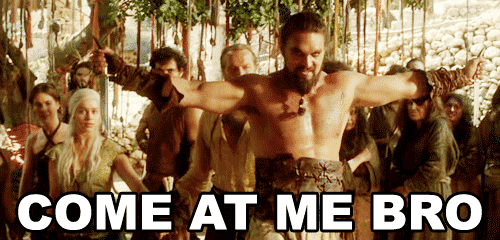 Image source: Tumblr
He will make any excuse to go hang with his bros- coz 'bros before hoes' is still a REAL thing for him and forever will be. Of course, he isn't going to admit to that- in front of you!
8. Games night = Office work
When he tells you that he is hard-pressed for time because of office overload, he is secretly having a games night. Be thankful that it will be just him and the boys.
9. Seriously single
Yes, he can secretly tell a hundred girls that he is still single because hello, who is out there to find out. No flashy sindoor as an Id card for being married.
10. The occasional flirt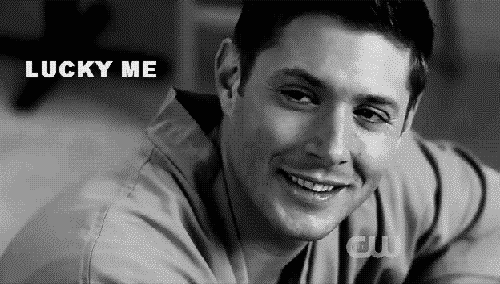 Image source: Tumblr
Yes, he will secretly flirt with other women because men will be men. It's in the genes and ahem, the jeans. FML
11. I love you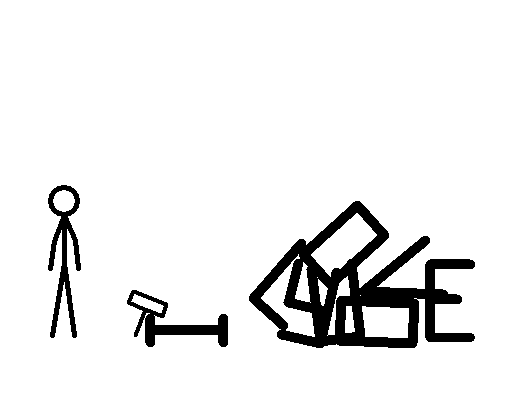 Image source: photobucket
No matter the secrets he tucks away from your prying eyes, if there is one secret you need to know; it is that the jerk still loves you. He secretly adores all your habits and even your stalking skills and the way your eyes  speak of love all the time.
Guys, am I right or am I right? 😉
Girls, now help your boyfriends out, after all we love showing how good we are at getting the secrets unlocked. 😉
You're welcome.
Featured image source: weheartit
Summary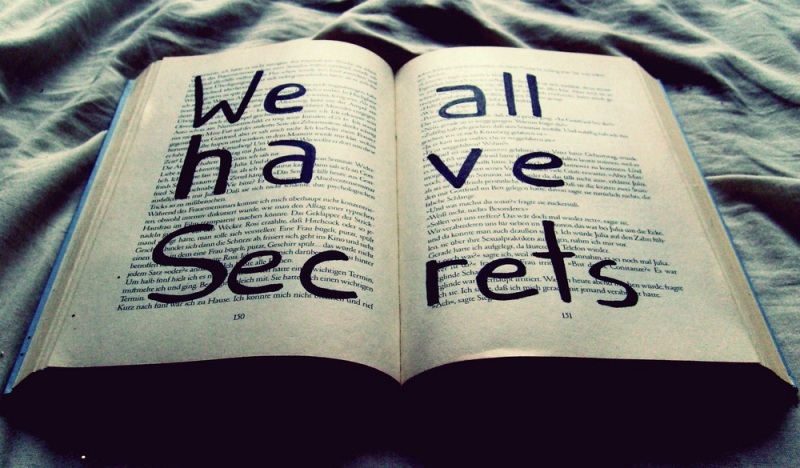 Article Name
11 Secrets Every Boyfriend Keeps From His Girlfriend
Author
Description
Your boyfriend isn't telling you ABOUT...