Our parents just don't get us. Or maybe they do and pretend otherwise, just so we can use them as whetstones to refine our sarcasm and sharpen our wits.
God bless them! 😉
1. Mom: Tum bahar se khana kha kar aaye na?
Me: No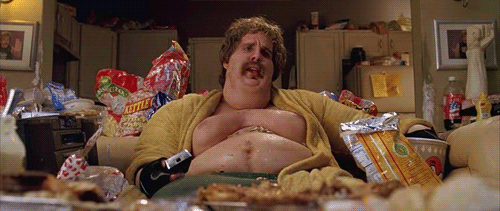 Image source: giphy
2. Mom:  Main tiffin tumhare liye deti hu ya tumhare doston ke liye?
Me: Didn't you teach me 'sharing is caring'?
---
Suggested read: s 15 things we Indians can be thankful for this Thanksgiving
---
3. Mom: Are you really going to wear that to the party?
Me: Yes. But only if you don't like it.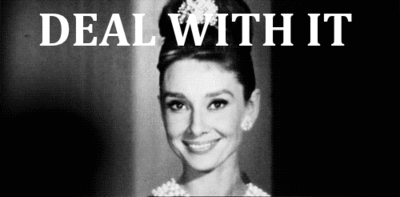 Image source: replygifs
4. Mom: Tumhare dost kahenge building se kood jao, tum kood jaoge?!
Me: Nope. It would mess up my hair. *fabulous hair flip*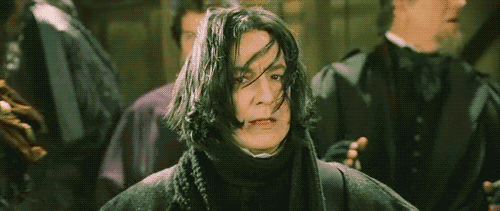 Image source: Tumblr
5. Dad: Are you going out in this rain?!
Me: Nah, I think I'll just wait for the next one.
6. Mom: Who was that guy I saw you on the bike with?
Me: What bike? What guy? I came home walking, maa. *super confused look*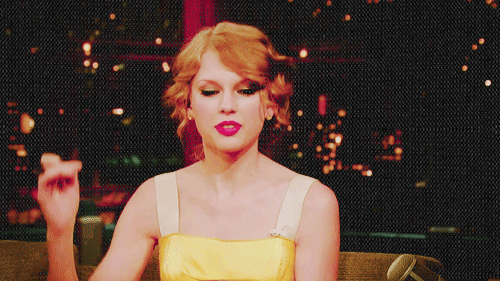 Image source: Giphy
7. Mom: Why do you go everywhere with that girl? Tum lesbian ho kya?
(You can't win this one) Me: Only on Fridays.
8. Mom: Tumhare liye America se rishta aaya hai.
Me: Is he a virgin?
9. Mom: You are so moody. Are you taking drugs?
Me: Sure, what else could be the reason for my mood swings as a girl, mom?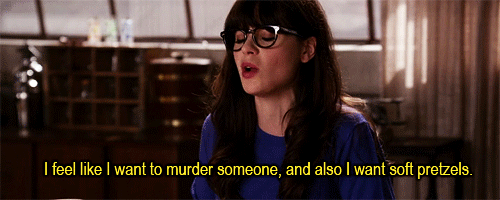 Image source: newgurl
10. Mom: Maine bola tha theek se padhai kar! Phone phek de apna!
Me: LOL, mom. This phone is the reason I passed.
11. Mom: Don't talk back to me!
Me: NOT talking back.EXPLAINING.
12. Mom: Shaadi kab kar rahe ho, beta?
Me: Hopefully before I start to show!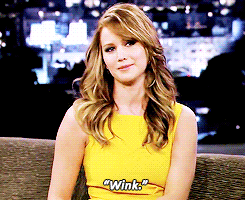 Image source: Tumblr
13. Dad: Did you reach home safe last night?
Me: Nope, I died a few times.
14. Me: Mom, I lost my car keys.
Mom: Where did you lose them?!
Me: Now, if I knew where I lost them, they wouldn't be lost, would they?
15. Me: *start telling a hilarious incident which happened on the road*
Dad: Hamare zamane mein… (+3 pages which inevitably turn into a life lesson)
Me: (to myself) I can sleep with my eyes open.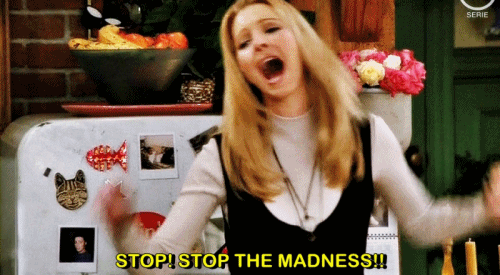 Image source: Giphy
16. Mom: Why are you always arguing with your sister?
Me: Because it feels weird when I argue with myself.
17. Me: Dad, I love you.
Dad: What do you want now?
Me: *mental victory lap*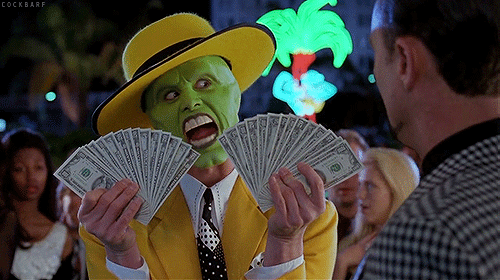 Image source: Giphy
18. Mom: Why don't you go out more often? Pura din ghar par padi rehti hai!
Me: *goes out*
Mom: You are always with your stupid friends! You are never home!
Me: *stays at home*
REPEAT
Image source: imgflip
---
Suggested read: A week in the life of a stay-at-home mom
---
19. Mom: Why don't you add me and papa on Facebook?
Me: Because I don't want RAW people to take you away from me- for your spying skills.
20. Dad: Why can't you be more like your brother?
Me: I don't know. I was just born lucky, I guess.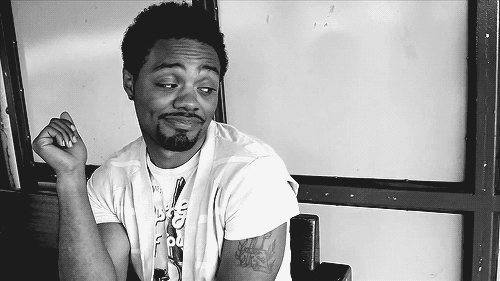 Image source: Giphy
Disclaimer: All the above mentioned replies are to be used at your own discretion and personal risk. Side effects may include getting thrown out of the house, being accused of being over smart, being hit on your bum, or even getting grounded. – eternally!  I am not responsible for any damage whatsoever- you have been forewarned!
Featured image source: imgflip
Summary
Article Name
20 Awesome Ways You Can Dodge Your Parents' Questions
Author
Description
Because parents never run out of questions, and you could turn it in your best interest!