Oh, we love our parents. We do, really. They made us (literally), after all. But there are a few things they just don't get! Times are different and we are young and free (ish – you can never be 'too free' in India, after all, log kya kahenge?) Anyway, there are things our parents just don't get, no matter how hard we try to make them understand. Like…
1. Why don't you get married? You're almost 25!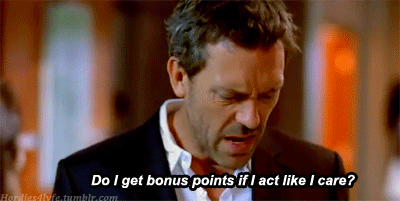 Image source: Giphy
Oh, the horror! Um, isn't that my decision? Instead of forcing me into marrying someone I don't even know, why not let me make my own choices? I may not want to marry at all, for all you know!
2. All our music is 'noise' to them.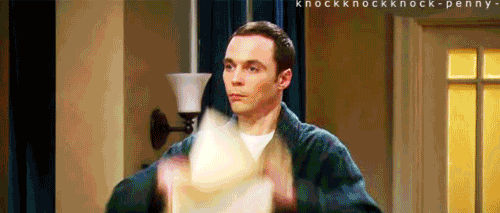 Image source: thegloss
Yes, sure, I love Jagjitji's ghazals too, but let me listen to Adele and Hozier on my own time, without insulting my taste in music, please?
---
Suggested read: Awesome ways to dodge your parents' questions
---
3. My children will accomplish my unfulfilled dreams.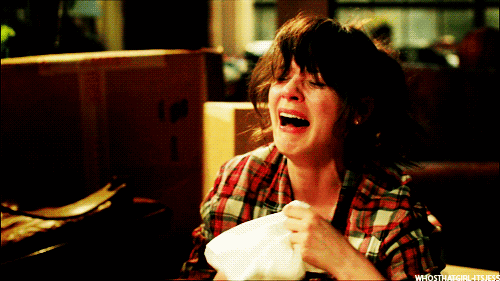 Image source: reactiongifs
Hello, but what if I have my own aspirations in life? What if I do not want to be an engineer, or doctor? What if I want to be an artist? Mere sapno ka kya, mummy daddy?
4. Woh sirf tumhara friend hai toh humare samne kyu baat nahi karte?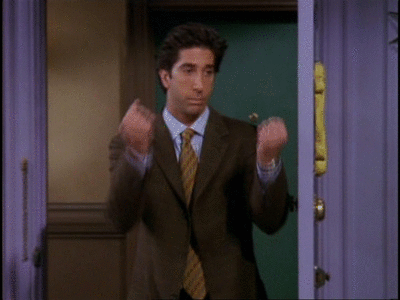 Image source: Tumblr
Yes, I can have boys who are friends, mom. Why do you rush to the balcony to talk to your US vale taayaji? Same reason mom, same reason – network. Okay, a wee bit of privacy – do YOU share everything with us?
5. Why don't you help out at home more often? What will your future in-laws say?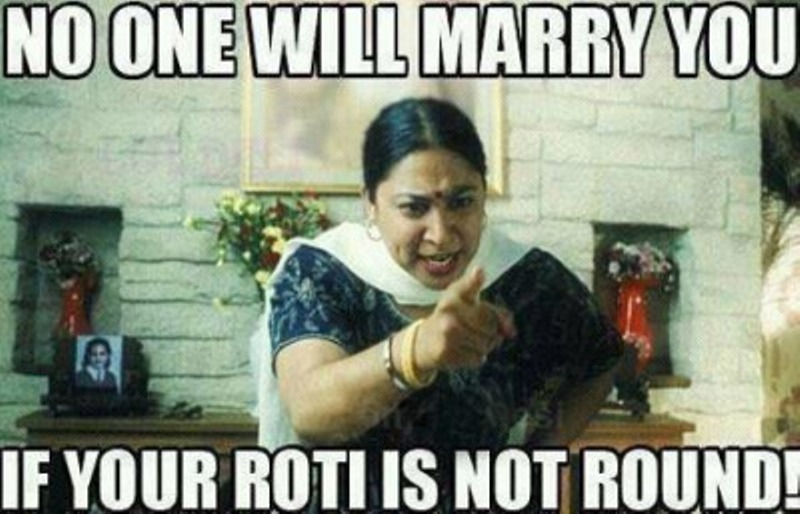 Image source: Tumblr
Mom, I work 10 hours a day. I need rest. Leave me alone. And I really don't care what my nonexistent in-laws would say. *dramatic eyeroll*
6. Mom dad, this is Sachin, my boyfr— WHAT?! You have a boyfriend?!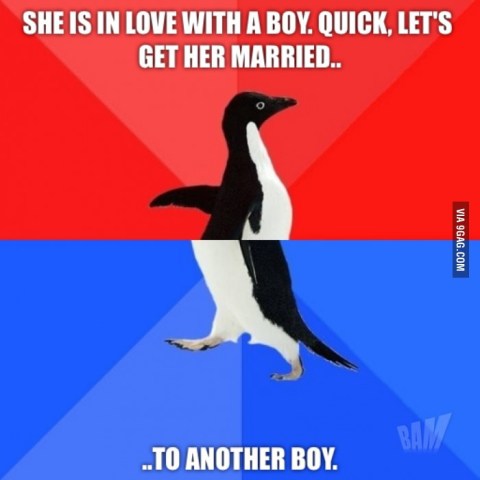 Image source: 9gag
Why talk to a stranger, when you can marry one? 😉
It is the 21st Century, for the love of God. STAHPPPPP!
7. Mom, I DO have a boyfriend I plan to marry. Deal with it.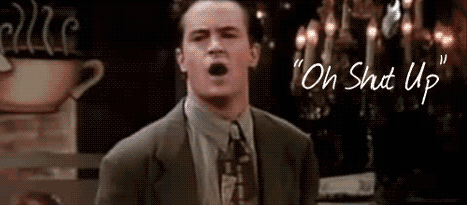 Image source: Giphy
Is he from our caste? Vegetarian toh hai na? Is he rich? Is he a virgin? Is he well settled? WHAT?
*proceeds to show pictures of Rekha ji's son Rahul from Amreeka who is an engineer* Meanwhile, me *facepalm*
8. When I was your age…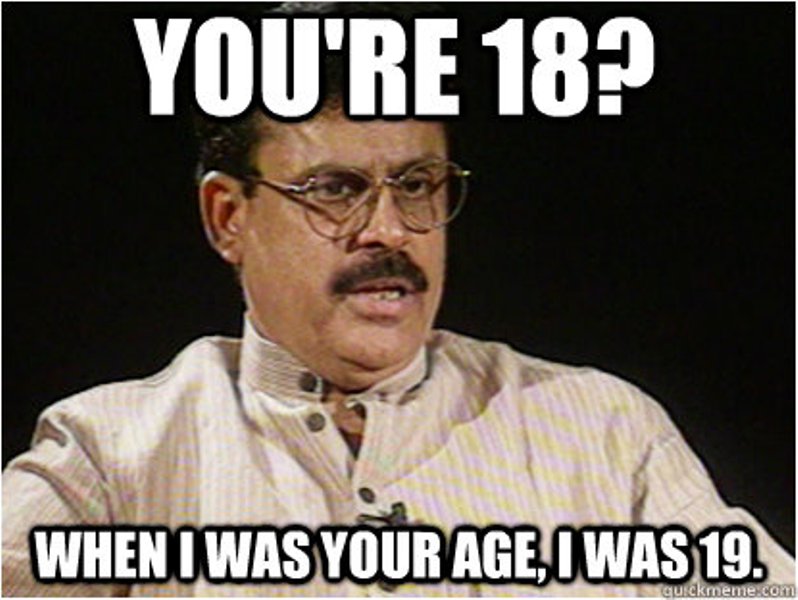 Image source: quickmeme
Each individual is different. How is this any different from comparing us to the godawful Sharmaji ki bêti? Yes, you might have been first in your class from grade 1 to grade 10, but stop expecting so much from us, please!
9. *kissing scene in a Hollywood movie* What kind of nonsense are you watching? This is against our Indian culture!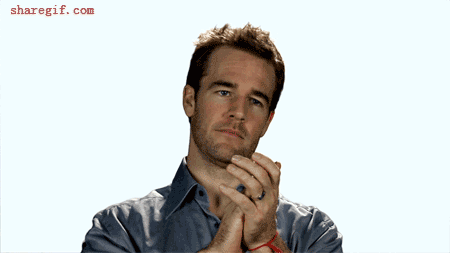 Image source: sharegif
*SLOW CLAPS* Well done, dad, well done.
10. You are a girl, how will you travel alone?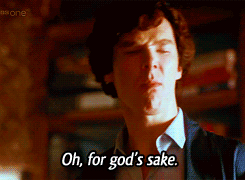 Image source: Tumblr
I didn't know having a vagina made me travel-disabled. I am an independent adult. Thank you very much; I can get from A to B without any supervision. Really, mom!
11. All your problems are because of this stupid cell phone! Iss se hi shadi kar le!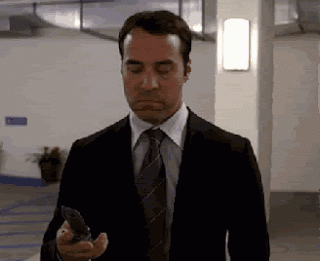 Image source: Giphy
That does not even make sense, mom. And that is a more viable solution than marrying a guy I meet a week before the ceremony.
12. We only have few rules, beta. Follow them.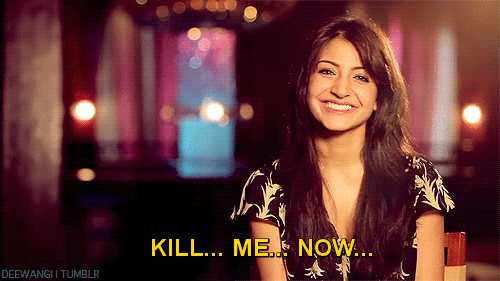 Image source: Tumblr
No smoking, no sex, no driving, no swearing, no saying no to temple/mosque, no porn, no movies, no staying overnight, no vacation, no drinking, no drugs, no television, no other profession than doctor/engineer…and everything else we may continue to add to the list!
SAY WHAT?
---
Suggested read: A week in the life of a stay-at-home mom
---
13. Mom: My daughter is not religious, what sins have I committed in my past life? *cries* #IndianParentLogic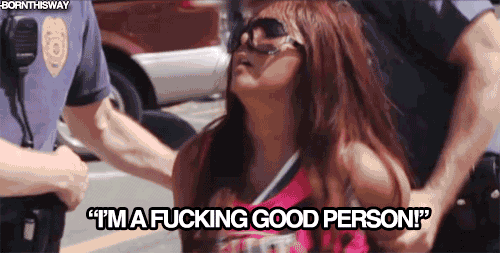 Image source: Tumblr
Not being religious does not mean that your daughter isn't a good person. The world does not revolve around religion. Please understand that there are more important things. Like pizza.
14. "Why were you out so late?" "I was with Alisha—" "Don't talk back to me! What is going on! Where did I go wrong in life that I was cursed with such children?"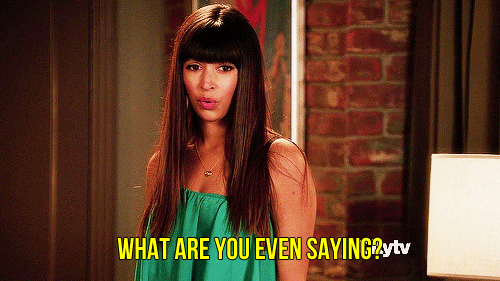 Image source: NewGirl
WHATEVEN?
We love them, we hate them, but we can't do without them! #IndianParentsLogic
Featured image source: quickmeme
Summary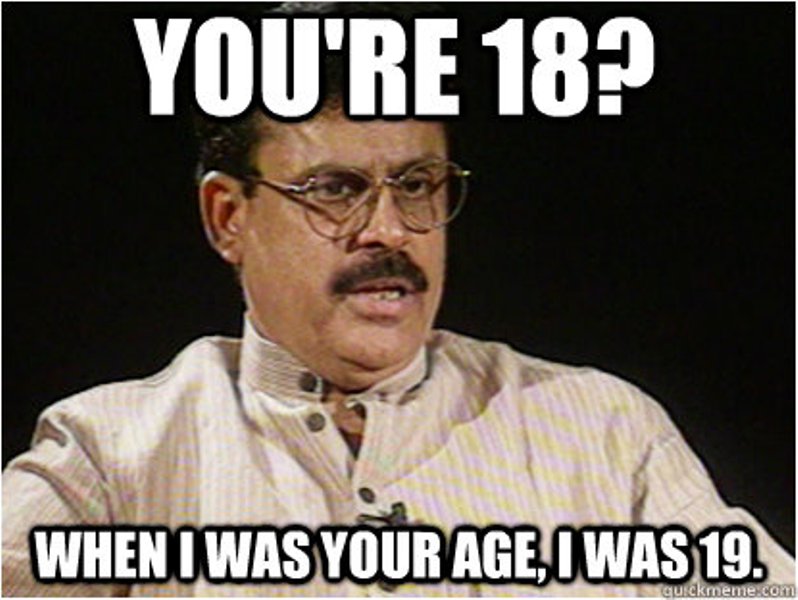 Article Name
#IndianParentLogic 14 Millennial Problems That Indian Parents Just Don't Understand
Author
Description
Logic of Indian parents: I am the parent, hence, I am right! WTF!