Looking at wedding photographs make many people go awwww – every single time! It's one of the biggest days of one's life, and it has to be memorable. And wedding pictures make them so by capturing that day for all eternity.
So, to make you go awwww again, we have here a collection of the best wedding photographs from around the world, courtesy of Junebug Weddings. For the past 7 years, Junebug Weddings has been holding an annual wedding photography contest to collate the best of the best of that year that best capture the emotion of that special day. And this past year, 2015, saw over 10,000 submissions made by wedding photographers from 45 different countries!
Image source: People Producciones via Junebug Weddings
While some couples are outdoors – on cliff tops and seaside, others are surrounded by loving family and friends, offering all kinds of different celebrations a wedding brings about. As you scroll through the wedding pictures, you can't help but feel the love and the emotion that the couple is feeling in each of the images.
And Junebug Weddings has just released the top 50 wedding photographs of 2015, of which, 25 will be showcased here.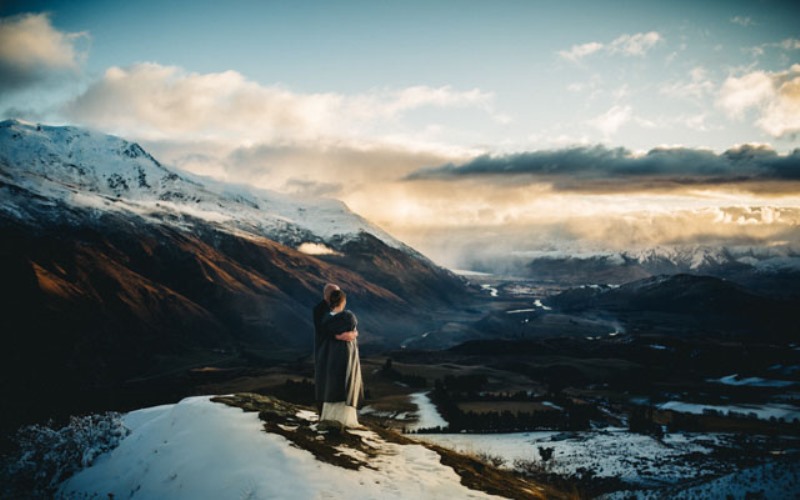 Image source: Jim Pollard goes click via Junebug Weddings
Carrie Crooks, the general manager and editor-in-chief of Junebug Weddings, said,
"There isn't an exact recipe for making a great wedding photograph. But I think a few important factors that help are fantastic composition, raw, authentic emotion and beautiful lighting."
She went on to say,
"Judges look at many different factors when evaluating contest entries. Winning images are more than just beautiful, they have a distinctive personality and demonstrate technical quality – they are images that are compelling."
Image source: The Wayfarers Photography via Junebug Weddings
Judges who were on the selection panel include world-renowned wedding photographers Erika and Lanny Mann, of Two Mann Studios, and Roberto Panciatici.
---
Suggested read: 10 heartwarming wedding-related stories from around the world
---
Winning a Junebug contest would be like winning the Oscar of wedding photography, which would help jump-start careers and make one an instant hot shot.
Image source: Amanda Basteen Photography via Junebug Weddings
Further, Carrie added,
"From the jaw-dropping, epic photos to the deeply intimate and emotional moments, these 50 images will make you a firm believer in the pure artistry that is wedding photography. People are always astounded at how beautiful and creative wedding photography can be, which is exacly what we want to hear."
Take a look at some of the best wedding photographs of 2015:
Image source: Jordan Voth via Junebug Weddings
Image source: THEUPPERMOST via Junebug Weddings
Image source: Dina Chmut via Junebug Weddings
Image source: Jesse van Kalmthout fotografie via Junebug Weddings
Image source: Fer Juaristi via Junebug Weddings
Image source: Plus One via Junebug Weddings
Image source: Danny Dong via Junebug Weddings
Image source: Gabe McClintock via Junebug Weddings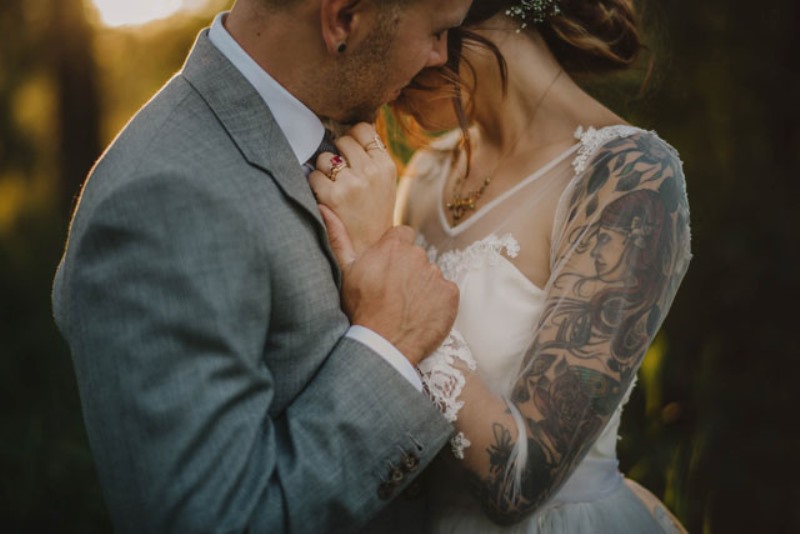 Image source: Gabe McClintock via Junebug Weddings
Image source: This Modern Love via Junebug Weddings
Image source: Bradford Martens via Junebug Weddings
Image source: Phan TIen Photography via Junebug Weddings
Image source: The Apartment Photography via Junebug Weddings
Image source: diktatphotography via Junebug Weddings
Image source: Jacob Loafman via Junebug Weddings
Image source: Nordica Photography via Junebug Weddings
Image source: Ed Peers via Junebug Weddings
Image source: Dylan M Howell via Junebug Weddings
Image source: Amanda Basteen Photography via Junebug Weddings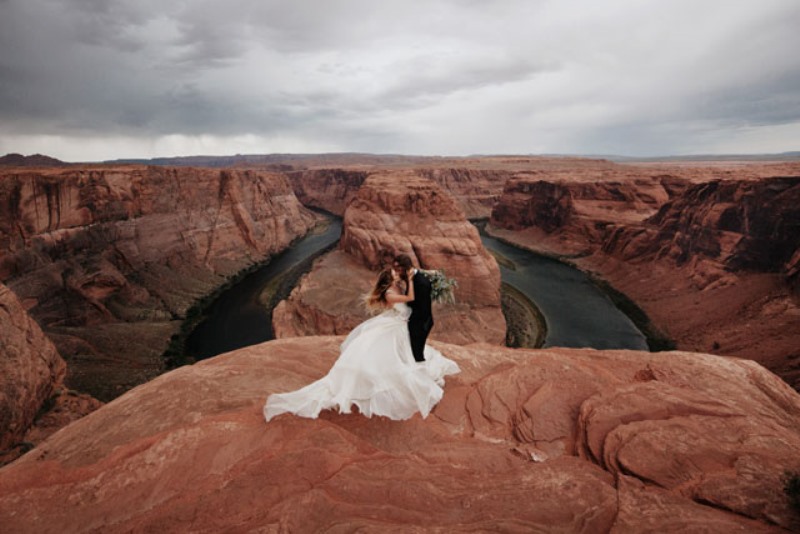 Image source: Jordan Voth via Junebug Weddings
Image source: Twisted Oaks Studio via Junebug Weddings
Featured image source: Jordan Voth via Junebug Weddings
Summary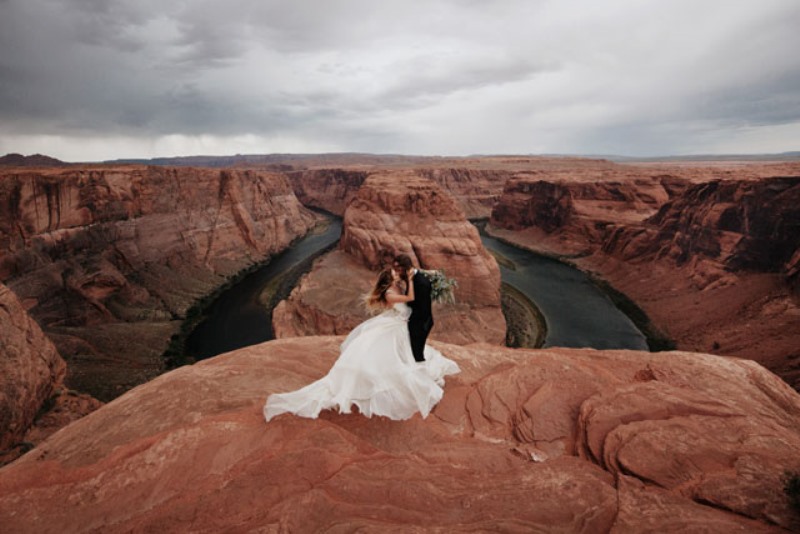 Article Name
25 Of The Best Wedding Photographs Of 2015
Author
Description
Junebug Weddings just released 50 of the best wedding photographs of 2015, and they are truly stunning! :)