The relationship problems faced by a couple that fits in the 'Kashmir Tu, Main Kanyakumari' equation are peculiar and different from those forged over a display of brides and grooms with complimentary 'mithai, samose aur chai.'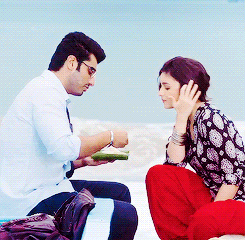 And these relationship problems, more often than not, make up screenplay upward of two and a half hours and worth crores in box office returns! Okay, okay – even without my Bolly-vised reminder, anybody living in India knows that an inter-caste/inter-faith marriage in the country has its own share of relationship problems that can make or break the match. Find 9 of the most daunting relationship problems of a 2 states couple here:
---
Suggested read: Role of family in building trust in an arranged marriage
---
1. Extreme reactions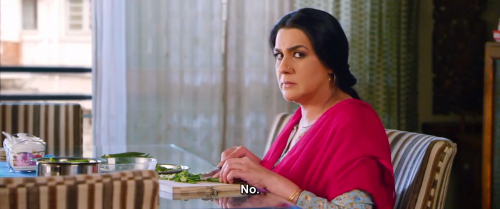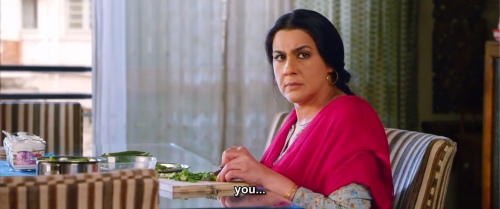 Need we even talk about this one? From 'Haan, tu toh ab bahut bada ho gaya hai na, apna accha bura khud hi jaanta hai,' to 'yeh sab dekhne ke liye tujhe padhne bheja tha vahan, jaa, apne room mein jaa,' the list goes on and on and on … and on … zzzz … woke up? 'Pata nahi kaun sa jaadoo tona kar diya hai uss ladki ne.' Yep that's right, it is still on and it's only been a day!!
2. The obvious 'differences'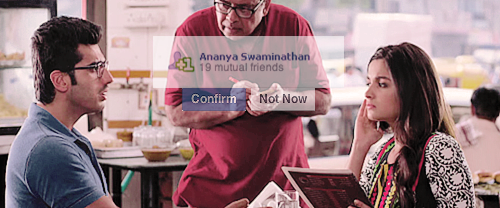 This is a given for the couple. A relationship problem that one just CANNOT overlook. And no, it isn't just about food – it is about the whole 'package' – sometimes in shapes, sizes, and colors that the guy's mom or the girl's dad has a mammoth problem with!!! Now, pick up arms and fight that! Sometimes, it may create a rift betwixt you two too!
What are you looking at me for, I've got nothing, save 'keep at it, bro!'
3. Getting the 'nod'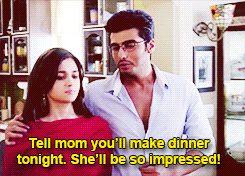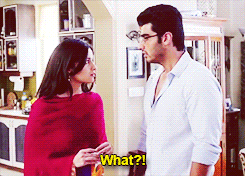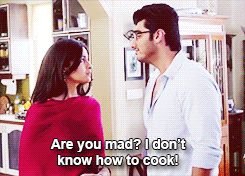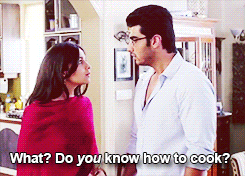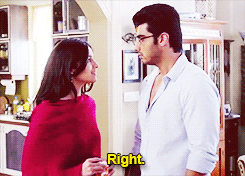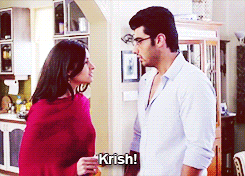 I will use the phrase that's best suited for this very specific and let's say, one of the biggest relationship problems faced by a '2 States' couple – 'paapad belna.' God knows what not it takes to get the parents on both sides to give that final affirmative nod! Phew!!
---
Suggested read: How to build and maintain trust in an arranged marriage
---
4. The Double 'D' factor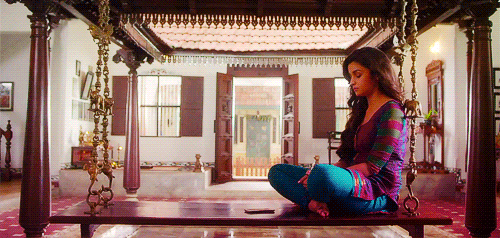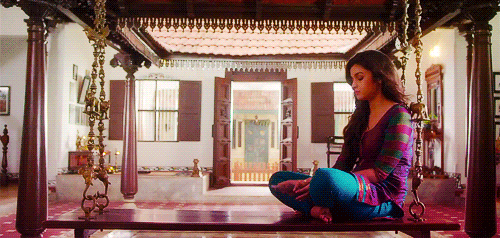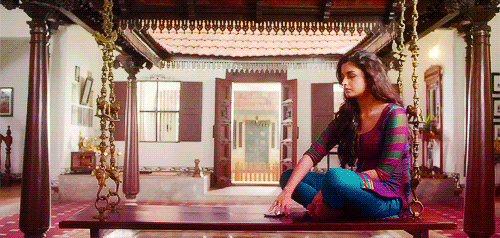 Not to forget, the entire process of seeking approval may get so ugly that the 'D'iscord between the families may bring 'D'isharmony and misunderstanding between the two partners themselves. That's the double 'D' theory for you! You have seen the movie, you know! After all, pyaar kaafi nai hota, kabhi nahi!
5. Adjusting with rituals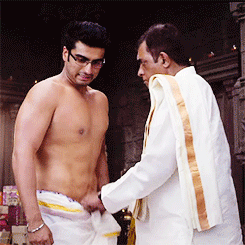 When there isn't a thing you know about the 'riti-riwaaz' of the paradise you dream to enter, life could get a li'l more tricky than it seemed when you had the rose-tinted glasses of love on, no? Actually, it would be more than a 'li'l tricky.' Brace yourself!
6. Problems of adaptation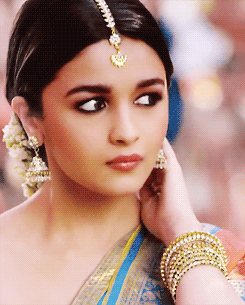 Adapting to a different family, with a complete set of different customs, rituals, and way of living is no child's play. And the 'not-so-much-cakewalk' won't be any easier if your partner (most of all) and the people related to him/her aren't making it easy for you! But, hey, Pyaar Kiya Toh Darna Kya, right?
7. The 'chaar log' factor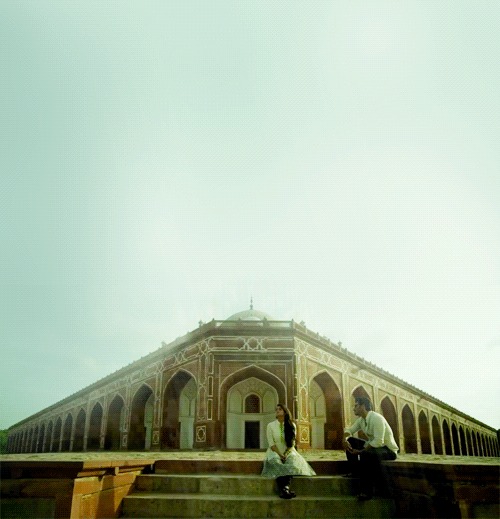 This relationship problem or should I just say 'problem' plagues the entire social corpus of India. The 'chaar log' factor has killed more dreams and aspirations than the Hiroshima and Nagasaki bombings. No kidding. It is difficult getting your parents to come around about your 'choice' when they are constantly worried about 'chaar log kya kahenge?' And not just about the match, but even if 'shaadi bhi hamare riwaaz se nahi hui toh,' 'shaadi pe itna kharch nahi hua toh,' 'hum biradari valon ko kya kahenge,' 'unke vahan hota hoga aise, humein toh chaar logon ko jawab dena hota hai…' I mean, really? Can I plug in my earphones already???
8. The uncertainty pressure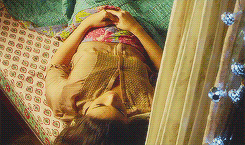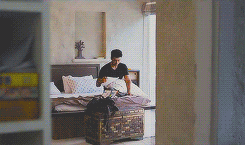 Of course, you move heaven and earth to make the '2 States' union a reality. But there is still a potent possibility of a probable failure looming large? What can you do to avert it? Sometimes, nothing. And most of the times, persevering. I heard a lovely man say, 'Itni shiddat se maine tumhe paane ki koshish ki hai, har zarre ne mujhe tumse milaane ki saazish ki hai…' Believe in the power of the unknown for fighting the uncertain, dear – the universe has mystical and mysterious ways of magically granting wishes!
---
Suggested read: 8 compelling reasons to have an arranged marriage
---
9. And finally, the two-ly different 'shaadi ke side effects'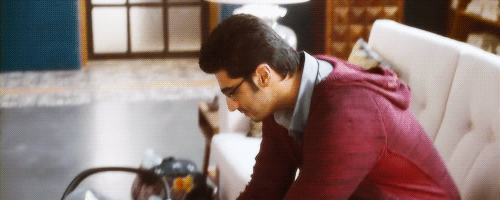 Different faiths, different backgrounds, different culture, different festivals – even different food habits – there would be a helluva lot on the plate for the '2 States' couple than for the rest of us!
But, if you truly love each other, all of it is two-ly worth it!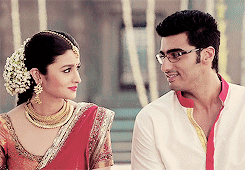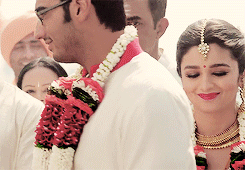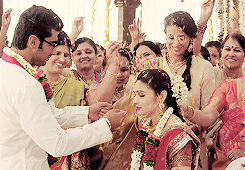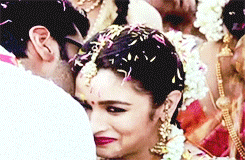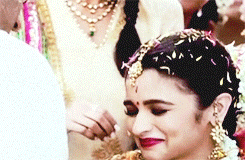 Have a two-ly special 'happily-ever-after.' J
If yours is a story of the two-ly special kind and about the union of 'Two States,' we'd love to hear about it. There's a comments section below.
Featured image source: Google, copyright-free image under Creative Commons License
Summary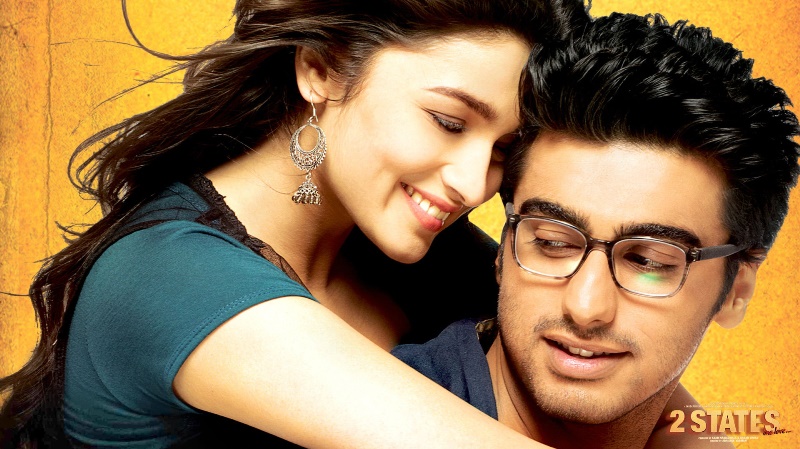 Article Name
9 Relationship Problems Of A 2 States Couple
Author
Description
A 2 states couple has to tread an even bumpier path than most others making the journey of love. Here are 9 relationship problems of a 2 states couple.