With Jazbaa picking up pace at the box office, Aishwarya Rai Bachchan seems to be busy giving interviews and making media appearances. This thriller, starring Aishwarya and Irrfan Khan, is the comeback movie of the actress and she has given her best, despite  the viral fever that accompanied her during the shooting.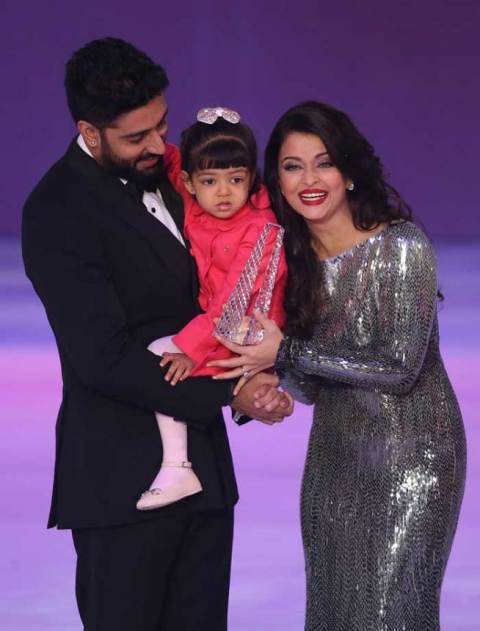 Image source: Indianexpress
We have  applauded the acting talent of the former beauty queen and also catch glimpses of just how much she is enjoying her motherhood, but let us now uncover how Aishwarya is mentoring her daughter, Aaradhya Bachchan. But before that, let's take a look at how Aish herself was as a child and see is we can draw similarities between her and the latest member of the Bachchan family, Aaradhya Bachchan.
Aishwarya Rai as a kid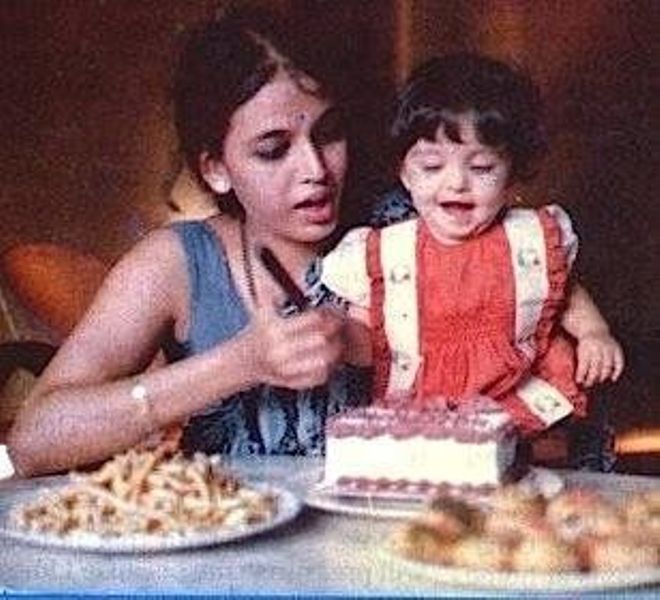 Image source: Lightscamerabollywood.com
We all know that Aishwarya has made her parents proud by winning the Miss World pageant in 1994 and then proving her mettle as an actress, not only in Bollywood, but also in Hollywood. Competing at an international level does call for a lot of confidence and talent, not to forget an indisputable faith in God.
As told by Aishwarya's mother, Vrinda Rai, Aish was a religious child, who enjoyed participating in all kinds of puja, be it Diwali, Dusshera or Ganpati. She would enjoy watching the puja and aarti and grew up to be a spiritual person. No doubt, responsibility and maturity are her strength while her daughter and parents are her world.
Aaradhya Bachchan as a kid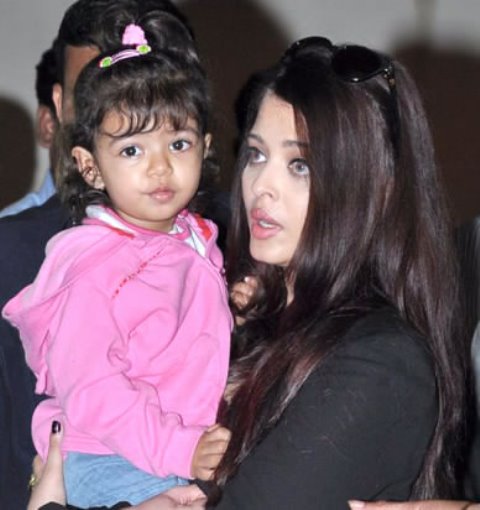 Image source: Google, copyright-free image under Creative Commons License
Having discovered about Aishwarya Rai Bachchan and her religious self, it is obvious for people to be eager to know about her daughter Aaradhya now. Well, like mother, like daughter! Born in a family of Ganpati bhakts, it comes as no surprise that Aaradhya too has an inclination towards religious practices and enjoys aartis and pujas.
---
Suggested read: Aishwarya Rai Bachchan's gorgeous photo shoot proves why she's still got it
---
Among one of the initial life lessons to her daughter, the ex Miss World says that she made Aaradhya learn the Ganpati aarti, which has delighted the grandfather Amitabh Bachchan to such an extent that he could not help but share his joy and pride on  social media.
Aish plays the aarti every evening while lighting diyas in the house to make it an enjoyable experience for the little one. She also has a collection of Ganpati idols in various sizes stocked in the temple at home and Aaradhya is used to playing with these small Ganpati idols. It took no training to make the darling daughter understand and praise the Lord since she is witness to her mother and family performing pujas and aartis everyday.
The Scorpion mother-daughter duo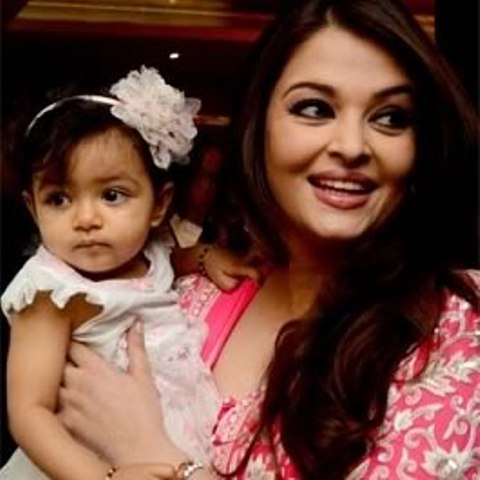 Image source: Google, copyright-free image under Creative Commons License
Aishwarya and Aaradhya share the same birth month, November, which makes this mother-daughter pair even more similar. The Bachchan bahu says that her daughter too is sensitive like her and that it is a wonderful quality to have. We couldn't agree more…
Living up to the name of such a legendary family is a tough job, but we are already seeing another Bachchan being groomed for a bright and ideal addition to the most respected and looked upon Bollywood family.
Featured image source: Google, copyright-free image under Creative Commons License
Summary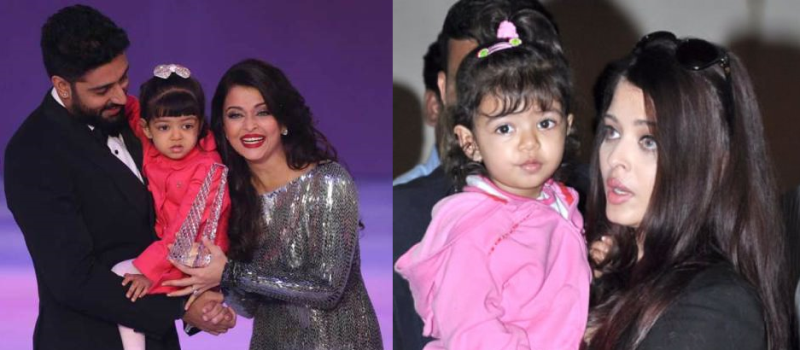 Article Name
Aishwarya Rai's Life Lessons To Daughter Aaradhya
Author
Description
Aishwarya Rai has seamlessly settled into the mold of being a 'perfect mommy' to Aaradhya. And she has quite some wisdom nuggets to pass on.