It seems like marriage has become the be all and end all of a person's life. You study hard to find a good job so that you can get married to a nice person. A good education and a good, steady job along with a respectable family background are the pre-requisites of any bride or groom today, who is of 'marriageable' age. And after you follow the first two steps, i.e., education and employment, you're almost hounded by the family, relatives, friends, and acquaintances as to the status of your partner search. If you find one, you're 'lucky'; else your kundali might have a dosha, or there might be something wrong with you inherently, if you don't show enough enthusiasm towards this endeavor.
When this is the case with most of our youth in the country, it comes as no surprise that the daughter of the principal of a prominent school in the nation's capital took the ultimate step.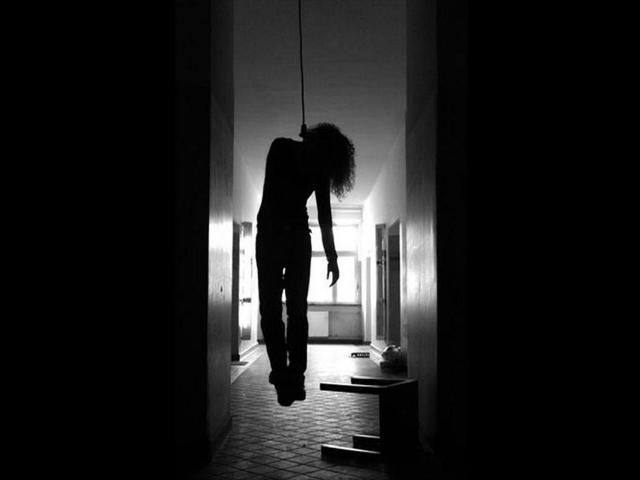 Anjana Saini, 29, daughter of D R Saini, principal of Delhi Public School, R K Puram, took her own life by hanging herself at her home located in the school premises. Her body was found Tuesday night by family members, who took her to Fortis Hospital in Vasant Kunj area.
Police sources said that Anjana, who worked for a finance company in Gurgaon, was depressed for the past few months on account of not getting any good marriage proposals. "A suicide note was recovered from her room. In the note, she has not held anyone responsible for the suicide," a police official said.
The post-mortem examination was conducted at the All India Institute of Medical Sciences (AIIMS), and the body was later handed over to her family. Since no apparent injury marks were found on the body, the police have ruled out any foul play.
Such a tragedy that a young woman threw in the towel, and decided to end her life. Is marriage the ultimate goal and destination of a person's life? If a person isn't married or in a relationship with someone, is there not meaning to be found outside of it? Are we raised by our parents just so we can get married and add to the population explosion our country is facing? Are we doomed to follow the masses and immerse ourselves in the mundane, prosaic, and quotidian? Are we not capable of looking beyond marriage? After all, marriage is just one part of one's life. There is so much to do, to see, to experience, to hear, to listen, to touch, to feel, in this beautiful, wonderful world. We are given one chance at humanity. And if we screw that up? I don't think we'd be lucky to get another shot at it. So live life to the fullest, experience something new, feel the air all around you. Don't just survive, LIVE.