When you enter into a relationship, you also get your partner's family and friends as a tagalong. It's important for your partner to have their friends to like you and get along well with you, when friends are like an extended family. You expect the same from your friends too; it's only natural.
---
Suggested read: 10 compelling reasons why you should NOT get married to your girlfriend
---
Here are a few ways by which you can make your partner's friends to like you.
1. Be yourself.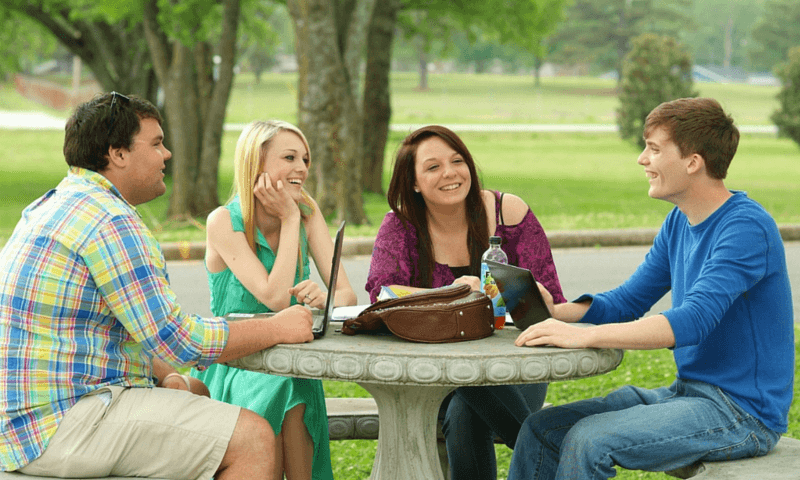 Image source: Pixabay under Creative Commons License
Behave with your partner's friends as you would with your own buddies. But don't try too hard to be BFFs with them on the first meeting though. Get to know them and their interests. Paying attention to what they're saying is important even if they're droning on and on about the latest car/gizmo or boring you with all the gory details of the latest chick flick they caught over the weekend.
2. Remember things about them.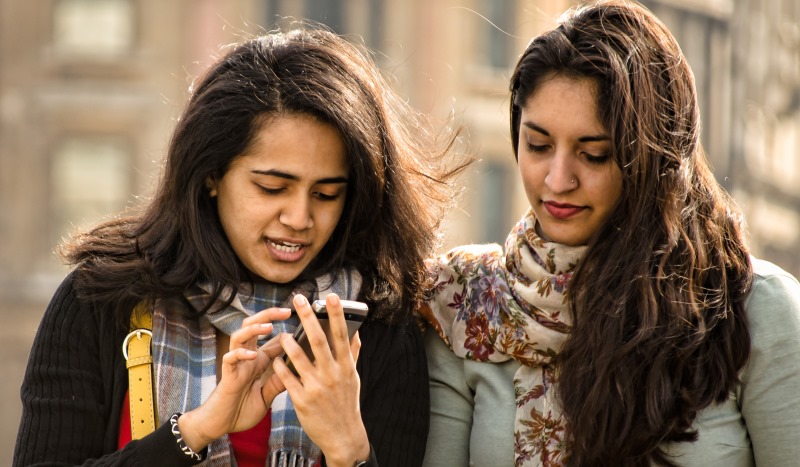 Image source: Google, copyright-free image under Creative Commons License
If you remember things like their recent achievements or even wishing them on their birthdays, it goes a long way in softening them towards you. Even if they seem like inconsequential details, remembering and bringing them up in conversations lets them know that you're genuinely interested to get to know them and not just doing it perfunctorily for your partner's sake.
3. No need to give the green-eyed monster more chow than it already has.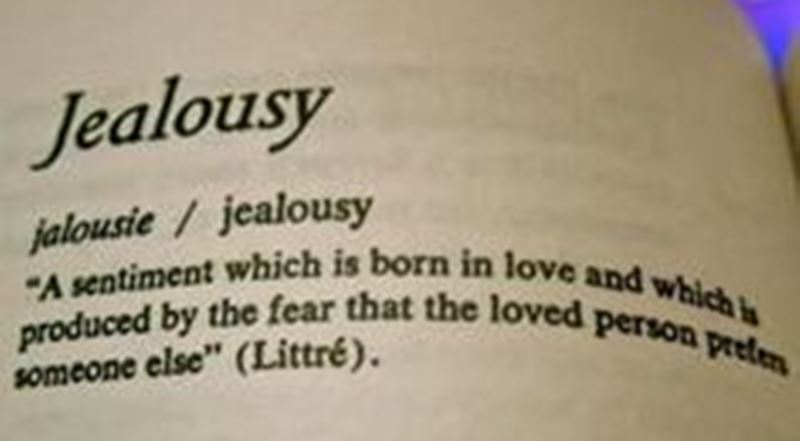 Image source: Pinterest
It won't do you any good to be jealous of your partner's buddies of the opposite sex. They're just friends and nothing more, nothing less. If they're too clingy or gropy with your partner, let them know subtly that you're the one your partner has chosen and tell them to shove off; of course, subtly and tactfully!
4. Pay extra attention to your partner's best friend.
Because, 'Best friends are the siblings God forgot to give us.' Your best friend holds a special place in your life. You wouldn't like it if your partner had a problem with them, now, would you? You wouldn't like your partner limiting your precious time with them, would you? Hold out the same courtesy to your partner and their best friend. Even though it's tempting, don't intrude on their bonding time with your presence.
5. Don't neglect your own buddies.
Image source: Google, copyright-free image under Creative Commons License
It's good that you're trying to be friends with your partner's friends. But don't forget, or worse, neglect your own friends with the advent of your partner in your life. They are there through thick and thin and will support you no matter what. Designate time from your busy schedule to hang out with your pals and catch up on their lives and be there for them when they need you.
6. Try to see the good.
You may not particularly like your partner's buddies; but concentrate on the good rather than zeroing down on the negatives in their personalities. Resist the urge to complain about their annoying habits or their negatives to your partner. Even they may not like some things about you. So, it's better to keep an open mind.
7. Don't get mushy.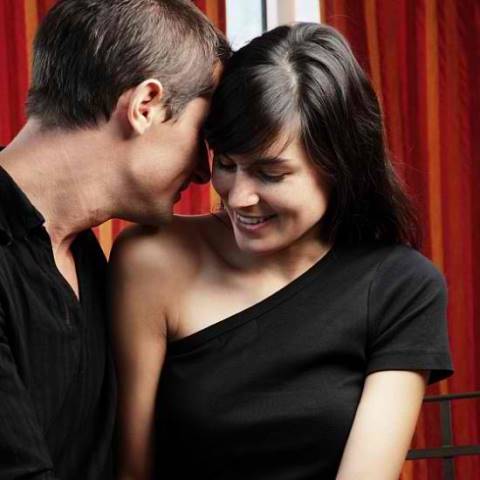 Image source: Google, copyright-free image under Creative Commons License
Please, for heaven's sake, resist the temptation to coddle or go all gooey on your partner in front of their friends. It's awkward for both of them – your partner as well as their friends.
8. Hanging out together.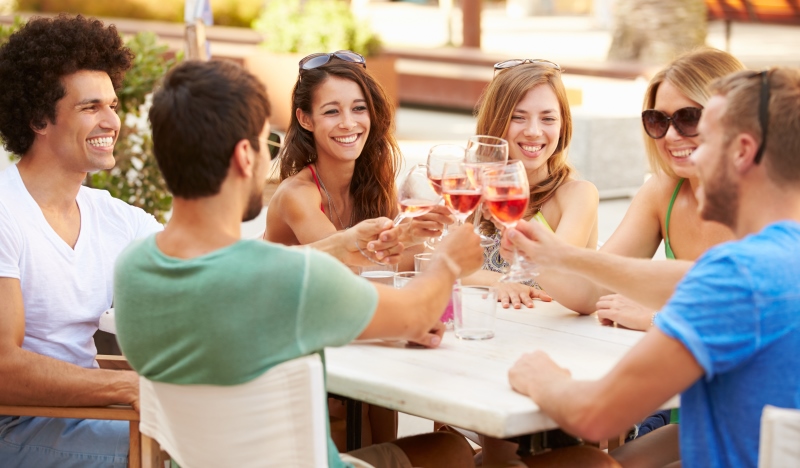 Image source: Shutterstock
Try to get your buddies and your partner's pals together and have a night out. It might be great or it might be a train wreck; you won't know it till you try it, will you?
---
Suggested read: Here's how to deal with a forgetful husband
---
Tips
Revealing intimate details about your partner to their buddies is a big no no. It might embarrass your partner or their pals or both.
Treat your partner's friends as you would like your partner to treat your friends.
Don't overdo the friendly thing with your partner's friends. It may give off the wrong vibe and may lead to conflicts.
Although it's tempting, don't make your partner choose between you and their friends. It's a ripe situation for getting your partner to resent you for doing that.
If your partner is having issues with any of their buddies, do not put your nose where it doesn't belong. Support your partner through it; but don't give any advice unless asked for.
If you run into your partner's friends when you're alone, greet them or give a wave. Don't be a hypocrite and try to be friends with them only when your partner is present.
Featured image source: Shutterstock
Summary
Article Name
Forging Friendships With Your Partner's Friends
Author
Description
Your partner's friends are just one of the things that you have to accept when you're in a relationship. So forging friendships with them is important.