Here's a handy dating guide for all the Indian men who do NOT want to die alone and sad and hence, have their families set them up on arranged dates:
1. Be tardy. Turn up an hour late.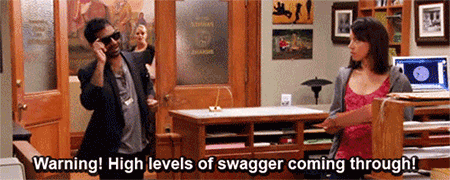 Image source: Tumblr
Make her wait. It shows you are assertive.
2. Don't wear any cologne.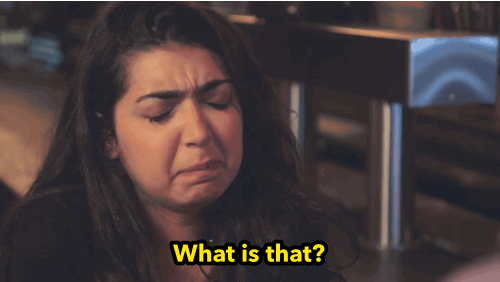 Image source: Tumblr
She should be attracted to your natural scent. If she isn't, move on.
---
Suggested read: Expectation vs Reality for married men
---
3. Wear heeled shoes.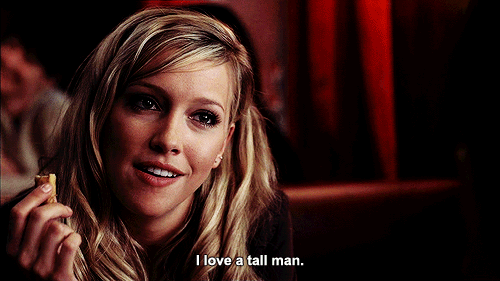 Image source: Tumblr
Make sure you are taller than your date. Tip toe the whole night if she is still taller than you. BUT BE TALLER.
4. Make sure you keep the top two buttons of your shirt open.
This gives off raw sex appeal. She will throw herself at you.
5. Sway your hips as you walk; thrust occasionally.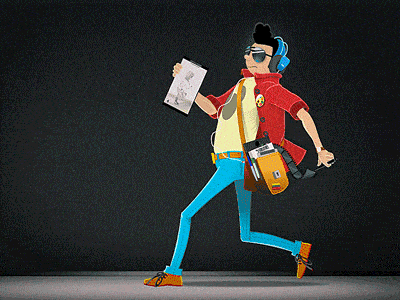 Image source: themetapicture
It should give her an idea about how good you are in bed 😉
6. Beckon the waiter with a seeti.
Women love the seetis and all the shenanigans, trust me. Also, it will emphasize your dominance over other men.
7. Talk only about yourself. Don't let her talk.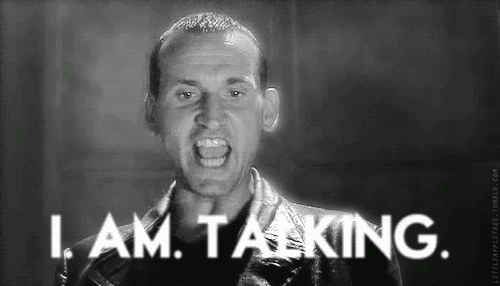 Image source: suckoutallthemarrow
The only thing you need to know about her is if she can cook and clean. And maybe her first name.
8. Show her pictures of your ex-girlfriends on your phone.
Tell her why it didn't work out with each of them. She needs to know this. THIS IS IMPORTANT.
9. Bring some pay-slips.
You can show off how much you earn by casually removing the slips from your pocket and pretending you have no idea how they got there. Nice, huh?
10. Search for her sister on Facebook in front of her.
Make a comment about how her sister has prettier eyes. She will love it that you noticed her eyes.
11. If she tries to say something, cut her off with a growl.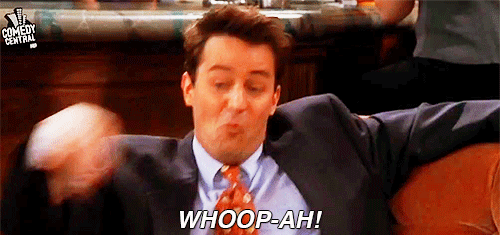 Image source: wikia
Women should not talk. It lowers their dignity.
12. Map out your entire future with her.
Mention the number of kids you want, their names, everything. She will fall in love with you in under a minute; guaranteed.
13. Check your phone every 2 minutes.
She needs to know you have a life apart from this date.
14. Talk about your mother at great lengths.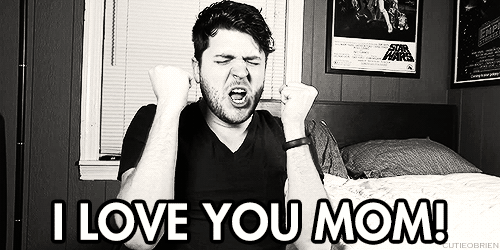 Image source: comicvine
Tell her how much you love your mom and cannot live without her. Also tell her she reminds you of her mom.  She will appreciate this.
15. Be comfortable.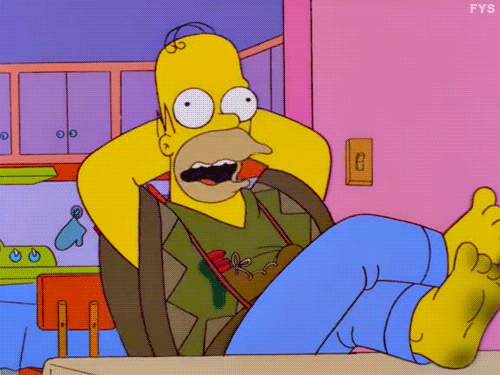 Image source: Giphy
Belch and pick your nose in front of her. Hey, if you are comfortable with yourself, so should she.
16. Check out other women.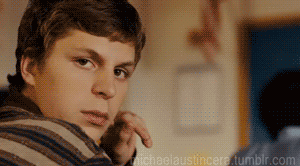 Image source: messynessychic
It will just make her want your attention more. It's true.
17. Don't offer to pay the bill.
If she doesn't offer to pay either, leave her and walk out of there anyway. Who's the boss, huh? You the boss!
18. Ask her about all her ex-boyfriends.
Make sure she tells you every single detail about them. Draw up a comparison which concludes why you are better.
19. Ask her passwords for her Facebook and Twitter accounts.
Insist till she caves. Verify them on the spot.
20. Ask her "So, what's wrong with you?"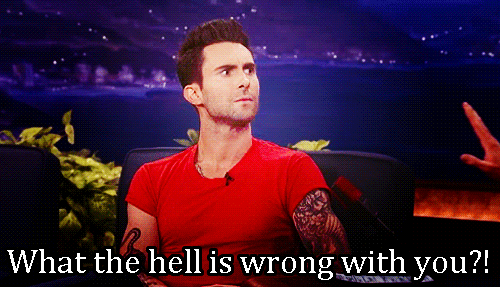 Image source: Pinterest
She's cute and single. There's gotta be something wrong with her.
21. Start sobbing out of the blue.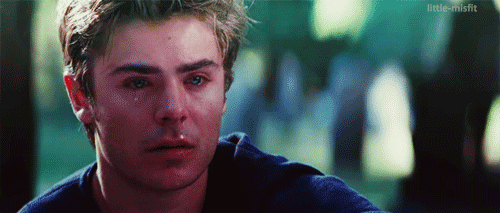 Image source: likegif
This will show her that in spite of being manly, you are also sensitive.
22. Snap pictures of her when she is not looking and share it on your timeline with real time updates of the date.
---
Suggested read: Expectation vs Reality of first time doing 'it'
---
This will show her that you are really interested in her, and also make you appear endearing.
23.Keep looking at your watch.
By doing this, you ensure that she knows that she's not the most important thing in the world.
24. Finish your date with "Will you marry me?"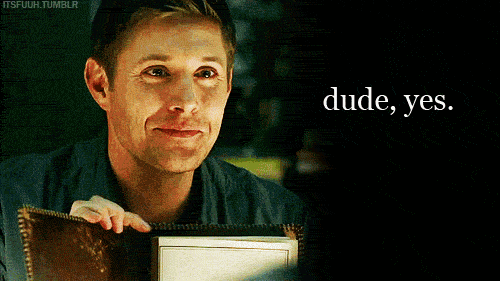 Image source: Goodreads
She has to. After all, she dined with you. Next step, obviously, marriage.
You know we were only joking about the 'do NOT want to die alone and sad' bit, right?
No?
*facepalm*
Featured image source: Zipmeme
Summary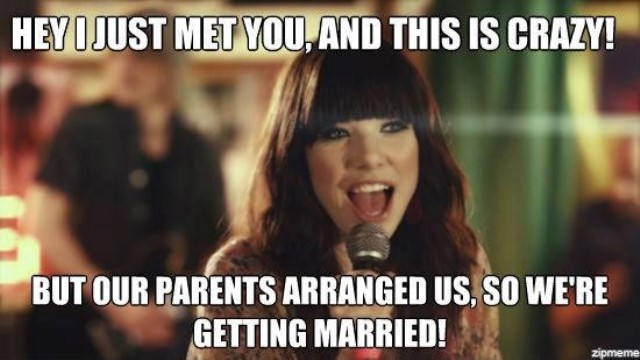 Article Name
How To Act On An Arranged Date: 24 Pointers For Indian Men
Author
Description
Because in India, Step 1: Parents talk. Step 2: Arranged date. Step 3: Marriage!