Traditionally, an age gap between couples didn't raise too many eyebrows. You know how your grandparents were almost 15 years apart? As they say "Age is an issue of mind over matter. If you don't mind, it doesn't matter." Even today, in arranged marriages in India, the men are older than women – something to do with women being driving at triple the speed of men when it comes to emotional maturity *rolling my eyes*
The age gap is fast dwindling, though it's not the same when it comes to the woman being older than the man- even though it happens all the time! However, the dating rules do change a bit when you date someone older than you and we are talking at least a generation or 7 years older! Or in the case of dating an older woman, even couple of years older.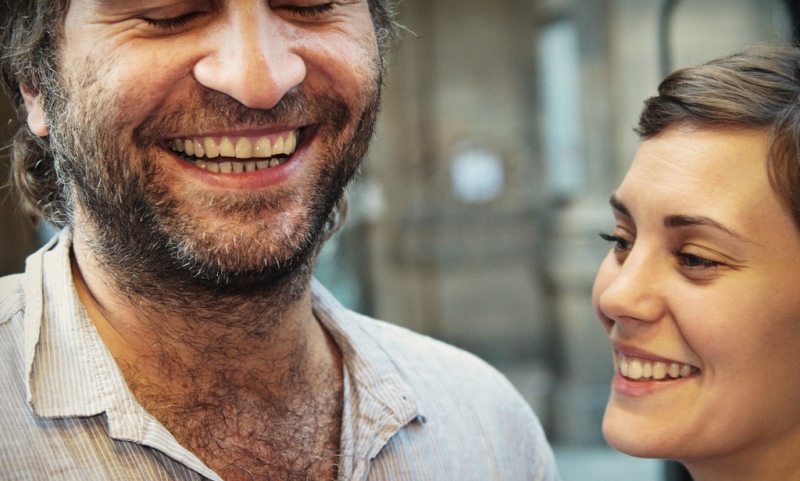 Image source: Google, copyright-free image under Creative Commons License
If you are dating an older man, then you'd do well to keep in mind a few rules for the age gap relationship to last…
---
Suggested read: 8 things women forget to consider before dating an older man
---
This usually happens when your salt n' pepper George Clooney or Richard Gere fantasy comes true 😉
Be who you are – Granted this is applicable to all relationships though you don't have to act or dress older and give up on your fun loving personality- he fell for your youthfulness in the first place! Make sure, though, that's not ALL he fell for! It isn't going to last!
Don't waste his time – You certainly have a lot of time and lot of mistakes to make but he could be looking at a serious relationship. Let him know if you are at the same stage in your life.
Jealous much? – As men age, they lose their frivolous ways and look out for meaningful relationships, they are less likely to be Casanovas out to sow their wild oats! Don't be jealous irrationally as the constant pressure could tick him off.
Don't play games – He probably has more experience in the dating scene than the years you've walked on the planet. So, give him a break, don't play your mental games with him just be forthright and candid about how you feel.
Respect his knowledge – He probably loves your adoration and likes it when you come to him for advice and leverage his worldly knowledge to use it to your own good.
Be understanding – He may not be open to doing crazy activities like partying all night long or getting sloshed, so, try to be more understanding and enjoy activities which the both of you like.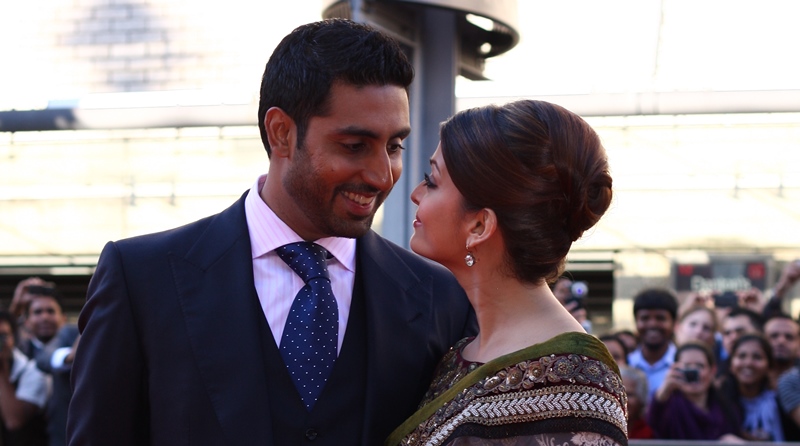 Image source: Google, copyright-free image under Creative Commons License
---
Suggested read: 10 reasons younger men dating older women is totally rad!
---
If you are dating an older woman, though, the game turns whole lot different.
Hats off to you man! You are a rare breed, we love you!
Give her space – She is independent and has her own way of doings things, you might want to help her out with stuff or doing chores but you might just be intruding on her space. So, take care of asking her if she needs help at all!
Throw possessiveness out – She is not one to be easily swayed by any stud coming along the way, and she will certainly not appreciate you acting possessive about her male friends or colleagues!
Don't be insecure – Insecurity can be a pain and her self confidence can definitely make you insecure once in awhile but rest assured she chose you because you were a secure man. Don't throw off the garb- actually, don't wear one- if you really are insecure, she'll nip you in the bud!
Respect her opinions – She will have an opinion on everything and will command respect for them. Listen to her and be appreciating, she may have some pretty good advice to share with you!
Make her feel beautiful – You may find yourself on the defensive and telling friends about how you love her personality and looks don't mean much to you. She maybe smoking hot but her age might put people off; don't let it get to you. And even if you like her personality over looks, appreciate them once in awhile. Every woman likes a compliment!
Include her in your social group – She maybe a misfit in your gang due to her age or it might just be awkward to explain things to people, but hey, she loves spending time with you so maybe she isn't such a misfit after all! Make her feel a part of your life, she will appreciate it.
Yes, you are welcome.
Featured image source: Google, copyright-free image under Creative Commons License
Summary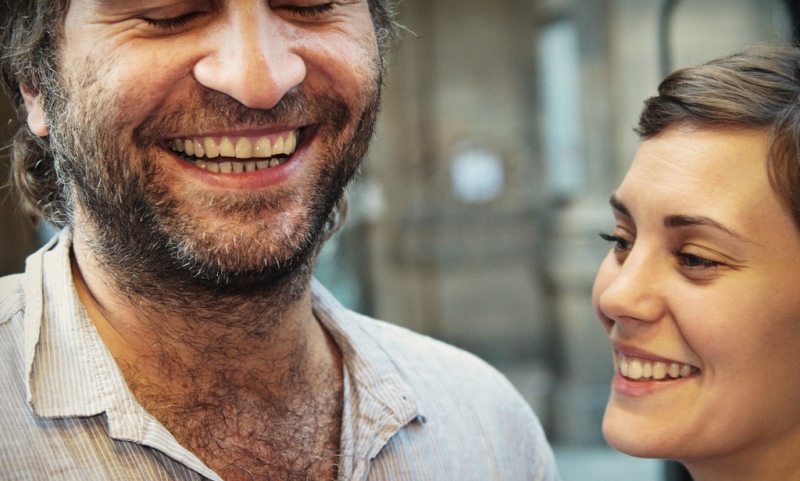 Article Name
Age Gap Relationship: 12 Rules You Must Follow If You Want It To Last
Author
Description
Because an age gap relationship treads a bumpier path than others!