If you haven't watched PINK, I suggest you do. Not because anything I write from here on shall make any less sense if you haven't spent those two hours in a dark cinema listening to Mr. Bachchan bring the real reason behind the insidious problem of sexual assault as a cultural phenomenon to light, but because watching the movie may convince you just a wee bit more to sit up, take note, and be HONEST about your role in causing and aggravating the problem.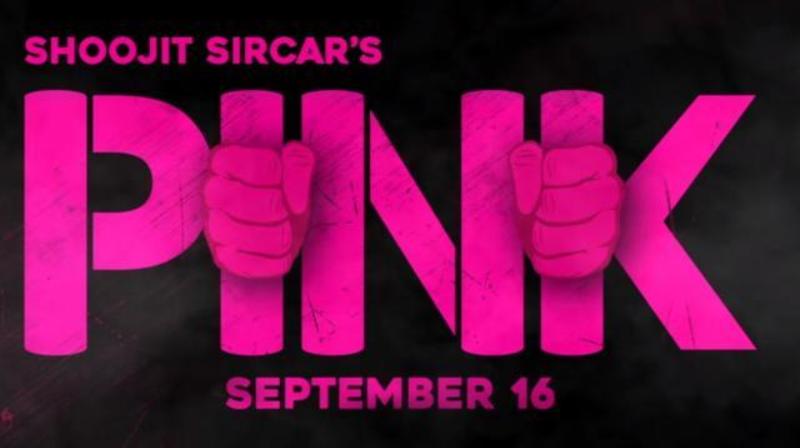 Image source: Youtube
If you are already vehemently shaking your head in denial, for you can feel that twitch in your ruffled feather-back, you may get up and leave NOW. I am not writing a wishy-washy post on sexual assault nor am I going to repeat what's been said about such cases, often and ENOUGH! I am going to speak the truth – and I am not scared if it rubs many the wrong way.
The real problem with sexual assault (or other grievous forms of injustice against women) is that the injustice starts and ends with our culture.
The victims of the crime are, in our eyes, part or complete perpetrators while the offenders can choose whether or not they wish to partake of the blame. There is no 'crime' committed by any man who feels 'entitled' to gratify the 'inviolable rights of his aroused libido,' if a woman laughs and talks to him, touches him a 'tad too much' or is willing to have a few drinks with him!
---
Suggested read: Why is marital rape an oxymoron in India?
---
The truth is gut-wrenching – the onus for the safety of our women rests with the women themselves, for our men know no better than to be 'men' – who shall give a 'loose' woman exactly 'what she wants.' In this case, 'loose' implying the defining traits of any woman who dresses in skimpy clothes, is open to throwing down a few shots with men, and is, well, um, friendly – more than is 'appropriate!'
What is even more disturbing is that the shame isn't confined to the punishment that comes with the decision to 'be who she is,' alone – it extends to chastising her for 'not stopping him before he could do anything' or even, refusing to report the case! Now, don't get me wrong – I am not saying that one shouldn't report sexual assault. All I am saying is that it is a personal decision, a choice that shouldn't be taken away from you. Ever.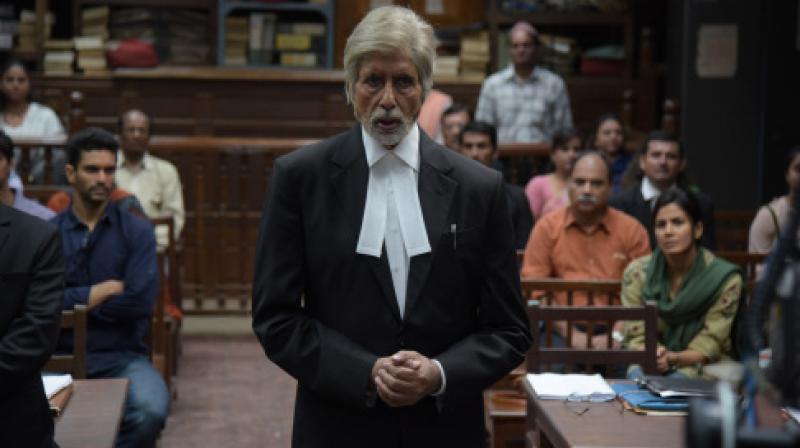 Image source: Youtube
I say this because the numbers on my side are alarming. 63% of sexual assaults go unreported, and one doesn't have to travel far to find the reason. The likelihood of getting justice, the suffering en route to the 'most likely' outcome of justice not being served, and the risks and trauma associated with the process vs. the feeble hope of receiving what's due – the math is fairly simple.
And no, don't tell me about sentences handed down to people like Brock Turner (who was recently released after spending just three months in jail, FYI), Stacey Dean Rambold, David Becker, and Austin Wilkerson. This isn't just about how rare prosecution really is, and how much more rarer is the off chance of prosecuted and convicted offenders facing any substantial jail time, or for that matter, any consequence that they cannot sidestep in a few years on appeal. And this isn't just about the ways that gender and race and class (or as in the Nirbhaya case, even age!) can confer privilege on some and strip it from others.
It is about the whole process of reporting that makes the victim suffer every bit of the way. It's about the way the victim's sobriety, attire, background, associations, liaisons, sexual history, and even, personality go on trial before the actual trial even begins. I have ample proof to believe that more stringent legislation or grave punishment won't fix the problem. Even more so to admit that longer sentences or mandatory confinement for sexual abusers aren't the way forward either. Again, I am not against retributive justice nor against corrective/rehabilitative one. I am just saying that any measures in this arena won't take away from just how onerous and traumatic the process is, for a victim. The victim is victimized all over again and we, as part of the very same society, are complicit in the shaming process.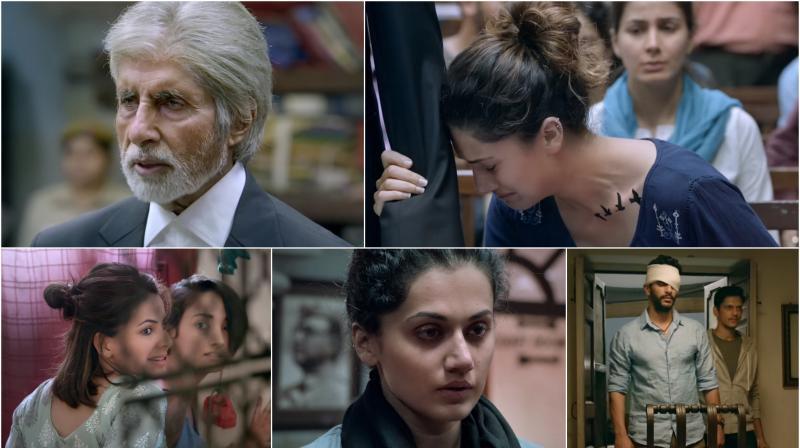 Image source: deccanchronicle
Police and prosecutors misbehaving with victims is one thing, but retaliation from family and friends, another altogether. For instance, an attack when you were sober might simply provoke questions about your attire and your decision to frequent an unsafe place at an ungodly hour! Worse comes to worst, you know your attacker, and your family as well as the judge rule out the possibility of rape, simply because you have had consensual sex in the past! If you aren't married, your family might suggest that you vomit an 'I do' immediately or the judge may allow the culprit to walk scot-free. In fact, 'consent' is such a muddled word and such a widely misunderstood concept that people even decline to press charges – if you are a sex worker, a friend, a girlfriend or a wife!
---
Suggested read: A marital rape survivor's diary
---
When Mr. Bachchan unequivocally declares that a NO means NO, no matter who it's coming from and when, under what circumstances, I wanted to freeze the moment and frame it across every billboard, every street corner, every place far and wide in the world, because it is, really as simple as that – NO means NO.
But instead of understanding such a simple thing, people take to pointing out the flaws of the victim. Every victim is 'less than perfect' in some way. Short dress, 'immodest' behavior, drinking, laughing, or even, going to the 'wrong' party! The point is we make so much of reporting – forgetting that the process doesn't dish out ready platters of justice – that we conveniently forget the one thing we never pause to examine. That nothing, in this process, shall stop sexual assault.
The only real solution to sexual assault starts and ends with our culture.
We need to change our mindsets. The most effective idea is not to punish assault but to prevent it. And that begins here – in the mind. Mind it!
Summary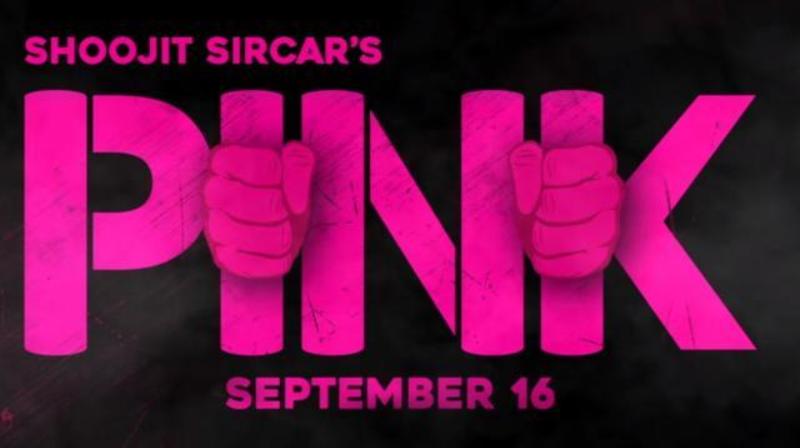 Article Name
How Watching PINK Forced Me To Confront The TRUTH About Sexual Assault We Conveniently FORGET
Author
Description
The real problem with sexual assault (or other grievous forms of injustice against women) is that the injustice starts and ends with our culture.