Jealousy isn't as negative an emotion as it is made out to be. Different from envy, which begrudges the object of envy his tangible/intangible achievements or possessions, jealousy is a more complex being. Involving a variety of emotions like loss, abandonment, fear of rejection, humiliation, anguish and rage, jealousy can surface from any feeling that seems to threaten one's sense of security in love or life. It is as normal a human emotion as any and does not need to involve shame.
If you have ever experienced pangs of jealousy in love (and I am sure you have), here's the characteristic way in which you choose to show it, as per your zodiac sign:
Aries (March 21 – April 19)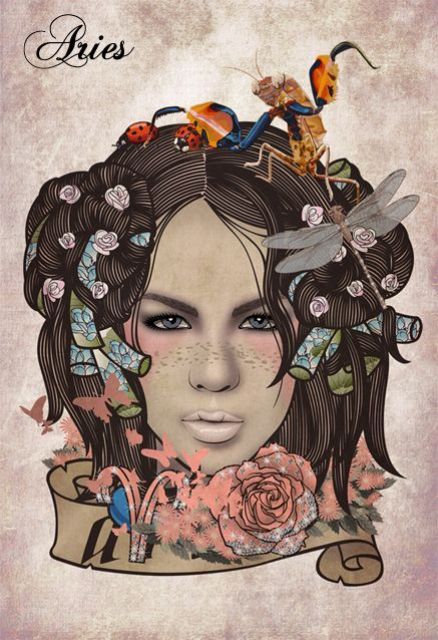 Image source: Pinterest
Though you always wear your in-charge confidence suit, you do have an underlying insecurity and will not hesitate to blow it into full-fledged drama if you have any inkling doubts. Jealousy is a part of the emotional roller coaster ride you take your partner on and he/she shouldn't be surprised if you threaten to throw them off if they feed off your insecurities.
---
Suggested read: How you deal with single life is determined by your Zodiac sign
---
Taurus (April 20 – May 20)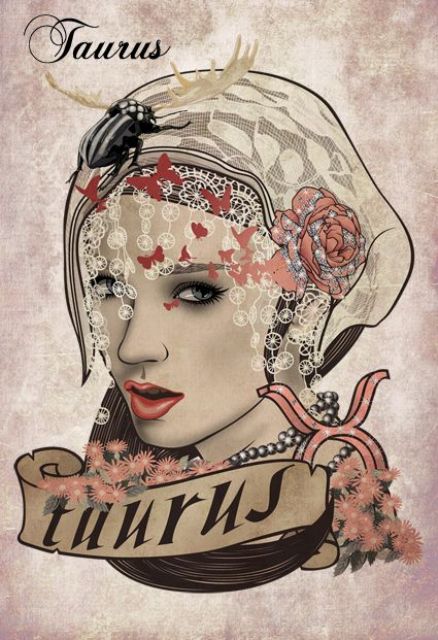 Image source: Pinterest
Rational and stubborn, you don't get jealous much and if you do, you choose to wear it in dignified silence. If your doubts and instincts lead you to deeper suspicion and you find your suspicions true, you are likely to end the ruckus with a quiet dismissal rather than drawing out drama and creating a scene.
Gemini (May 21 – June 20)
Image source: Pinterest
Being faithful is challenging for you as you tend to get bored pretty quick. But your personal tussle does NOT stop you from expecting unadulterated loyalty from your partner and if you get jealous, you say as much so that your partner can spend some time reassuring you of their devotion and commitment. The change in pace and tone of things is exciting and fresh for you and while you usually keep your emotions in check, chipping in a jealousy fit every once in a while just because…is your thing.
Cancer (June 21 – July 22)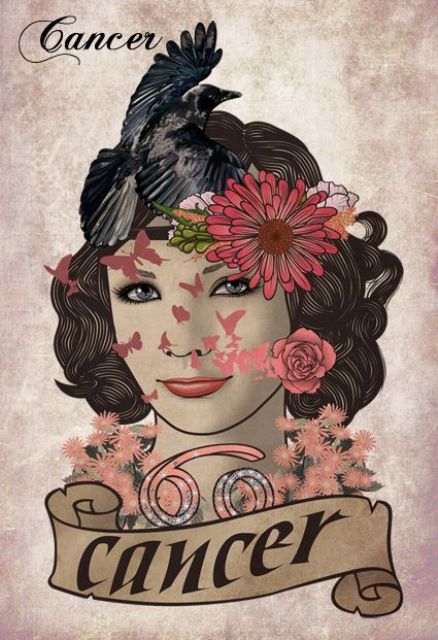 Image source: Pinterest
Immune to jealousy for the most part, you are never doubtful as you give your all to your relationships and expect the same in return. However, if jealousy does strike you, it will soon turn into resentment as you are more like to keep your feelings locked inside. God forbid if your suspicions are confirmed, you are never like to forget and forgive.
Leo (July 23 – Aug. 22)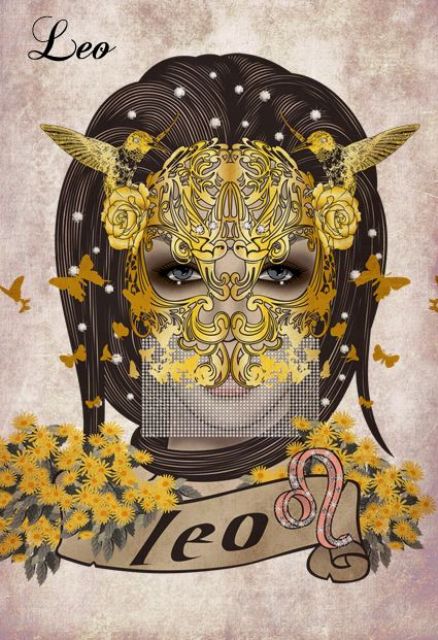 Image source: Pinterest
You will be set off into a jealous rage if your partner gives anything or anybody more attention than you. And when they do, you won't hold back because you believe you don't have to!
Virgo (Aug. 23 – Sept. 22)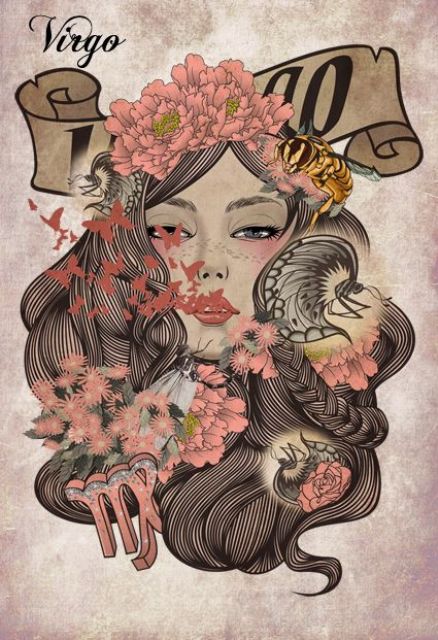 Image source: Pinterest
Always keeping your emotions in check, you can be extremely suspicious underneath. While your eyes give it all away, you will never utter a word out of your mouth until you thoroughly investigate the situation and find out if your suspicions are true or baseless. If your suspicions are confirmed, you are unlikely to trust the person again.
Libra (Sept. 23 – Oct. 22)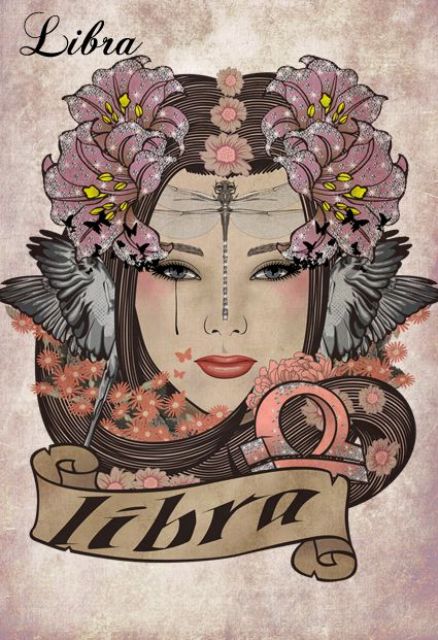 Image source: Pinterest
You want to be liked and you want to avoid conflict. Prone to insecurity, you get jealous very often but do everything possible to hide it, so you can avoid confrontation. This will, however, impact your behavior and reflect in your actions but you wouldn't give in and confront your partner until you can find your own way to talk yourself out of feeling jealous.
Scorpio (Oct. 23 – Nov. 21)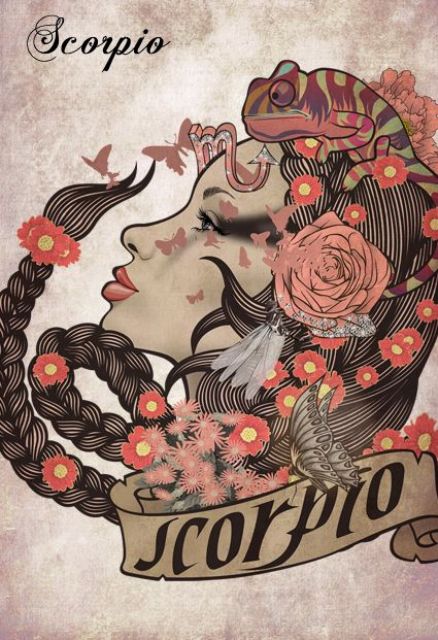 Image source: Pinterest
The most jealous among all signs, you can get jealous of the fourth grade boyfriend of your partner as well as the store clerk who complimented your partner on how she looked that day! You can either channel your jealousy into more productive zones or ruin it all in mad rage.
Sagittarius (Nov. 22 – Dec. 21)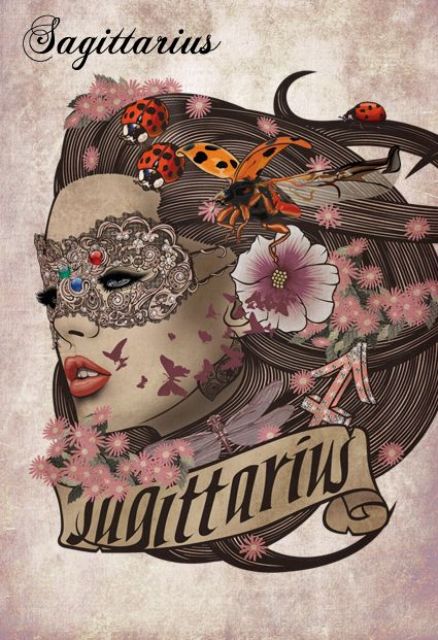 Image source: Pinterest
Rarely jealous, you are not an easy one to deal with if betrayed. If you have a twinge of jealousy, you expect to talk it out and be reassured you are worrying for naught or told the truth if you are being taken for a ride. In the former case, you return to your normal self but in the latter, your usual calm self blows up and you shall never forget or forgive.
Capricorn (Dec. 22 – Jan. 19)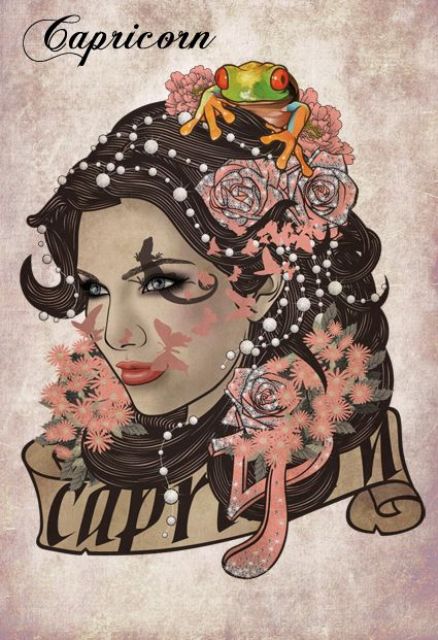 Image source: Pinterest
You are jealous almost all the time but hide it well. Even if a rare flare-up occurs, you can be sure it wouldn't last long.
---
Suggested read: What is your sexiest quality according to zodiac?
---
Aquarius (Jan. 20 – Feb. 18)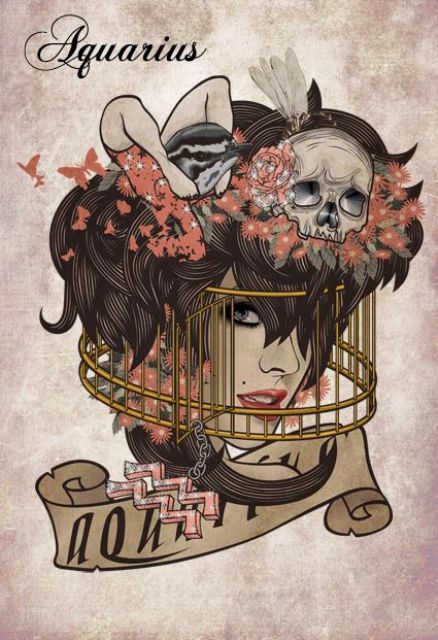 Image source: Pinterest
Unpredictable in your emotional responses, you'd probably not hold up very well in the face of jealousy. If someone made you jealous, you are like to dismiss them from your life and move on without fanfare, ceremony or goodbye.
Pisces (Feb. 19 – March 20)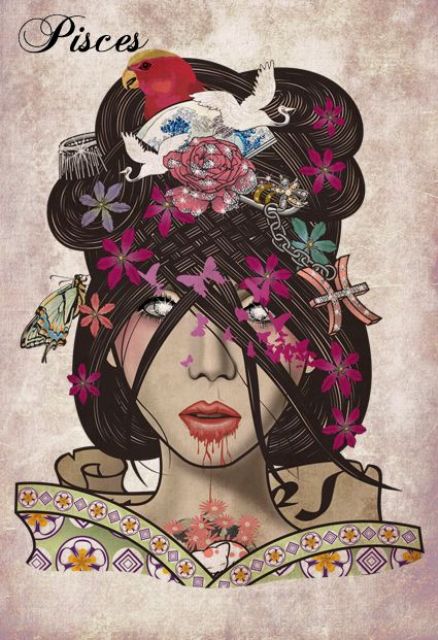 Image source: Pinterest
The least jealous of all signs, you can still have your jealous moments. However, your essential nature for compassion and empathy guilts you out of the jealousy tirade and dispels the doubts. Your need your partner to ensure that they are giving you the loyalty and faithfulness you trust them of.
Let's not stigmatize jealousy in love, but let us not also make it a conscious element of our relationships. #ToHealthyRelationships
Featured image source: Pinterest
Summary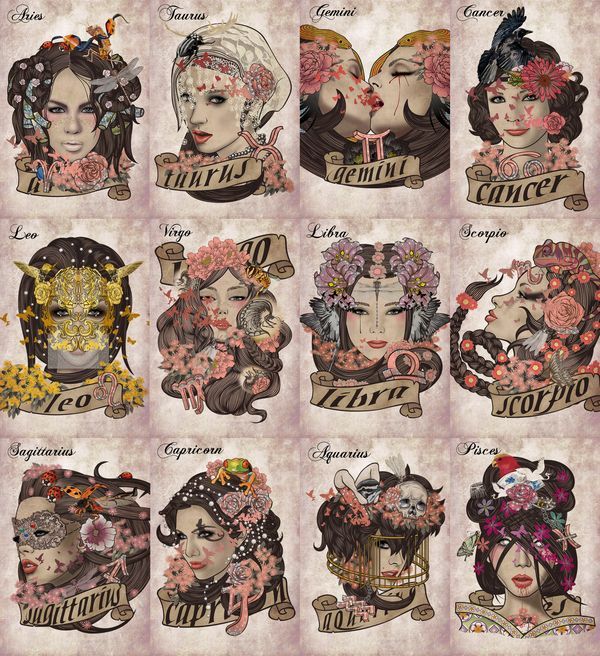 Article Name
How You Show Your Jealousy In Love, According To Zodiac
Author
Description
I'm sure you've been jealous of your partner at some point or another. But how you show your jealousy in love is determined by your Zodiac too!