I remember having taped a picture of him in my closet with the caption 'We shall meet soon, hon' during my long distance years. I know, I know – am a sappy, old, hopeless romantic! But if you are looking for some inspiration to splatter on li'l colored post-its or heart-shaped stick-ons to put up on your dressing mirror or office cubicle to help stave the miles betwixt you and your lover, you have come to the right place. Find here the choicest of long distance relationship quotes, that shall fill the distance between you with love:
1. 'Absence diminishes small loves and increases great ones, as the wind blows out the candle and blows up the bonfire.'
– Francois de la Rouchefoucauld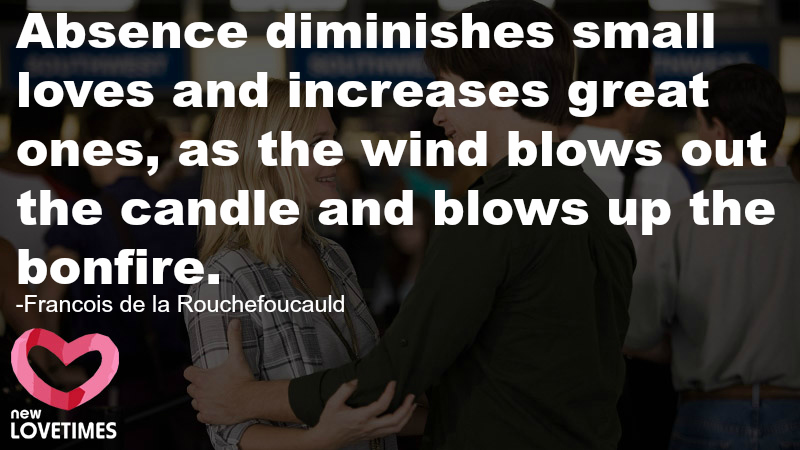 Coz intense fires, as those of true love, aren't put out by miles!
---
Suggested read: The epic guide to make your long distance relationship thrive!
---
2. 'By night on my bed, I sought him whom my soul loveth; and behold, he was in me all along!'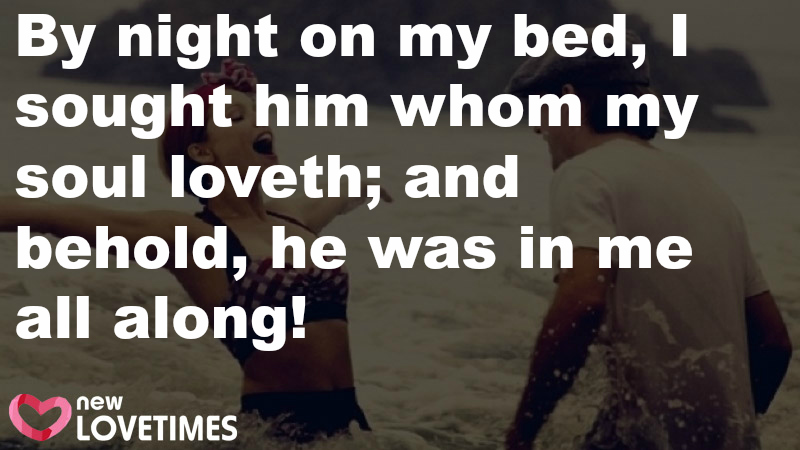 Coz I have always believed he's 'in me, with me, and for me, forever.'
3. 'And ever has it been known that love knows not its own depth until the hour of separation.'
– Khalil Gibran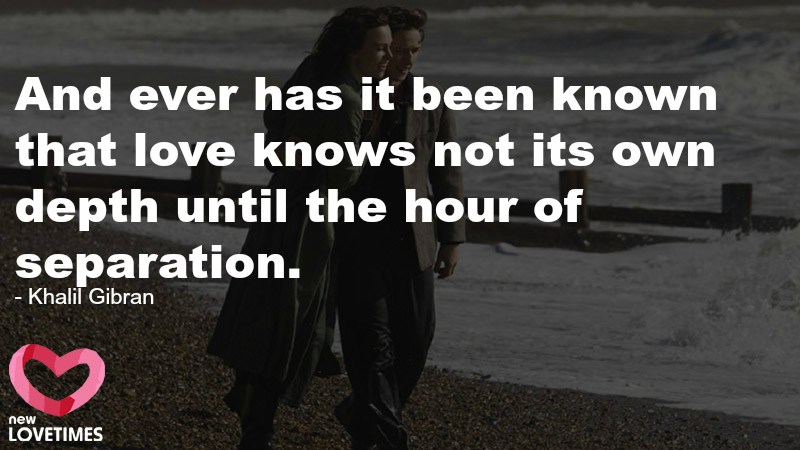 This quote about long distance relationship is an ironical truth, but a TRUTH nonetheless. Our hearts are funny creatures, they know not who they love with an ardor so deep, until the object of our affection is going away!
4. 'In my mind, I saw a string stretching from Henry's heart at Quiet Waters to my heart. It was taut and it vibrated with Henry's worries and fears and I felt them all. Deeply. I felt them all.'
– Laura Anderson Kurk, Perfect Glass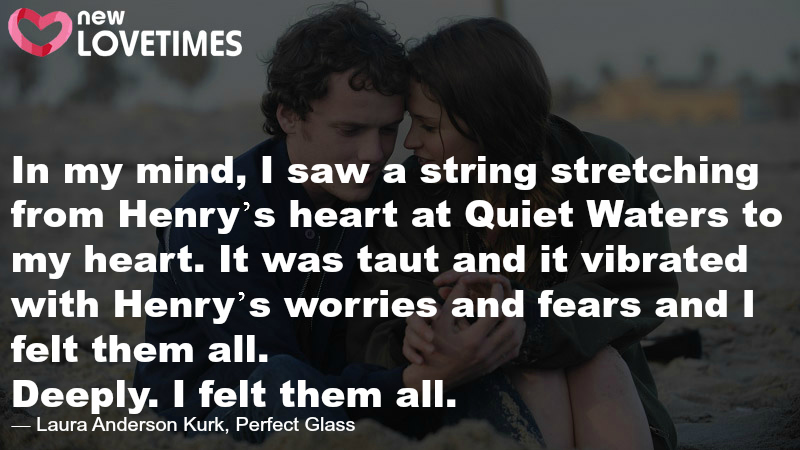 Coz distance is nothing when two hearts are connected by love! 
5. 'When two hearts are meant for each other, no distance is too far, no time too long, and no other love can break them apart.'
– Anonymous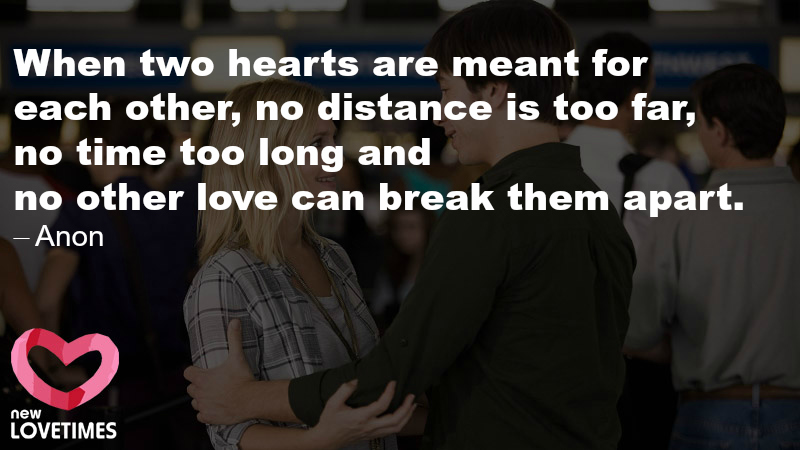 Coz no difficulty is too great for hearts that two-ly belong together, isn't it?
6. 'In human relationships, distance is not measured in miles but in affection. Two people can be right next to each other, yet miles apart.'

– Unknown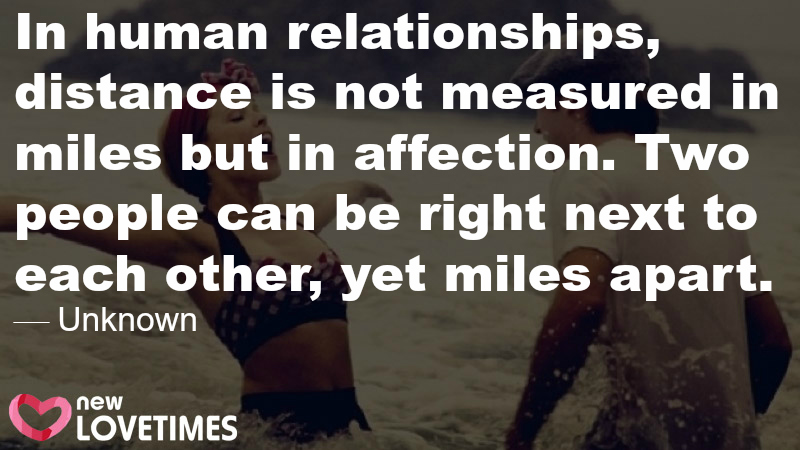 And I can vouch for it – sometimes, people who are miles away can turn your frowns upside down while the ones right beside you are busy turning your smiles upside down! 
7. 'No matter how many years pass, how much distance exists between us, wherever we are in the world – even if the universe itself tries to keep us separated – I will always find my way to you.'

– Anonymous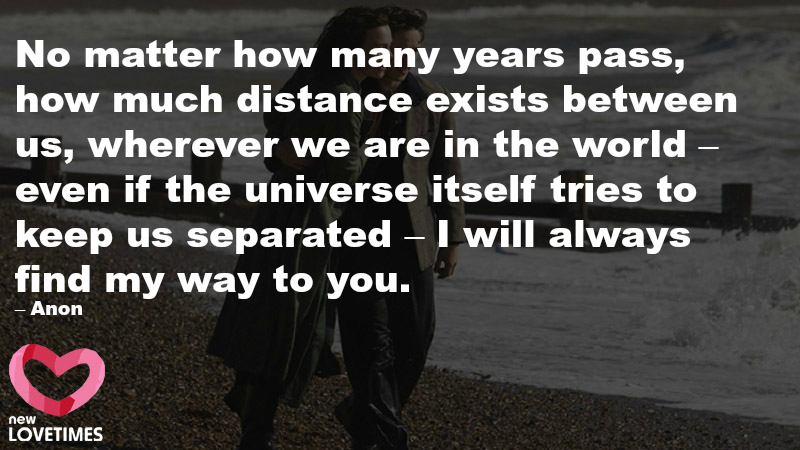 Let's just say 'where there's a will, there's a way' is rephrased as 'where there's love, there's a way.'
8. 'When I don't see you, I don't miss you, I just place my hand over my heart and it's there I will find you, because even though you are out of my sight, you will never be out of my heart.'

– Rashida Rowe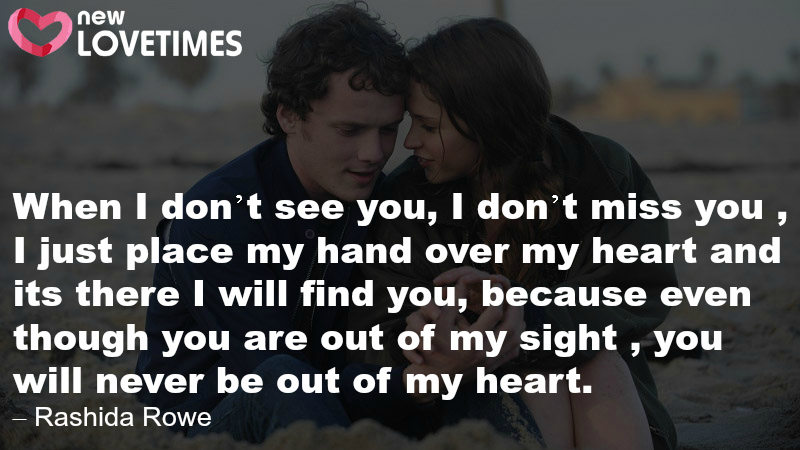 Coz whoever said 'out of sight, out of mind' hadn't been in a long distance relationship that stood the test of time! 
9. 'The few hours I spend with you are worth the thousand hours I spend without you.'

– Unknown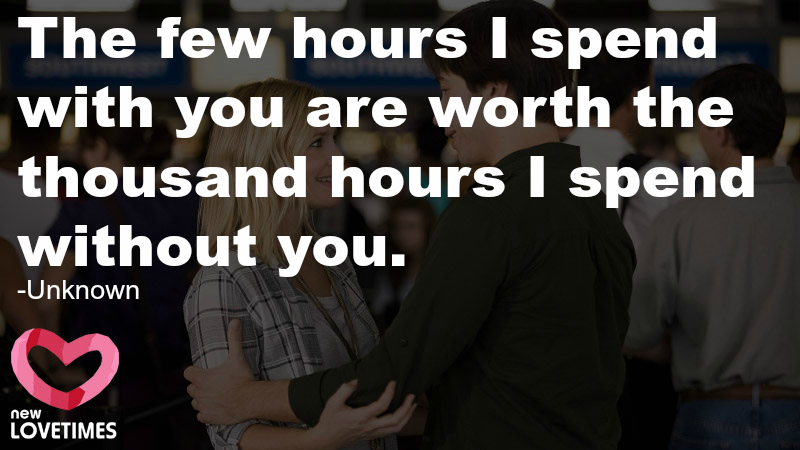 Only your heart knows why!
---
Suggested read: 15 surprisingly simple long distance relationship advice to bring you closer
---
10. 'When you feel like giving up, remember why you held on for so long.'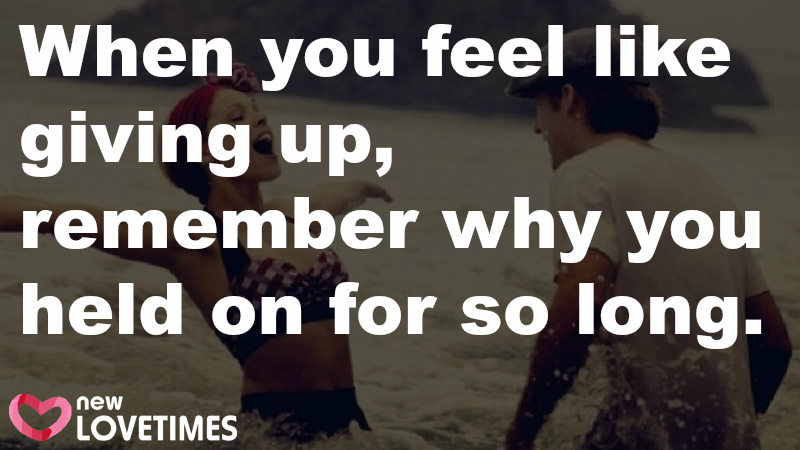 Patience might not come easy at all times, but true love shall endure it all! 
11. 'Sometimes you have to be apart from the people you love, but that doesn't make you love them any less. Sometimes you love them more.'
– Nicholas Sparks, The Last Song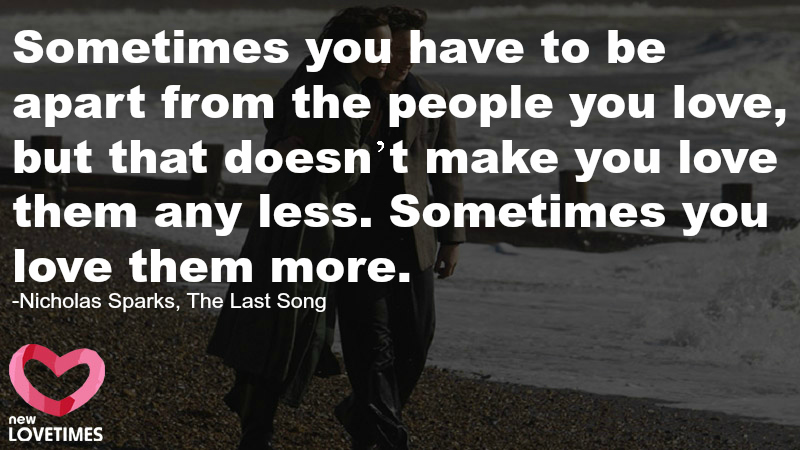 Well, coz, clichés like 'distance makes the heart grow fonder' exist for a reason!
12. 'I fell in love with her when we were together, then fell deeper in love in the years we were apart.'

-Nicholas Sparks, Dear John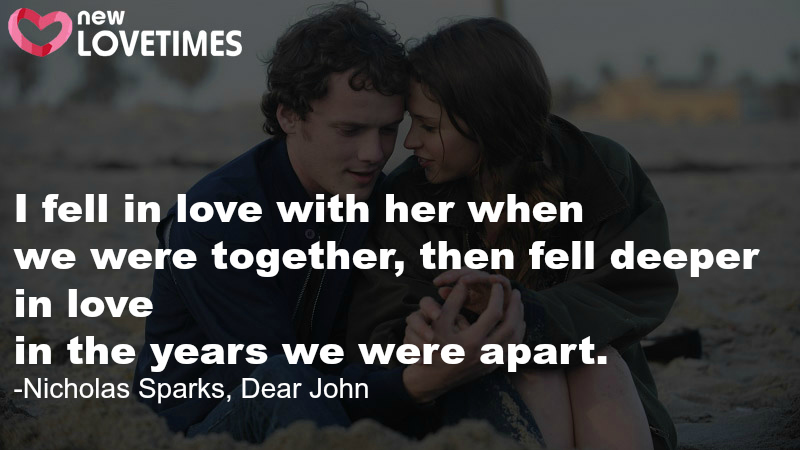 You know, you've been there and you are here now! 
13. 'Despite the miles between us we still share the stars & sun, so I gaze upon them often; it helps remind me that we are one.'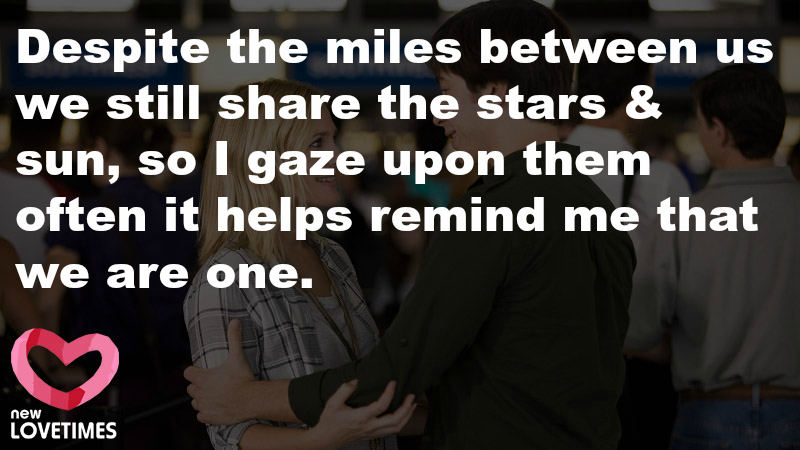 This is one of the long distance love quotes that tells you that if you're miles apart, you'll always be together in heart! 
14. 'I don't cry because we've been separated by distance, and for a matter of years. Why? Because for as long as we share the same sky and breathe the same air, we're still together.'

– Donna Lynn Hope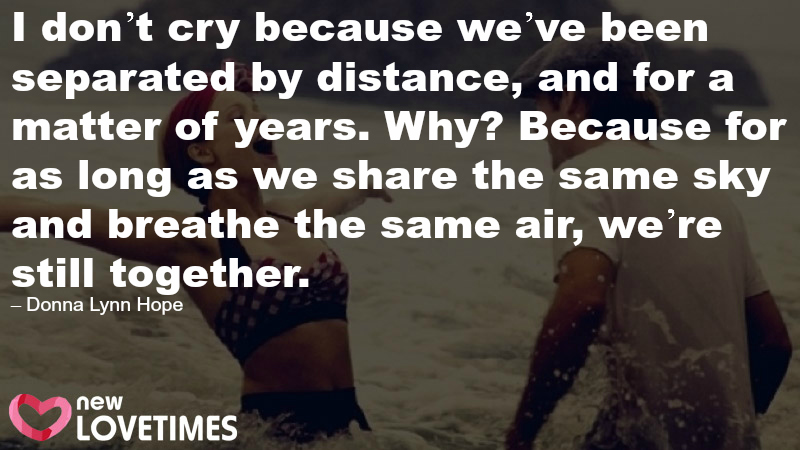 For a girl who sings to the moon in hopes that the white disc of love shall play him a symphony he can fall asleep to, this quote holds ohh-so-true! And by the way, he tells me he dreamt of me – so it works! 
15. 'It's not gonna be easy. It's gonna be really hard. We're gonna have to work at this every day, but I want to do that because I want you. I want all of you, forever, you and me, every day.'
– Nicholas Sparks, The Notebook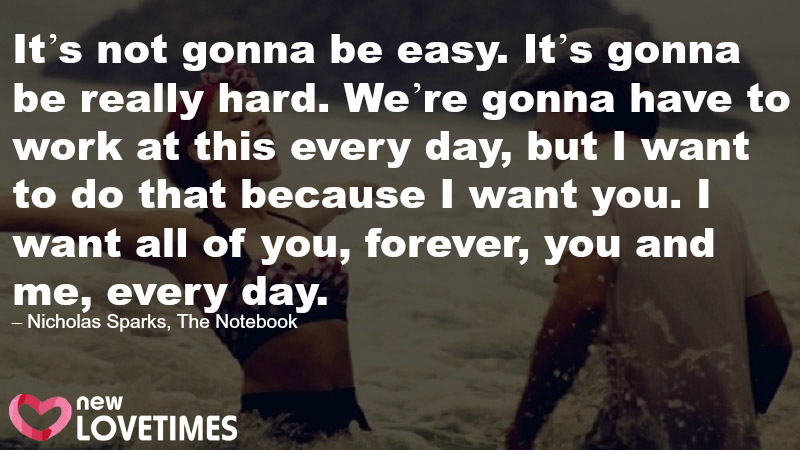 No words to qualify this one. It is PERFECT!!! 
16. 'I love no one but you, I have discovered, but you are far away and I am here alone. Then this is my life and maybe, however unlikely, I'll find my way back there. Or maybe, one day, I'll settle for second best. And on that same day, hell will freeze over, the sun will burn out and the stars will fall from the sky.'

– Lemony Snicket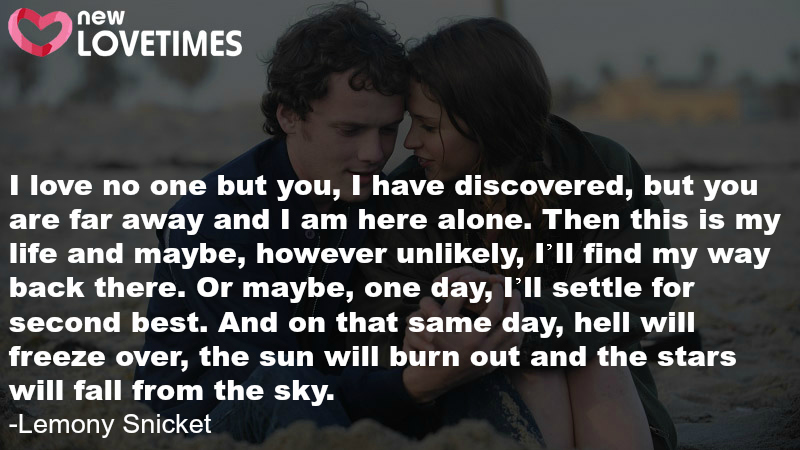 Coz I promised him I'd love him until the end of time. And promises are for keeps. 
17. 'I believe in the immeasurable power of love; that true love can endure any circumstance and reach across any distance.'

– Steve Maraboli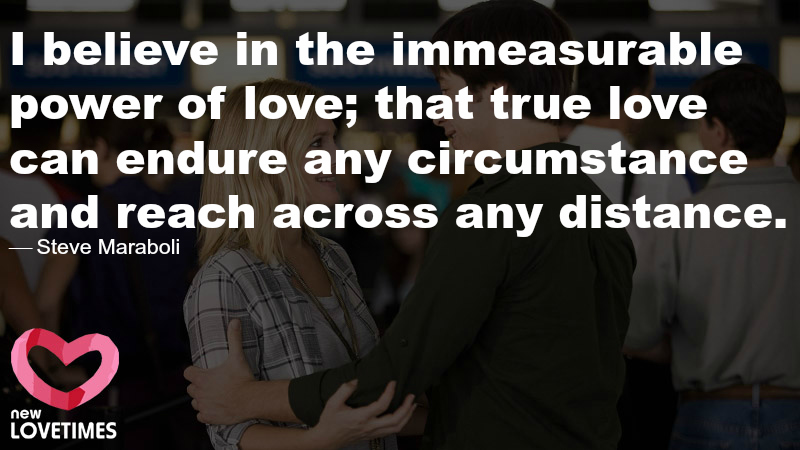 This quote about long distance relationships lets you know that true love really is powerful!
18. 'If ever there is tomorrow when we're not together … there is something you must always remember. You are braver than you believe, stronger than you seem, and smarter than you think. But the most important thing is, even if we're apart … I'll always be with you.'

– A.A. Milne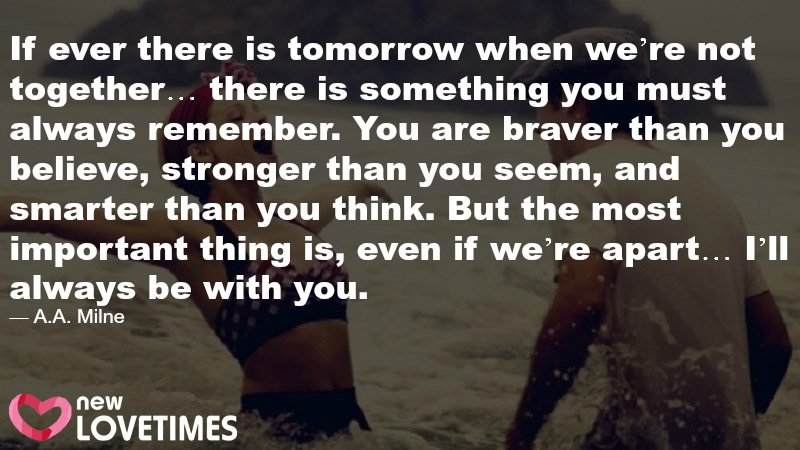 Togetherness isn't a correlate of distance, but that of love. 
---
Suggested read: 14 powerful signs to know if you should be in a long distance relationship
---
19. 'I wish that you were here or I were there or we were together, anywhere.'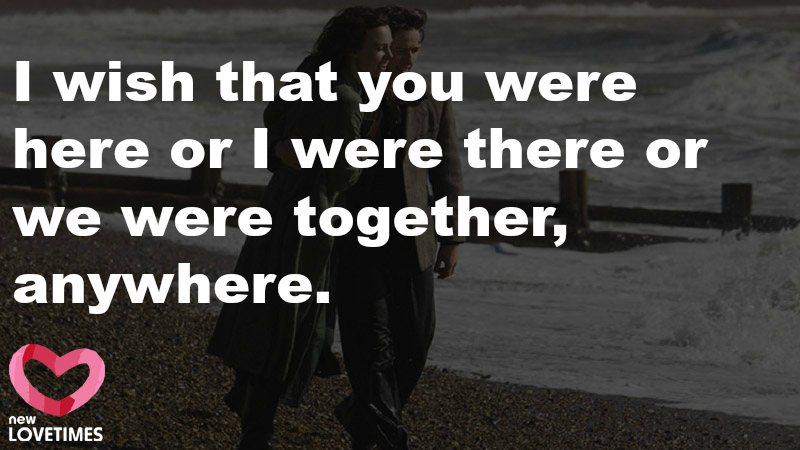 Coz sometimes, all you need is to be with your love – anywhere.
20. 'How lucky I am to have something that makes saying goodbye so hard.'

– A.A. Milne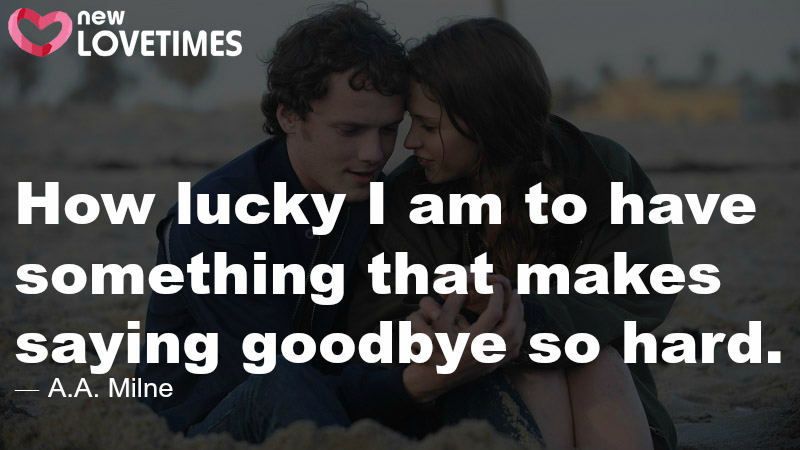 Coz you do not know how precious someone is to your heart until the heart refuses to bid adieu. 
21. 'I close my eyes, thinking that there is nothing like an embrace after an absence, nothing like fitting my face into the curve of his shoulder and filling my lungs with the scent of him.'

– Jodi Picoult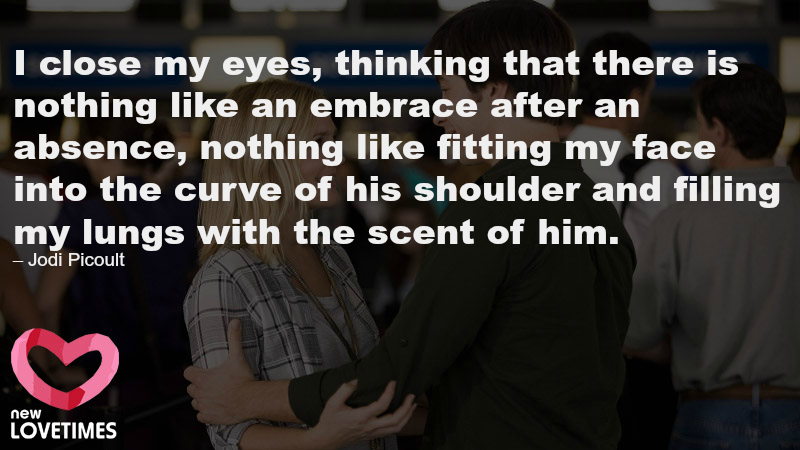 Need one say more? 
22. 'I found that I missed him the more he was absent from my life, and the more I missed him, the more I loved him.'

– Donna Lynn Hope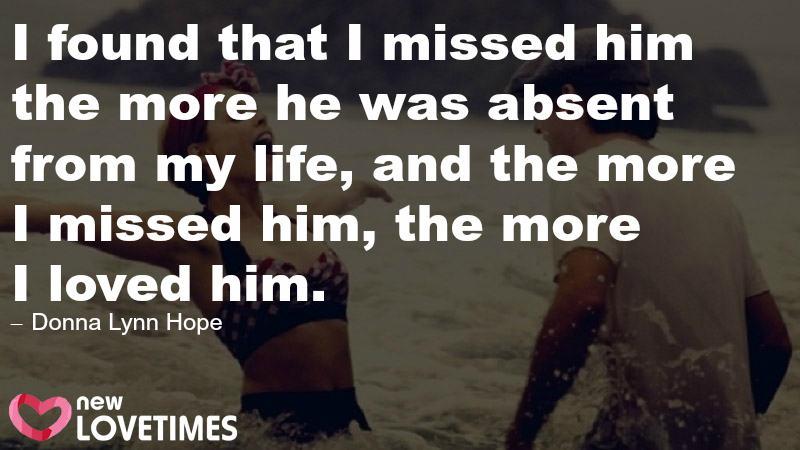 Coz life couldn't have given you a better present than someone who is 'present' even in 'absence.'
23. 'Your absence has not taught me how to be alone, it merely has shown that when together we cast a single shadow on the wall.'

– Doug Fetherling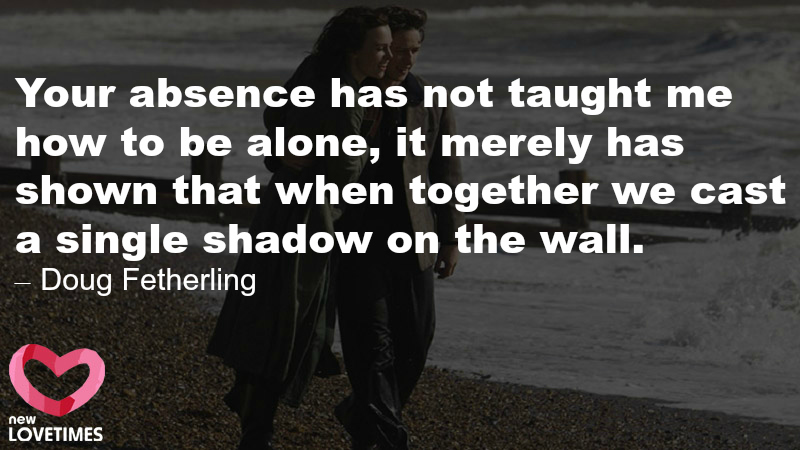 This is one of the long distance relationship quotes that tells you that your souls in tandem! 
24. 'If distance were measured in terms of the heart we'd never be more than a minute apart.'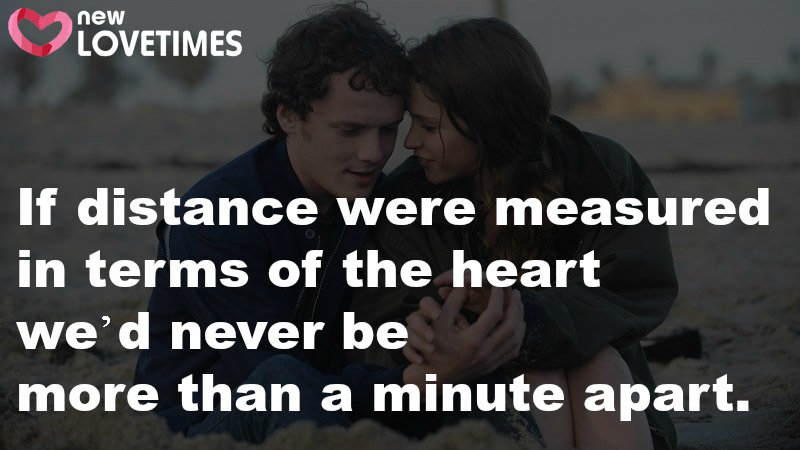 Coz the ticks of the clock are the beats of your heart, in one you are away, in the other never apart. 
25. 'No matter where I am, no matter where I go, your heart is my northern light, I will always find my way home.'

– Michael Kilby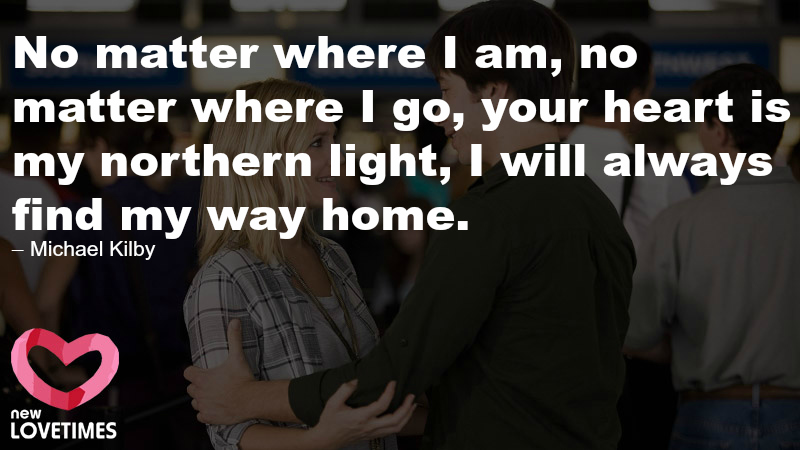 You know you've found true love when home goes from being a place to a person!
If there are any other long distance relationship quotes that move you and melt the miles between you and your partner, we are all ears! Okay, eyes … there's a comments section below!
Summary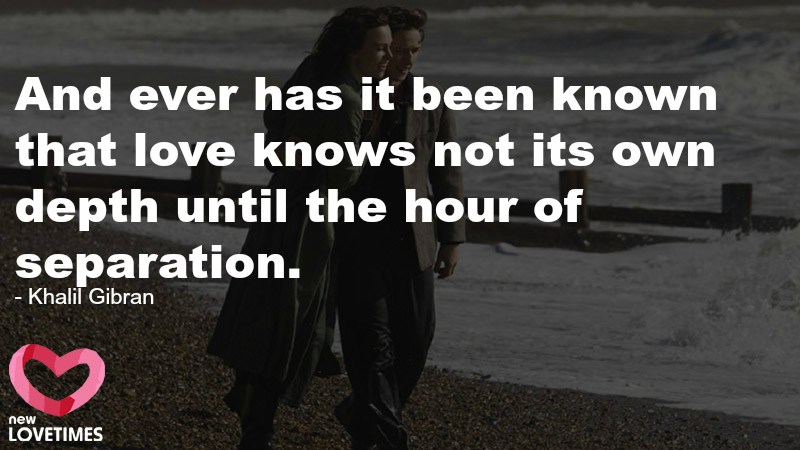 Article Name
20 Inspiring Long Distance Relationship Quotes
Author
Description
Coz sometimes, the heart too needs to believe a li'l more! If you are away from your love, these long distance relationship quotes are just what you need!