French actress Marion Cotillard is NOT a feminist! Gasp! Cue the collective groan from the feminists' quarter! Talking to Porter Magazine, the Oscar winning actress said that feminism does not have a place in Hollywood because the very term creates a 'separation' between men and women.
Image source: Google, copyright-free image under Creative Commons License
The star of movies like La Vie En Rose and Rust and Bone made it clear that she did not consider herself a feminist. Cotillard, whose new movie 'Macbeth' premiered at the Cannes Film Festival this year, expressed skepticism about the gender equality discussion happening in Hollywood. Cannes Film Festival has itself been at the receiving end of criticism for not promoting diversity since 2012, when all 22 films in the major competitions were directed by men. And the situation is only marginally better in 2015, when at least two women directors were in the main competition. However, Cotillard fails to see the problem.
She said,
"Filmmaking is not about gender. You cannot ask a president in a festival like Cannes to have, like, five movies directed by women and five by men."
---
Suggested read: Emma Watson gives the perfect dating advice for feminists
---
Although such blatant inequalities exist, Cotillard went on to say that she doesn't identify with feminism.
"For me it doesn't create equality, it creates separation. I mean, I don't qualify myself as a feminist. We need to fight for women's rights, but I don't want to separate women from men," she said.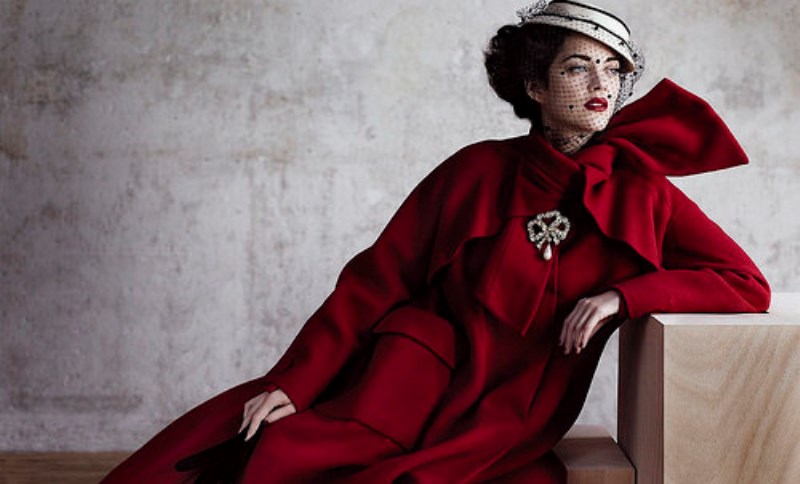 Image source: Google, copyright-free image under Creative Commons License
Further, she added,
"We're separated already because we're not made the same and it's the difference that creates this energy in creation and love. Sometimes in the word feminism there's too much separation."
Recently, Hollywood has been grappling with gender equality issues, making it a poster child for criticism. According to research conducted by the University of Southern California for the Geena Davis Institute, women made up only 30.2% of all speaking or named characters in the 100 top-grossing movies distributed in the US between 2007 and 2014, with an unsurprisingly low – 1.9% – of them directed by women.
Several actresses including Meryl Streep, Emma Thompson, Patricia Arquette, and Carey Mulligan have lent their voices with calls for Hollywood to address the gender inequality issues including unequal pay.
Featured image source: Google, copyright-free image under Creative Commons License
Summary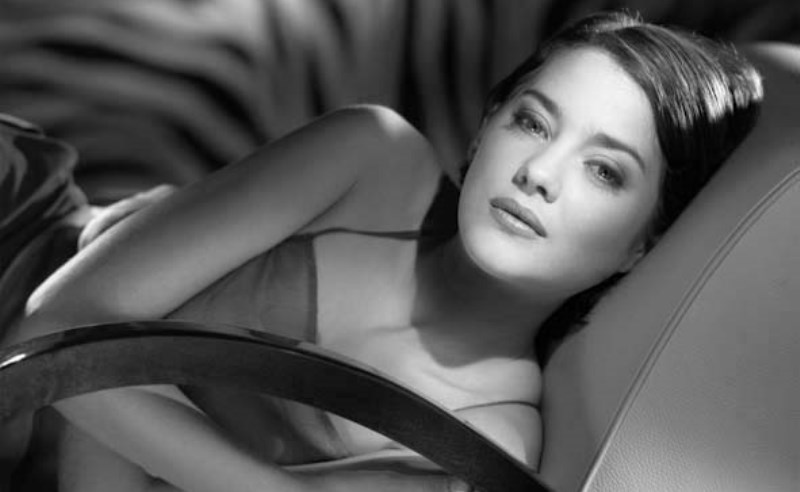 Article Name
Marion Cotillard Says There Is No Room For Feminism In Hollywood
Author
Description
In a recent interview, Oscar-winning actress Marion Cotillard expressed her views on gender equality, and it is NOT what you want to hear.