Books have always been the greatest source of romance, though movies do add to it. But words of love, romance, heartache, can never be replaced with any other medium. Somehow, mere words manage to convey a host of emotions. And words are eternal. They will never perish, just like the love felt by the characters. To all the book lovers and romantics out there, here's a list of most romantic lines from literature. Hope these lines evoke all the love in you.
1. In the dystopian novel 1984, written by George Orwell, Winston Smith meets Julia and the two begin a love affair. This line shows how enamored Winston had become of Julia.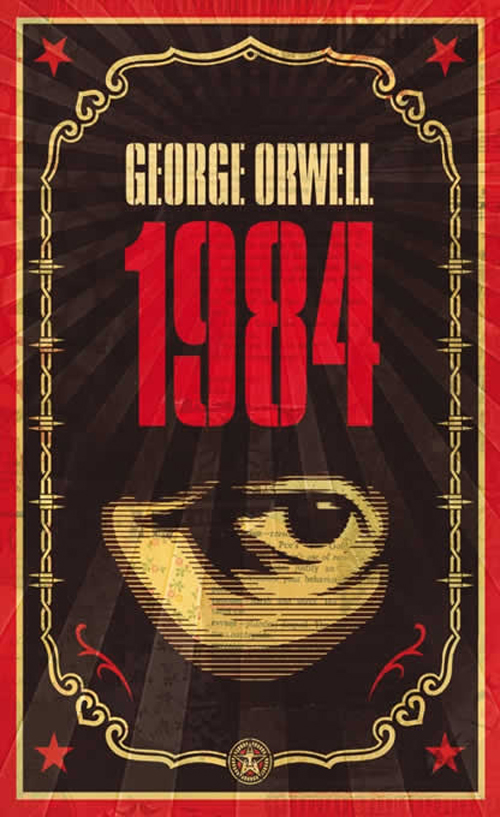 "The smell of her hair, the taste of her mouth, the feeling of her skin seemed to have got inside him, or into the air all round him. She had become a physical necessity."
2. The English Patient written by Michael Ondaatje, which won the 1992 Booker Prize, follows four dissimilar and damaged lives in an Italian villa at the end of World War II.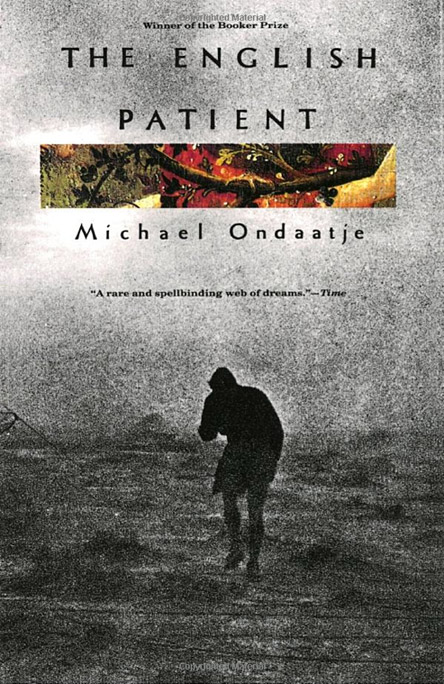 "Her life with others no longer interests him. He wants only her stalking beauty, her theatre of expressions. He wants the minute secret reflection between them, the depth of field minimal, their foreignness intimate like two pages of a closed book."
3. Atlas Shrugged, Ayn Rand's last and longest novel, the following lines reveal protagonist Dagny Taggart's thoughts of Hank Rearden, her paramour, embodying the fact that even small gestures give pleasure when you're in love.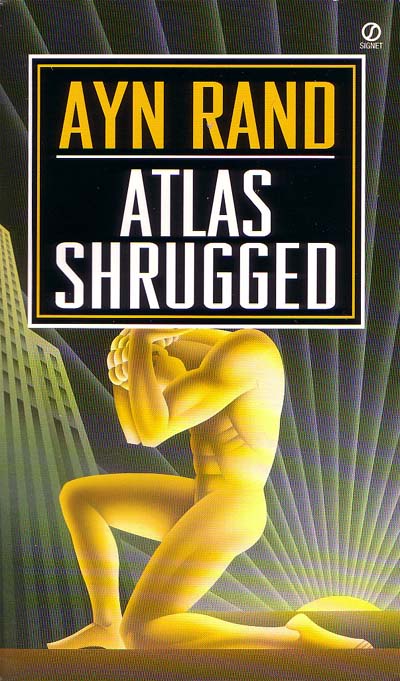 "She sat leaning back in her chair, looking ahead, knowing that he was aware of her as she was of him. She found pleasure in the special self-consciousness it gave her. When she crossed her legs, when she leaned on her arm against the window sill, when she brushed her hair off her forehead – every movement of her body was underscored by a feeling the unadmitted words for which were: Is he seeing it?"
4. Lolita is a novel by Vladimir Nabokov, which tells the story of a 37-38-year-old literature professor's obsession with a 12-year-old girl, with whom he becomes sexually involved.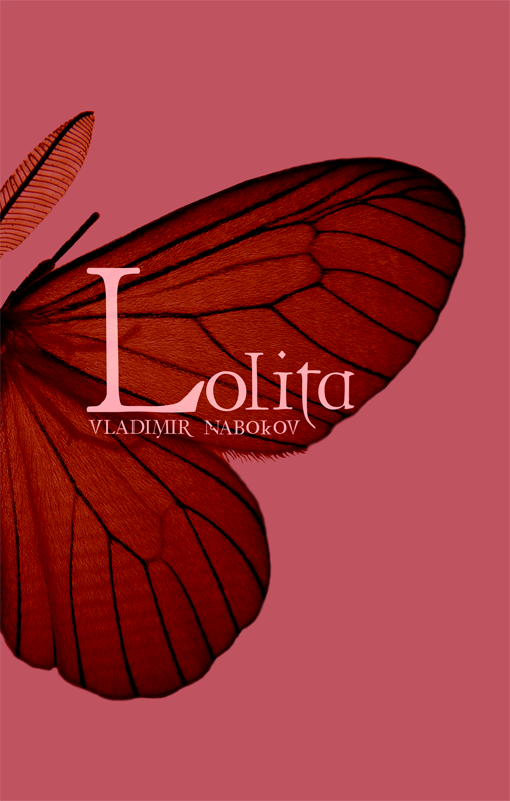 "It was love at first sight, at last sight, at ever and ever sight."
5. Doctor Zhivago is an epic tale of Dr Yury Zhivago, a physician whose life is disrupted by the Russian Revolution and by his love for Lara, the wife of a revolutionary. Boris Pasternak was awarded the Nobel Prize for Literature for this novel.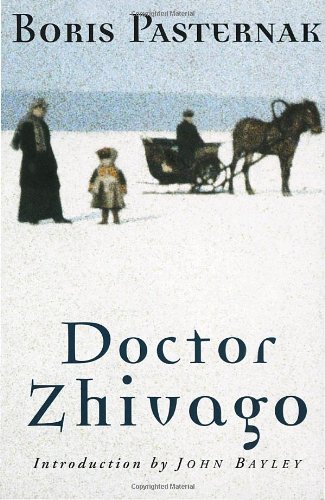 "You and I, it's as though we have been taught to kiss in heaven and sent down to earth together, to see if we know what we were taught."
6. A historical novel with the American Civil War as the backdrop, Gone With the Wind written by Margaret Mitchell, portrays the experiences of Scarlett O'Hara. The novel which won the Pulitzer Prize for Fiction in 1937, was the only novel published by the author in her lifetime.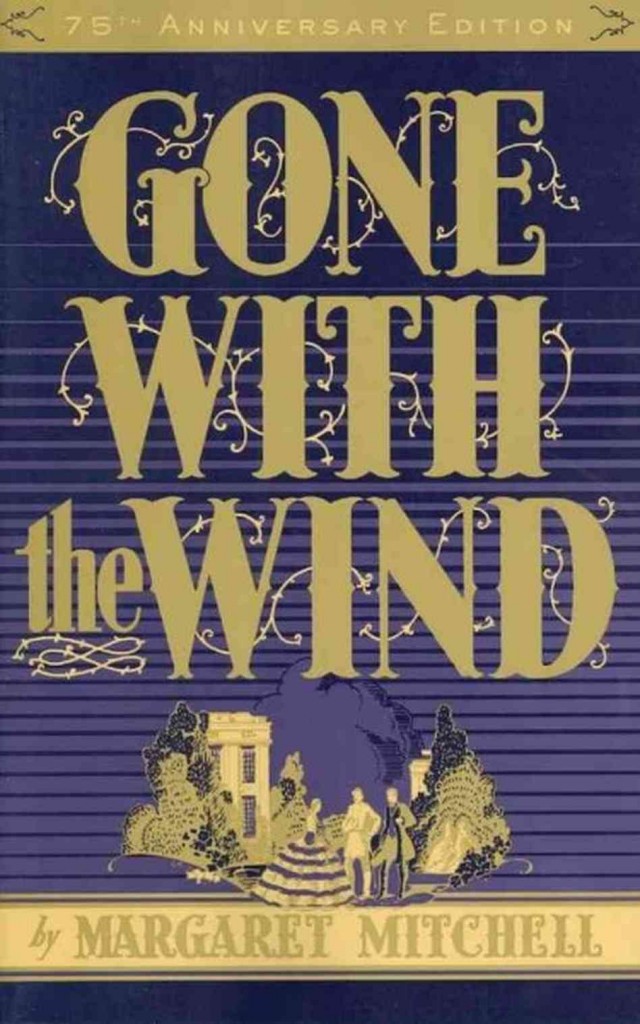 "You should be kissed and often, and by someone who knows how."
7. One of the Bronte sisters, Emily, wrote Wuthering Heights, her first and only published work. It depicts the wild, passionate and intense love story between Catherine Earnshaw and Heathcliff, an orphan taken in by Catherine's father.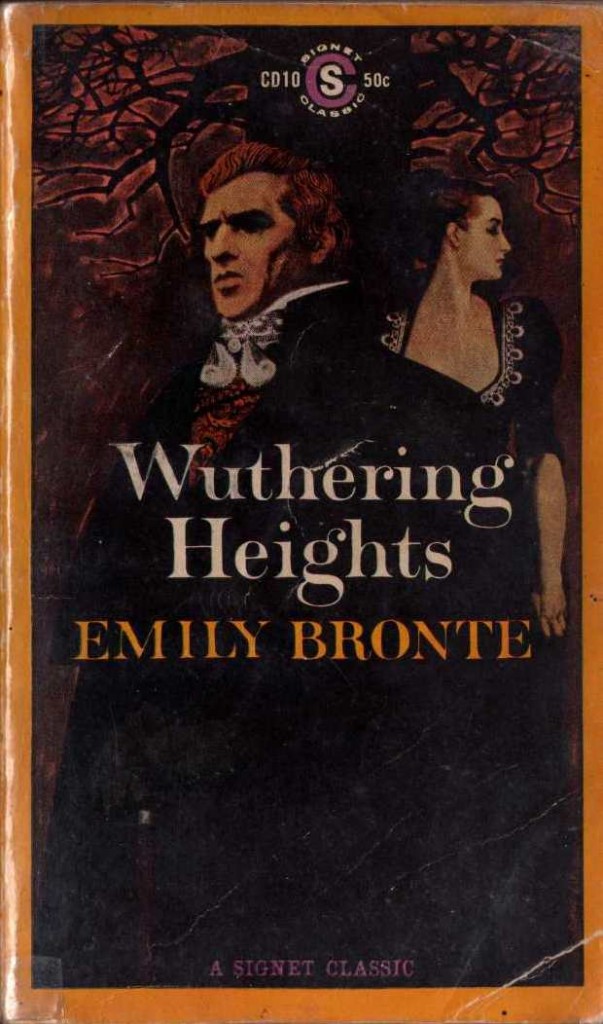 "If all else perished and he remained, I should still continue to be; and if all else remained, and he were annihilated, the universe would turn to a mighty stranger."
8. Nicole Krauss' second novel, The History of Love, which tells the story of Leo Gursky and fourteen-year-old Alma, was a finalist for the 2006 Orange Prize for Fiction.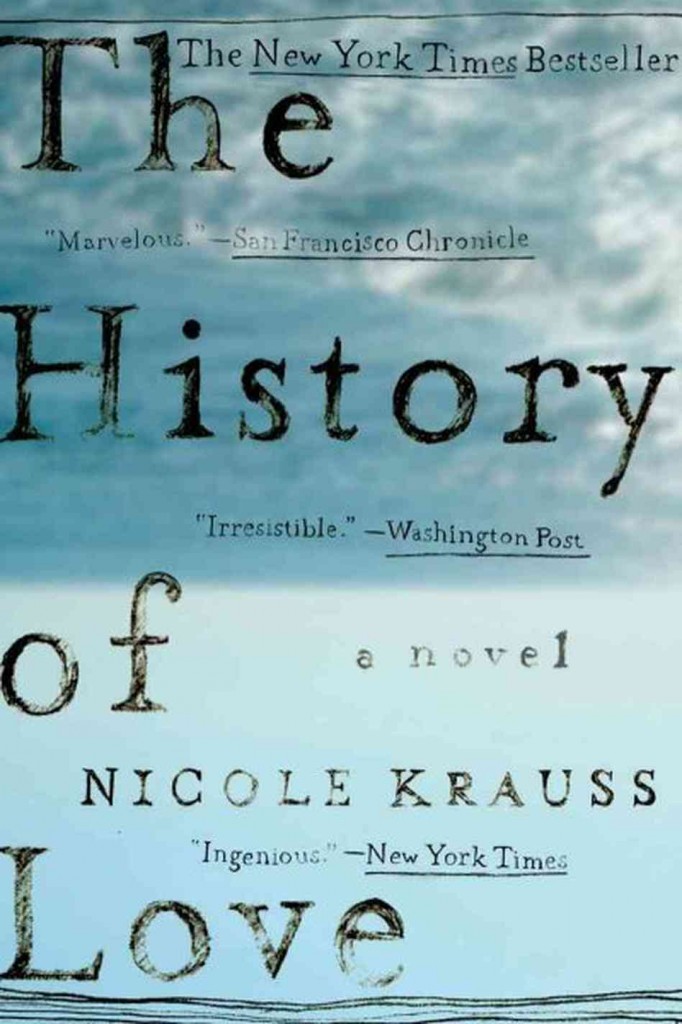 "Once upon a time there was a boy who loved a girl and her laughter was a question he wanted to spend his whole life answering."
9. A Room with a View was written by E M Forster in 1908, and tells the story of a young woman, Lucy Honeychurch, who, while vacationing in Italy, meets and is wooed by two gentlemen, George Emerson and Cecil Vyse, and her struggle to choose between the two men.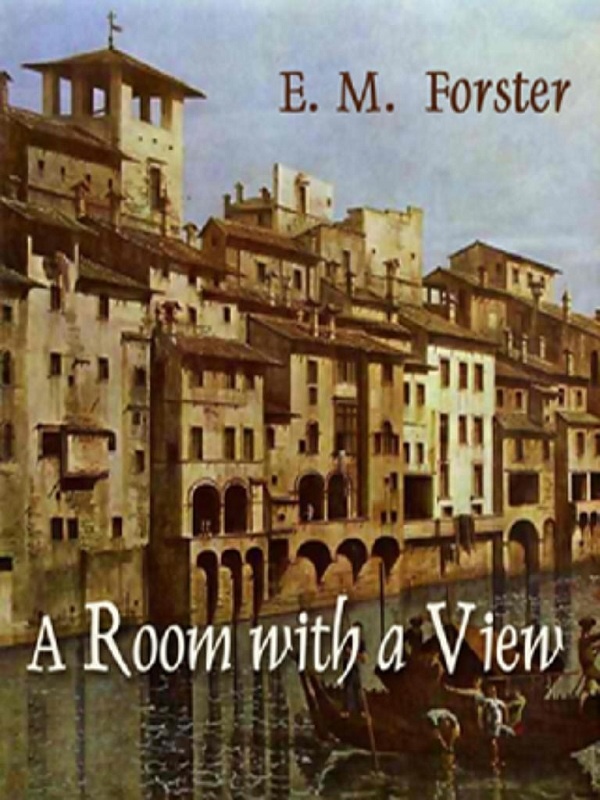 "It isn't possible to love and part. You will wish that it was. You can transmute love, ignore it, muddle it, but you can never pull it out of you. I know by experience that the poets are right: love is eternal."
10. D H Lawrence's Lady Chatterley's Lover, soon after its publication became notorious for its story of the physical as well as emotional relationship between an upper-class woman and a working-class man, its explicit descriptions of sex, and its use of then-unprintable words.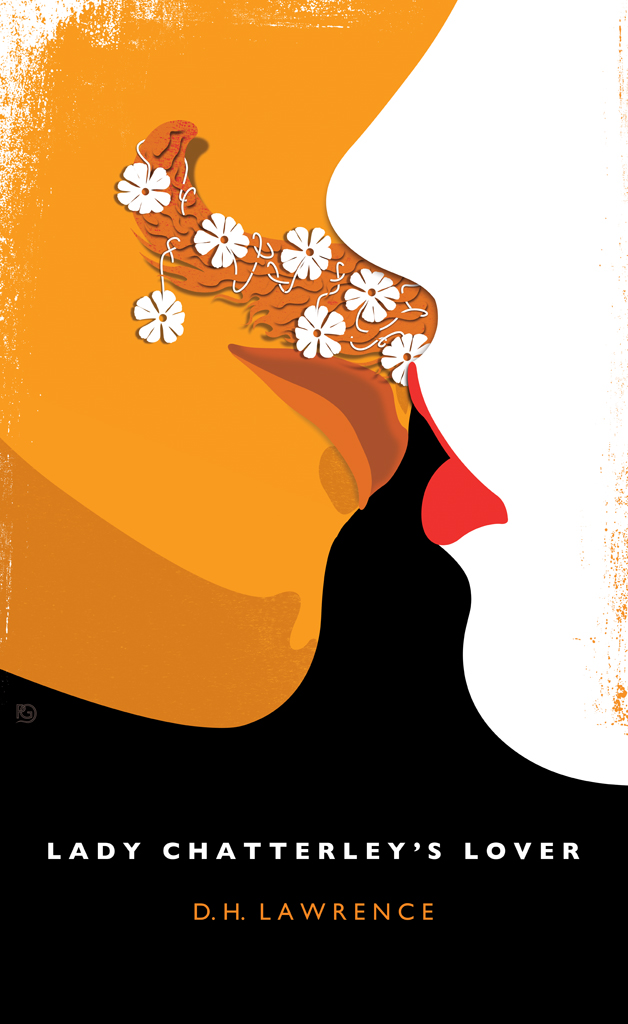 "All hopes of eternity and all gain from the past he would have given to have her there, to be wrapped warm with him in one blanket, and sleep, only sleep. It seemed the sleep with the woman in his arms was the only necessity."
11. With the initial days of World War II serving as the backdrop, Louis de Bernieres' Captain Corelli's Mandolin, depicts the love story of Captain Antonio Corelli and Pelagia, the daughter of Dr Iannis. Soon their love is shadowed by allegiances – both political and personal, and the atrocities and ugliness of war.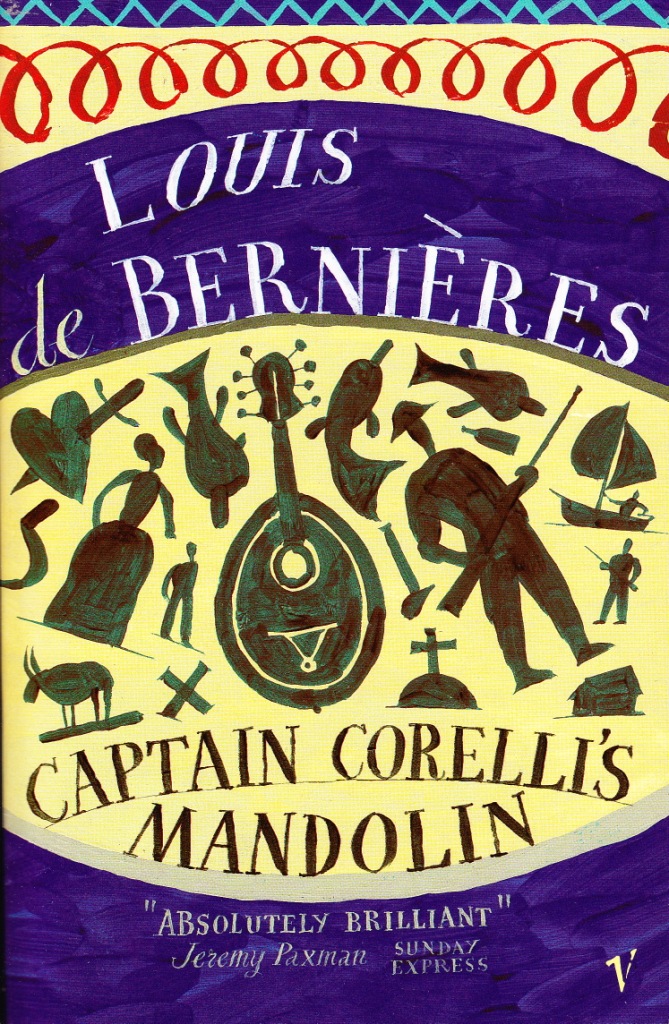 "When you fall in love, it is a temporary madness. It erupts like an earthquake, and then it subsides. And when it subsides, you have to make a decision. You have to work out whether your roots are to become so entwined together that it is inconceivable that you should ever part. Because this is what love is. Love is not breathlessness, it is not excitement, it is not the desire to mate every second of the day. It is not lying awake at night imagining that he is kissing every part of your body. No … don't blush. I am telling you some truths. For that is just being in love; which any of us can convince ourselves we are. Love itself is what is left over, when being in love has burned away. Doesn't sound very exciting, does it? But it is!"
12. Jane Austen's last completed novel, Persuasion, portrays the story of twenty-seven-year old Anne Elliot, and Frederick Wentworth. Anne, betrothed to Frederick, breaks off the engagement on the persuasion of her friend Lady Russell, and the novel explores whether Anne and Frederick will be reunited in their love or not.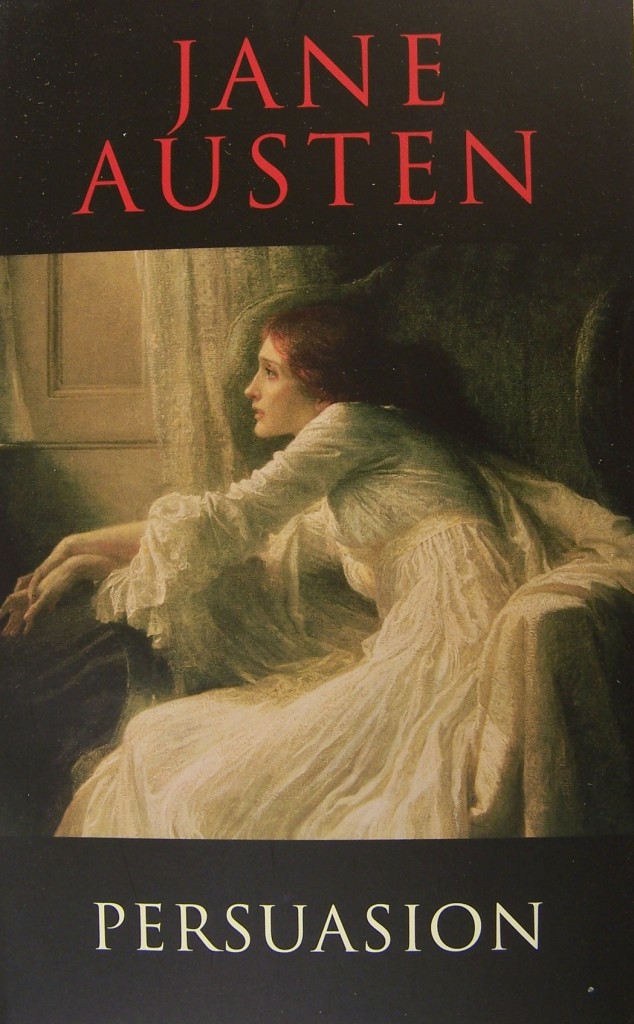 "You pierce my soul. I am half agony, half hope. Tell me not that I am too late, that such precious feelings are gone forever. I offer myself to you again with a heart even more your own than when you almost broke it, eight years and a half ago. Dare not say that man forgets sooner than woman, that his love has an earlier death. I have loved none but you."
13. Gabriel Garcia Marquez's Love in the Time of Cholera, is the story of Florentino Ariza and Fermina Daza, who fall passionately in love, but Fermina chooses to marry a wealthy, well-born doctor instead. Florentino is devastated, but fifty years, nine months, and four days after he first declared his love for Fermina, he will do so again, after her husband's death.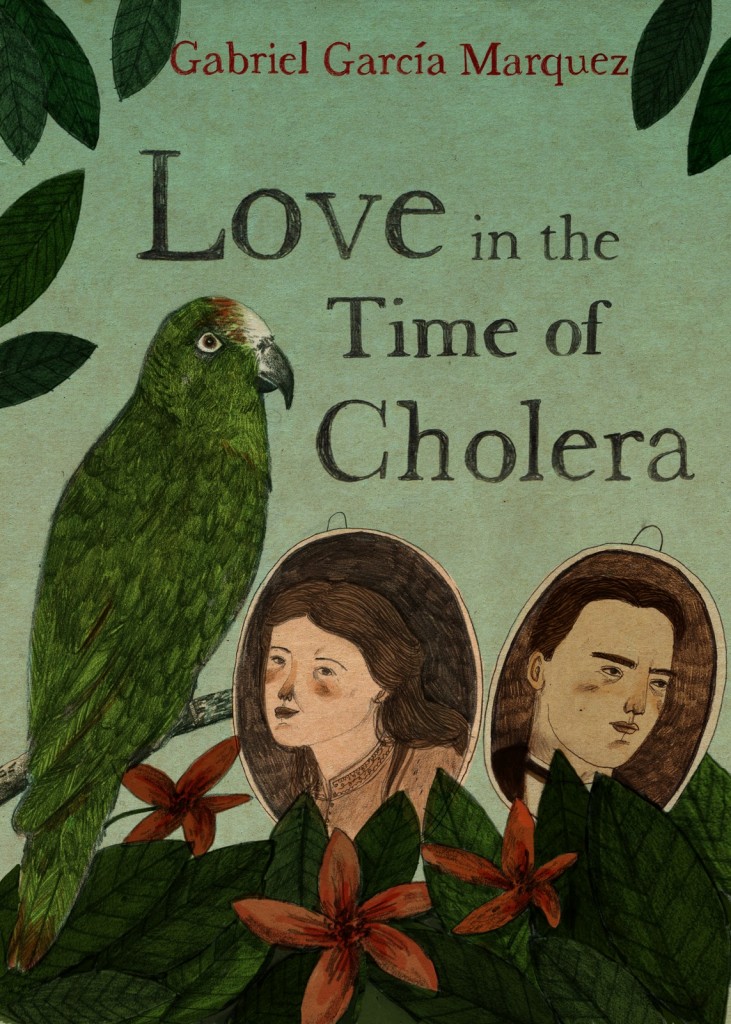 "I have waited for this opportunity for more than half a century, to repeat to you once again my vow of eternal fidelity and everlasting love."
14. Written originally in French, Dangerous Liaisons by Choderlos de Laclos, paints the moral and emotional depravity of aristocrats and ex-lovers Marquise de Merteuil and Vicomte de Valmont, who embark on a sophisticated game using seduction as a weapon to humiliate and degrade others to bring amusement to their jaded lives.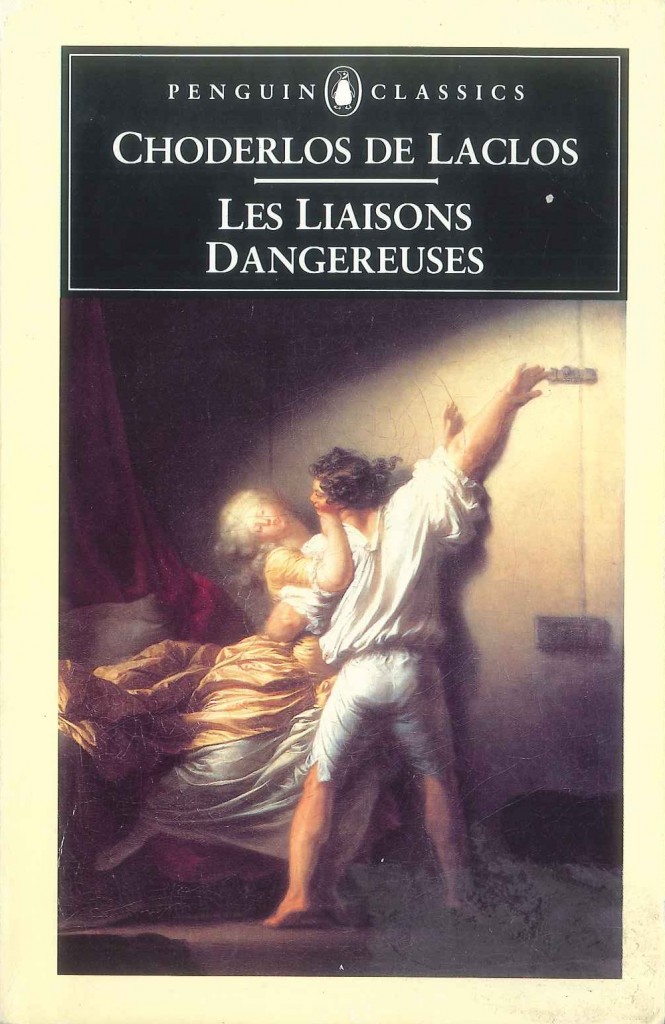 "Now, I'm not going to deny that I was aware of your beauty. But the point is, this has nothing to do with your beauty. As I got to know you, I began to realize that beauty was the least of your qualities. I became fascinated by your goodness. I was drawn in by it. I didn't understand what was happening to me. And it was only when I began to feel actual, physical pain every time you left the room that it finally dawned on me: I was in love, for the first time in my life. I knew it was hopeless, but that didn't matter to me. And it's not that I want to have you. All I want is to deserve you. Tell me what to do. Show me how to behave. I'll do anything you say."
15. The story of millionaire Jay Gatsby and his quixotic love for the beautiful but married Daisy Buchanan, by F Scott Fitzgerald, has captured the imagination of millions in the novel The Great Gatsby. The lavish parties thrown by Gatsby, social upheaval, decadence, greed, idealism, are some of the themes explored in the novel.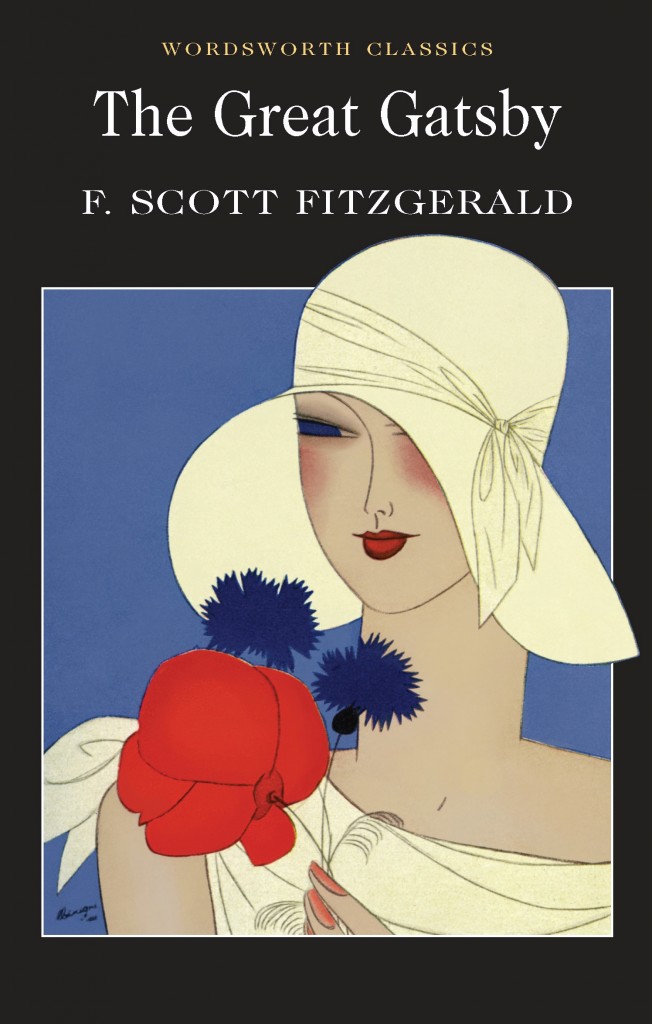 "He knew that when he kissed this girl, and forever wed his unutterable visions to her perishable breath, his mind would never romp again like the mind of God. So he waited, listening for a moment longer to the tuning-fork that had been struck upon a star. Then he kissed her. At his lips' touch she blossomed for him like a flower and the incarnation was complete."
Which line is your favorite? Tell us in the comments.