Threesome's aren't always awesome. If you are obsessed about the idea of having sex with two people instead of one then let me tell you, it isn't such an exciting ride. More does not always mean better.
The first thing you have got to fix up is the order of the threesome. If you are going with a F-M-F order (i.e two females and one male) and you are the guy then you might feel that your best fantasies have just been realized. But don't get your hopes up yet, it is not as blissful as you have already imagined it to be. It isn't a walk in the park.  Two women imply that you have double the chances of being a disappointing loser in bed. Two women means that you have to take double the pressure of pleasing them.  
---
Suggested read: How do you know if he/she is 'the One?'
---
First off, it is not as fun every time. The one time I had a threesome with two women, the only foreplay I had was when I watched them make out and continue to do so, even when I was ready to intervene, if you know what I mean. The minute I started to get some action from one girl, the other one started begging for attention. It was only a matter of time before she left me for her. And women know how each other's bodies work, so giving pleasure becomes a hundred times easier. The experience left me with one conclusion – the female body is a far more beautiful body than the male. And given an option, women would always choose their own instead of our organs which look like dried tree trunks.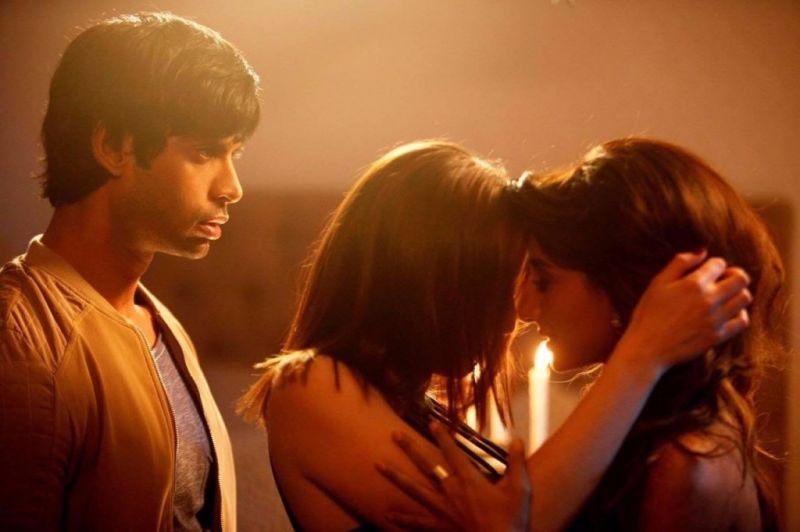 Image Source: deccanchronicle
If it's two guys and a girl, then some problems might arise.
Guys are egoistic creatures. So you don't really want another testosterone driven bag of muscles giving you competition in an intimate moment. One minute you are getting it on, and the next minute he barges in and makes sure he hogs the entire spotlight. And to make matters worse, he is far better at it than I am. As a result I am lagging behind, and I end up following him. When he is taking it from the back, I am at the front. But the girl enjoys it so much that she has all her attention on him while I am just standing there waiting for her to look at me. When she does, the bag of muscles (who has now turned into bottle of sweat) makes sure he makes his presence felt – if you know what I mean and I am back to square one.
---
Suggested read: My screams against marital rape: A marital rape survivor's diary
---
And that isn't even half of it. I really start to get in there, and just when I am in the groove of things, the guy reaches forward and suddenly I feel something floppy and disgusting touching the side of my thighs. I could not concentrate on anything else other than the feel of the guys throbbing manhood on my legs. It was getting really hard – to concentrate. The feeling of someone else's male genitalia is not something I had set out to find in this endeavor. But then I quickly decide to think of the girl who is having sex with me and I am back on track. But later, in moments of isolation, that slimy rubbery feeling still creeps back to me. It gives me nightmares.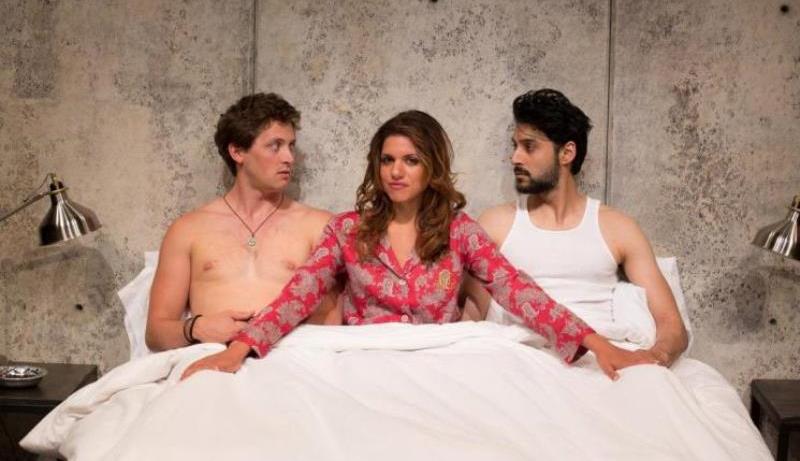 Image source: pcs
But the absolutely worst experience that I had in a threesome was something unforgettable. It was well into the scheme of things, and then suddenly I feel this throbbing sensation near my groin. And I know what's coming, so to speak. And within a minute I am sitting there, like a little boy who has finished his homework and does not know what to do until the bell rings. I sit there, and watch as the other guy finishes off what I started.
The main 'thrust,' if you haven't got it already, is that threesomes aren't worth it.
Featured image source: Google, copyright-free image under Creative Commons License
Summary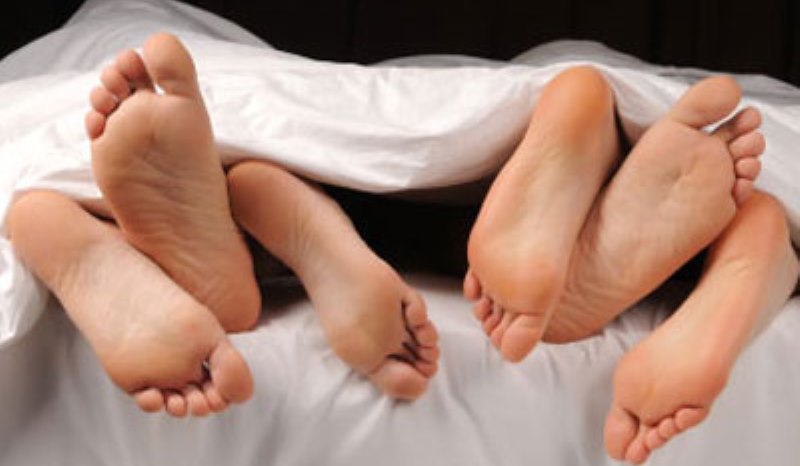 Article Name
My Own Threesome Experiments Over Three Months
Author
Description
Threesome isn't an exciting ride- I took it three times!