Remember the iconic 'Hello' by Adele?
Well, a new video reimagines Adele's comeback single, and the result is a hauntingly beautiful story of lost love. So- the original one was sad and powerful, you say – what's all the fuss about?
Well, seems like Adele's hit single that has caught on in 100 countries and picked up more than 50M views on Youtube is being rivaled by a fan's reimagined version of the same lyrics, albeit transposed to a lesbian romance. And we'd argue that this one packs an even more powerful punch – owing to an emotional impetus that has hithertofore been all but absent.
Originally produced by filmmaker Sal Bardo for Paper Ring's 'Great Escape,' the re-purposed footage of Bardo coupled with Adele's cover has been created by Cleber Feith and serves to provide a fresh and poignant meaning to love in an age which is increasingly becoming aware of its seamlessness.
---
Suggested read: Sexual orientations you MUST know in today's day and age
---
Pushing boundaries and inviting people to rejoice in a world where one can celebrate love in all its forms, the video shows an old woman reminiscing on what real love felt like (her days with her former lover) while her husband lies sleeping next to her. Turning over the leaves of memory, a discernible ache and regret grips her, and she decides to pack her belongings and leave. Wading through memories of years gone by as she journeys along her path to reclaiming lost love, she finally stops and walks across a wintry path before ending up in the warm embrace of her former lover.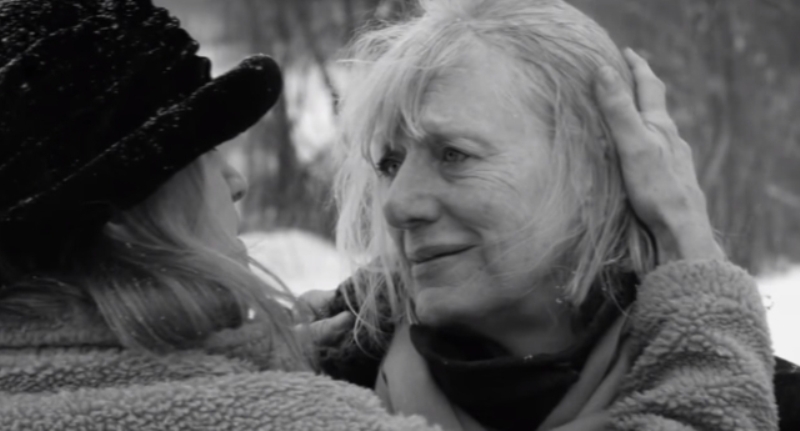 Image source: Youtube
Replete with symbolism in the choice of time, seasons and of course, Adele's song 'Hello,' the video has met with an overwhelmingly positive response by its viewers. In a world which is constantly starved of 'LGBTQ representation' in mainstream culture, the video comes as a fresh breath of life. Viewers from around the globe evince the same when their tear-filled response to this beautiful video is too intense to be summed up in words. All they have left behind in the comments are words such as 'brilliant,' 'heartbreaking,' 'beautiful,' and 'tear-jerking' that do not do the video justice… and yet, are an outcome of the speechless spell the video puts them under.
What do you think about the video? Tell us in the comments below.
Featured image source: Youtube
Summary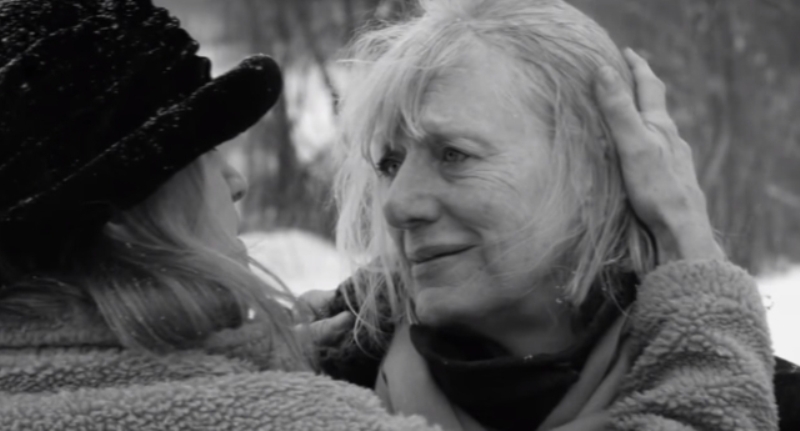 Article Name
Recreated LGBTQ Version Of Adele's 'Hello' Is Poignant
Author
Description
The iconic song 'Hello' by Adele has just been packed with an even more powerful punch. Watch the new video here.