Your honeymoon is unlike any other vacation. It is the time you both, as a couple, get to relax after the hectic wedding, talkative relatives, and all the pomp and show, which you gave about 2-3 months of your precious time. It is also the time when you both get to have an ultimate romantic indulgence before the everyday hustle and bustle of the life rinses you off it. Selecting a destination for honeymoon is just as difficult as selecting between roses and chocolates. You and your partner definitely have some locations scoped out already based on your preferences. So why don't you both make a list, sit together, open a bottle of wine (you will need it!), and see if the locations you have chosen are perfect for you or not?
1. Budget: How romantic it will be to tour the entire city of Venice with your partner on a gondola? But are you sure that it will not leave a 'black hole' in your finances. Well, if money is not a concern for you, go wild with choices and explore the Egyptian Pyramids or have dinner on the Eiffel Tower. But on a stringent budget, you might want to select a place that allows you to have fun, while not putting a hole in your purse.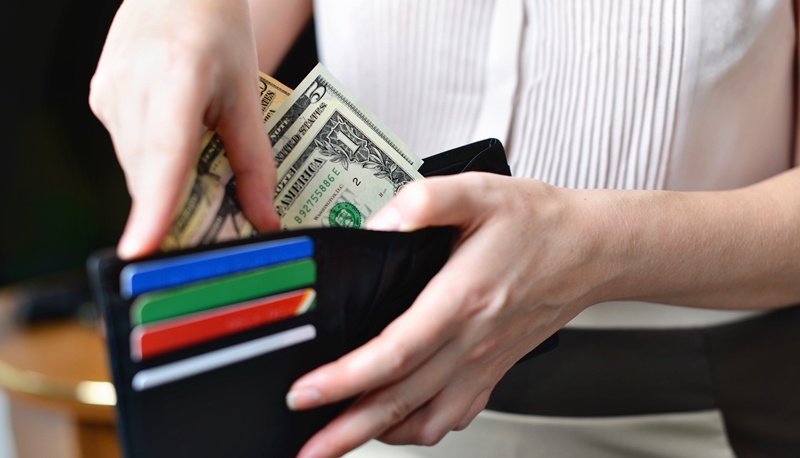 Image source: Shutterstock
2. Weather: Some people love rain, some the shiny summer, and others just live the chill of winter. So decide what kind of a climate you both like and then select an appropriate place after some research on the kind of weather the places you would like to go has during that time of year.
3. Experience: Most people love the romance a place has to offer. But few couples like to take their honeymoon to another level with adventurous activities. If you want both, select a place which can offer you camping one night, or scuba-diving, and also has the ultimate romantic sunset location. Try to balance out both romance and adventure for this trip. It will be a great way to bond and kick start your life together.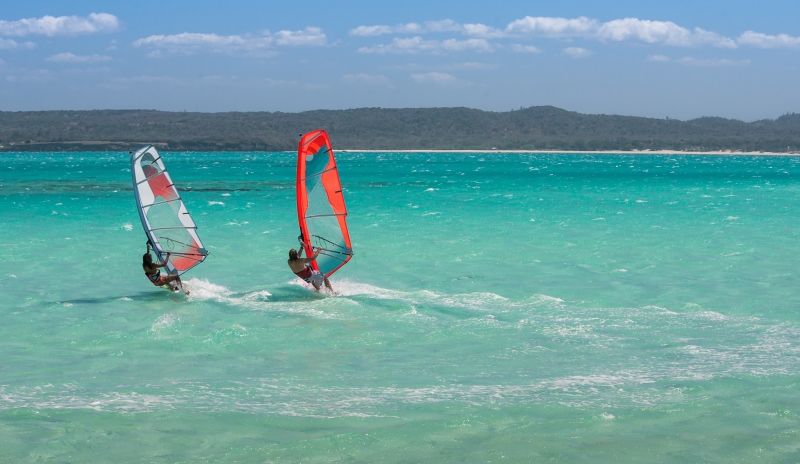 Image source: Shutterstock
4. Days and Distance: You both settle on a destination that is on another continent, will take at least 12 hours of flight one-way, and you have also got the finances. But the one thing you haven't got is time. Yes, you both have got jobs with bosses who don't allow you to take more than a week off for your wedding. And after all the time taken up by the marriage ceremony and reception, you have, like, three days left. So bye-bye to that perfect place across the world, and say hello to a place that you can really manage to go.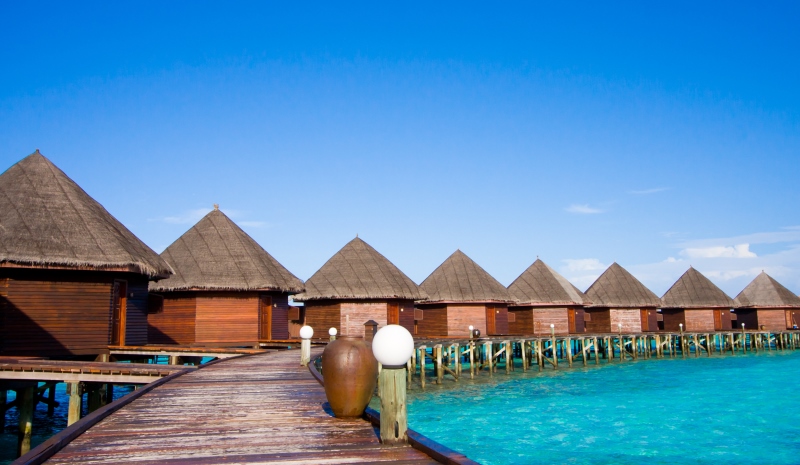 Image source: Shutterstock
5. Reviews: In this electronic age, internet is one really good tool for those planning to travel or have a vacation. There are many websites that have authentic user reviews which give good information on various places. Before marking down your honeymoon destination, check these reviews. They will help you a lot in planning, from which airways to choose, to which hotel to book a room in, to what places to visit while there.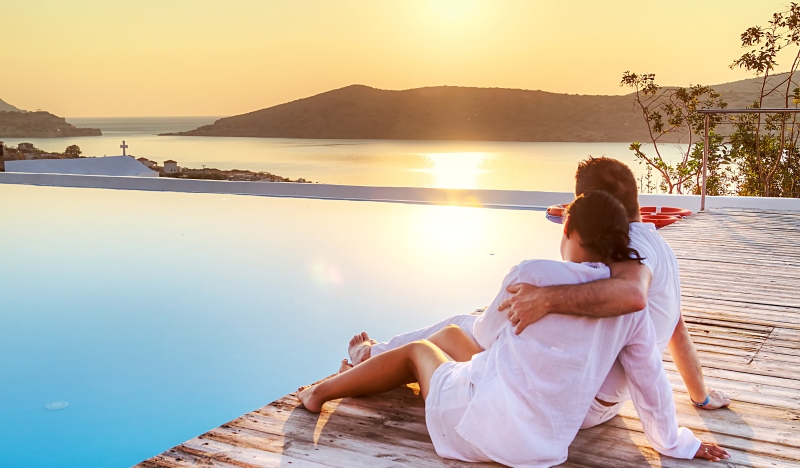 Image source: Shutterstock
6. Get an Agent: If you are one of those busy bees, it might be good to consider outsourcing the tedious work of figuring out the nitty-gritty of the trip, like booking a taxi service for your conveyance, or applying for the visa if the plan is to go abroad, or even figuring out your itinerary – based on your inputs, of course. Contact one of the ubiquitous travel agents or research the honeymoon packages offered by online travel websites and select the package that suits you both. It's less of a hassle and a good pay off too!
And one more thing. A honeymoon is something that you both will always remember and talk about. So above all, select a place that you both think will make you feel closer to each other and make you happy! Go ahead, make some good memories!
Featured image source: Shutterstock
Summary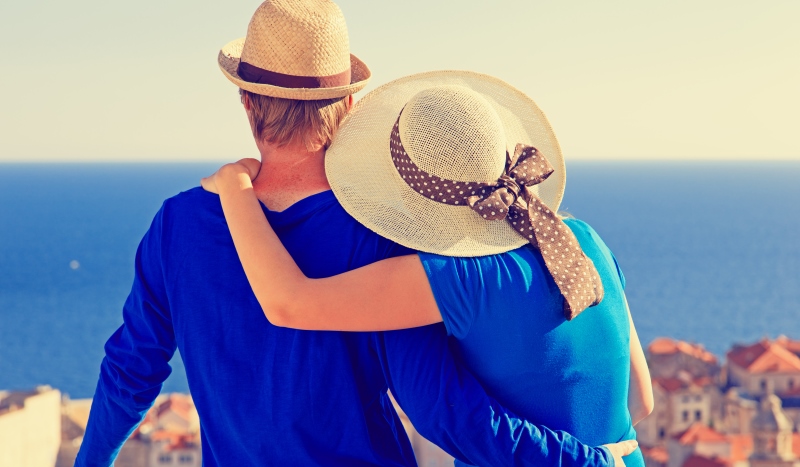 Article Name
How to select a honeymoon destination that's perfect for you
Author
Description
A honeymoon is a time for the newlyweds to get intimate with each other. Here's a list of things to keep in mind while choosing a honeymoon destination.