A surprising revelation of a new study says that men on the dating app Tinder believe that they have a 'license to use women as they see fit,' as compensation if they feel cheated because their date's appearance does not live up to their profile pictures. These men feel entitled to have casual sex to make up for what they consider a 'breach of trust.'
Many male users of the dating app Tinder reported that they felt 'let down' by their dates when they didn't live up to their profile pictures, as heard at the British Sociological Association's annual conference.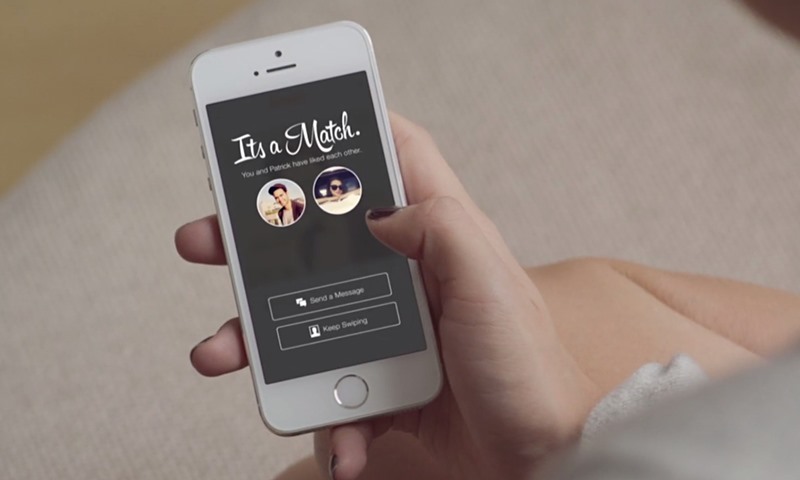 Image source: Tinder
Senior lecturer in sociology at Manchester Metropolitan University, Dr Jenny van Hooff, said,
"We wanted to find out how Tinder affected the nature of our participants' relationships and intimacies. The self-promotion encouraged by digital culture appears to undermine authenticity in romantic encounters, often leading to disappointment in our participants' experiences. Everyone sees themselves as behaving honestly, while presenting a best possible branded version of themselves."

"Many of our respondents felt let down on meeting a woman and on feeling a visual representation hadn't been accurate.  Some of our respondents felt that this breaking of trust was a license to use their date as they saw fit, thereby speeding up intimacy and undermining it at the same time."

"Computer communication enhances the ability to selectively self-present through an increased ability to control the signs given off, allowing the presentation of a carefully crafted, edited impression. Men interviewed feel betrayed, although of course they engage in this as well. We explored whether the choice of dating apps implies changes in the dating experience."
---
Suggested read: Man on Tinder creates PowerPoint presentation to woo a woman!
---
Hooff said,
"It is natural for human beings to take advantage of each other, and Tinder hasn't chaned this, but made it easier."
Through the study, the researchers found that Tinder and other such dating apps had 'commodified' relationships at the same time as making them more accessible.
While this could be liberating for men, it also made them feel vulnerable about their own attractiveness and success with women.
"The ready access of potential matches intensified feelings, so that on meeting someone a connection is established. However, this also makes it more disposable, with relationships being ended quickly with little or no explanation – with Tinder, the intimacy is speeded up, as one participant claimed," said Hooff.
Featured image source: Tinder
Summary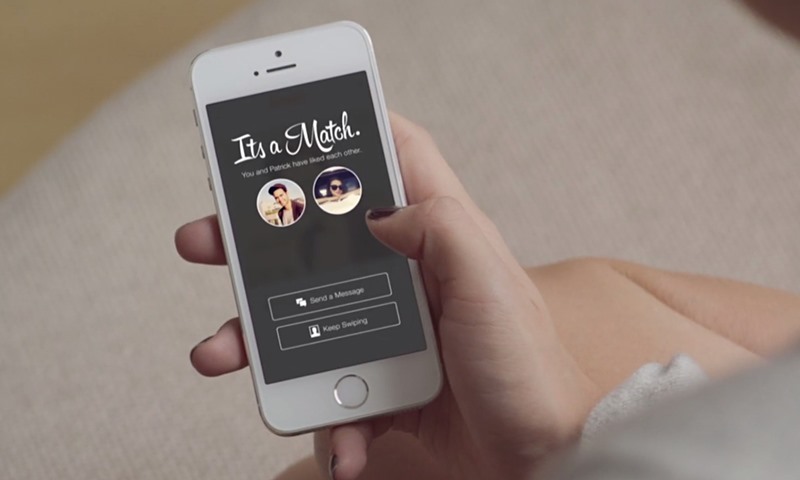 Article Name
Study Finds Men On Tinder Feel Entitled To Casual Sex As Compensation For 'Breach Of Trust'
Author
Description
Men on Tinder feel that they're owed casual sex as compensation for 'breach of trust' when their dates don't live up to their profile pictures, finds study.