The next episode of Y Films' Man's World is out and we are super-glued. The episode, third in the series that depicts a 'parallel universe' in which gender roles have been swapped, hits the nail right on the head by outlining what it means to be a woman in a 'man's world' where men feel entitled to satiating their 'inviolable' libido, irrespective of whether or not the woman desires it. While the next episode promises a more blatant representation of the same within the ambit of marriage, this episode, too, has left no stone unturned in highlighting the plight of women in a predatory 'male' environment where the fear of being molested or worse, raped looms large.
In a super-crisp episode, Man's World has, in its token gender-switch manner, (once again) managed to hammer home the constraining environment women attempt to thrive in- how women are faced with a constant threat to their safety and yet, called out for their own 'inappropriate' behavior or overwhelming 'need for freedom'  whenever a 'man' attempts to prey on them!
---
Suggested read: 10 best moments from Y-Films' series 'Man's World' that got it just right
---
Granted that in these times, this message is most definitely the NEED of the HOUR and yet, the series does a very good job of painting the one hue that seems to be a ray of hope. By casting Rhea Chakraborty in a gender-sensitive role in the swapped world, the series does indicate that not all men are potential rapists just like every woman isn't quite always on the 'right' side of things (Think Jasleen Kaur). By bringing such characters to life, the series does foreground the place from which 'change' can begin- and isn't it the very thing we were trying to spread all along?
So- three cheers to gender equality vis-à-vis gender sensitization…and a big, love-wrapped 'thank-you' to Y Films' Man's World...
We couldn't have asked for more!
Catch the full episode here:
Featured image source: Youtube
Summary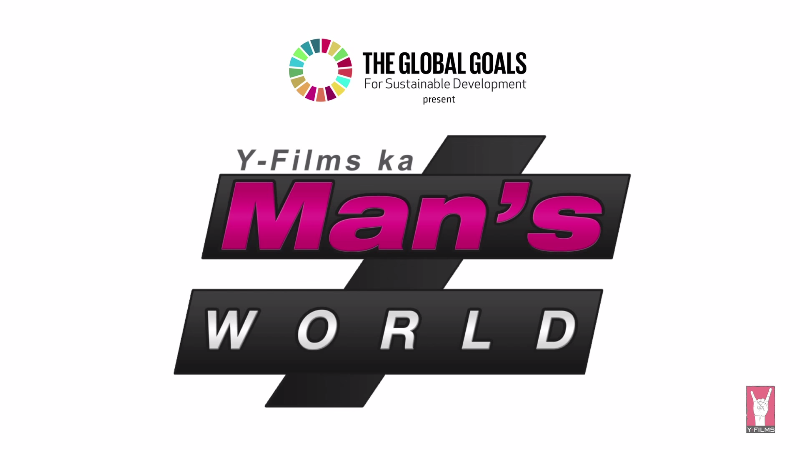 Article Name
The Third Episode Of Man's World Has Hit It Where It Hurts The Most
Author
Description
Man's World has come out with its third episode and it is f*cking awesome!