Buckle up ladies, coz the charmers of Hollywood are coming… 😉
1. Harry Potter (Oh Come On…It has to be!) from the Harry Potter series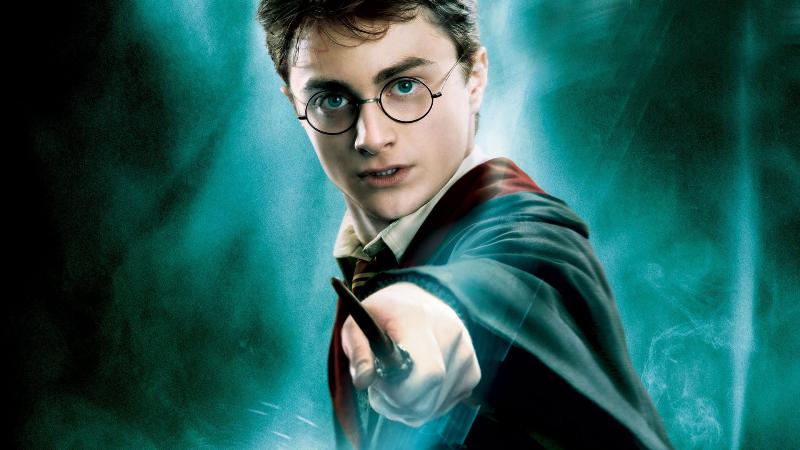 Image source: Google, copyright-free image under Creative Commons License
Who is he: The 'greatest' magician of all time (even though he couldn't mouth a single spell in his debut! *Just Saying* ) He is the boy who told us that the losers of the day can grow up into  hot day-saving heroes of the world of magic, oh yeah..
Charm rating: A five-star…with 500 points to Gryffindor!
---
Suggested read: 15 male movie stars under 30 we would like to date
---
2. Mr. Darcy (Timeless….and eternal) from Pride and Prejudice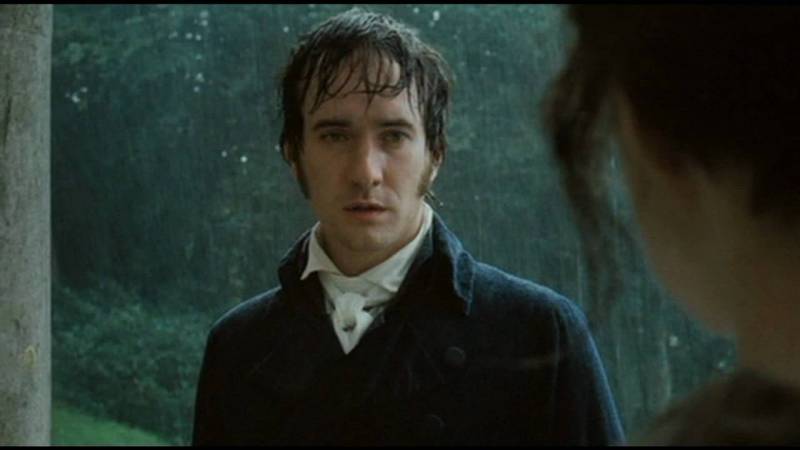 Image source: Youtube
Who is he: The proud (and sexy), rich (and sexy), passively loving (and sexy) and sexy (and sexy!) proprietor of Pemberley. He is a character created by Jane Austen – the definition of aloof romance and practically the reason why so many of the guy's will never be good enough. Thanks!
Charm rating: A five star…with a kiss on the hand (umm..Mwah!)
3. Wolverine (Struck with love…Ouch!) from the X-Men series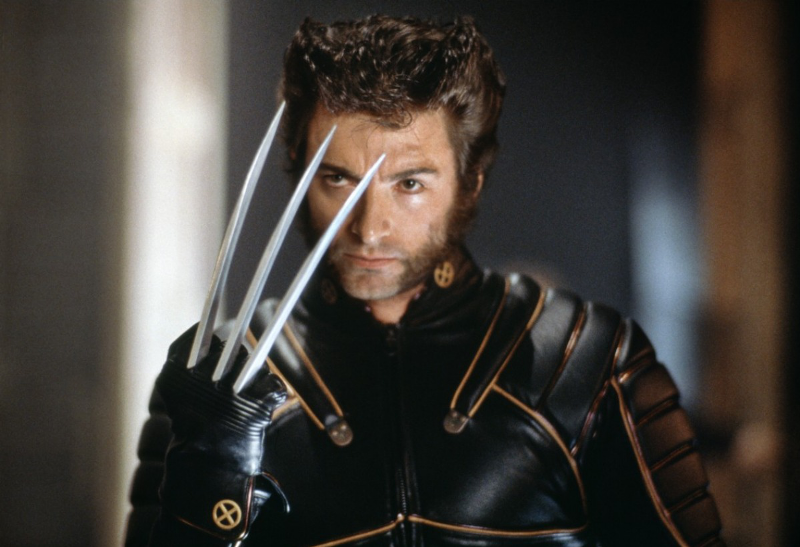 Image source: xmenmovies
Who is he: The most badass superhero there ever will be –he's Hugh Jackman, duh! He is one of the lead characters from the X-men series, so hot and so uber-cool that he's going to be anything but an ex-man in our life! Ooh…bares his claws and makes you weak in the knee just like that…
Charm rating: All five stars…and more…and more…and more…
4. Noah (Just save me that dance…and the light will never go red!) from The Notebook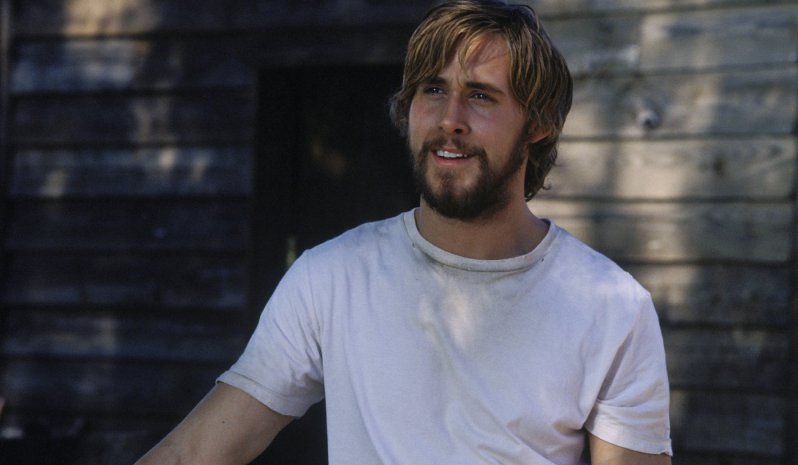 Image source: weeatfilms
Who is he: The most dedicated lover there ever could be…like ever. Plus, he's Ryan Gosling! *sigh* Now don't feel like killing me for this, but I think he even beats Jack when it comes to unconditional selfless love Oh Allie, you are so LUCKY! (…and we are so JEALOUS!)
Charm rating: All five stars of love (to keep wishing on!)
5. Gus Waters (Yup dude, screw Disney land…I'd go on the writer business with you too!) from The Fault In Our Stars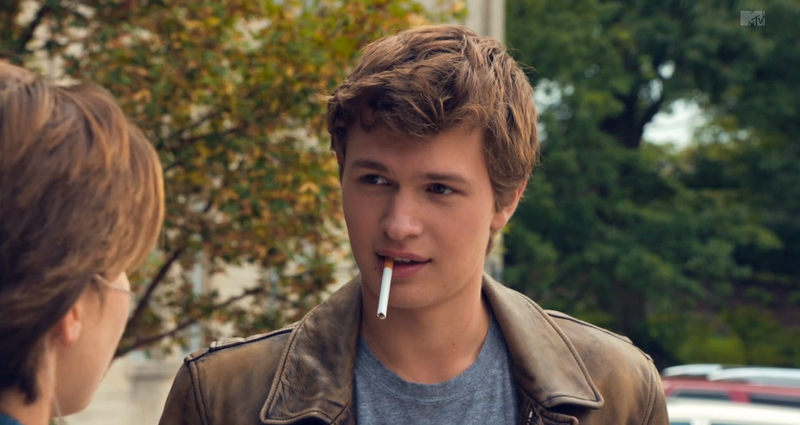 Image source: prezi
Who is he: A hot-hot-hottie from Hazel Grace's cancer support group. He is the guy who tells you how to never take love for granted and make the most of every moment of our life –in the sweetness of togetherness; 'cause- you never know!
Charm rating: Five stars with a string of awwww-s..(And a tear rolling down!)
6. Thor (Demi-God or not…you're definitely the one for our lot!) from the Thor series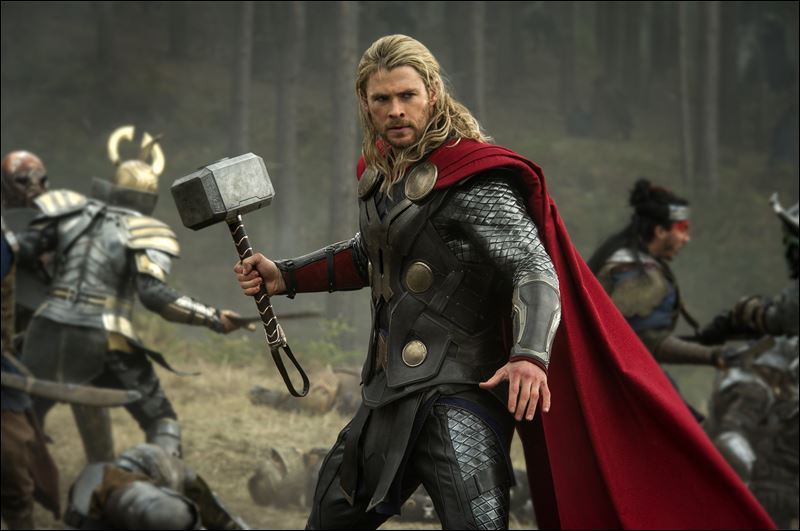 Image source: toledoblade
Who is he: Well, the elder one of the super hot Hemsworth brothers, or the Asgardian God of Thunder if you will. Look at those biceps and that perfectly sculpted body; I'd even go into lame science research if it will make me stumble upon this hotness!
Charm rating: A full five star hottie! (just call me)
7. Landon Carter (Ask me out for prom, please…please…please!) from A Walk To Remember
Image source: imdb
Who is he: Oh, the cliché aimless bad guy gone all GOOD! (And not just GOOD-  the super adorable, tear-worthy goodie-good!) Nothing makes your heart smile more than the true display of love like this fellow did. You will always have us Shane….we're with you!
Charm rating: The cutest five stars ever..
8. Jordan Belfort from The Wolf of Wall Street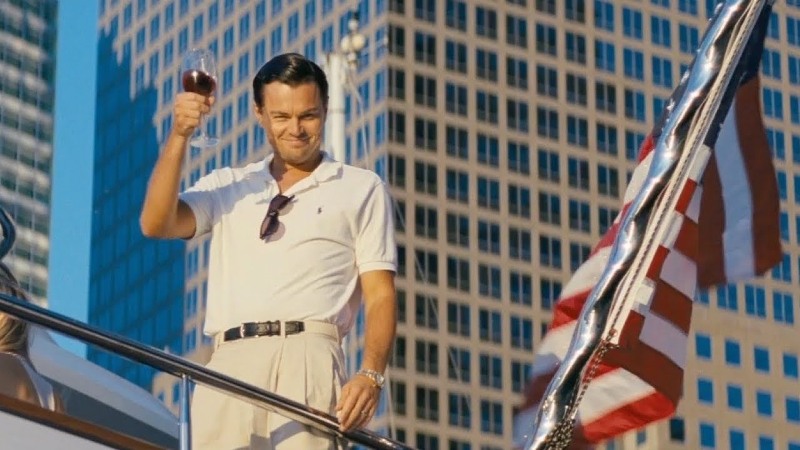 Image source: forbes
Who is he: And here's just the opposite- but what does it matter? Talk about good guy gone bad, here's the king of'em all, who knows how to rule the world! I cannot not talk of that sizzling sexy junk he's got!
Charm rating: The wildest five-stars I've got..
9. Patrick Verona (You had me with that melodiously smiling 'Fly me to the moo..oo..oo..oon!') from 10 Thiings I Hate About You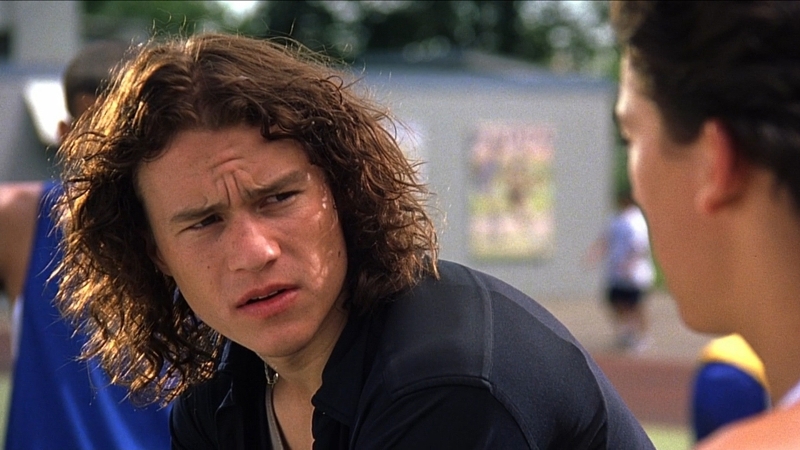 Image source: Tumblr
Who is he: A character you don't even remember and I can NEVER forget! Ha, just kidding….he's our crush forever…the most kickass villain of The Dark Knight….Heath Ledger! (Tat ta ta-da) We so friggin miss you!
Charm rating: The most heartfelt five stars I've got!
---
Suggested read: Top 10 male charmers from popular TV shows
---
10. And…[DRUM ROLL.. .. .. .. ] CHRISTIAN GREY

Image source: Youtube
Who is he: The last entry on my list, 'cause he neither has a sci-fi power and nor is he a classic lover. An abusive BDSM addict, but SO FRIGGIN HOT, that he had to be here! Plus, he can get his way pretty much anywhere, can't he? 😉
Judge me all you want girls, but you know it yourself….you'd get that friggin agreement inked on your heart….if it could get you even a single night with him..
Charm rating: A sexilicious five-stars!
Featured image source: prezi
Summary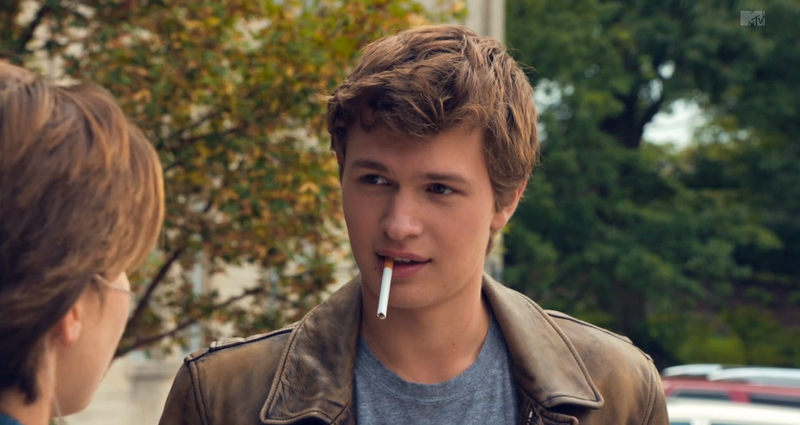 Article Name
#HollyHotties Top 10 Male Charmers From Hollywood Movies
Author
Description
Coz Hollywood keeps rolling 'em out... and we keep fallin' for these male charmers!