There are a few things in life we just prefer to stare at and admire from a distance, and Hollywood 'hotties' count amongst those few things. Here are 14 married Hollywood hotties we can't help but swoon over:
1. Pierce Brosnan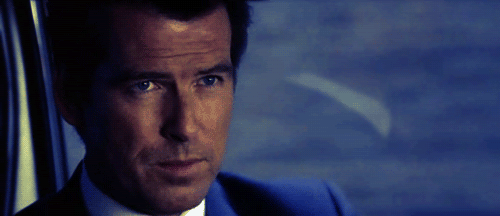 Image source: thestar
Despite his age, this guy has the capacity to top most lists with 'hollywood' in it. With glorious salt and pepper hair, this man has aged gracefully. Pierce is the only 007 worth swooning over (really), and this prideful lion still continues to stay relevant in the bullet train that is the cinema industry.
---
Suggested read: Top 10 male charmers from popular Hollywood movies
---
2. Brad Pitt

Image Source: thejudgery
You can never say enough about this actor. With riveting movies like Se7en and Inglourious Basterds under his belt, he is beyond doubt one of the best actors Hollywood has ever produced. I didn't think I'd ever find a character as Tyler Durden appealing to say the least, but David Fincher managed to keep the movie afloat by letting Brad roam around naked for a huge part of the movie.
3. Ryan Reynolds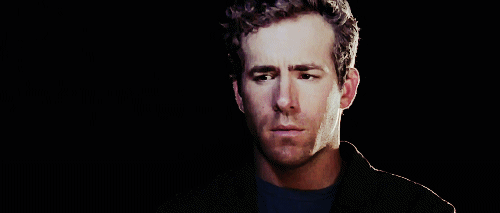 Image source: Tumblr
This man might have been a bit too 'hot' in Deadpool, but he makes us swoon nonetheless. From getting burnt in Deadpool, mutilated in X Men Origins: Wolverine, to flopping ridiculously in Green Lantern, this man is one of the cheerier faces in Hollywood. There isn't anything he wouldn't make fun of, and that includes his child's first painting. Here's a fun tweet,
"My daughter's only 6 months old and already drawing. I'd hang it on the fridge but honestly, it's absolute garbage."
Clearly, it's hard not to love this guy.
4. Chris Pratt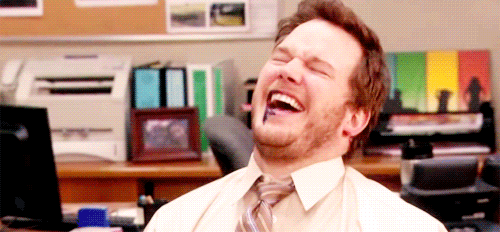 Image source: mtv
While Chris might have taken the 'fun and crazy guy' path now, I still remember when he was a dorky idiot back in Parks and Recreation. If ideal anime girls are 'waifus', Chris is the perfect 'husbando'.
5. Chris Hemsworth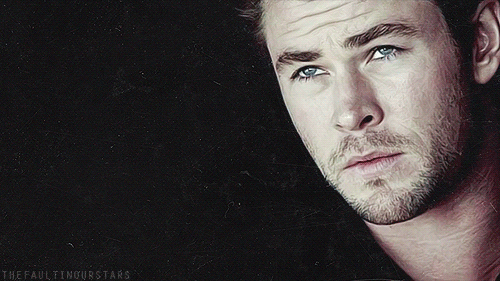 Image source: Tumblr
I've always been fascinated with mythology, be it Hindu or Greek or Norse or Aztec. I never for once thought Marvel would throw a ripped blonde at me for a Norse God, and I honestly did not mind. Who would? He even looks like one of those Greek sculptures, chiseled to a masterpiece.
6. Jared Padalecki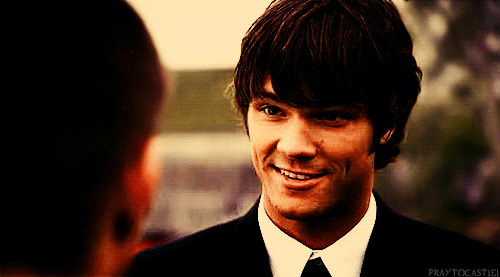 Image source: Tumblr
This is one of the heroes of Tumblr, besides the infamous David Tennant. Supernatural is a mediocre show, but one can sit through the endless hours of obvious plot twists and almost retarded dialogues with Sam being on the screen.
7. Matthew McConaughey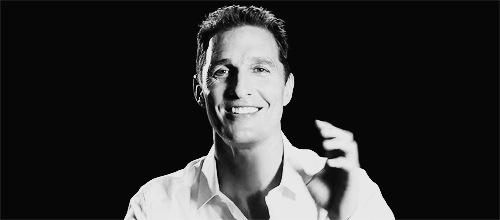 Image source: Tumblr
We're down to the depressingly nihilistic 'True Detective'. Despite his dead eyes and sluggish voice, one has to admit he has a perfect jawline. This man is a great example of how a great jawline can distinguish between hot and 'meh'.
8. Channing Tatum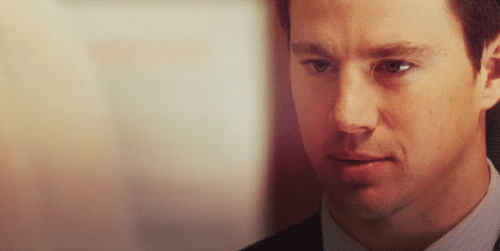 Image source: Tumblr
Sure, his movies are trash. His acting skills are so linear he was made to play the role of a hot space cowboy (Jupiter Ascending) with the IQ of a rock. But well, he's kinda hot.
9. Jason Statham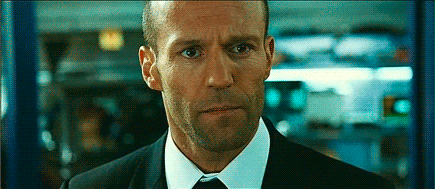 Image source: Tumblr
Our favorite crazy bald driver. He's one of the few 007 imitations in recent years that have actually grown successful, both because of the incredulously fun plot and the man in the center of it all. Jason teaches us that losing hair isn't a big deal, when you have a ridiculously well-toned body to compensate for it.
10. Jason Sudeikis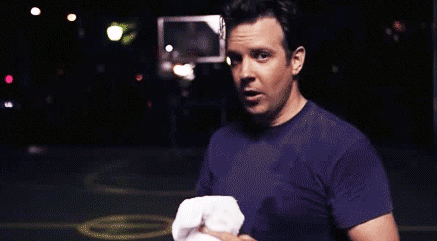 Image source: Tumblr
Another Jason, albeit an older one and with more brain cells. This man doesn't catch the public eye much, and isn't as famous as Jason Jr., but his beautifully auburn hair and beard make up for it.
11. Hugh Jackman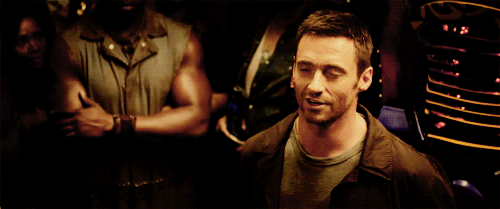 Image source: Tumblr
I really won't say much about this man, except just leave the picture right here.
12. Ryan Gosling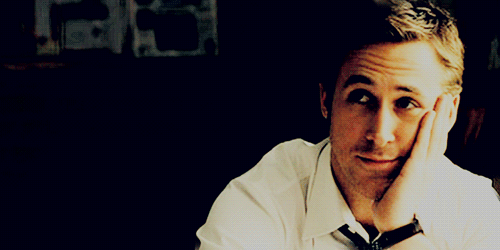 Image source: Tumblr
This list really wouldn't be complete without the 'hot guy from The Notebook'. On another note, I feel that Ryan is one of the few incredibly good looking actors who is severely under-appreciated.
13. Daniel Craig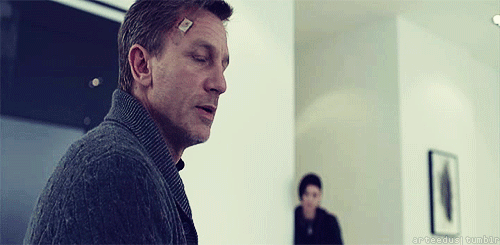 Image source: Tumblr
The hottest 007 till date (after Pierce and Connery, of course), who made even the most annoying Bond fans appreciate the new movies. This man has the body of the Hulk, if he were smaller and wasn't as ugly. 😛
---
Suggested read: 15 male movie stars under 30 we would like to date
---
14. George Clooney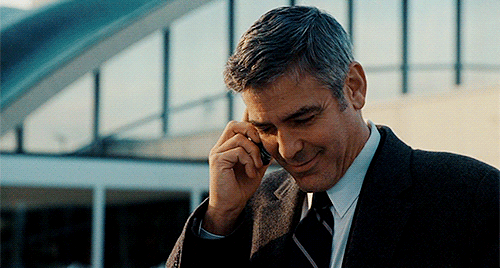 Image source: Tumblr
If a list starts with Pierce, it's only logical to end it with George. Just look at him.
There you go. If I've forgotten anyone, then they're probably not hot enough to make it to the list (kidding).
Featured image source: Google, copyright-free image under Creative Commons License
Summary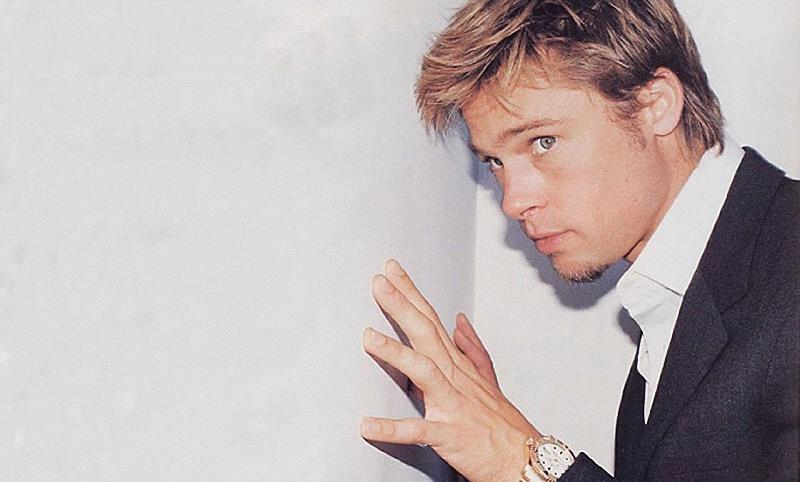 Article Name
14 Married Hollywood HOTTIES We Have The Hots For
Author
Description
Because some married Hollywood hotties make us forget the difference! ;)