…confirms Audree Kopp.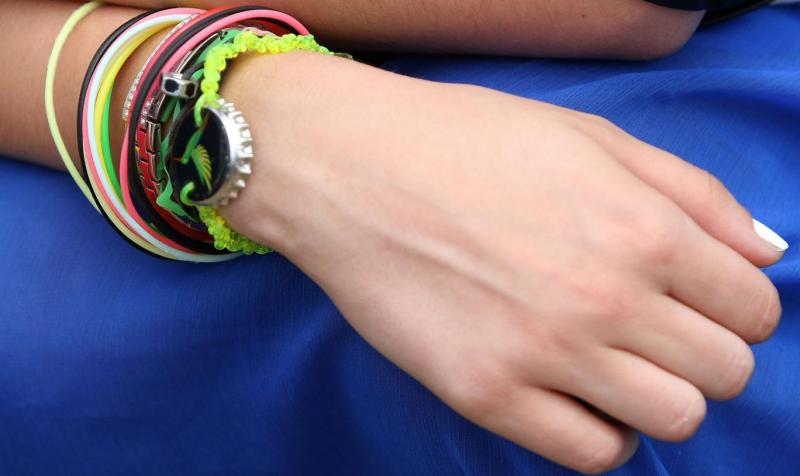 Image source: Getty Images
Just like so many of us who slide a hair tie around our wrists without as much as a second thought, Audree Kopp, too, wore one on her wrist in the seemingly innocuous belief that she might need the bobble to tie her tresses sometime later in the day. Only she didn't need to tie her tresses but to rush to the doctor.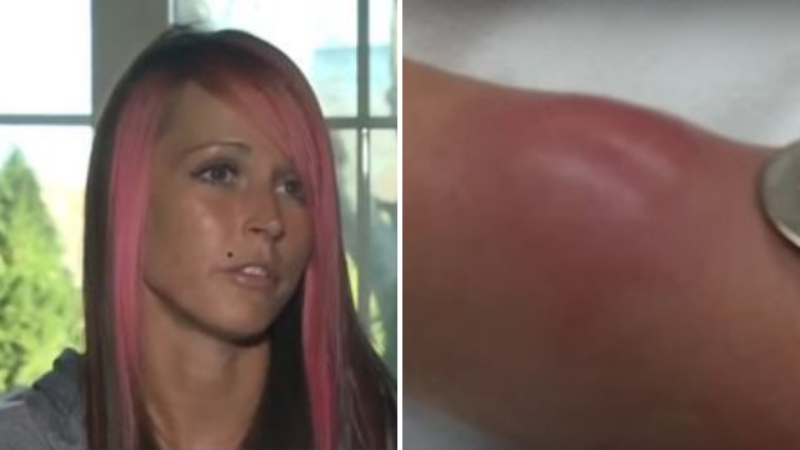 Image source: metro
She developed a red lump on her hand that kept increasing in size and gaining in tint. Thinking it was an insect bite, she visited her doctor who gave her some antibiotics. But that did not help Kopp's situation and when the lump finally grew to an alarming size, she decided to go to the emergency room.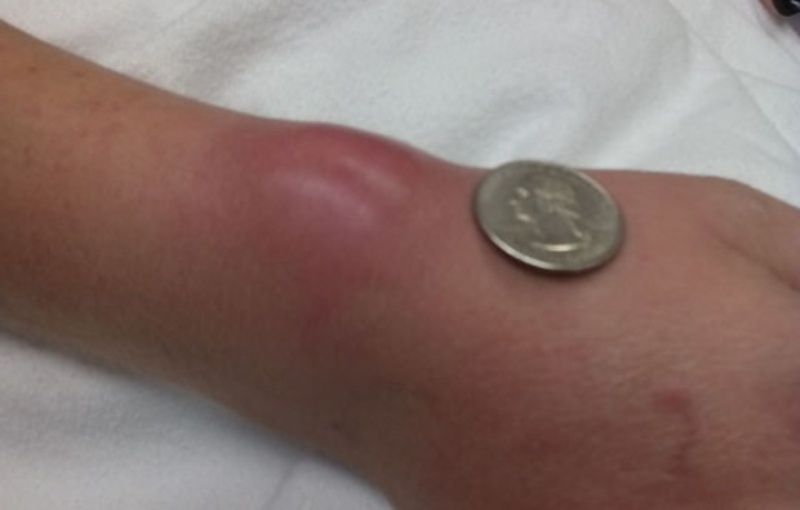 Image source: wiky
---
Suggested read: 12 best home remedies for dry, cracked, and chapped hands
---
The doctors told her she would need an immediate surgery with Dr. Amit Gupta at Norton Healthcare. A fairly simple surgery that involved cutting open the lump and letting the pus out, the required procedure could have been much worse if Kopp hadn't reached the emergency room in time.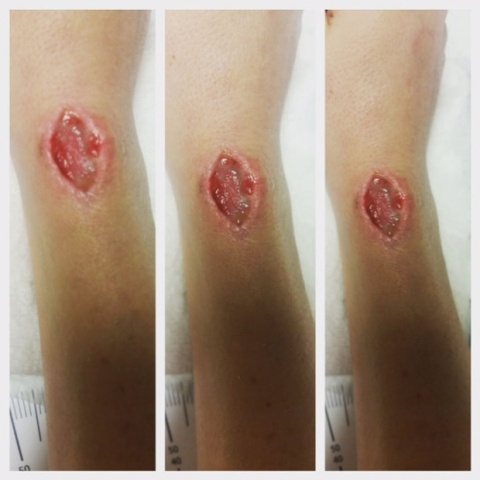 Image source: wiky
Gupta said the abscess was because of a bacterial infection created from the glitter-covered hair ties that Kopp often wore. The ties trapped bacteria which then got in through her pores. Kopp confirmed that any delay in her situation might have brought on the risk of sepsis. Gupta said that Audree's glitter hair tie trapped the bacteria and caused the infection.
But here's the dangerous bit: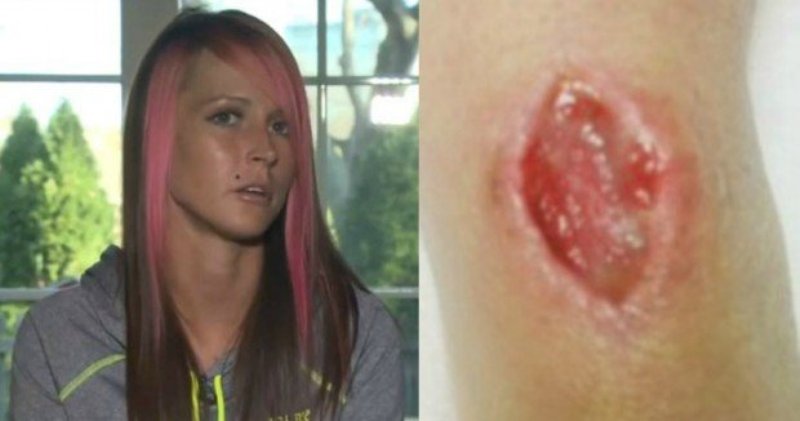 Image source: madworldnews
Gupta confirmed that hair ties worn around the wrist can cause strep/staph or gram-negative infections on the skin that can cause the bacteria to seep under and trickle all the way into the bloodstream. Once it gets into your blood, people are known to go into a coma, the body shutting down.
And all because a hair tie is wrapped around your wrist!
Well, Audree seems to have learnt her lesson the hard way. Have you?
Featured image source: Getty Images
Summary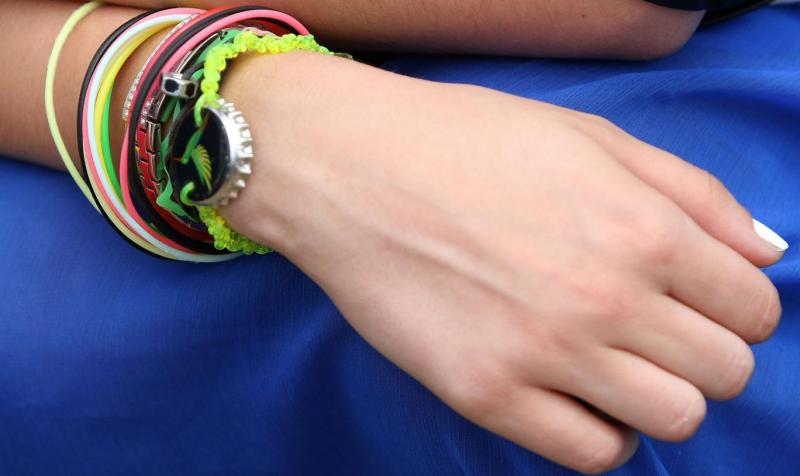 Article Name
Wearing Hair Ties Around Your Wrist Can Kill You...
Author
Description
Sliding hair ties down your wrist? WAIT... and READ this first...