The biggest mystery of the universe if not The Big Bang or black holes – is women. When it comes to dating, I have had bittersweet experiences. I was never able to find the right fit. So, I asked a few friends of mine about their idea of what makes a woman girlfriend material and here are the answers I found:
"She should give me enough space so that I can spend some quality time with my parents and my friends. She should understand that I have a life outside our relationship as well and I would like to maintain that."

"Nobody is perfect, right? She should know that I can change for her, I can be a better man, but I can never be perfect. She should love me with me all my flaws and should not ask me to change."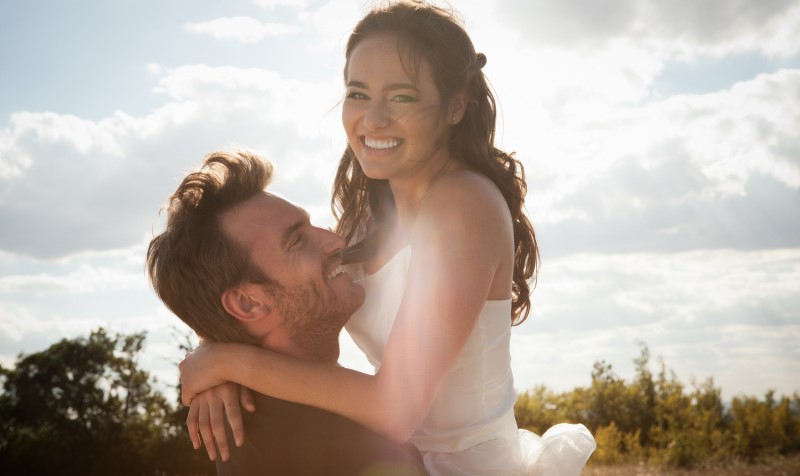 Image source: Google, copyright-free image under Creative Commons License
"I want to settle and have a companion to spend the rest of my life with. I want a girl who would have her intentions clear. If she is not looking forward to settling down with me in the long run, then she can't be perfect girlfriend material to me."

"If there is anything wrong in our relationship, she should express her opinion. She should not keep everything to herself. I am an equal part of our relationship and she should not make every decision by herself. She should express her opinion loud and clear."

"She should be driven and goal-oriented. She should not make compromises or settle for something ordinary. She should stand out from the crowd and follow her heart."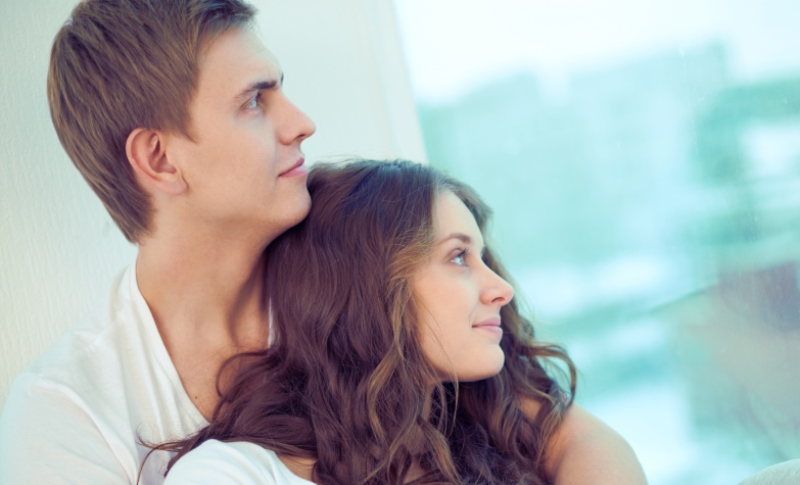 Image source: Shutterstock
"She should have her own circle – her own group of friends and people. She should not be obsessed with my life. It's always a good idea to meet our friends individually. I love her, but I can't be with her all the time!"

"She should be passionate about our relationship. She should make me realize that she wants to be with me in the coming future so that I could make plans with her."

"She should be career-oriented. For me, a perfect girlfriend material is a woman who could understand the importance of my profession. If she is not as passionate about her work as I am, then she would never get it!"
---
Suggested read: 12 definite signs she is girlfriend material
---
"She should be beautiful and I am not talking about perfect hair or a flawless smile. She should be beautiful from within."

"A lot of guys I know might make fun of me for saying this – but she should be smarter than me. As much as we hate to commit this, every guy needs a smart woman in his life and I am no such exception. A perfect girlfriend material for me is one who could let me know the difference between right and wrong in the wittiest manner."

"She should be kind and nurturing. I dream of a home one day, of having a few kids, and a settled life. I would like her to be a part of it. I won't ask her to make compromises on her own. I am ready to make them as well, but she should want the same things at least."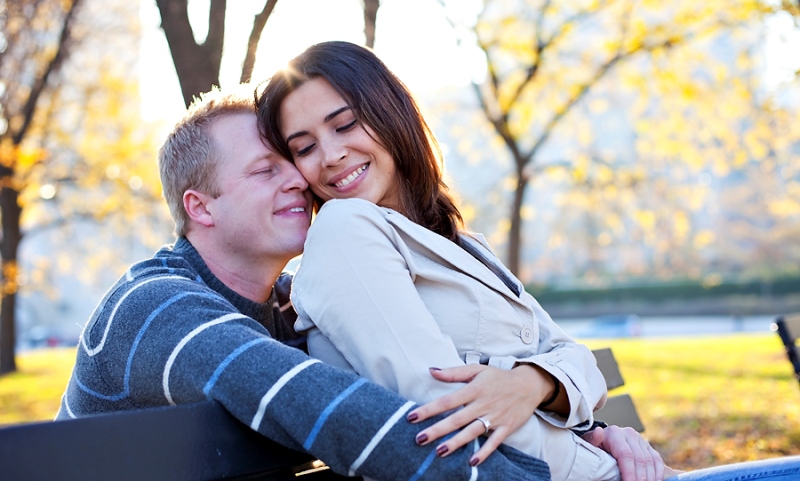 Image source: Google, copyright-free image under Creative Commons License
"She should have a vision. She should make her voice count by letting me know about her idea of our relationship and how she would like to take things ahead. She should have a goal. She should be vivacious. I would need her to make me realize that life is one great ride."
Now when you know what my friends think of what makes for perfect girlfriend material, maybe you should tell us about your ideas on the same. There's a comments section below.
Featured image source: Pixabay, under Creative Commons License
Summary
Article Name
What Makes A Woman Girlfriend Material? Men Say These 12 Things
Author
Description
What do YOU think makes for GOOD girlfriend material, huh? ;)