Finding love, in today's world, is a hard task. If you are lucky to have found love, it's harder to keep it. All those nods are all the affirmation I need to know I am speaking what's in all your hearts.
But if you agree to so much, it wouldn't hurt to take a step further and understand why the whole drill is so damn hard. I mean, loving should come as easy as breathing, no? Well, it should and it would- if only we understood what WE, ourselves, put in the way of true love.
Here's a list of the one thing you need to overcome for keeping the love you find in your life…get ready to find out what's keeping you from love, just don't get angry!
Aries (March 21 – April 19)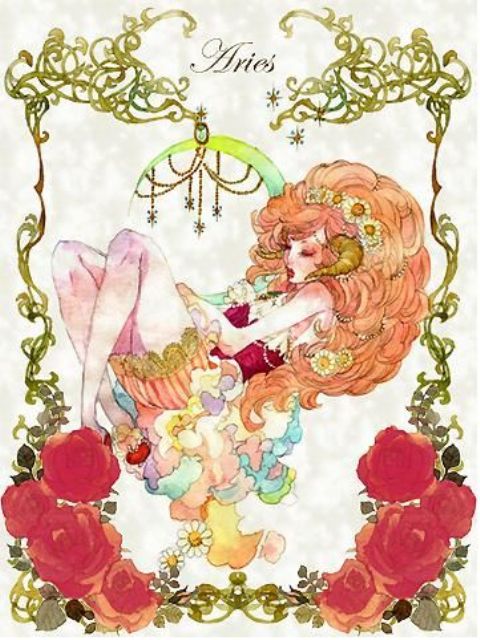 Image source: Pinterest
By nature gregarious and outgoing, it is pretty easy for you to steamroll your partner and exhort them to match your own fast-er pace of things. It is time you stop, take a step back and focus on walking together instead of leading the relationship. If you master the art of deep listening instead of always being the primary source of babble, you may be surprised to see that your relationship will no longer end suddenly, leaving you to wonder where it all went wrong. Coz you'd have weeded out the 'wrong' already!
---
Suggested read: Know who to date: Your best match by Zodiac sign
---
Taurus (April 20 – May 20)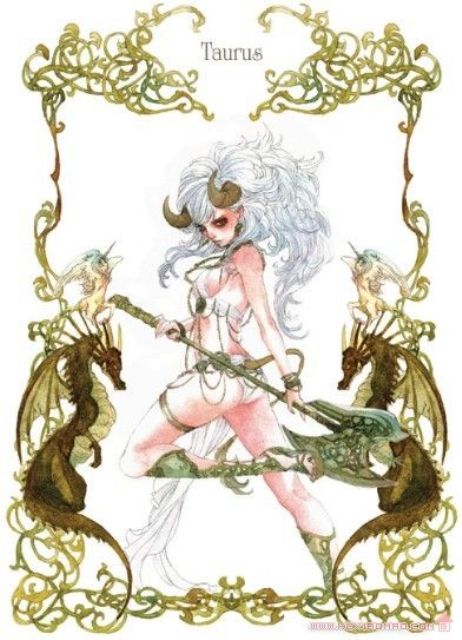 Image source: Pinterest
You are probably already aware of it because people all around you are constantly making you aware of it. That's right- it's your stubborn-ness. While it is an admittedly tough task to shirk off the quintessential Taurean stubbornness completely, you need to learn to let go where needed. You have to understand that you cannot have everything you want from within the walls you have built yourself- you have to open up and be susceptible to the changes that come along the path of love. In time, you may come to enjoy the bumps as much as the smooth ride.
Gemini (May 21 – June 20)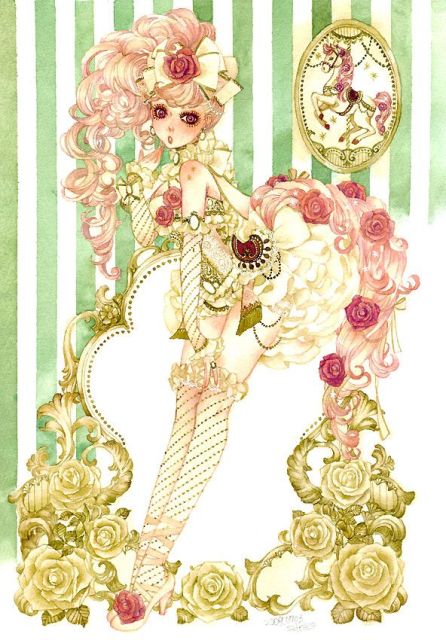 Image source: Pinterest
Energetic and imaginative, you tend to approach the world with a child-like wonder. However, just like a child, you tend to grow tired of one thing and are quick to hop on to the next item of interest. This behavior is mirrored in your fickle commitment and as such, you need to tackle your restlessness and find new and novel ways of enjoying your life with your partner. You need to conquer the idea that a partner shall slow you down and simply embrace the fact that you need an adventurous spirit to move with.
Cancer (June 21 – July 22)
Image source: Pinterest
The problem with you, oh sensitive soul, is that you tend to give too much of yourself in a relationship. While you can be the ideal boyfriend/girlfriend a person could ask for, you could also smother your partner to death with the affection. As such, you need to go easy on the intensity of your relationship and pre-work on yourself to make sure that you are in a healthy relationship where you aren't the only person in it- striving to make it work by keeping your partner happy at all times and at all costs.
Leo (July 23 – Aug. 22)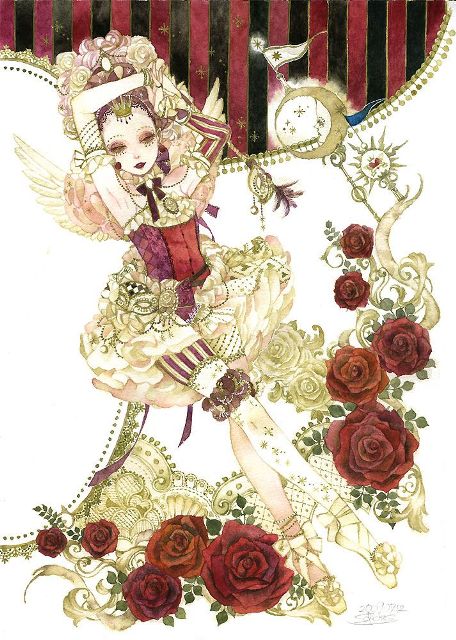 Image source: Pinterest
Your biggest obstacle to finding love is holding out. What you need to do is to build a genuine support system around yourself- a set of true and honest friends and family members- who shall not feed your glutton of a vanity monster but help you become just the right blend of confident and passionate so you can be 'enough' in yourself first and do not need another to validate you. It is then, that you shall find someone worth building a relationship with.
Virgo (Aug. 23 – Sept. 22)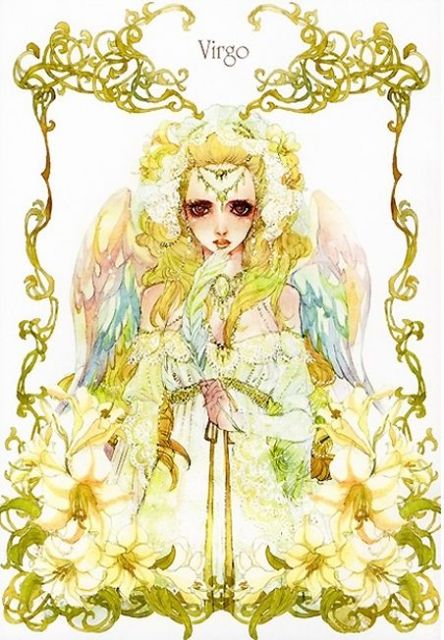 Image source: Pinterest
The problem with you, oh practical Virgo, is that you become complacent in your own comfort zone and remain so happy and satisfied with your own routine way of doing things that you are afraid to throw open the doors to anybody who shall come in and disturb the natural order of your orderly universe. You need to overcome this fear and be open to the vulnerability and the work that love entails. Nothing worthwhile ever came easy- and you, dear Virgo, know that!
---
Suggested read: How you deal with single life is determined by your Zodiac sign
---
Libra (Sept. 23 – Oct. 22)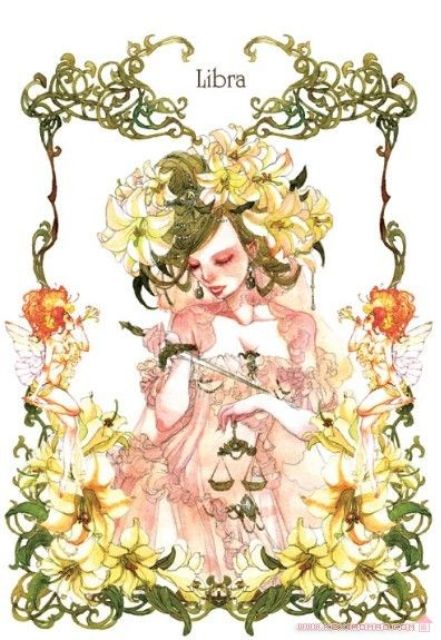 Image source: Pinterest
You love peace and harmony. However, in love, this is both a good quality and bad. You need to let go of the expectation that love shall always be roses and unicorns and accept that fights, chaos, conflict and confrontation are a part and parcel of love. So, bite the bullet and face the issues head on. You'd be surprised at just how many grudges you'd let go of because you dealt with your fear and communicated your concerns.
Scorpio (Oct. 23 – Nov. 21)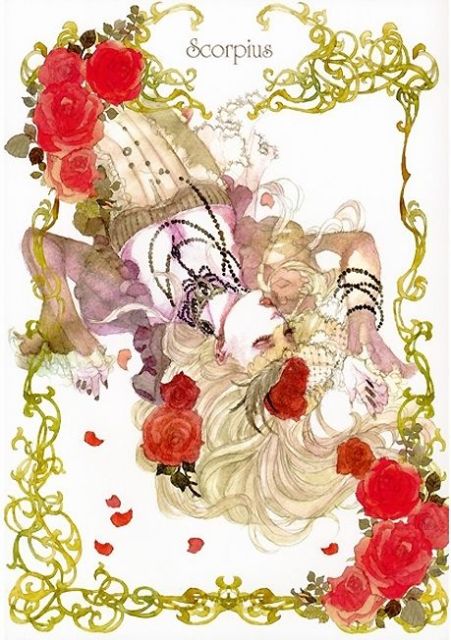 Image source: Pinterest
Being one of the most powerful signs on the chart, you can be jealous, manipulative, obsessed with the need to be right and emerge a winner in every argument. In fact, you wish not to just be loved but revered by your partner- which, admittedly, can get a tad bit overwhelming for the lesser non-Scorpio mortals. In order to reach healthy ground in your relationship, you need to strike the right balance of your negative traits with those positive ones that can counteract them as and when the need be.
Sagittarius (Nov. 22 – Dec. 21)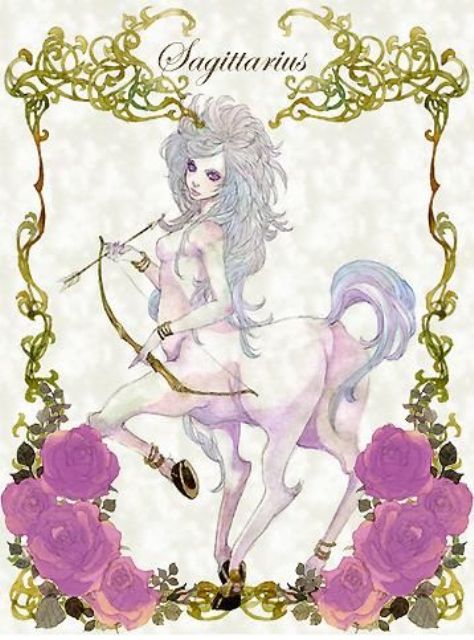 Image source: Pinterest
You are funny, outgoing, amiable and don't have a problem drawing people toward you. However, the problem is that your own brand of humor comes laced with a lack of tact that can be off-putting for many. What you might think of as good-natured humor may hurt another. And while it's understandable that it wasn't an intentional blow because what you deem fair game was a bit too far for others, you need to recognize the cause of such minor skirmishes and iron them out with the right dose of your friendliness.
Capricorn (Dec. 22 – Jan. 19)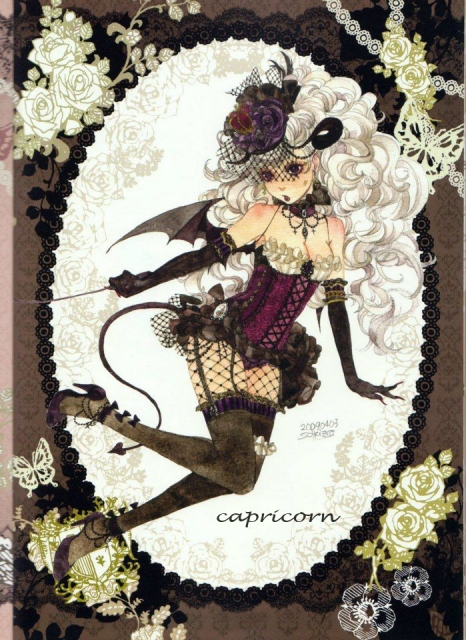 Image source: Pinterest
Being one of the tough work-masters on the chart, dating you can be quite a challenge. You are easy to fall into a rut of routine romantic activities like dinner dates, movies or even Netflix- and this may kill the spark. You need to treat love different from your hyper-organized work schedule and be more open, imaginative and unrestricted in the scope of things you could do with your partner to keep the flame of romance burning bright.
Aquarius (Jan. 20 – Feb. 18)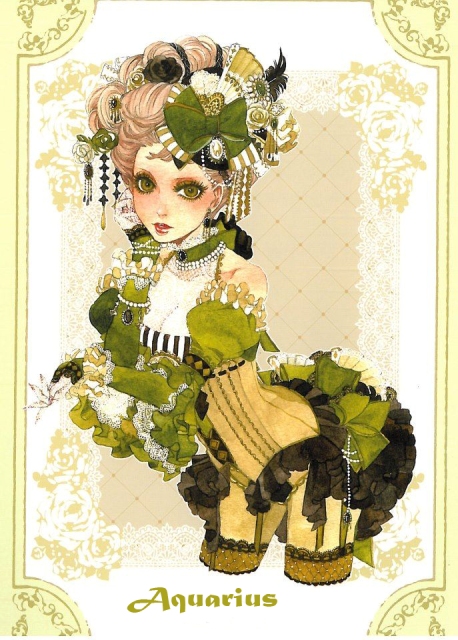 Image source: Pinterest
You are your own biggest obstacle to love. You need to understand that all things need expression and as much as you desire someone who will let you be and not smother you- but encourage your individualism and not stand in the way of your independence, you also need to let your partner know that they are important, valued and treasured- at par with your other dreams.
---
Suggested read: Does your Zodiac sign affect the way you love?
---
Pisces (Feb. 19 – March 20)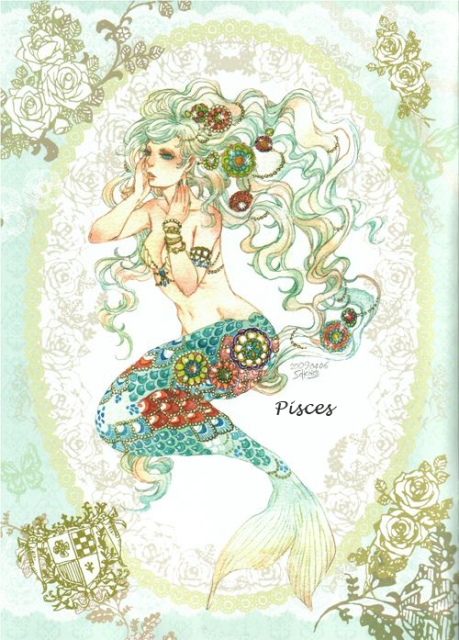 Image source: Pinterest
Compassionate, loving, shy and artistic, your problem is that you let people pass you up simply because they haven't had a chance to get to know you or that you've been too timid to pop a 'hello.' Have a little more courage and practice a little less reserve- do open up and see the difference.
Aren't we right?
Image source: Tumblr
Summary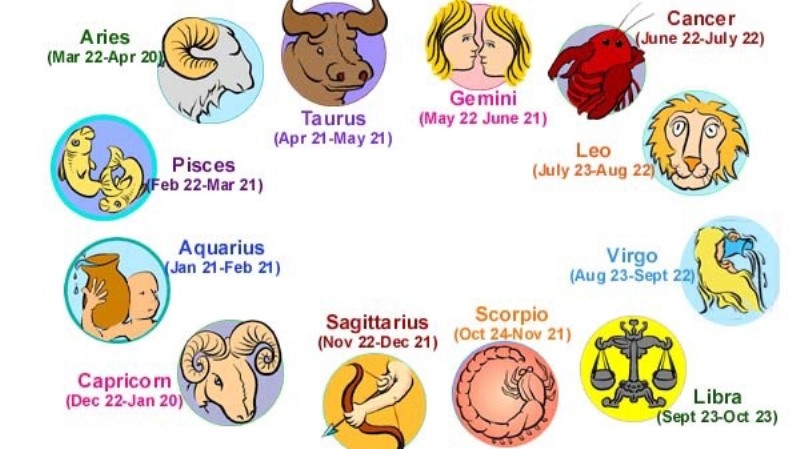 Article Name
What You Need To Overcome For Keeping The Love You Find
Author
Description
Because keeping the love you find is hard. Keeping it- harder!