It is no breaking news that we all have a certain set of needs that absolutely have to be met in our romantic relationships. These non-negotiable needs, arranged in sequential prioritization, have been etched in our heads and hearts ever since fairytales exhorted us to keep looking for perfect love until now, when reality intervened to prove that love isn't perfect but loving is.
Either which way, we hold on to our list because there are certain needs that we just cannot seem to erase from the checklist. But if you needed a second opinion on whether or not you are doing right by holding on to your own set of primary needs in a relationship, your zodiac is ready to help. Here are the primary needs you hold dear in a romantic relationship, as per your zodiac:
Aries (March 21 – April 19)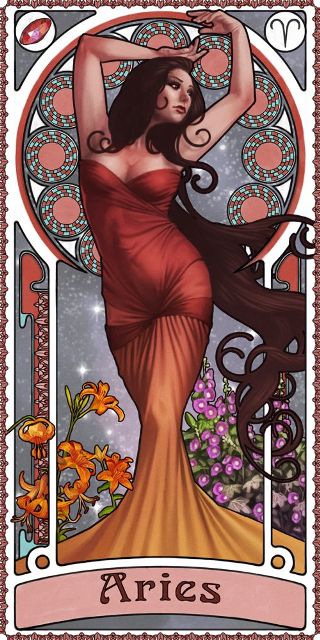 Image source: Pinterest
Being straightforward yourself, you do not have the patience for the petty games people play in love. As such, what you demand from your partner is the same naked honesty that you uphold. Any attempt to mince words, mask the reality or lie shall not go down well with you. Being truthful and upfront is a primary requisite for you.
Taurus (April 20 – May 20)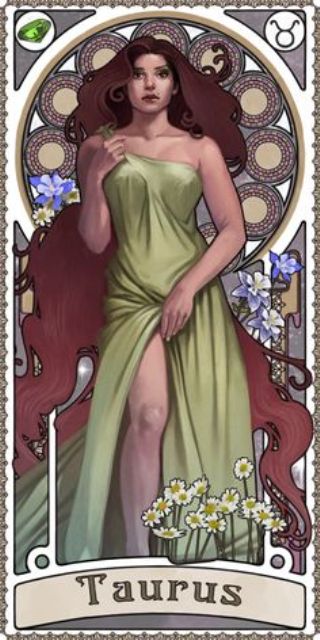 Image source: Pinterest
Akin to your zodiac glyph, the bull, you are a stubborn mind and heart and as such, tend to seek out compassion and sensitivity in your partner. Any partner who does not approach your feelings from a vantage point of unfettered understanding is likely to hurt your feelings. You are the kind that holds on to grudges and takes a long, long time to forgive. Therefore, you expect that your partner comes to you- packed in oodles of patience and sensitivity.
Gemini (May 21 – June 20)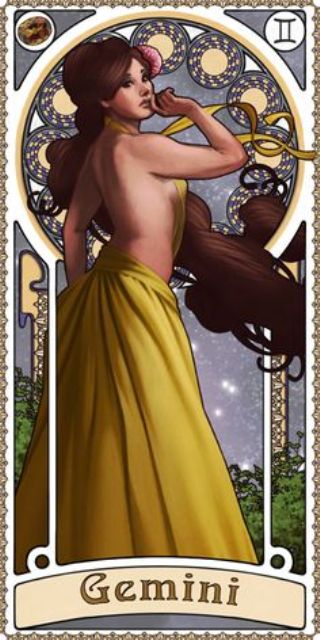 Image source: Pinterest
---
Suggested read: How you deal with single life is determined by your Zodiac sign
---
Energetic and adventurous, you are brimming with excitement for all things in life. As such, you expect that your partner, too, keeps pace with your unbridled energy reserves and fills your life with a diverse range of fun-filled activities. Else, you are amenable to quick boredom and may opt to pull out!
Cancer (June 21 – July 22)
Image source: Pinterest
Being an extremely devoted and dependable lover yourself, it is no surprise that you expect your partner to love you with the same intense ardor with which you take to them. You place a lot of emphasis on loyalty and need your partner to be the safe home you can always return to.
Leo (July 23 – Aug. 22)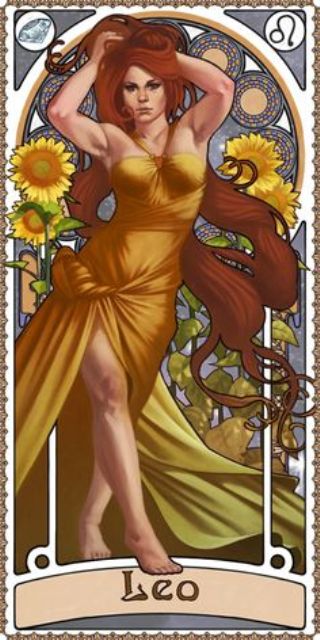 Image source: Pinterest
With quite a moderate dash of vanity and an attention-seeking attitude, you tend to be drawn to people you can be your own self around. You need no judgment for being your own favorite person in the world and hence, would like to be with someone who is as carefree and confident- so you can take on the world together!
Virgo (Aug. 23 – Sept. 22)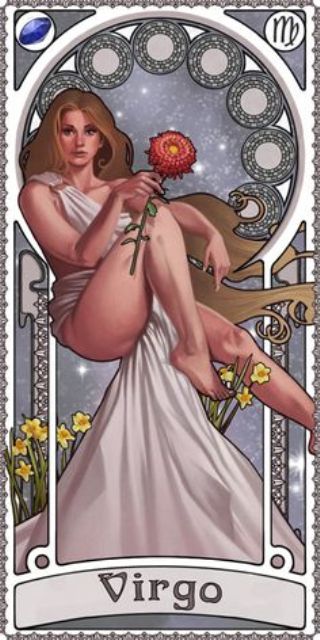 Image source: Pinterest
A kind soul, you possess an innate affinity for other kind souls. You are naturally drawn to people with an immense generosity of spirit and appreciate it if the generosity does not simply stop at you but extends as an empathetic connection to others around as well.
Libra (Sept. 23 – Oct. 22)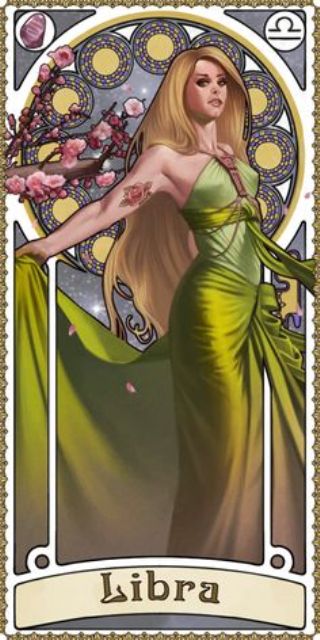 Image source: Pinterest
Being a lover of peace and harmony, you like to be with someone who takes to harmony in the same manner. You would love somebody who goes out of their way to avoid conflicts, clashes and fights. Steering clear of emotional or mental chaos is a major need in a romantic attachment for you.
Scorpio (Oct. 23 – Nov. 21)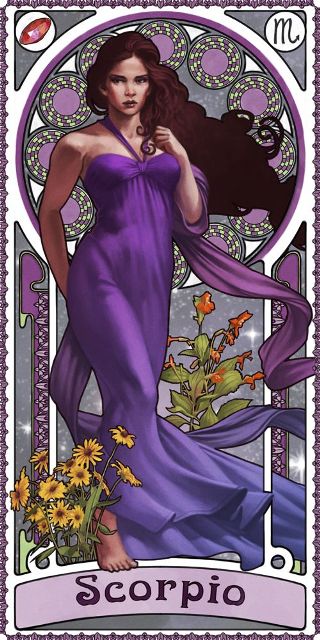 Image source: Pinterest
Belonging to one of the most suspicion-prone and distrustful signs of the charts, you shall not take kindly to anybody who misguides your trust. If you are in a relationship with somebody, it means that they have jumped fires and moved heaven and earth to win your trust. So, your topmost requisite in romance is that they do everything in their capacity to not betray your trust and keep it.
Sagittarius (Nov. 22 – Dec. 21)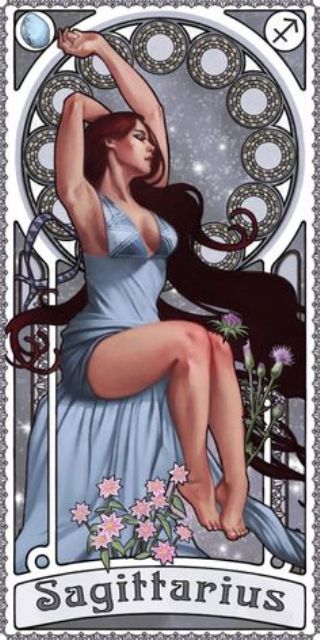 Image source: Pinterest
You want a partner who mirrors the same set of loyalty and dependability quotient that you exude. Being a fierce lover and a loyal friend yourself, you expect your partner to match up to your level of reliability- so you know he/she's always got your back.
Capricorn (Dec. 22 – Jan. 19)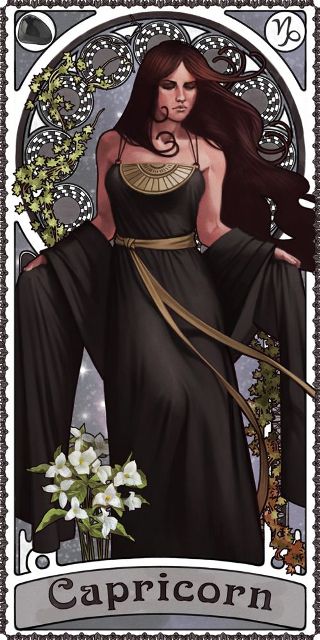 Image source: Pinterest
---
Suggested read: Know who to date: Your best match by Zodiac sign
---
Being one of the most responsible and hard-working signs on the charts, you value hard work and dependability in your partner. To you, this is a token of your partner's willingness to work equally hard for the relationship as well, come what may.
Aquarius (Jan. 20 – Feb. 18)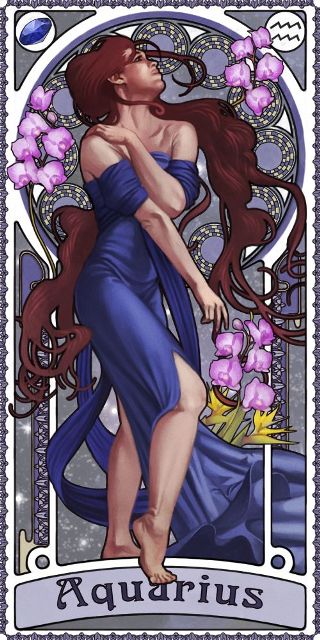 Image source: Pinterest
You tend to place a lot of premium on your own goals and ambitions and like to be with somebody who not only understands them but also shares in your passion to realize them. As such, the primary need of your romantic relationship is to find unhindered support and appreciation for your passions, projects and dreams.
Pisces (Feb. 19 – March 20)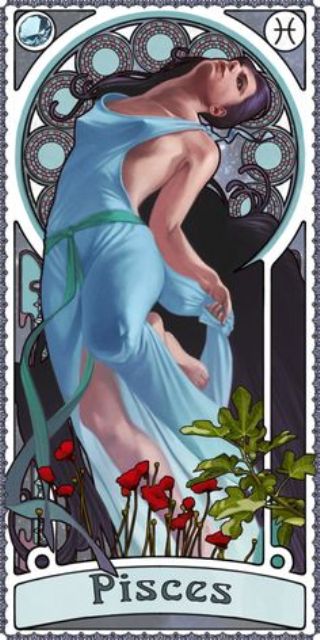 Image source: Pinterest
As one of the most sensitive signs, you crave intimacy and attachment. As such, any expression of love- a thoughtful gesture, a sweet nothing whispered in your ear or even a blatant display of affection in public turns you into mush-muck in no time. All you need in a relationship is the comfort of knowing that you are loved and cared for.
Agree?
Featured image source: Pixabay, under Creative Commons License
Summary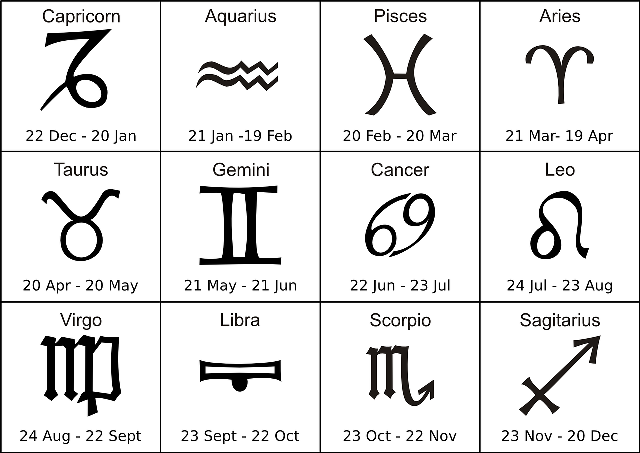 Article Name
Your Primary Needs In A Relationship, Explained By Your Zodiac
Author
Description
You need your Zodiac to understand these primary needs!