Guys are adorable creatures. Most of them are pretty straight up about what they want and their love shows! True love can be very evident if you know what to look for!
Here are a few things a guy will ONLY do for the woman he loves:
1. He will share his favorite food with you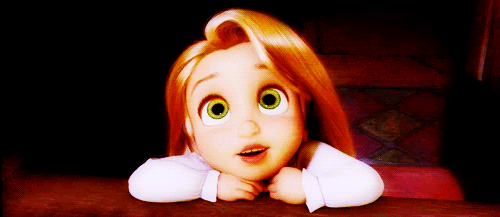 Image source: Giphy
My boyfriend always shares his fries with me, when I don't order my own. And I know he always asks me to order my portion of them, but shares anyway! Aw!
2. He will carry your bag even without you asking
He see that you are tired and your bag is heavy. He's a keeper!
3. He will listen, like really listen
I mean, he listens to all your problems, he listens to what happened to your office colleagues and he listens to how your mother gave you a hard time – he actually listens!
4. He will fight for you
Even if you are wrong, he will stand by you in front of others and never leave you to fend for yourself. He does this because he cares!
5. He will skip important stuff to spend time with you
Remember that time he missed an India v/ Australia match just so he could take you shopping?
---
Suggested read: 10 clear signs your past relationship is holding you back from moving on
---
6. He will introduce you to his family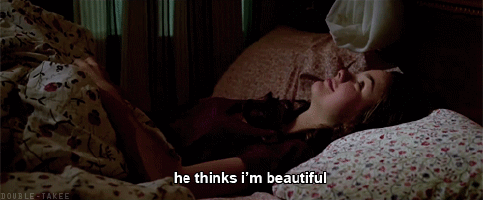 Image source: Giphy
And proudly at that. His family knows and loves you – he's made sure of that!
7. He will watch your favorite shows with you even though he doesn't like them
I made my boyfriend sit through 2 episodes of The Vampire Diaries and he sat through it without complain. And even tried to keep up with the story-line! What an absolute sweetheart.
8. He will take care of you when you are down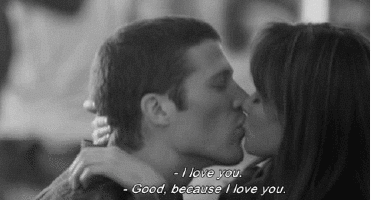 Image source: Giphy
Be it that awful PMS or a nasty phlegm filled cold, he's always there with your favorite movie and a bowl of your favorite soup – that guy really cares!
9. He invites you out everywhere!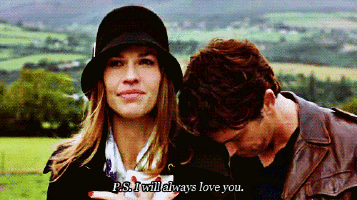 Image source: Giphy
It's because he loves your company.
10. He has no secrets from you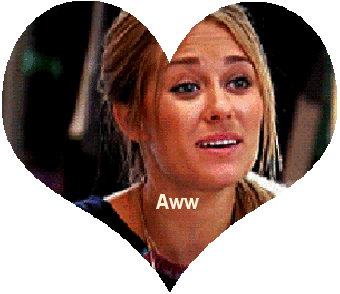 Image source: glee
He withholds no information from you, be it a message from his ex-girlfriend or a colleague from work hitting on him!
Be sure to not let him go!
Featured image source: newscult
Summary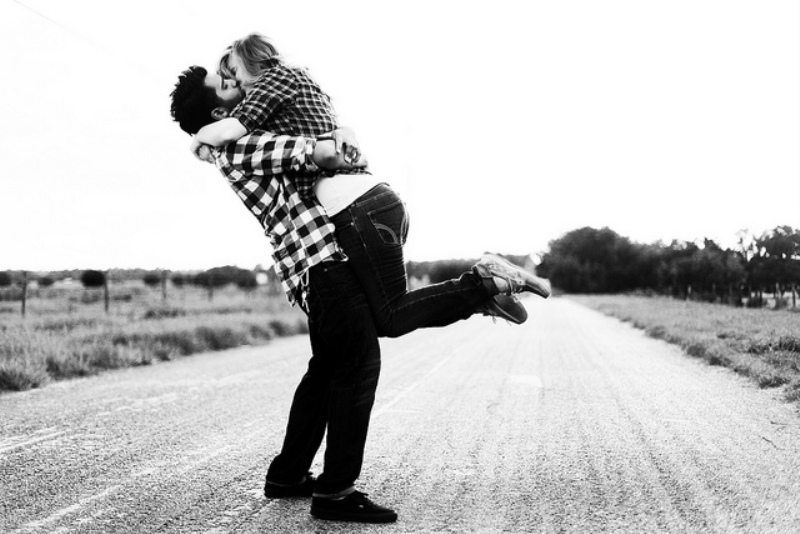 Article Name
10 Things A Guy Will ONLY Do For The Woman He Loves
Author
Description
Because the woman he loves means the world to him...