Now this might come as a cliché but 'tis true. You do not get a second chance to make a first impression. Especially when you are taking your relationship to the next level.
Meeting a girlfriend's parents is tricky business. Figuring out what to say and what NOT to say- even trickier! Think you can steer clear of boo boo-s?
---
Suggested read: 10 geometric love situations you will find yourself in
---
Check to see:
1. It's a pleasure to meet you, aunty <and she smiles until…> I can see where <insert girlfriend's name> gets her curves from!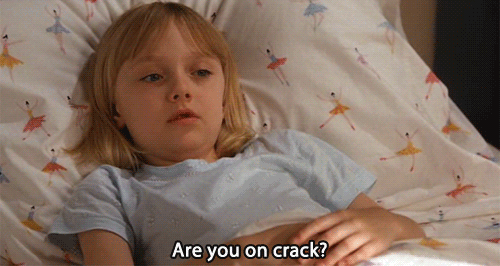 You say this if you want to be sucked into a vortex of killer stares not unlike the ones that Mogambo gives when he cannot figure who the f*ck Mr. India is and how he keeps foiling his plans!
2. Your daughter has a calming effect on me. <parents smiling until…> No, truly, my parole officer agrees!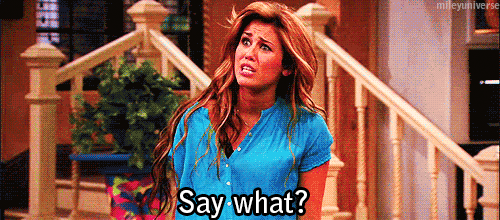 Image source: Giphy
Hah! How you wished you had stopped at the end of the first statement. But no, you had to qualify ,eh? What did you think you were gonna achieve- 'uska baap khush hoga, shaabaashi dega?'  😛
3. Uncle, I am going to take good care of your daughter. <parents beaming with happiness until…> you see, I have a daughter too, so I know exactly…
Image source: Giphy
You won't get to finish that one- sorry! 😛
4. Sir, I'd like to marry your daughter, but can we keep it low-key? <long pause> No sir, don't take me wrong but my ex-wife can be vindictive at times!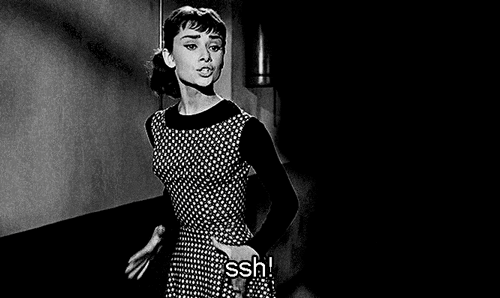 Image source: Tumblr
And you'd be nursing you're a*s until weeks later! Fathers of daughters kick b*tt, really! You will know! 😉 😛
5. You have a lovely house here. <parents pleased until you add…> I can see that room in the corner looks eerily similar to Hannibal Lecter's apartment… you know… just like they showed in the movie.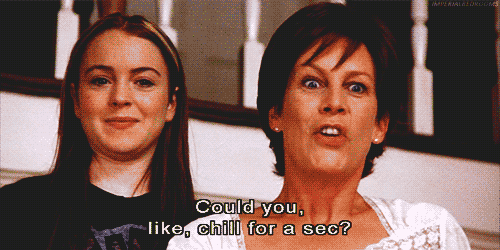 You might just face Hannibal Lecter live after this! Can you blame him?
6. Of course, you have the prettiest daughter ever. <mother gushing until…> No, I mean it, even with those birthmarks, you know…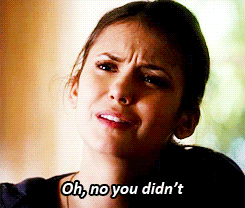 And you are dead. RIP.
7. No, sir, you don't have to rush the wedding date. <approving nod until…> <insert girlfriend's name> pregnancy tests came out negative.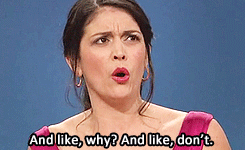 Image source: xoxoafterdark
Oops- we don't even know what to say to that one!
8. I am the perfect fit for your daughter, aunty… we are made for each other <a good kind of silence until…> I can prove it… <rips off clothes>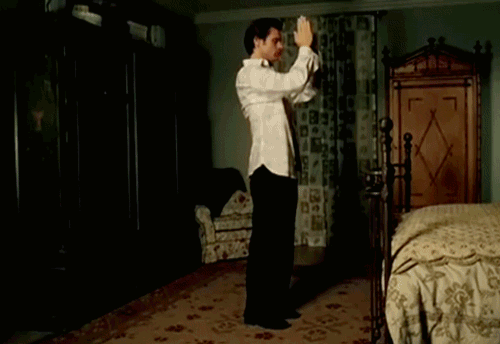 Image source: Pinterest
We told you not to smoke THAT stuff before you go to see them.. Seriously!
9. Yeah, I make enough wads of green, sir… doing what Akshay and John did in Desi Boyz! Wasn't that movie great?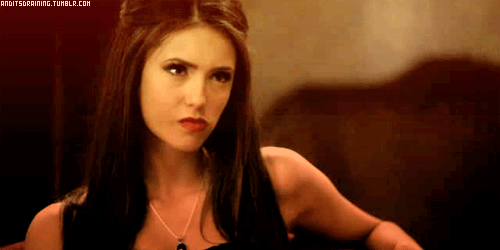 Facepalm.
---
Suggested read: Expectation vs Reality of first time doing 'it'
---
10. You will never have to worry about your daughter's security sir. My dad knows a guy who knows a guy.
Image source: growupfangirl
Run, run for your life now- coz Don ko pakadna namumkin hai, but uske bete ko…..not so much 😛
Featured image source: Tumblr
Summary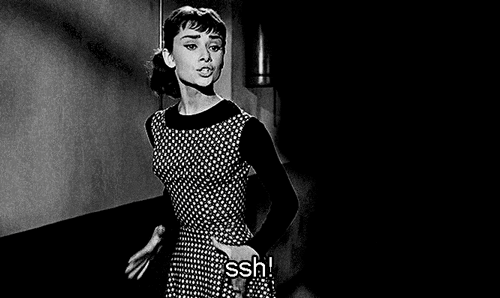 Article Name
10 Things You Must NEVER Say To Your Girlfriend's Parents
Author
Description
If you have managed to get where you got to meet your girlfriend's parents, DON'T say these things - EVER!