I will start by repeating what I said in my counterpart article, 'The 10 types of 'Mr. Right' you should date' – that checklists aren't something to go by, not when it comes to dating, anyway! One needs to grow into a mature understanding of oneself to fully realize the essentially desirable traits of a 'right' person they are willing to welcome into the ambit of their life.
As such, a look out for the Ms Right shall inevitably result in encountering a number of 'Ms. Right-Nows' and shall only help to become more aware of yourself, what you put out there, your likes, dislikes, preferences, and of course, the absolute non-negotiables.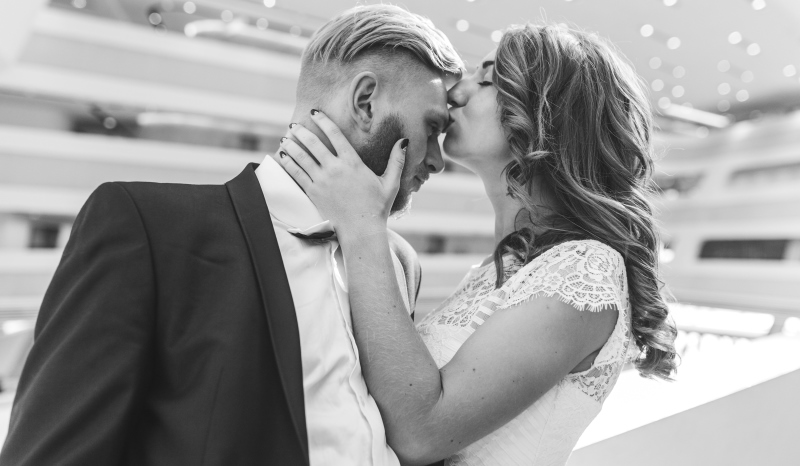 Image source: Shutterstock
So, if your 'Ms. Right' hasn't crossed your path yet, here's a ready-to-use list of what you should be willing to notice, appreciate, and maybe, get:
1. The real deal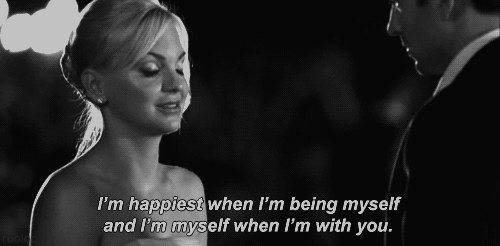 This is VERY, VERY important. Of course, the unrealistic standards of beauty and what constitutes 'femininity' are to blame for most masks worn out there. But I see change happening and I am hopeful of a generation of people who'd redefine what it means to be 'beautiful' and appreciate the genuine by trashing the fake. So, if you are willing to embrace a lifetime of joy and happiness, be on the lookout for a 'real' woman – a woman who is what you see and what you get. And not just with the looks, but also for who she is.
---
Suggested read: What separates women from the girls?
---
2. The 'can't-get-enough-of-her' girl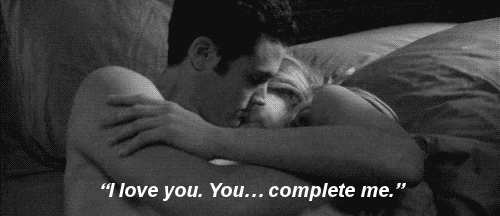 If you find a girl who you just cannot have enough of, she is a definite runner for the 'Ms. Right' race. Why, you ask? Because you always want to be near her, can't wait to hear everything she has to say, have an innate desire to know everything about her, think of her all the time, and your attraction to her transcends the realm of the purely physical. Now that attraction is worthy of a lifetime … because true love means a long, long eternity!
3. The best buddy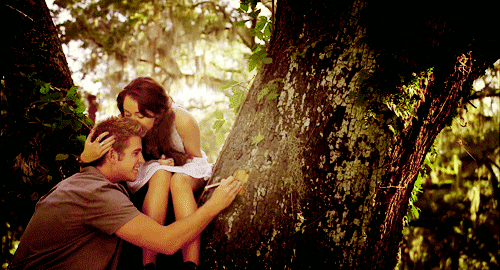 I have always maintained that the backbone of any healthy and happy relationship is an epic friendship. And it is something that just cannot be overlooked. If she can turn your frowns upside down, is always there for you, and understands you even when the world doesn't, she is precious. If your girl is your friend, your companion, someone you share private jokes with, someone with whom you never have a dull moment, someone who is your 'best buddy,' she is 'the one.'
---
Suggested read: Is SHE your soul mate? What are the signs?
---
4. The passionate soul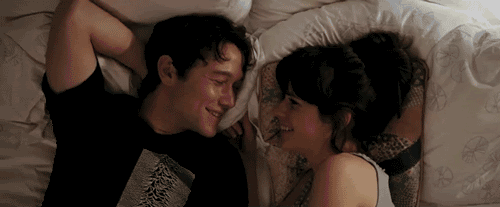 A woman who has a direction in life, fuels her journey in the direction, and reaches out to achieve and live her dreams, she will always bring something invaluably enriching and meaningful to the relationship. There are few things more beautiful than a woman whose life is pillared on passion, purpose, and meaning. And if you find her, keep her, for she's a keeper too!
5. The involved girl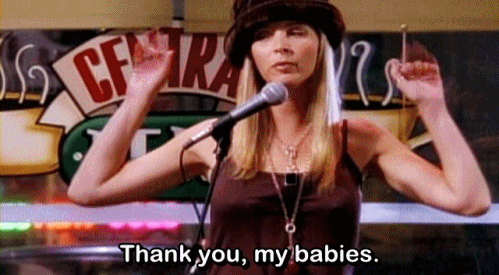 Don't get me wrong; by the 'involved' girl, I mean someone who knows to maintain a healthy balance of relationships in her life – someone who loves, cares for, respects, and values her family, friends, and other significant people in life. Coz there's LIFE outside of LOVE, really. And you are better off without the 'I-have-no-life-without-you' girl, coz she is clearly a 'Ms. Wrong!' And Ms. 'involved' Right will definitely give you the 'future' vibe of what it would be like to be loved and cared for, the way she knows to!!
6. The life-spirit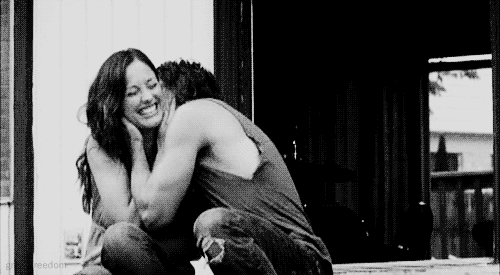 Nobody wants to spend a lifetime being put right. A relationship is a perennial source of encouragement, appreciation, affirmation, and growth. Whilst it is wrong and even harmful to look up to a relationship to provide validation to one's sense of self-esteem/worth, it is important to turn towards a partner whose words and gestures not only bring perspective but direct you on the path of being a better version of yourself. Words have a lot of power and someone who brings in life through her words is the right companion for life.
---
Suggested read: What are the signs that you've found 'the ONE'?
---
7. The pure of heart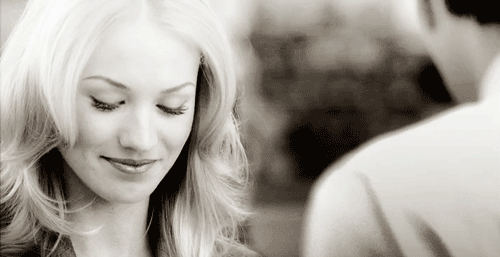 This one exudes so much love, compassion, and gentleness through her words and actions that you wonder if she's real. She is. If you have found a girl who is sweet, besides being humble, honest, and true to her heart and makes you feel cherished, loved, and valued, you know you've stumbled upon a heaven-sent. Don't let her go!!
8. The 'Mom-approved' girl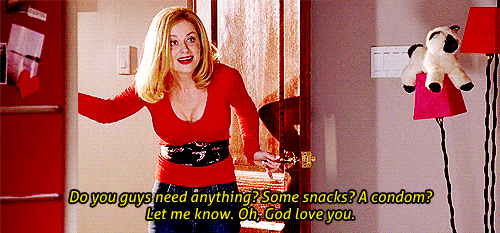 This one is important not because you need approval for what your heart deems right, but because you need someone who can become an integral part of your story and your life. Therefore, it is important that your mom and even your family, friends, and other near and dear ones see eye to eye with you on the girl you bring home, and proudly so.
---
Suggested read: The traits that modern man desires in his life partner are …
---
9. The confident lass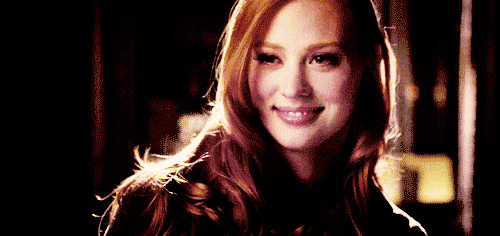 Confidence in a woman works like a magnet. A woman who is not afraid to voice her opinions, stand by what she believes in (without being condescending or disrespectful) and does not define herself or gauge her worth vis-à-vis her relationships is surely someone you can show the amber light to.
10. The 'she-is-my-home' girl
The best type, she is the one who gets tagged as a soul mate. You know why? Because she is the one with whom you can be completely yourself without any fear of being judged, she is the one who makes you feel 'at home'- so comfortable that your interactions seem to flow as naturally as breathing. She is the girl who makes life an enjoyable journey. When you are with her, you are 'home.' And home is where the heart is! 😉 J
Guys, you may want someone who is all of these rolled in one. Now THAT is hard to come by. But the 'right' person is out there and you shall find them. Until then, believe in love and as I always say – laugh, live, love!! J
Featured image source: Shutterstock
Summary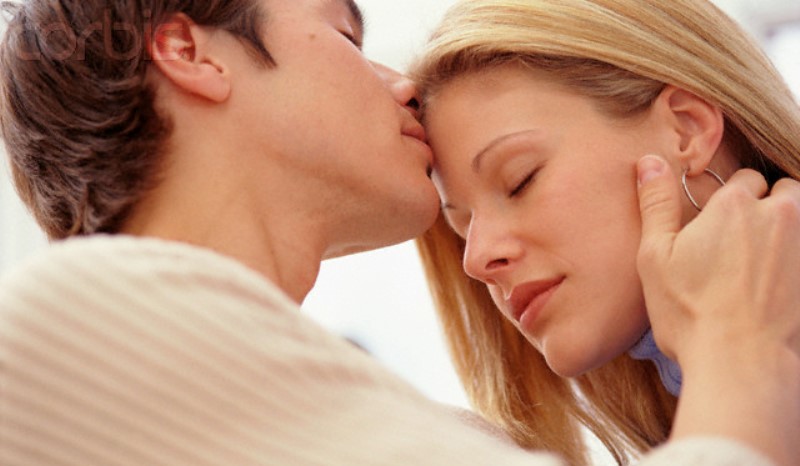 Article Name
The 10 types of 'Ms. Right' you should Date
Author
Description
Bollywood has said it - 'vo ladki jo sabse alag hai..' because a Ms Right is not all that easy to spot. Here are the 10 types of Ms Right you should date.