Ah, there's no explanation of the horror that a sleepless night can be (or worse, when you do get to sleep but wake up even more exhausted!) It frustrates you, keep you restless, lowers your productivity, makes you cranky and most of all it's just not fair! After all the hard work that you do and all the things you go through all day long, a good night's sleep is not just necessary, but a reward that you deserve. So, today, instead of sulking over it, we are going to make it happen with FOOD.
Just bring out your notebooks because here's the list of foods that can actually help you get a good night's sleep:
1. The healthy and fresh edamame
Blend it into a fresh dip for your crackers or munch on these lighted toasted salted beans, you're in for a treat that'll save you from the nighttime hot flashes once and for all.
2. Eggs that are cooked hard and well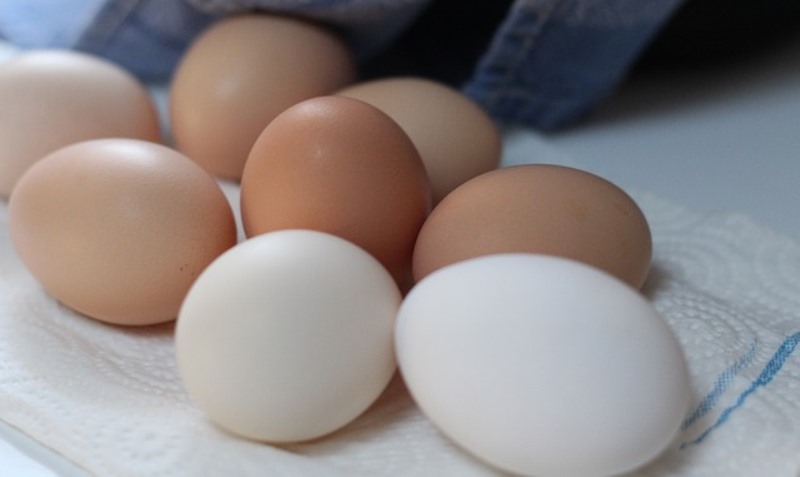 Image source: Pixabay, under Creative Commons License
A meal packed with all the protein and energy you need, you can count on this egg snack to help you stay asleep after you've made it to the dreamland somehow.
3. A savory delight of miso soup
Recognized for supplying you the acids to stimulate your yawn inducing hormone, melatonin, miso soup mix is something you ought to keep stocked in your kitchen. Apart from making sleep a piece of cake, it also works wonders in curing the cold.
4. The unending benefits of banana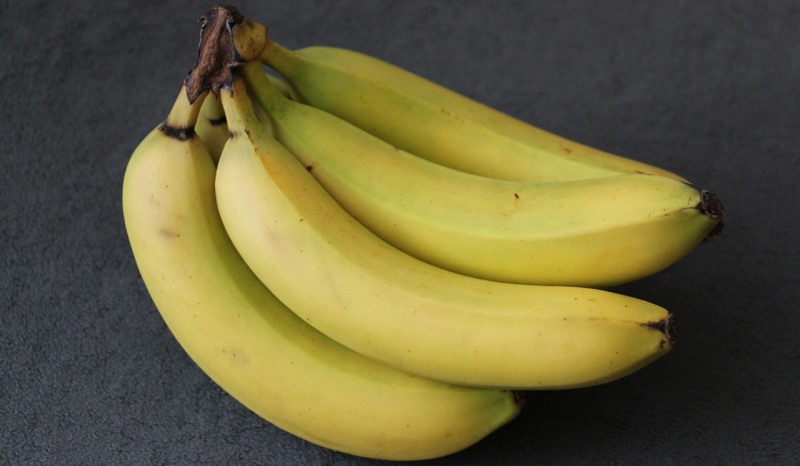 Image source: Pixabay, under Creative Commons License
What is it that you can't find in a banana? An easy eating, perfect nutrition, great taste, and now even the free pass to a deep sleep – life couldn't be any easier now!
5. Extract a sweet dose of sleep from a bowl of cereal
Just look at it- a bowl packed with whole grain goodness, protein from milk, and low-sugar, it's a healthy magic that will take you to dreamland in no time.
---
Suggested read: Everyday foods that will help your skin glow
---
6. Yes, broccoli (of course this green storehouse of health benefits has to be one!)
One of the amazing fiber filled fruits, broccoli promises you an easy and quick deep sleep. Ditching all the sleep fighting saturated fats, if you stick to a healthy green dinner like this – the trick is done.
7. The gourmet taste from the dairy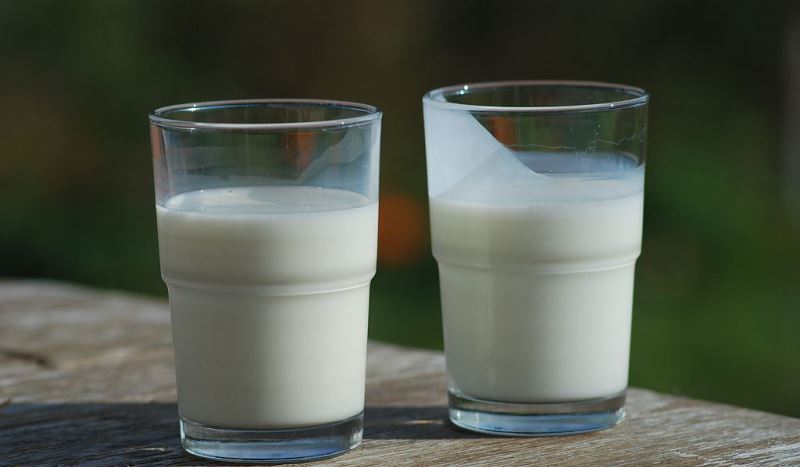 Image source: Google, copyright-free under Creative Commons License
Among the other contents of yogurt and milk, the sleep inducing ones like calcium are the ones you want. Reducing stress and stabilizing your nerves, it doesn't only help you sleep but also curbs your worries as well.
8. A cupful of porridge to do the trick
Rich in a powerful load of potassium, magnesium, silicon, and phosphorous, this warm and soft easy to make recipe can be a great lullaby if you can just cut some sugar out. Instead of sugar, sweeten it with honey or fresh fruits.
9. Some fine brewed tea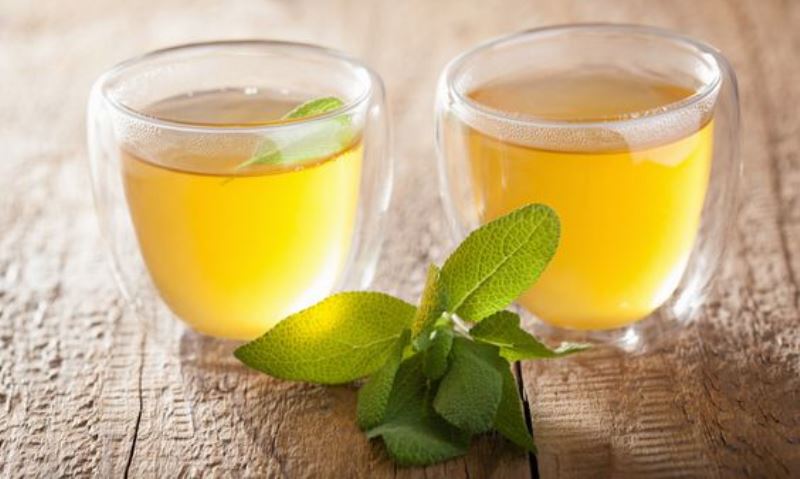 Image source: Pinterest
No, don't think any tea! What we are talking about here are some special kinds of teas like chamomile and green tea that, with the amazing ingredients like theanine that they come with, help you sleep well – just them!
10. The fresh and juicy treat of cherries
Helping you with insomnia, a glass full of cherry juice can make you fall asleep in no time. You can either sip in the juice or munch on a fresh serving of frozen or dried cherries as well.
11. The nutty magic of almonds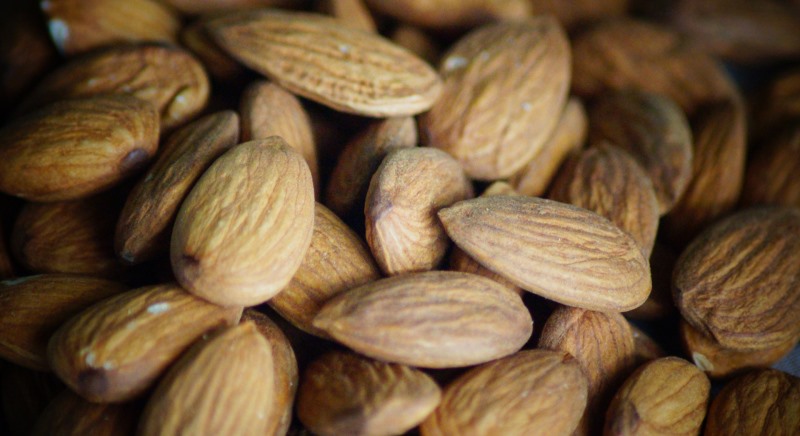 Image source: Google, copyright-free under Creative Commons License
Almonds are your best bet for a healthy life and a sound sleep as well, of course! Packed with magnesium to promote muscle relaxation and sleep, they take you from the alert adrenaline cycle to the rest and digesting one – sleep tight!
Now that we've finally come to understand that the there is a delicious answer to get a good night's sleep, is there any way you're not going to finally catch up with all those long-due beauty sleeps? Thought so!
Featured image source: Google, copyright-free under Creative Commons License
Summary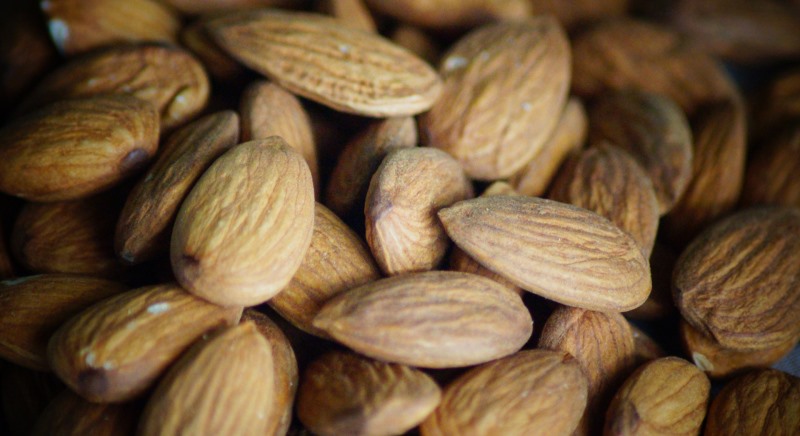 Article Name
11 Foods That Will Help You Get A Good Night's Sleep
Author
Description
If FOOD could help you get a good night's sleep, well, hello!