Breakfast is undoubtedly the most important meal of your day. Right from giving your day an energetic start to taking care of your overall health, it has a great role to play. Which makes it all the more necessary for you to cook up a breakfast list that has all the nutrients that are essential for your body, but yes, I am not going to let you miss out on the taste quotient that you love so much. Keeping that in mind, here's a list of delicious and healthy breakfast items that are easy and quick to cook, and loaded with the goodness of taste and health. So, just bring your notepads out and enjoy!  
1. The quick and healthy oatmeal
Image source: driskolls
A recipe that promises complete nutrition in just four minutes. Easy to cook, packed with about twenty grams protein, it is very healthy and you can even perfect it's taste with your favorite blueberries – it will keep you high on energy till the afternoon!
(calories – 420)
---
Suggested read: 10 best anti-aging foods that work wonders on your skin
---
2. Perfectly paired scrambled eggs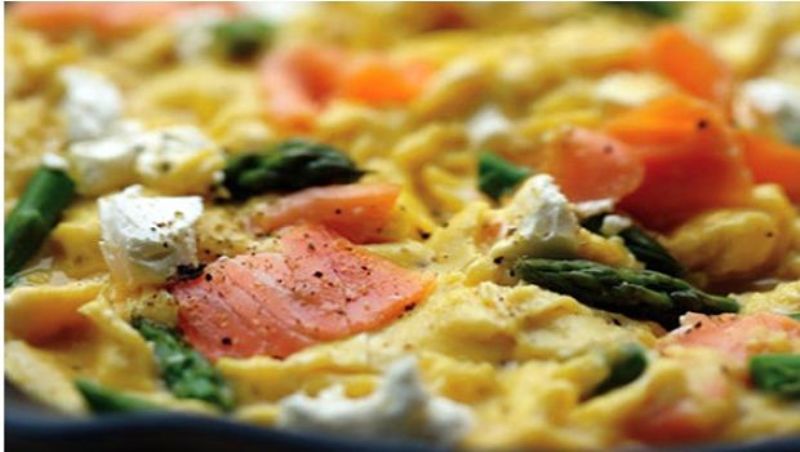 Image source: vkools
All it takes is a healthy mix of eggs, asparagus, smoked salmon, and goat cheese, and a cooking time of thirteen minutes. High on protein and calories, this the perfect breakfast to give you all the energy you need on a busy morning.
(calories 328)
3. Burritos' goodness for breakfast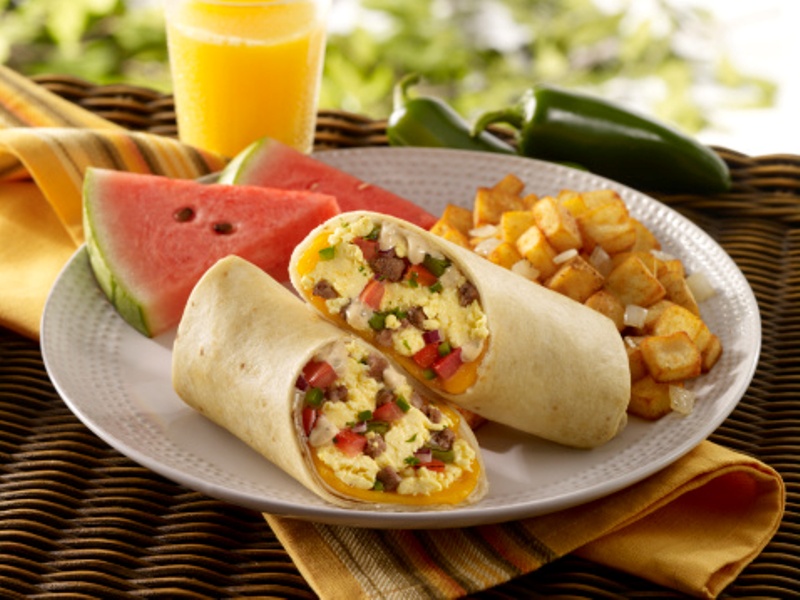 Image source: healthyvoyager
This Mexican dish is packed with the protein of the beans and a great taste. But you can still make it healthier by cutting the possible fat (like – use just the egg whites instead of regular eggs)
(calories – 282)
4. Multigrain pancake or waffle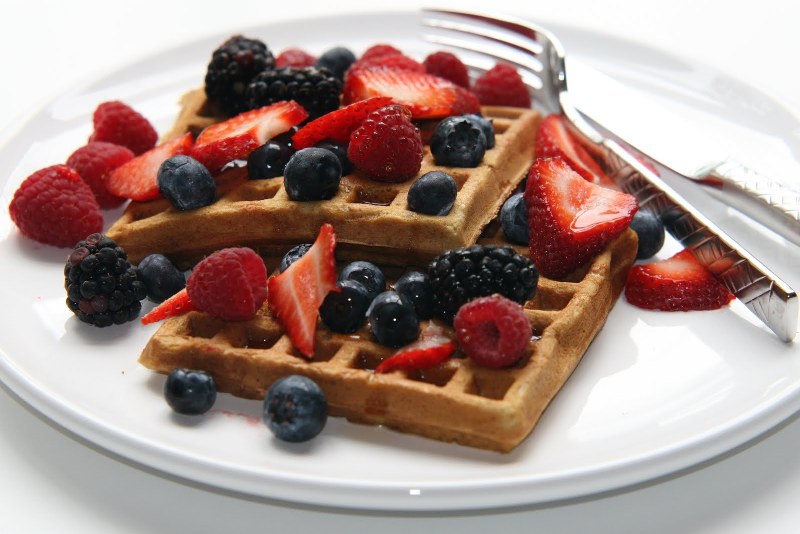 Image source: haystackandchampagne
By using low fat buttermilk, whole grain flours, and natural sugar from honey or your favorite berries, you can prepare this healthy delight within an hour. Tasty and healthy at the same time, it is your best bet for a special morning meal.
(calories – 292)
5. The sweet strawberry parfaits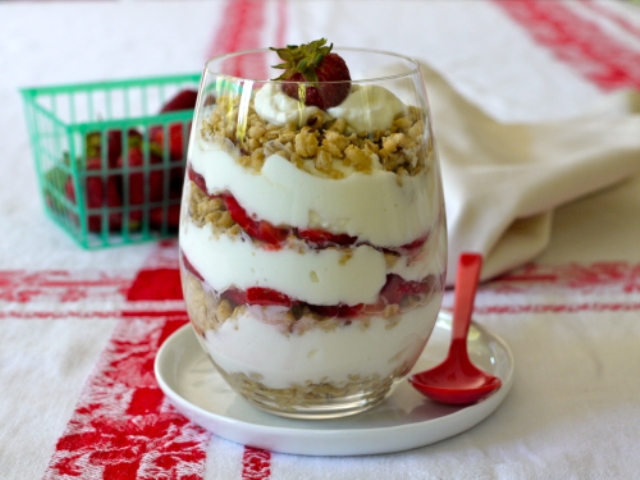 Image source: weelicious
Nothing's more sweeter than a nutritionist approved dessert! This recipe blends the healthy taste of (frozen) raspberries, strawberries, low-fat vanilla yogurt together. You can use a natural sweetener and even better the taste with kiwi!
(calories – 169)
6. The healthy burger to start your morning with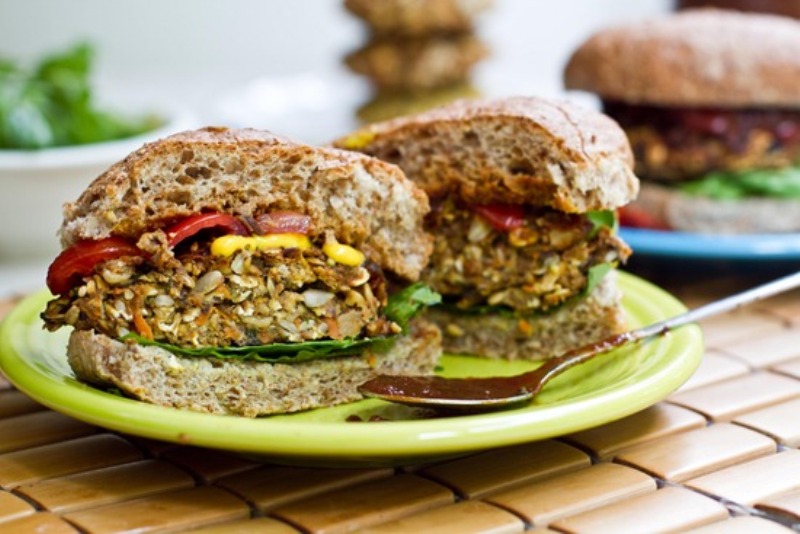 Image source: ohsheglows
Though, burgers are a popular no-no food. Make yourself a healthy bite with wholegrain buns, healthy veggies, chicken or egg white for the protein, and top it with a nutritious spread of guacamole (instead of butter)
(calories 360)
7. The healthy pancakes (oatmeal +buttermilk + blueberry)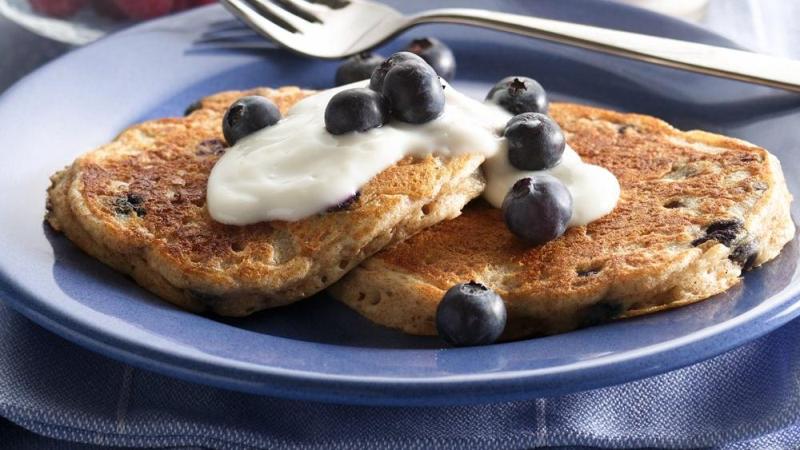 Image source: pillsbury
Who doesn't love pancakes? Just shuffle the ingredients like switching to low-fat buttermilk, whole grain flour, and healthy and delicious fruit additions like the nutrition perfect blueberries and you'll come up with a recipe that's both healthy and just to your liking when it comes to taste.
(calories – 129 per cake)
8.Spinach and goat cheese omelet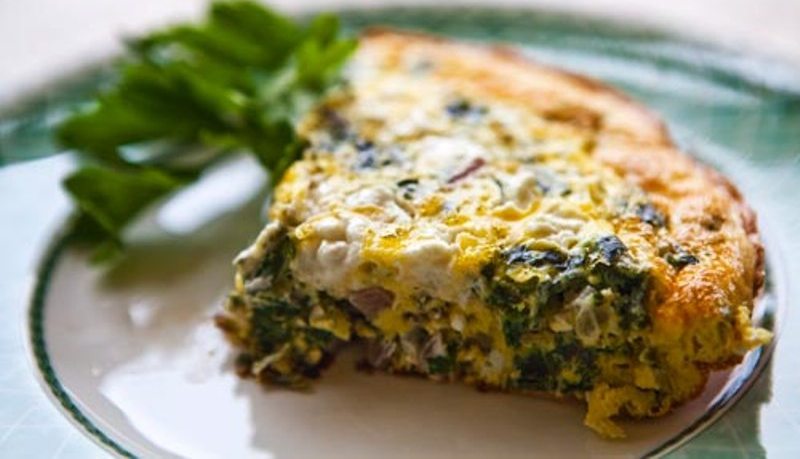 Image source: simplyrecipes
Along with the fresh herbs and healthy spices to season the taste, the baby spinach, crumbled goat cheese, scallion, and egg whites are equally delicious and healthy. With only twelve minutes of cooking time, this is a great breakfast choice any day.
(calories – 235)
9. Quick cheese and mushroom scramble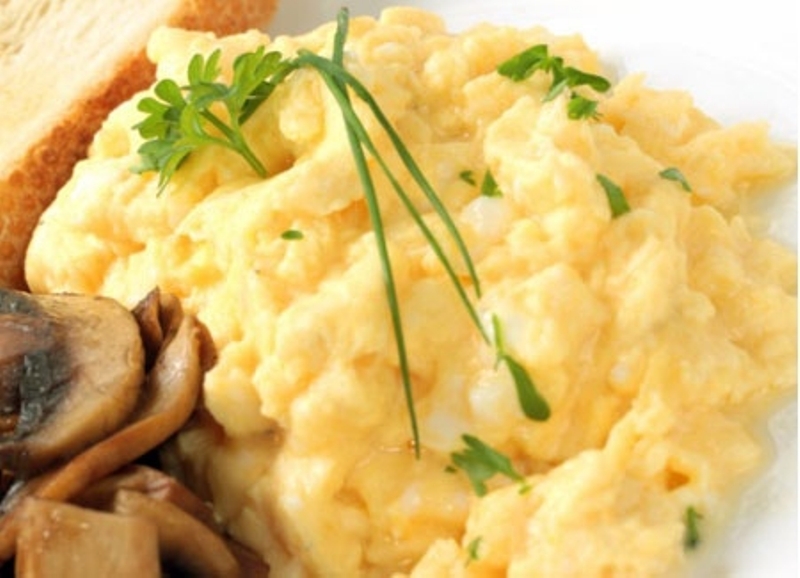 Image source: reshareit
With only four minutes of preparation and cooking time, this is a healthy and happy recipe. It gives you a gourmet serving of just the breakfast perfect nutrition. You can always better the taste by topping it with some fresh herbs like coriander.
(calories – 293)
---
Suggested read: Mouthwatering cheat meal ideas you HAVE to try, NOW!
---
10. Cinnamon Raisin Bread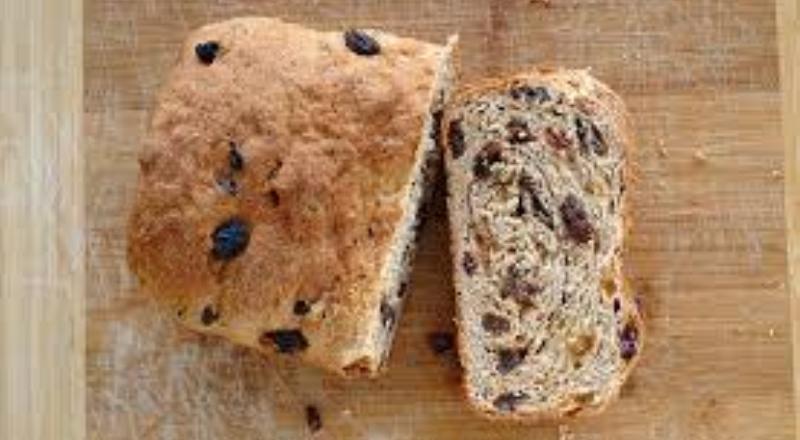 Image source: cookingalamel
A healthy delight that you can store and get an amazing breakfast every day. Giving a nutritional break from the regulars, this whole wheat bread waters your mouth with the great aftertaste of cinnamon and even blueberries!
(calories – 198)
A happy and healthy breakfast, you!
Do you cook any other healthy breakfast items? Share them in the comments below.
Featured image source: driskolls
Summary
Article Name
10 Healthy Breakfast Items That You'd Do Well To Have On Your Gulp-down List
Author
Description
These healthy breakfast items and you are meant to be!