I was dumped by the guy of my dreams (well!) and I handled it like a boss b*tch, said no woman ever! Even if she did say it, did she actually mean it?! 😉
P.S.: If this is your story, remember this, woman- if someone doesn't want to be in your life, it's because they don't deserve you. And they can go f*ck themselves! You need to learn to see the bed half full! At least for the moment. Then get the sl*t mode on!!!! Okay, not really- but we know that being dumped isn't exactly the best feeling in the world and it is completely OKAY to feel all of the following after the unfortunate event has occurred:
No this can't be true. *Checks the text for the 61st time*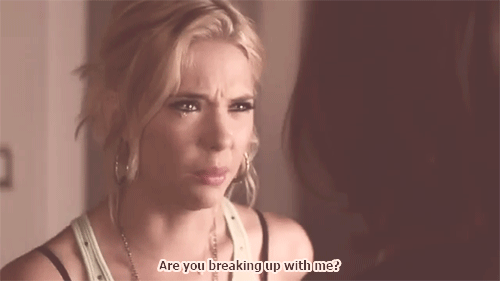 Image source: Tumblr
I am sure he is already hooking up with that sl*t from the Chemistry department!
But she is so tacky, tawdry, shoddy, and shabby! *Stalks 'the girl who could be' on Insta*
Private account? What the f?!
Stalks her on Facebook. "A-ha! Don't challenge my genius, b*tch!"
*Finds that she already has a boyfriend* "Sorry, I doubted you, Sister!" *Sends a friend request to overcome the guilt trip!
Shifts focus back to being dumped.
How could he do it over a text? At least a three-hour phone call, an elaborate break-up date, a ring to confirm that he is dumping me. Right!
But even if it isn't this gal it has to be some other gal!
Sh*t! What if she is appealing? (Read: Prettier than me!)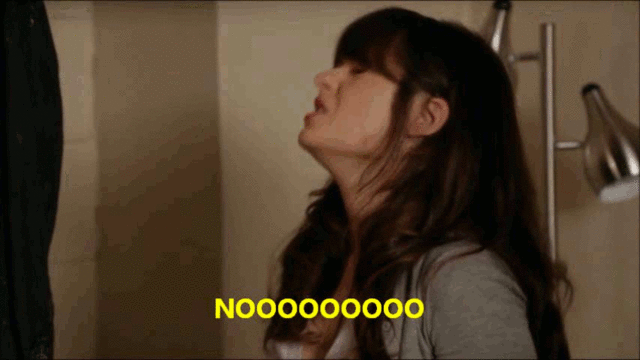 Image source: theodysseyonline
F*ck, she's gotta be pretty!
But my friends say he's hideous, so how can he get pretty!
Yeah, he can only get them basic b*tches!
So that makes me a hideous, ugly, plain-looking, basic b*tch?!
*Checks self in the mirror*
*Sends friends pictures and asks them to rate self out of 5* Gets pity 5stars!
*Claims that she was an exception*
And at the end of the day, everyone knows that it was a charity kinda thing!
My altruism is going to take me to the grave someday. *Smirks*
He can pick any girl and she won't be a match for my emotional maturity!
Let me refresh his Insta page!
Nah. Nothing yet! Is he busy getting some action between the sheets?!
*Looks up quotes on being heartbroken and yet strong on Brainy Quotes!*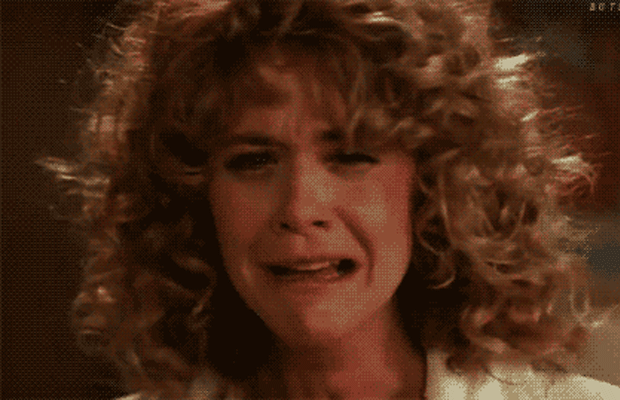 Image source: reactiongifs
---
Suggested read: 10 ways to handle a breakup when you and your ex have the same friends
---
Posts it on FB! What if he sees it and realizes how messed up I am?!
<li">98 likes! *Refresh* 99! Yay!
Checks the name of likers. He probably didn't see it.
He used to like all my posts. Sh*t, I am gonna lose a follower!
He was my BFF! What do I do now? F*ckkkkkk!
Should I call my actual besties and beg for forgiveness for the moments I fell (off the face of the earth) in love?
I think I need a makeover.
He will realize what he has let go of!
He will curse himself and beg me to take him back!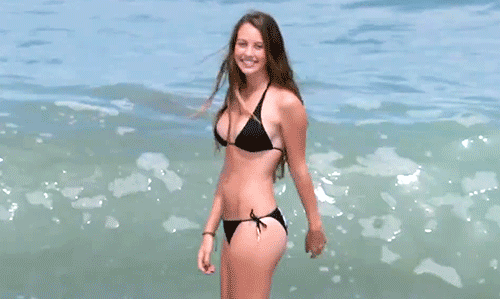 Image source: iainhall
*Evil laugh*
*Sobs*
*Sobs turn into violent howls*
Or at least take me back in his life!
*Cries some more*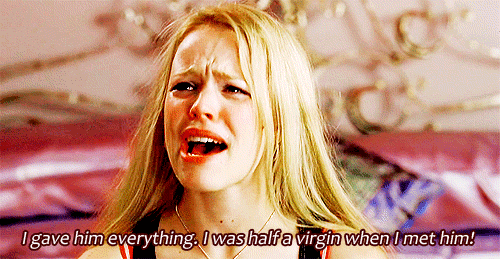 Image source: puckermob
At the end of the day, it is the same thing!
Who'll know?
I am not sad that it's over. I am only sad that I didn't dump him!
He wasn't even good in bed! I FAKED IT all the time!
So it's his loss, okay? Okay?
*Resorts to some music therapy* Taylor Swift it is!
"We are never eva Eva EVA EVAAAA getting back together"!!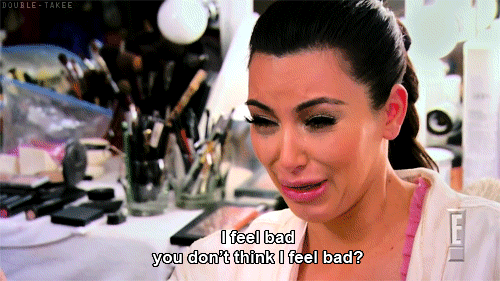 Image source: Giphy
I hope he dies alone, that mother*cker! *Mother shouts from the other room to cool it!*
He'll miss me. He will realize what he has lost!
He will come back.
And then I will dump him.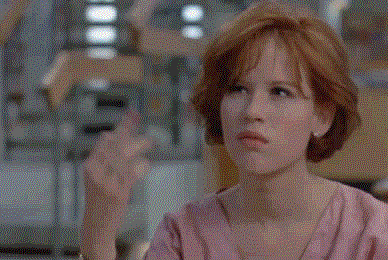 Image source: Giphy
Yeah, that sounds just right!
But he will come back, na?!
Say what, order a pizza! Pizza always loves you back!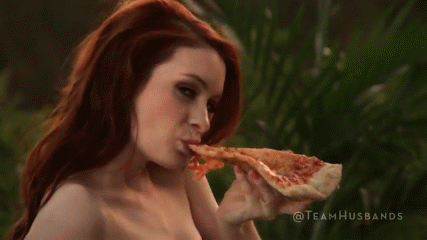 Image source: Tumblr
See you until next time!
Featured image source: mirror
Summary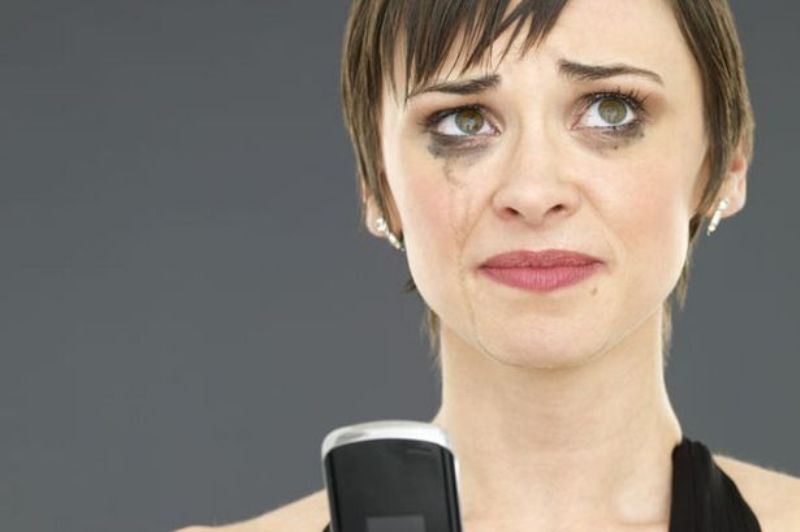 Article Name
50 Thoughts Every Girl Has After Being Dumped
Author
Description
I was dumped by the guy of my dreams (well!) and I handled it like a boss b*tch, said no woman ever! Being dumped is not all hunky dory, eh?!