What makes Diwali all the more auspicious is the exchange of gifts that take place during the festival. So if you are one of those people who just love the view of goodies packed in colorful wrapping paper, regardless of whether you are receiving them or giving them away, then Diwali is bound to be one of your favorite festivals. Moreover if you have kept shopping for the last minute and are clueless about what you need to buy then you have come to the right place. We have the choicest pick of presents that you'd love to give and take this Diwali:
1. Wrist watch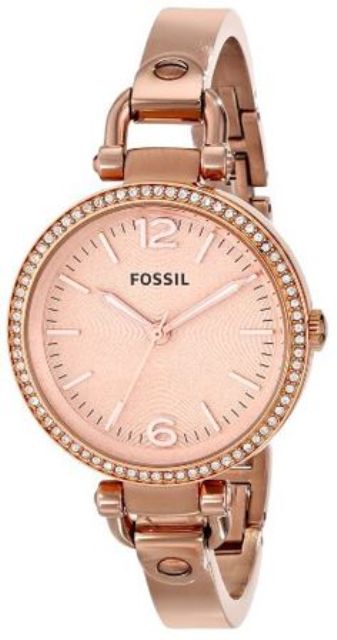 Image source: Pinterest
Wrist watches have always been a timeless gift that can be gifted to your near and dear ones on Diwali. After all, the ticks of the clock mean so much more when you spend them making countless memories!
2. Electric shaver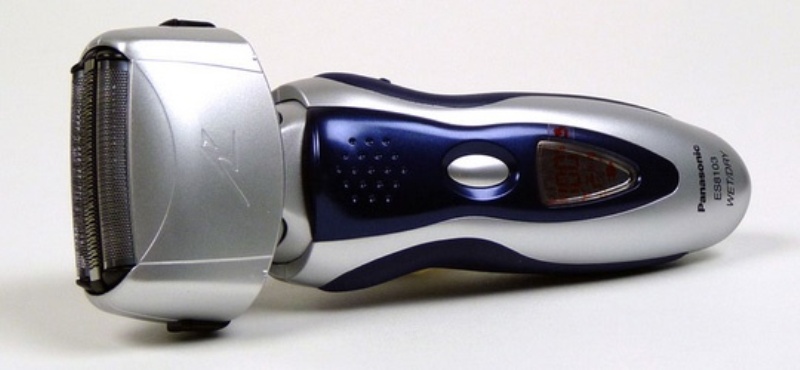 Image source: Pinterest
This is not only a classy gift, but it is also something that men always need. So if you are confused about what to give to one of your male friends or family members then go for this awesome electric shaver. But also make sure that it is rechargeable.
3. Digital camera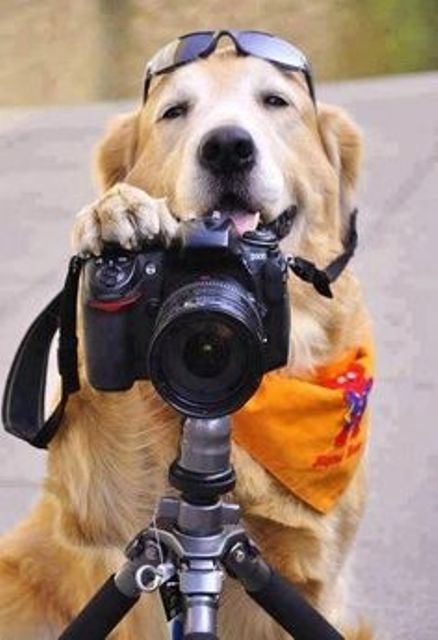 Image source: Pinterest
Do you have a particular friend or family member who is really fond of photography? Then gift him/her a digital camera this year. It will be an extremely memorable and handy gift. Plus, selfies- hello!
---
Suggested read: 14 bombastic ways to rock this Diwali with your roomies
---
4. Puja thalis
Image source: Pinterest
Can you think of Diwali without the fabulously decorated thalis? No, right! So, if you are puzzled about what to present to your acquaintances then go ahead and present them an assorted thali.
5. Symbolic pendant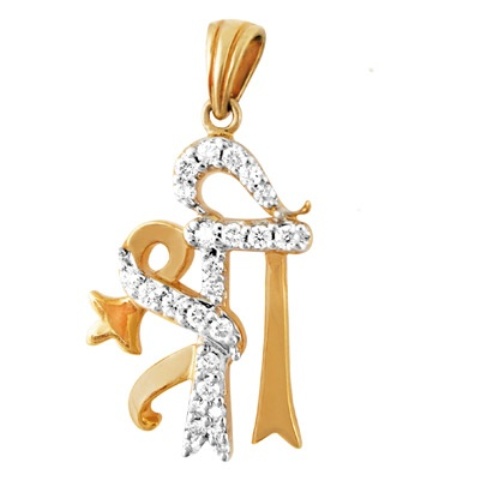 Image source: Pinterest
Women love wearing jewelry that are symbolic in some way. So why not have a custom-made pendant made for your loved one- so he/she can keep it as close to the heart as you are!
6. Perfumes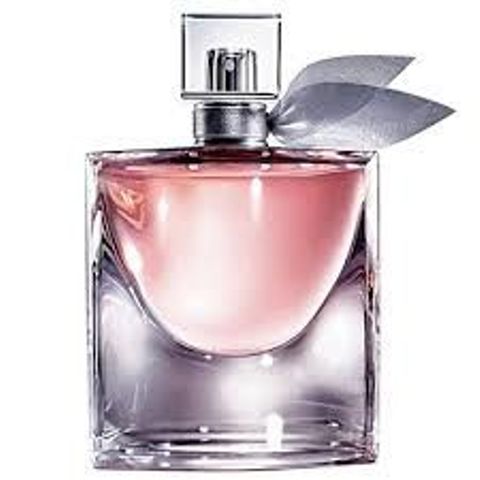 Image source: Pinterest
Here's another traditional, classy idea for a Diwali gift. Perfumes and fragrances never get old, so win the hearts of your near and dear ones with a bottle of exquisite perfume. Spray on some love!
7. Toys
Image source: Pinterest
Here's one for the little ones of your family. Why would you deprive them of the festive fervor? Go ahead and buy these cute miniature models of Lord Ganesh and Saraswati. That's learning and love- rolled in one!
8. Handbags
Image source: Pinterest
Don't you think a  handbag would be a great present to gift to that fashion-forward friend you always tease but absolutely adore? So, go grab a traditional one for Diwali and present it to her. It will be like love at first sight!
---
Suggested read: 10 gorgeous hairstyles to flaunt this Diwali
---
9. Chocolates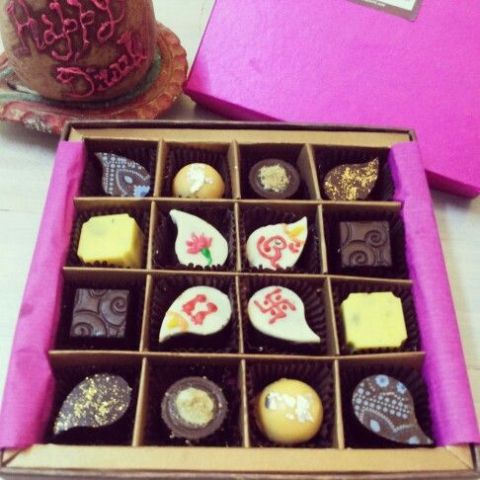 Image source: Pinterest
Don't rule out this yum present by constraining it in the fetters of age! Chocolates are an apt present for one and all- plus, you will get some- yumm! Hey- that rhymed! 😉
10. Cutlery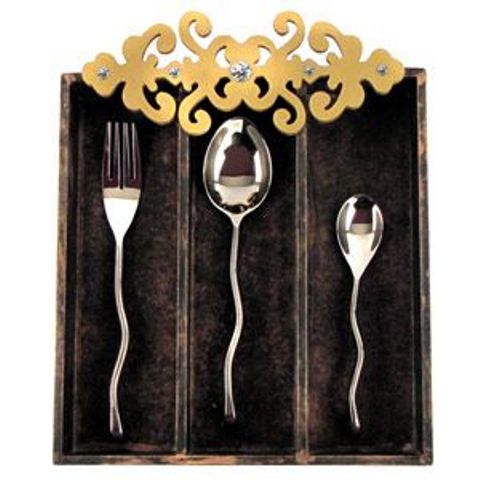 Image source: Pinterest
Ideal for elder members of the family, this one shall make a great Diwali present too!
11. Budhha statue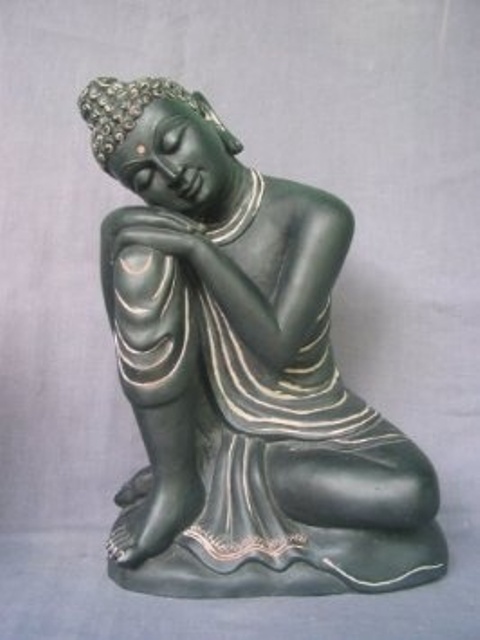 Image source: Pinterest
Coz Diwali is all about sending good wishes, right?
12. Dry fruits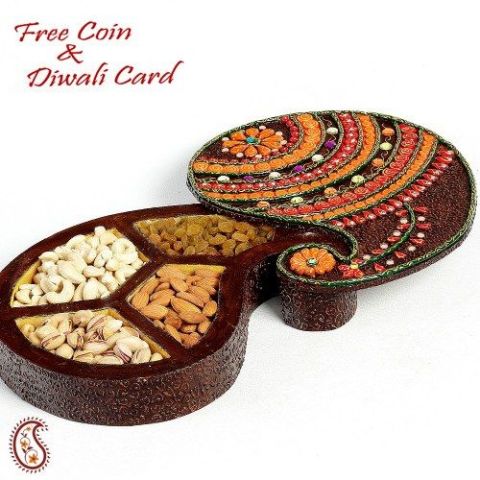 Image source: Pinterest
Coz this one never runs high and dry- always GOOD!
Happy Diwali people!
Featured image source: Pinterest
Summary
Article Name
12 Evergreen Diwali Gifts For Your Loved Ones
Author
Description
Because Diwali calls for some gifts! #KhushiyonBhariDiwali