No matter how painful the truth can be, we often lie to ourselves in order to save our failing relationship. Fake it till you make it, right? We all have heard the phrase and try our best to truly make our relationship work. But not every relationship is meant to be saved. Sometimes, you have to choose yourself before them – and there is nothing wrong about it. The next time you think you are trying to fake it, take a step back and think if it is really worth the pain?
Here are the lies you may have been using to stick it out in your failing relationship:
1. "It's not a lie!"
You think that everything they say is valid. There would be times when you will know that your significant other is simply making an excuse, but you would overlook the fact and would still trust them.
---
Suggested read: 3 reasons why you choose to stay in a bad relationship despite knowing better
---
2. "He/she will change."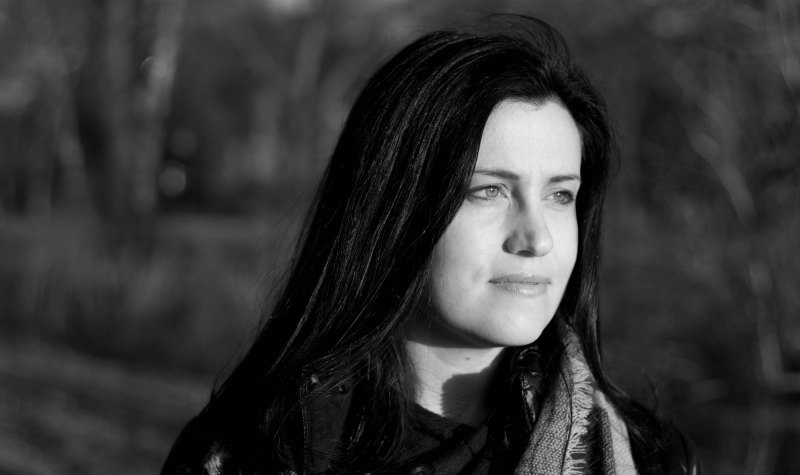 Image source: Google, copyright-free image under Creative Commons License
After getting to know that your partner is simply being dishonest, you hope for them to change. You hope that one day, out of the blue, they will be a whole new person.
3. "Sex will solve everything!"
You try to substitute their warmth with sex. You think that it could bring the lost sparkle in your relationship. It might distract the damage or even prolong it, but it certainly can't avoid it forever.
4. "We just need something new."
Image source: Google, copyright-free image under Creative Commons License
Often people think that getting a pet or bringing something new to their lives would save their relationship. It will not be a solution, but might backfire and cause even more arguments and fights.
5. "It was just a bad day."
You ignore their bad behavior. Even when they speak bad things about you or break your promises, you tell yourself that they are simply having a bad phase.
6. "A present or trip would help."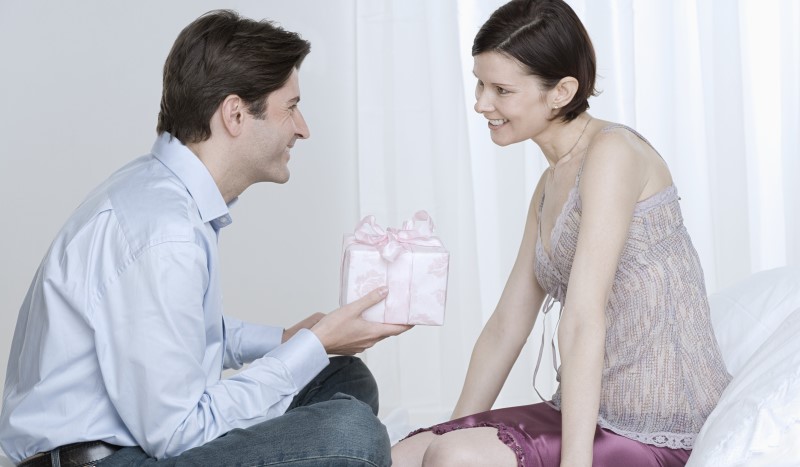 Image source: Shutterstock
Often, you make yourself believe that a lavish present or an exotic trip would save the problem. You think that if you are able to alienate them from their regular schedule and other things, then you might get them back.
7. "This is how he/she loves me!"
If they get over- possessive about your life, you consider it as their concern. Whenever they cross the line, you simply allow them, believing that it is out of love.
8. "I will change myself for him/her."
You think that if you bend yourself, you might survive the bad phase. If you can't bring a change in them, you start transforming yourself as per their wishes. This will only make you idolize your partner, and you start considering them as a flawless individual.
9. "Counseling would help us."
Image source: Shutterstock
If there is any communication gap between you two, you think that counselling would work. You tell yourself that if you two would visit a therapist, it might work. But when you can't even talk to each other, how can you talk to a third person about your issues?
10. "If it worked for them, it will work for us."
You read about those couple exercises or other activities and try to implement them together with your partner. You research and think and if it worked for someone else, then it might work for you. But a few exercises can't really change their behavior. It's better to accept that your relationship is doomed than to make futile attempts to save it.
---
Suggested read: 15 awful things you must NEVER do in a relationship
---
11. "It was my mistake."
Whenever they would say that you are wrong, you believe them. You start doubting yourself and second guess every move you make. You start thinking that maybe it is not them; maybe it is entirely your mistake. You surround yourself with negative thoughts and become the creator of your own catastrophe.
12. "It will be alright!"
Image source: Google, copyright-free image under Creative Commons License
Most significantly, you try to make yourself believe that everything is going to be alright. That one day, it is all going to stop and everything would be worth it. Even when you know that it is a battle not worth fighting for, you don't accept your defeat and still keep holding on to that last shred of hope.
Sometimes, it can be tough to know what you want in your life, but you should always know what you don't want. Try to stay away from these lies and remind yourself that your happiness matters the most.
Tell yourself the truth- sometimes, the truth stings a lot better than the pain afterward. Own the fact that it failed even when you thought your failing relationship could try and pass!
Featured image source: Google, copyright-free image under Creative Commons License
Summary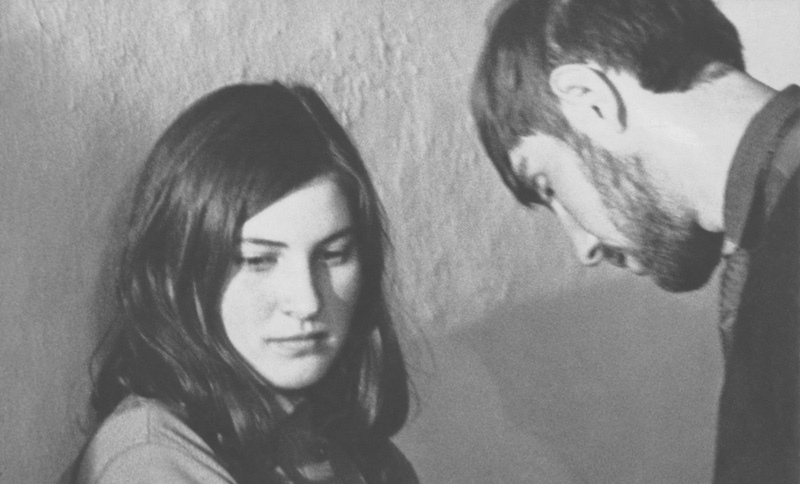 Article Name
12 Lies You Tell Yourself To Stick It Out In A Failing Relationship
Author
Description
Sometimes, your failing relationship has failed way before you have submitted the answers on your exam!