A pet is no doubt a conversation starter, it's a swipe right when the profile picture is of a hot dude with a cute dog! 😀 You don't have a pet of your own and no matter how you feel about pets; you will experience these struggles while dating a pet parent –
1. Two is company, three's crowd
Image source: Pixabay, under Creative Commons License
Your date and his pet are a cozy twosome; they have their own rhythm and are totally in sync. More often than not you start off with feeling like a third wheel but once the pet accepts you, then the love is just boundless! Oh yes, the pet has to approve of you! 😉
---
Suggested read: Life lessons I learnt from my dog
---
2. A bit of fur everywhere
Your brand new black jeggings will be coated by a fine layer of golden hair from your date's golden retriever and that is just the beginning of things. You will soon start finding fur in your purse, your hair, your date's hair, just hope it doesn't land in your food. *ugh*
3. You are the new toy
Not having a pet of your own it might be easy to think that a pet is a lively toy but once you meet one you will realize how untrue that is. You might snuggle up and try to cuddle your date's dog but it will have none of it. Instead you are the new exotic being and it will bite your shoes, nibble at you, sniff you and maybe if it likes you too much pee on you too! 😛
4. Pets have diets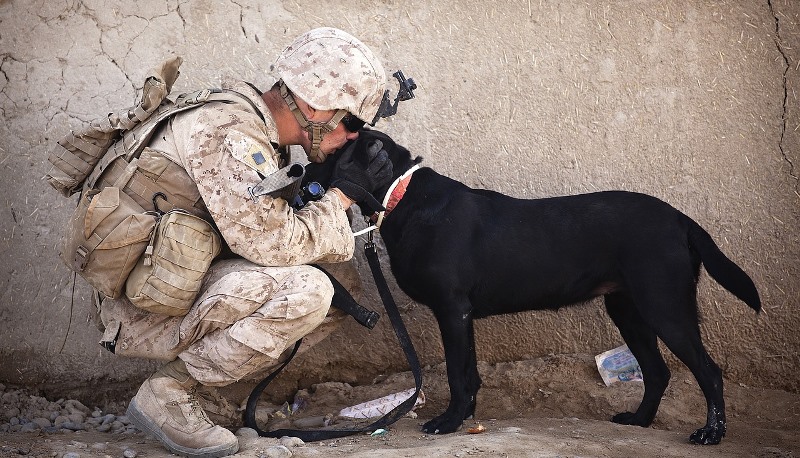 Image source: Pixabay, under Creative Commons License
If you thought organic and gluten free was for humans only, then think again because your date's pet probably has a more enhanced diet than you and has regular feeding times which even you don't! Make sure you know what you are feeding them, unless you want your date to get into a raging fit.
5. It's a bed of roses
You are going to be there for all the good stuff, like playing with the pet or snuggling with them, even making those funny videos. Yet, you don't have to worry about the pet's diarrhea or cleaning up the mess in the living room it causes.  *yayy*
6. It's a baby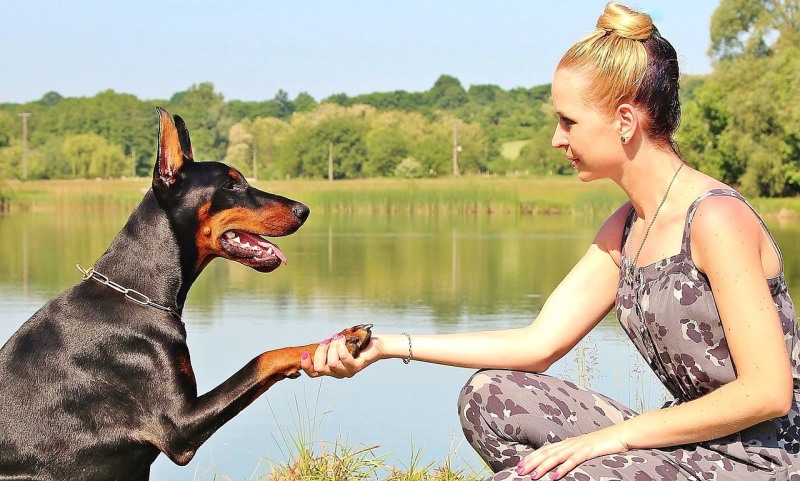 Image source: Pixabay, under Creative Commons License
Yes, be prepared to hear your date refer to themselves as a dad or mom because that's what the pet is to them, a baby. Like all proud parents they will not hear a word against it and constantly talk about how cool it is. All the best for all the baby talk that your date ends up with, not for you but for the pet! 😛
7. The favorite aunt
You are going to be the one with the special treats and gifts, be it the shiny new chew toy or that crunchy new yummy treat. You will pamper them and shield them from scolding by your date and turn out to be their new favorite person. 😀
8. Urge to get your own pet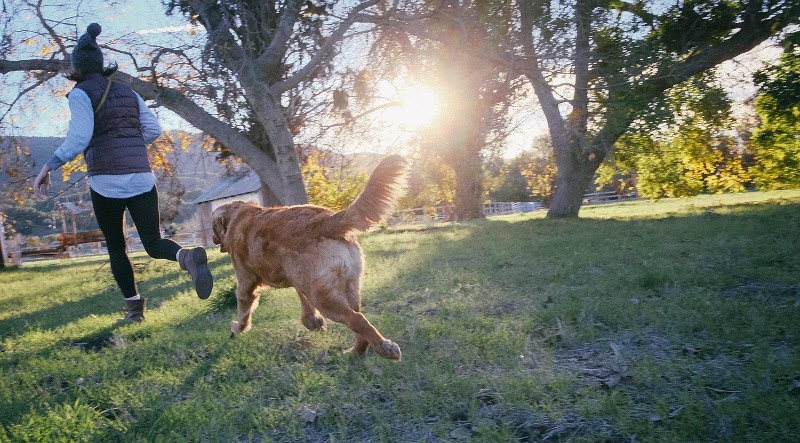 Image source: Pixabay, under Creative Commons License
Spending all those glorious moments with your date's pet will make you want to get your own pet. You will find yourself following dogs and cats on social media pages, fantasizing about your own bundle of joy. Who doesn't want that kind of love all the time right?
9. Major responsibility woes
And then everyone around you emphasizes how you just about manage to take care of yourself that getting a pet of your own would be a ridiculous idea. All the time and patience required in taking the pet on a walk, to a vet and to feed might not be in your schedule after all!
10. Possessive pet-in-law
Image source: Pixabay, under Creative Commons License
You may not worry about your date's parents but you should definitely worry about their pet! If your date gives you more attention, it may feel jealous and do crazy stuff to seek their attention. Yes, they are the altar god at which you need to pay your dues before you get cozy with your date!
11. Intimacy is tough
If you think you got lucky to get a date who has their own apartment, you might not feel so when you know they also have a pet. Your date's bed had been the prerogative of their pet till now and having you around is just not OK. It might even border on creepy when the pet stares you down as you get down and dirty with your date.
---
Suggested read: 20 pet quotes that will make you feel grateful for your pet
---
12. Major *feels*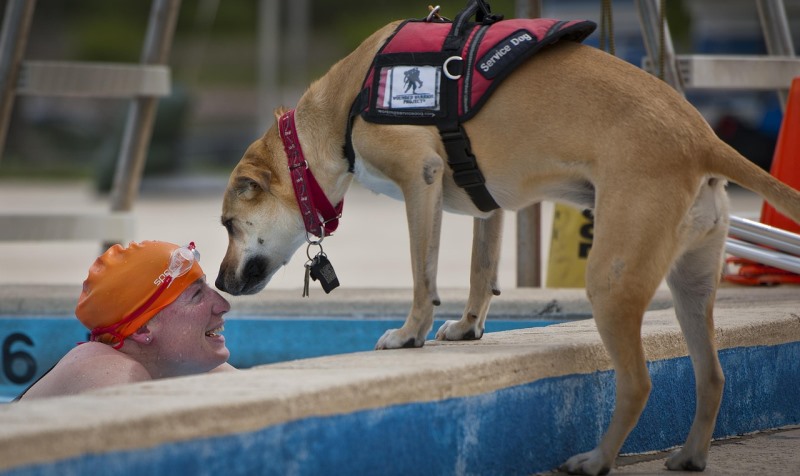 Image source: Pixabay, under Creative Commons License
Maybe your date is out of town for a long time or maybe you had to break up, you are likely to miss their pet as much as them! You end up forging a bond with the pets and it's heart breaking to say goodbye to them, you could always stalk them online
Do you have any stories of dating a pet parent? Tell us, we are all ears.
Featured image source: Pixabay, under Creative Commons License
Summary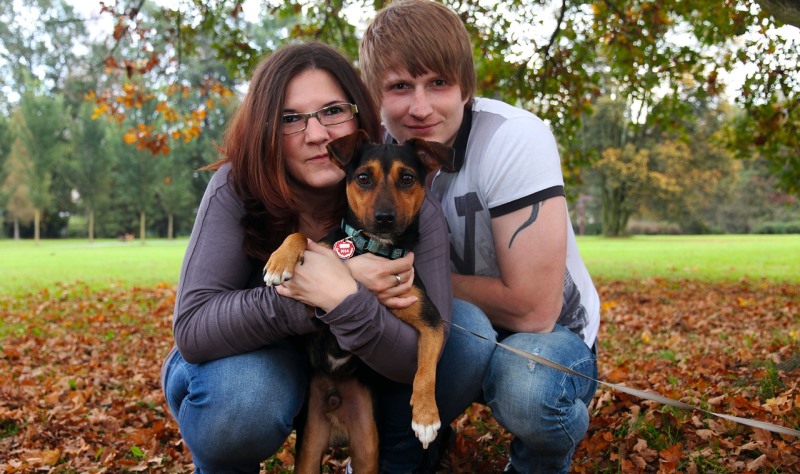 Article Name
Dating A Pet Parent: 12 Undeniable Struggles Of Dating Someone With A Pet
Author
Description
Are you dating a pet parent too? This is for you!