The one thing I have learned all these years that I have celebrated Christmas, is that it is never too early for Christmas. However, right now, Christmas is literally around the corner, the decorations have started going up, and there is no time left to take things easy when it comes to buying presents for the people you love.
---
Suggested read: The Ultimate A-Z Christmas Gift Guide For People Who Forgot To Buy Gifts On Time!
---
Tis' the season to give and give some more, but the old wine and cheese and sweaters and cosmetics idea is done to death. One of the best parts about Christmas is the gifts, and whether they admit it or not, everyone looks forward to receiving cool things on Christmas. This year, you can be the cool person who gives cool presents, because we have compiled for you a list of unique Christmas gift ideas! These are all creative, affordable, unique and practical presents, which will make this Christmas even merrier for the people you love!
1. A gift card for online shopping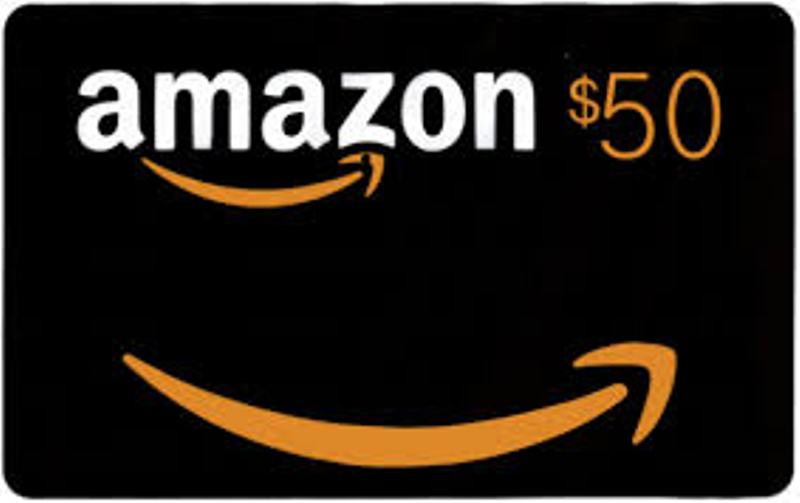 Image source: Amazon
In a day and age where people buy everything from food to furniture online, nothing is more exciting than receiving a gift card on Christmas. It is not only a safe present, but a considerate one as well, because you know they are going to use your gift to buy something they like.
 Almost all popular stores are online, and almost all of them have gift cards, which you can either print out or send via email, which is a great option for all the people you love that you can't meet on Christmas.
2. A cake stencil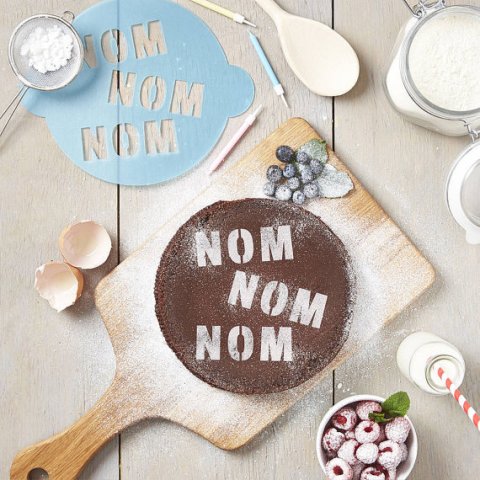 Image source: Etsy
You can buy personalized cake stencils online, for all the people in your life who love to bake. It is a cute accessory, which can help them accessorize their baked goods better, and make their Christmas even more exciting. Whether you want a festive message or a name or a pattern on your stencil, you can get it made, and put it in a stocking, which will account for one very happy soul on Christmas morning!
3. Nutella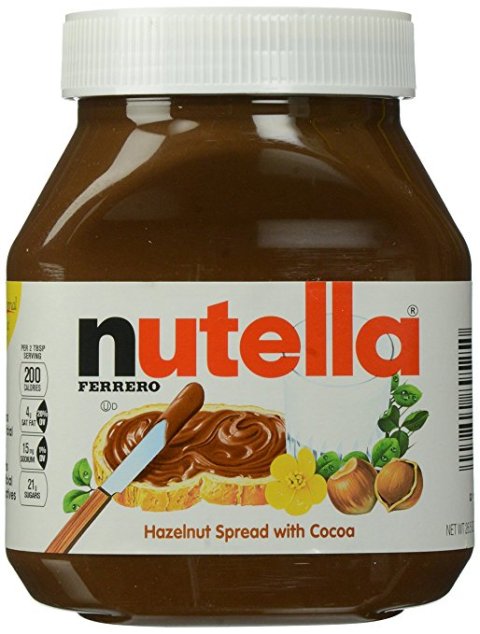 Image source: Amazon
I can say with relative confidence that there are very few people in this world who dislike Nutella. If you are determined to gift something that comes in a glass bottle for Christmas, swap the old bottle of wine for a "lifetime supply" of Nutella, which is the perfect present for people of all ages. You can buy several packs of the stuff on sale, since the holiday season is here, and dig into it after a hearty Christmas dinner.
If you have the time and resources, then you can also get personalized jars of Nutella, with the recipient's name printed on the label, in the same font and color. If that isn't one of the most unique Christmas gift ideas ever, know what is!
4. A five-year journal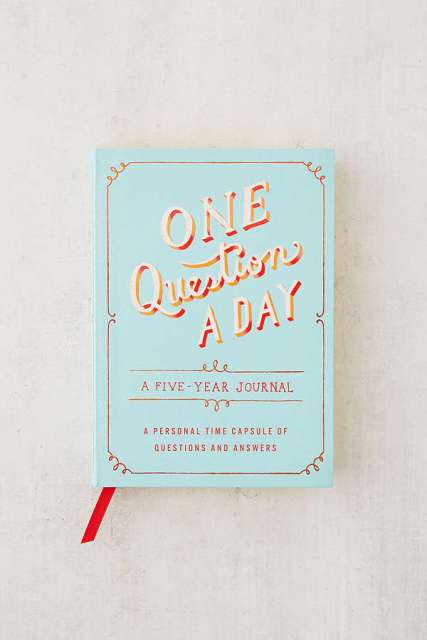 Image source: Urban Outfitters
A five-year journal is one of the most romantic and nostalgic things you could give someone, and Christmas is the perfect time to go around giving out five-year journals. These are diaries, where you fill in a line for each day of the year, and once the year ends, you start from the beginning, and fill in another line for each day, under the line you had written for that same day, only last year.
It is a wonderful way to keep track of your life, your progress, your mind, your growth and your memories. Also, because these are special journals, they come in super pretty colors and designs, and make for the most perfect gifts ever!
5. Googly eyes planter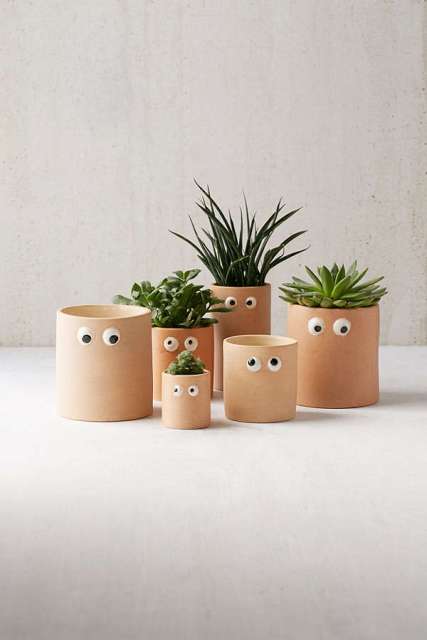 Image source: Urban Outfitters
Another cool gift that you can give the people you love- is plants. It's like giving a pet, without worrying about maintenance, allergies, and a thousand other responsibilities. It is a beautiful thing that you can put inside your house and outside, and when they come in such cute little pots with googly eyes, you are bound to make some people very, very happy. These cute babies are small, concise, come in neutral colors and can look adorable in any home.
---
Suggested read: 15 DIY Christmas Decorations That Will Bring Alive The Festive Spirit
---
6. Bath bombs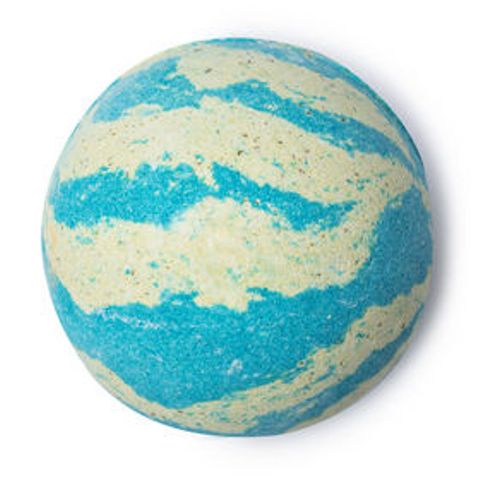 Image source: Lush
Bath bombs are the coolest new additions to the whole bath time experience, and there are a million different kinds of cool bath bombs that you can choose from. If you have friends and family who have bathtubs, then the best possible present you could give them is a bath bomb, which is both cute, useful and super, duper exciting.
Lush has some of the best, most luxurious and the cutest bath bombs, with a ton of options that you can choose from. In fact, you can get a whole range of bath products in the form of festive gift bags, which is something I know I would be ecstatic to receive for Christmas!
7. A folding beer glass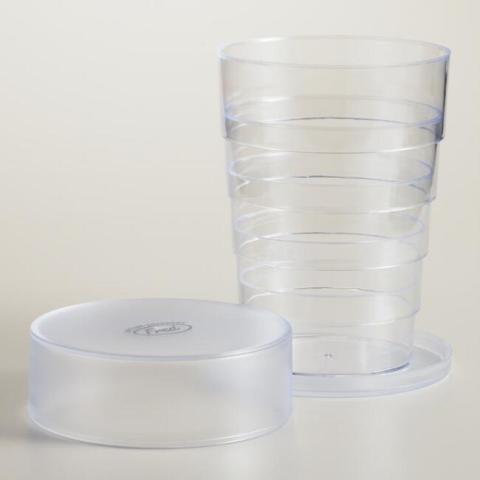 Image source: World Market
For all of those friends and family members who can't do without their pints, even when they are on the go, you can give them this innovative little contraption, which is called the Port-o-Pint!
It is a folding beer glass, which collapses into a convenient size that can fit into your pocket, which you can carry around wherever you go. I am sure you know someone in your life that would love something like this, which is quirky and useful, so why not check one item of the list and splurge on one?
8. Adult coloring books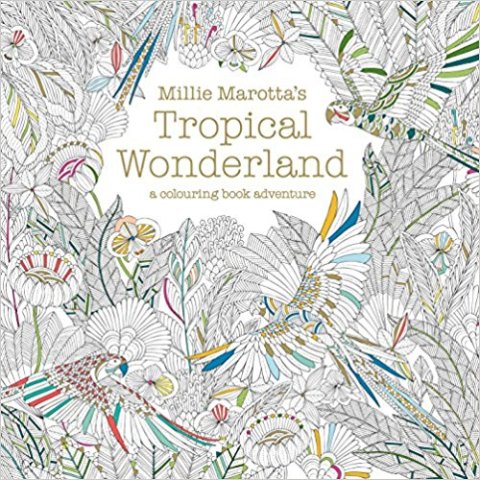 Image source: Amazon
These things have been all the rage, and rightly so, because the life of adults is now all about stress, and various creative ways to relieve that stress. Since you are now an adult who must do adult things like giving people presents on Christmas instead of being on the receiving end of them, this is an appropriate gift, to say the least.
These detailed coloring books are therapeutic to the power infinity, and they even come with kits, so that you don't have to take the effort to buy color pencils or sketch pens separately. These calming pieces of uncolored art are the perfect way to unwind, de-stress and relax, and make for some great, creative presents, especially for Christmas!
9. Custom illustrated phone cover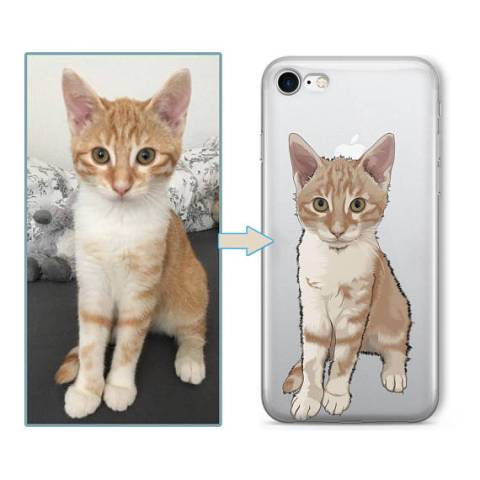 Image source: Etsy
If the person you are giving a present to has a pet, then they are going to be extremely happy if you give them a phone cover with the face of their pet on it. There are several websites, like Etsy, which customizes your phone covers, and if your friend has a pet that they are obsessed with, you can get an illustrated version of their picture on their phone cover, which would make for a truly special gift.
10. A neon wall sign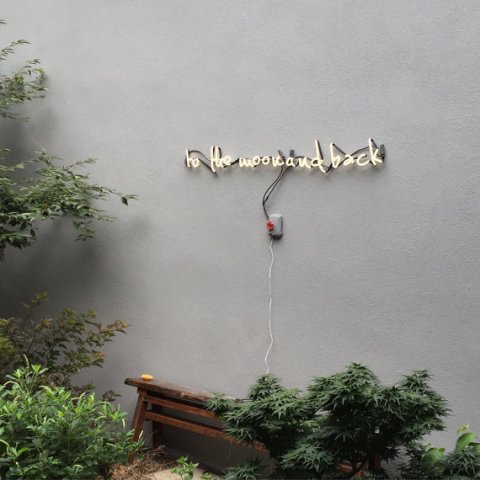 Image source: Etsy
If you want to give something extra special to someone you love, and don't want it to be a clichéd object, then you can check out these personalized glow-signs in neon light, that you can get made. You can have anything at all written on these signs, which could become the highlight of any room, especially if you share that room with someone special.
You can have a quote, a song, or a saying that means something both you and the person you are giving it to, to make this Christmas an extra special and have something installed, which will always remind you of it!
11. Nail tattoos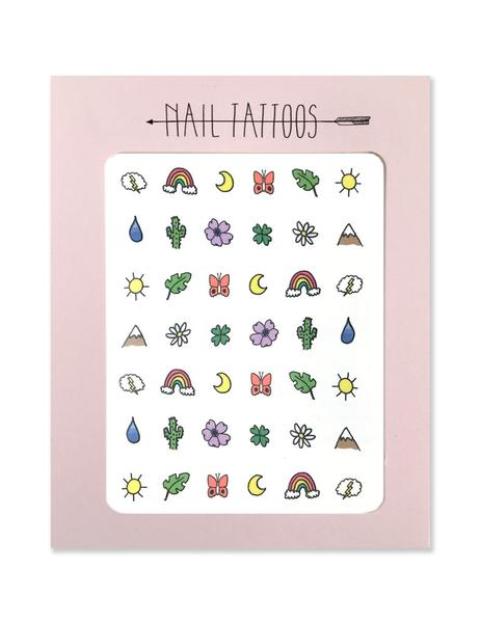 Image source: www. hartlandbrooklyn.com
Nail tattoos make for perfect presents, both for adults and for kids. These small, stick on tattoos are super cute and will make anyone happy (for sure). They come in various categories and kinds. If someone likes healthy food, you can get them a set of nail tattoos with fruits and veggies. If someone likes junk food and snacks, then there are options for that too. If you have friends and family who are obsessed with the outdoors and nature, then these are the perfect, cute and affordable little Christmas presents for them!
---
Suggested read: 10 Naughty And Nice Things You Can Do With Your Partner This Christmas
---
12. A fancy candle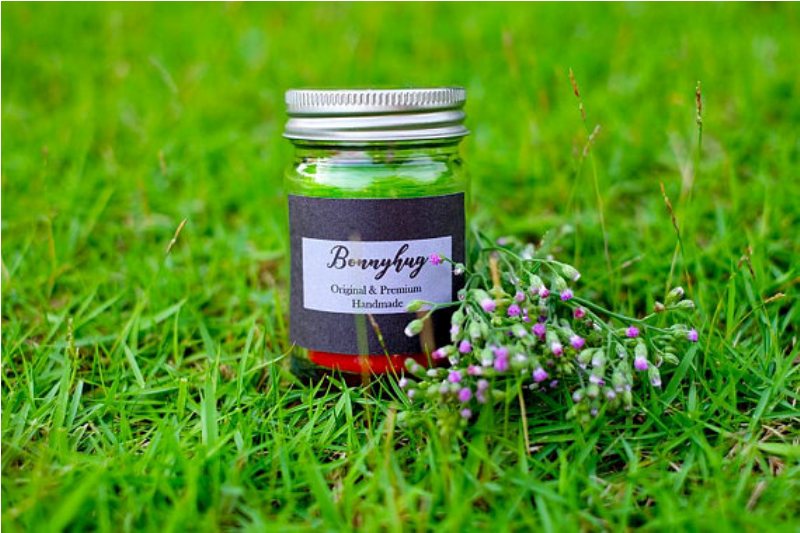 Image source: Lulu and Georgia
Everyone keeps lusting after these fancy candles that you keep seeing everywhere, but no one gets around to actually buying them. They might sound a little indulgent, but fancy candles smell amazing, look amazing, and make for cute and wonderful presents that people actually want to receive.
This particular one from Etsy smells like a Christmas wreath, and if someone doesn't have the time or energy to get an actual wreath, then what better substitute than this wonderful little candle top usher in the Christmas feeling in all its glory?
These were some of my suggestions, in case you were looking for unique Christmas gift ideas for your friends and family. If you aren't shopping for Christmas yet, I suggest that you start asap, because before you know it, the holiday season will be upon us! Happy shopping!
Featured image source: Shutterstock 
Summary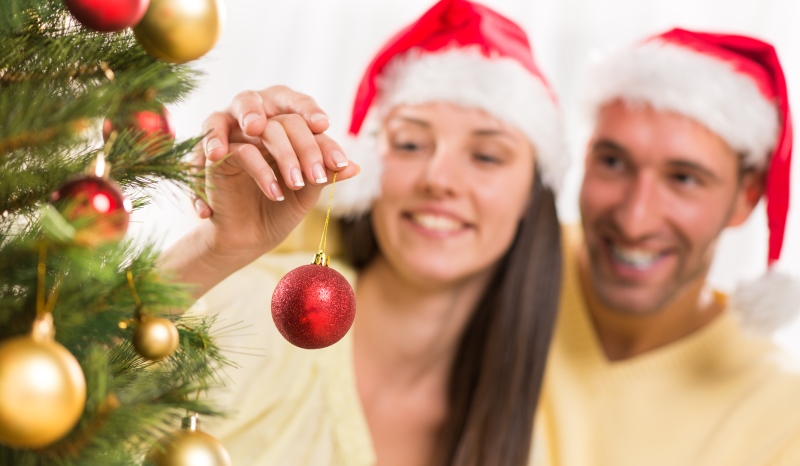 Article Name
12 Unique Christmas Gift Ideas For Your Loved Ones
Author
Description
If you are wondering how to make this Christmas extra special, check out these unique Christmas gift ideas that are perfect for your friends and family!