It is always a good idea to test the waters before making yourself ready for the leap of faith. Though, often when singles put themselves out there in order to find true love, they get disappointed or commit a few mistakes, which simply makes them halt their progress in between. Try not to make these common mistakes when looking for love!
1. Not able to move on from a past relationship is probably the biggest damage you can do to your future. If you can't stop thinking about your past, you are probably not ready to have a romantic future with someone else.
Image source: Google, copyright-free image under Creative Commons License
2. Often, we let our friends arrange dates for us without giving us a hint about it. It is fine to go out and enjoy a meal with someone, but you should not completely depend on your friends to fix you with someone good. If you are not comfortable in going out with someone – let them know.
---
Suggested read: 10 old school ways of saying 'I love you' that need to make a comeback
---
3. Dating someone from the workplace or close circle of friends is something that a lot of people do, because they find a sense of solace in their comfort zone. It might create complications between the two of you, and can also ruin a perfectly healthy friendship.
4. Setting deadlines and unrealistic relationship goals will only get you in more trouble. Fall in love when you are ready, not because the clock is ticking.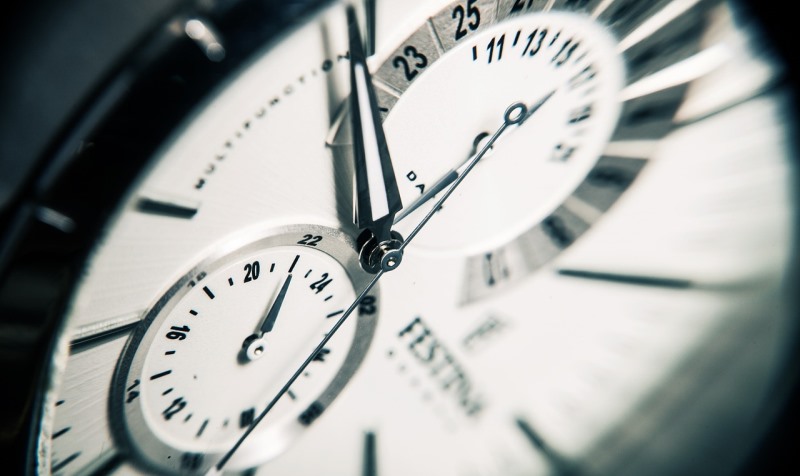 Image source: Pixabay, under Creative Commons License
5. When you are new to dating, you often take advice from your friends. Listening to them is one thing, but implementing everything they say is a stupid move.
6. Never compare your relationships. Not only is it a major turn off, but it will never truly let you stay happy in the long run. Every relationship is different and you should fall in love with the other person in a different manner. Because they are not your ex and they deserve to be loved, just like they are!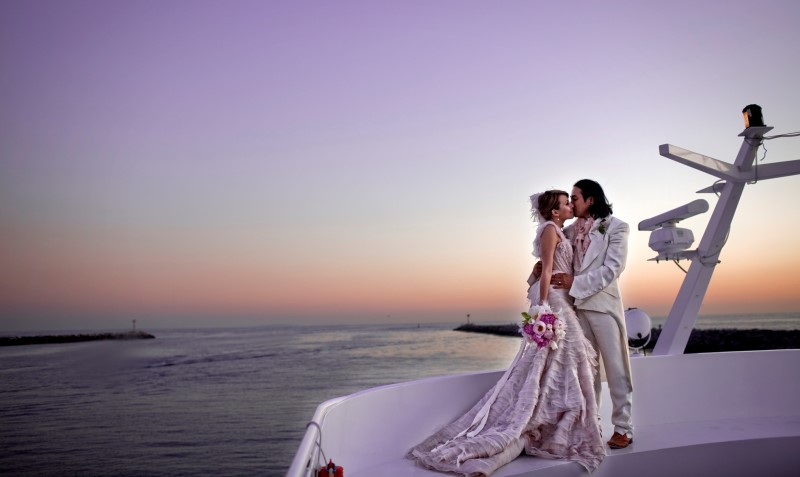 Image source: Google, copyright-free image under Creative Commons License
7. Often, people start idolizing a relationship and try to achieve a determinate set of predefined goals. Understand that you are a unique individual and that you may create your own aspirations in love, instead of following someone else's pattern. However, that shouldn't stop you from being flexible to the one who does tick off all the non-negotiables on your list but ruffles a few other things!
8. If you are not interested in someone, don't drag it anymore by going out with them. This will not only disappoint them but will make you feel bad about yourself.
9. You should be sure of what you are looking for. If you are looking for love, then don't let lust come along your way to distract you.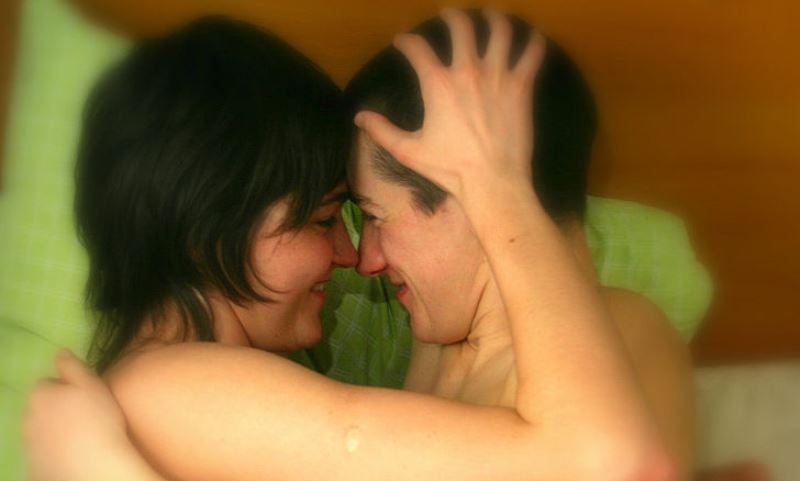 Image source: Google, copyright-free image under Creative Commons License
10. When you are single for a long time, dating can get tough. Don't define yourself as "single" or a "lone wolf." Make sure that you are ready for it so that there won't be any collateral damage on the way.
---
Suggested read: Is love an illusion, a fantasy, or a reality?
---
11. If you are trying to use online dating sites or apps to find love, then there is no harm at all. People might judge you, roll their eyes or even exhort you no end when all people you are meeting turn out to be jerks but you should not be deterred. Online dating can get really tough at times, and you might face a rough start by meeting a few wrong people. Don't give up on it that easily. There are thousands of people who find their soulmate through these apps and you could be one of them.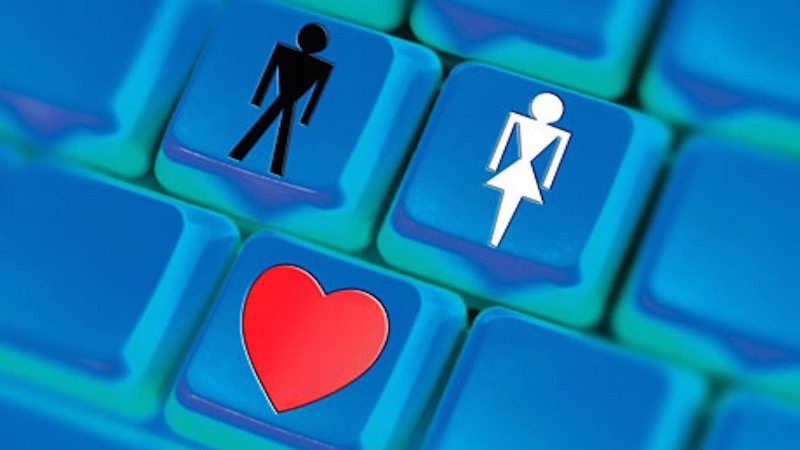 Image source: Google, copyright-free image under Creative Commons License
12. Don't be too hard on yourself. The only person who can stop you from getting your share of happiness is yourself! Go out there and have the best time of your life. Express your feelings, demand what you deserve, and know what you want from your future partner. Have no regrets.
13. Last, but most importantly, don't give up way too easily. If you stop believing in love after a few bad dates or meeting the wrong set of people, then it will be the end of the road. You should understand that your "the one" is coming for you, overcoming every possible obstacle on their way. You have to fight yours along the way to him/her too.
Featured image source: Pixabay, under Creative Commons License
Summary
Article Name
13 Mistakes Single People Make When They'e Looking For Love
Author
Description
Are you guilty of making these mistakes when looking for love?