A wedding is the culmination of your relationship with your partner. However, planning a wedding is no easy feat – any bride-to-be will wholeheartedly agree with that. Navigating through your plans to execute a smooth and memorable wedding, while taking into account proper wedding etiquette at every step, can be painful. There never seems to be enough time for all the arrangements that have to be made.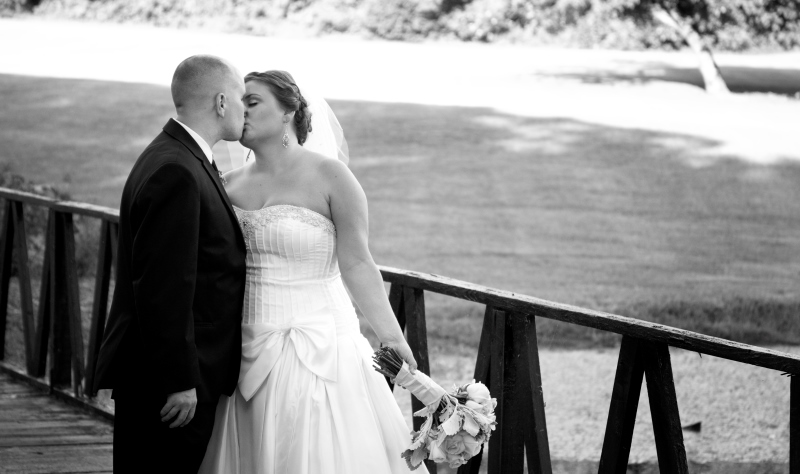 Image source: Google, copyright-free image under Creative Commons License
If you are daunted by the task of planning your wedding, then fear not! All you need to sail through the ceremony is a basic, but comprehensive list of wedding etiquette do's and don'ts, which, when executed with care, will not only impress your guests, but also help you avoid nasty wedding disasters that would become a favorite topic of conversation for years to come.
---
Suggested read: What does your wedding dress say about your personality?
---
Dos
1. Let your family know first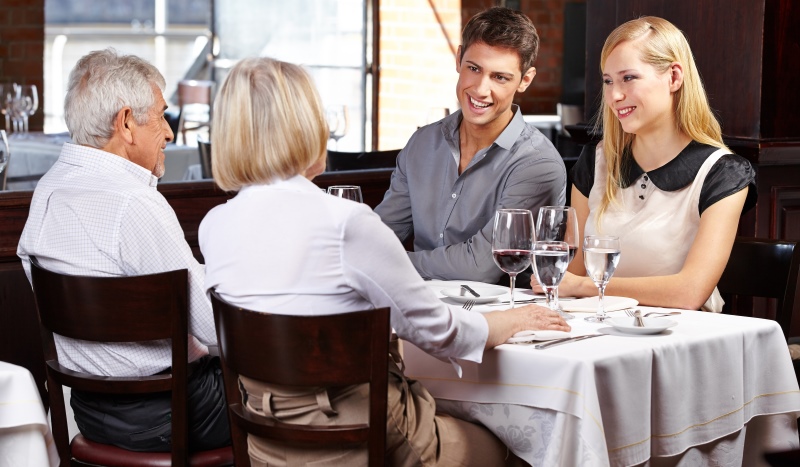 Image source: Shutterstock
Before you go shouting about the news of your engagement from the rooftops (because that is what you will want to do), you have to let your closest relatives know first. This is basic manners – it can get very unpleasant if your grandma has to find out about it from Facebook. Make sure that you cover the inner circle before you start broadcasting the news to the rest of the world. It is best if you break the news to those who matter in person, or at least on social media like Skype, so that there are no ill feelings flying even before the plans are drawn up. That's just basic wedding announcement etiquette.
2. Remember to invite everyone
Image source: Pixabay, under Creative Commons License
When you are drawing up the guest list for your wedding, make sure that everyone who has been a part of the arrangement is invited to the actual ceremony. If you want a big bridal shower and an intimate wedding, then bridal shower etiquette demands that everyone who was invited to the shower should be a part of your wedding as well. If you decide to exclude someone in case you and your partner want a super-intimate ceremony with only a handful of people, you have to explain the reason to those who weren't invited. Don't worry; you will earn their understanding and forgiveness surprisingly soon.
3. Plan your seating arrangements carefully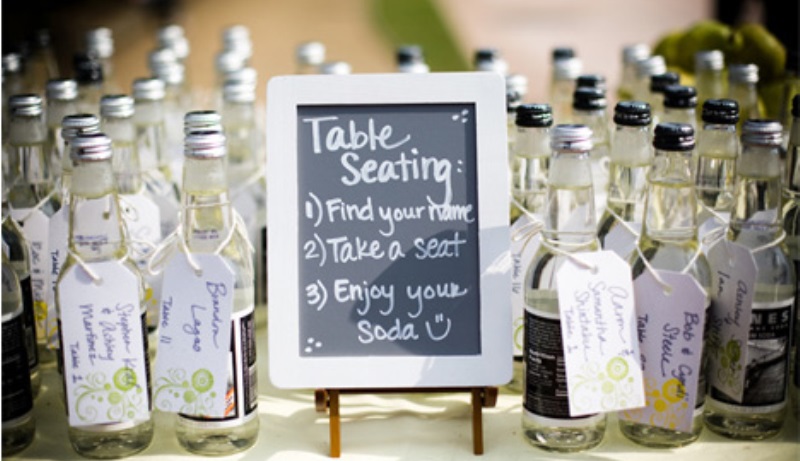 Image source: Google, copyright-free image under Creative Commons License
Most people are hasty and haphazard when they are drawing out the seating plan. It is very important to follow the right wedding seating etiquette, which will allow your guests to mingle properly with each other and enjoy themselves. It is illogical to club all your childhood friends together, or your colleagues, or your single friends. You have to seat them in a manner that will allow them to mix and carry on a conversation because they have something surprisingly in common. If you have been meaning to introduce an old friend to a new one because of the similarities that you have noticed in them, your wedding is a great place to set the ball rolling.
4. Invest some thought and money into wedding favors
Image source: Google, copyright-free image under Creative Commons License
Wedding favors are the most intimate and also convenient way of thanking your guests and showing them that you are grateful they attended your big day. There are two options that you can choose from – either your giveaways have to be practical, or edible. Try not to curb your expenses too much, because if your bridesmaids have spent $500 on a dress, then giving them a $50 goodie bag makes you look really ungrateful.
5. Make things as convenient as possible for your guests
Image source: Google, copyright-free image under Creative Commons License
It is after all your wedding day, and you have to show your guests how much you appreciate them being a part of your special day. One of the best ways to do this is by making some arrangements for them for their convenience. If you have your heart set on a destination wedding, book a hotel for them, or arrange for transportation which could take them places, whether it is to the wedding or reception venue, or to scenic spots close by.
---
Suggested read: Does your wedding dress align with your Zodiac sign?
---
6. Make arrangements for everyone
Guest lists are finalized after many cancellations, debates, and arguments. After all, a wedding is a very intimate ceremony, and you would want only the closest people in your life to be a part of it. When you have decided on the guests who are to attend your wedding, you also have to ensure that you make arrangements for their unique needs and demands. Make sure that there are separate counters for vegetarian, non-vegetarian, or even vegan food. If there is a disabled person attending, try to arrange for ramps beside the stairs, and the like. You would not want any of your guests going home feeling bitter or left out, and definitely not inconvenienced.
7. Greet all your guests
Image source: Google, copyright-free image under Creative Commons License
When you are trying to follow proper wedding etiquette, you have to pay attention to your guests, because after all, you have invited them to be a part of your special day. It is important to greet all of your guests individually, whether they approach you or not, and thank them for coming. It is considered rude and even insolent if you surround yourself with only your closest ones, or if you remain preoccupied with only your groom, without acknowledging the presence of others. After all, a wedding is as much about you as it is about your friends and family.
Don'ts
8. Don't include registry information in your invites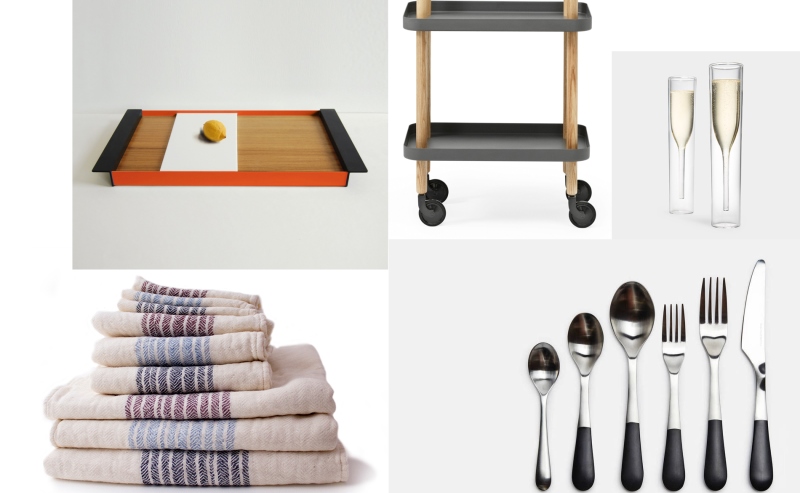 Image source: Google, copyright-free image under Creative Commons License
The very first thing that you have to take care of before you start planning your wedding is the invites that you are going to send out. It is a token of love and inclusion, telling the addressees that they are important enough to be a part of your special day. However, wedding registry etiquette demands that you leave out any information regarding your registry from your invites. If your guests want to know where you will be registered or what to get for you as a wedding present, then let your closest friends and family members know, and it will pass on through word-of-mouth.
9. Don't impose your culture on your partner
Intercultural weddings are becoming increasingly frequent. However, if you and your partner are unable to decide which kind of ceremony to go with, then you would have to come to a truce. For example, if you are Presbyterian and your partner is Methodist, then you can include customs of both denominations and make it a unique ceremony. It is important to represent both cultures, because a wedding is also a marriage between two families.
10. Don't make your guests wait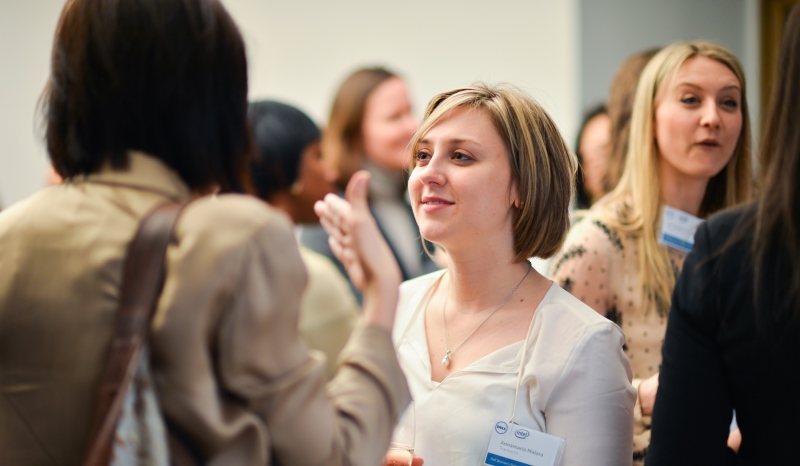 Image source: Google, copyright-free image under Creative Commons License
If you are planning to execute a smooth and beautiful ceremony, then you have to practice time management. There should not be hours and hours of intermittent space between the wedding ceremony and the reception party afterwards, because the guests may become restless and bored. After that, even if the tempo picks up, the enthusiasm from your attendants will be low. However, if you feel that a few hours is absolutely essential, make sure you feed your guests and find something interesting for them to do, such as a sightseeing bus tour or a picnic.
11. Don't use your guests to cut costs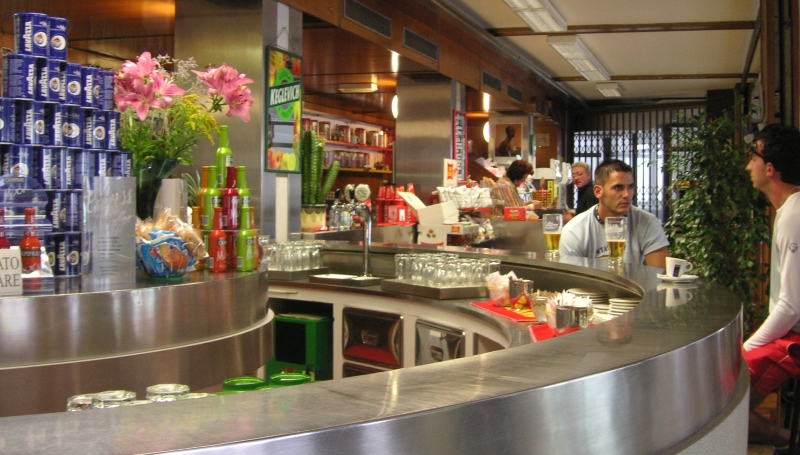 Image source: Google, copyright-free image under Creative Commons License
It is understandable that you would want to cut costs wherever possible, because a wedding can get expensive. However, asking your guests to pay for drinks when you have a bar at your wedding is not proper wedding etiquette. Instead, you can have an open bar hour instead of a perpetual open bar, or serve selective drinks instead of getting a haphazard assortment of expensive drinks. If you have a theme for your wedding, then you can introduce a couple of signature drinks that your guests can choose from.
12. Don't exclude your groom from the plans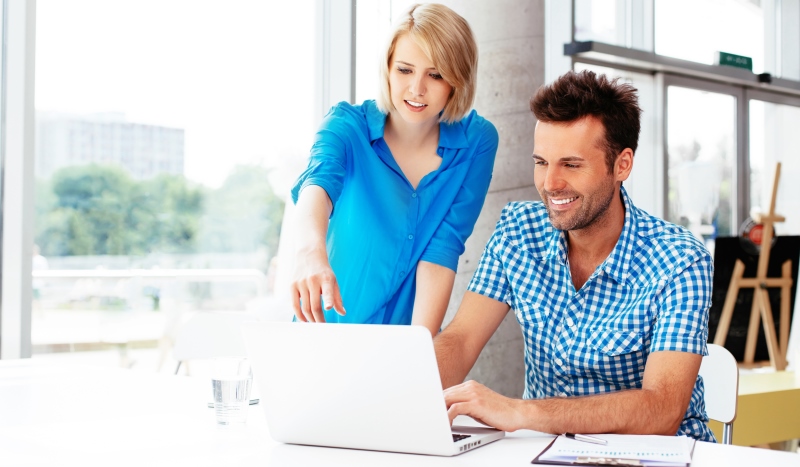 Image source: Shutterstock
A wedding is the day of the bride … and the groom as well. It is a ceremony held in honor of your union, and therefore it is only logical to include him in all the plans that you are making. Take his advice and opinions into account, and even though you don't have to do everything according to his wishes, make sure that he feels at home at his own wedding ceremony and sees his contribution to it.
---
Suggested read: Does your wedding veil style complement your personality?
---
13. Don't forget to feed the wedding vendors
Wedding vendors are those invisible people who work for long, grueling hours just so that your day is perfect. Whether it is the electrician, the DJ, or the catering team, you have to reserve a couple of tables separately for them, and seat them with your guests. You also need to give them breaks from time to time so that their energy does not falter when events are taking place in full swing in your party.
14. Don't forget to send out those thank-you notes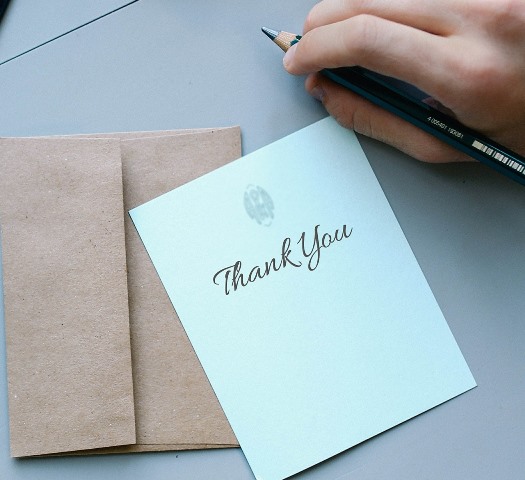 Image source: Pixabay, under Creative Commons License
After the wedding, most people forget to send out the thank-you notes to their guests. If you wait a year after your wedding till you send them out, it is pointless. Immediately after your wedding, take time out to write down a personalized, quirky thank-you note to each guest, so that they know that you appreciate them being there for you on your wedding day, and for their gifts.
A wedding is an emotional affair, and although it is not compulsory to follow tradition and obsess over minute details when you are planning your wedding, it is absolutely essential that you follow certain basic wedding etiquette do's and don'ts, so that it becomes a memorable affair for you, your groom, your families, and your guests.
Featured image source: Google, copyright-free image under Creative Commons License
Summary
Article Name
14 Wedding Etiquette Dos And Don'ts For A Hasslefree Ceremony
Author
Description
Wedding planning is stressful, but that is no reason to forget basic wedding etiquette. Here are 14 wedding etiquette dos and don'ts for a smooth ceremony.