Destination weddings are all the rage right now. People want to make their special day extra special by traveling away from home to the prettiest place they can afford, or somewhere meaningful to the bride and groom. However, the problem arises when it comes to the question of guests. You, as a guest to a destination wedding, should you get invited, and should you decide to go, must know about basic destination wedding etiquette, in order to survive the wedding, and actually have fun without thinking about how much money you are spending.
Image source: Pinterest
With more and more couples deciding on destination weddings, it is likely that you are going to get an invite to one inevitably, from one of your many friends. And if you have been invited to a destination wedding, then the person getting married is not some random associate, but a very close friend, otherwise they wouldn't have invited you in the first place. However, you should know that a destination wedding is nothing like a normal wedding, which is why it has a whole different set of wedding etiquette that you need to follow as a guest.
---
Suggested read: 8 essential tips for choosing your dream destination wedding
---
Here is the ultimate guide you need to make your friend's destination wedding special for them as well as for yourself.
Dos
Destination wedding etiquette means guests are expected to behave in a way that is completely different from your normal home-style wedding, so that it is easier for the bride and groom to have a good time even at a place so far away from home. Here are the things you should do at a destination wedding.
1. Understand that you are expected to pay for the travel fare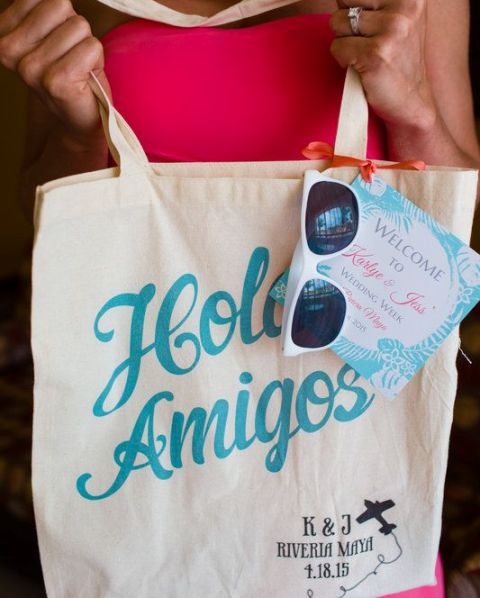 Image source: Pinterest
Whether it is inland travel or you have to fly out of the country for your friend's destination wedding, it is important that you understand that you have to pay for your own travel fare, if the bride and the groom have not offered to pay for you (which is usually the case because they already have an over-expensive wedding to plan). Therefore, it is best if you don't call them up and pester them with such questions about who is going to pay for what because that is quite embarrassing for both parties.
2. Start planning much ahead of time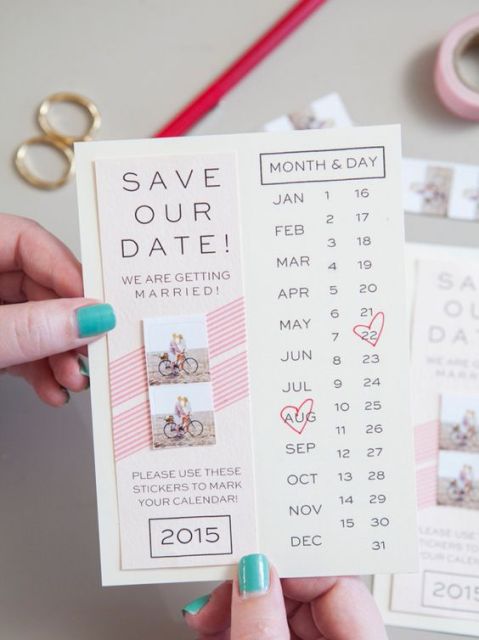 Image source: Pinterest
Unlike a normal wedding, you have to start planning for your trip much beforehand because otherwise, you will end up spending much more than you initially thought you would have to. Air fares and travel hacks are going to be very common things on your search history when you get invited to a destination wedding.
3. Make sure you stay for dessert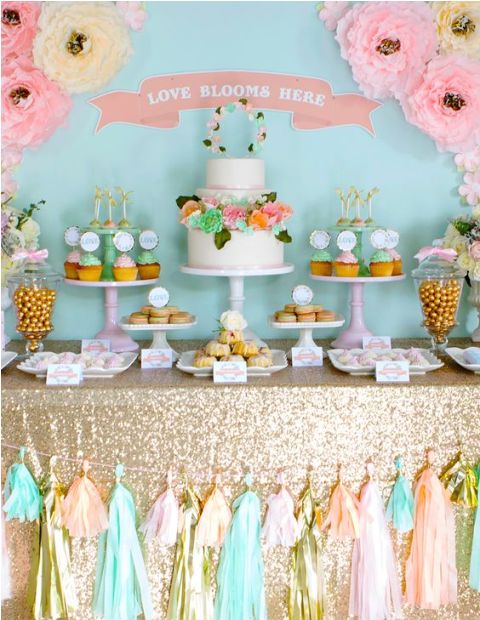 Image source: Pinterest
Now, this is the kind of destination wedding etiquette that you must take seriously. When you are going through all the trouble of going to someone else's wedding after spending quite a lot of money, you have to make sure that you enjoy it to the fullest, and take your time to enjoy your slice of cake, even though it is the official indicator that you may leave any time after it has been cut.
4. Read the wedding invite thoroughly
Image source: Pinterest
Most of the time, you as a guest will have a million questions on your mind, especially when it comes to how much money you will have to spend for the wedding and on what. When you get your invite, make sure you read it thoroughly, because chances are, the couple has included the answers to all your FAQs, so that you don't have to bother them with a million awkward phone calls.
5. Make use of your travel insurance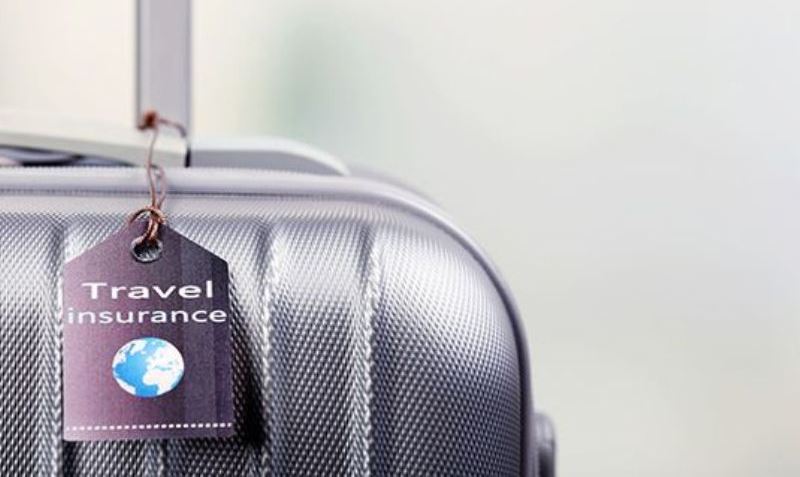 Image source: Pinterest
Just like a lot of unprecedented emergencies come up in life, where you have to spend a lot of money and you resort to your insurance, it is best if you make use of some sort of immediate travel insurance plan, so that you don't have to worry about spending a boat-load of money all at once. Getting travel insurance is better than not attending, because the people who have invited you have done so after crossing off a lot of other names, and they would expect you to be there.
---
Suggested read: 10 valid reasons to decline your friend's destination wedding invite
---
Don'ts
More than what you should do at a destination wedding, it is important that you understand certain things that you must not do under any circumstance when you have been invited to one. Some of the most important don'ts of a destination wedding include:
1. Don't bring your kids if it's not on the invite
Image source: Pinterest
One of the cardinal rules of destination weddings is that you must not, under any circumstance, bring extra people with you when you are traveling. When people invite you to their wedding, they do so after careful calculation, and in any case, the location might not be kid-friendly, so it is best if you don't take your kids along.
2. Don't cancel last minute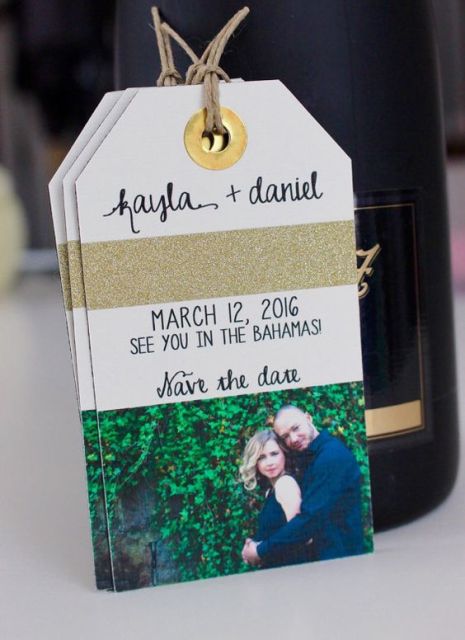 Image source: Pinterest
Cancelling on your plans might seem like an easy enough thing to do because you can have a number of excuses to not attend your friend's destination wedding. However, it is completely against etiquette because it will not only throw their plans off, but the number of guests on their party will also reduce. Chances are that you will be invited several months beforehand, so it is best if you keep your schedule clear during that time, unless it is an absolute, unavoidable emergency.
3. Don't have to bring a gift if you don't want to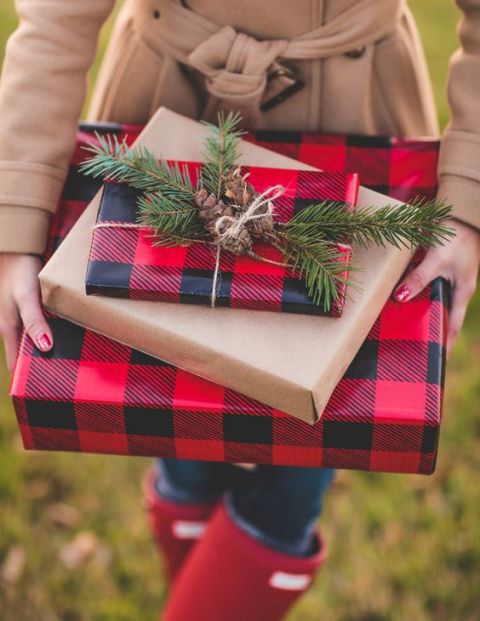 Image source: Pinterest
The fact that you are traveling all the way for someone else's wedding is more than enough of a courtesy, which is why you don't need to give the couple a token of your love and appreciation and congratulations in the form of a present, if you don't think you don't want to. Rest assured, it won't be considered rude or thoughtless.
4. Don't talk about the wedding with every random person
Image source: Pinterest
Getting invited to a destination wedding is like a surprise holiday, and who isn't excited by the prospect of a surprise holiday? Naturally, you would want to tell everyone about it. However, the couple who is getting married have invited a select number of people, and if you go around telling everyone about their wedding plans, and how you were invited (and they were probably not), things will get ugly and awkward for everyone.
5. Don't post pictures on social media without permission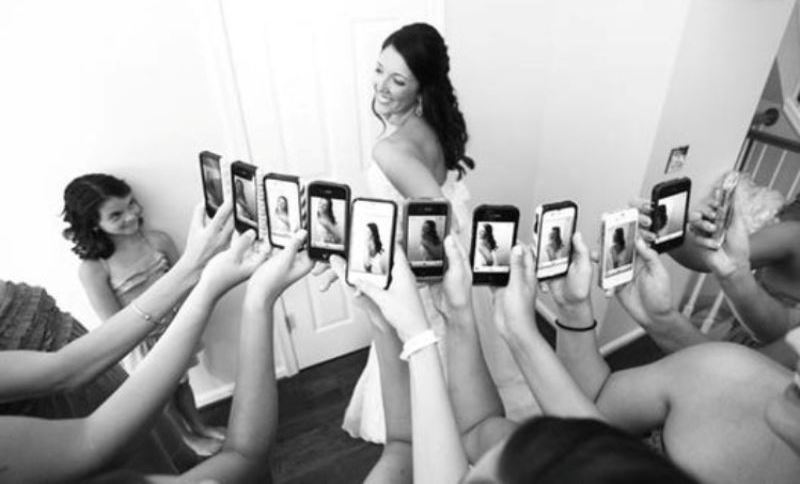 Image source: Pinterest
A lot of people like to act paparazzi during a wedding, and when you have a destination wedding, it is likely that you will lose control over yourself and take more pictures than necessary. However, it is of utmost importance that you check with the couple beforehand whether you can post pictures of their wedding on any of the social media sites that you frequent, because you never know how private someone wants their wedding to be. Sometimes, even normal weddings at home are unplugged because there are professional photographers who take pictures. But if you end up taking pictures and posting them online, you might share their private moments with someone they don't want to share it with.
---
Suggested read: 10 awesome reasons why you shouldn't miss your friend's destination wedding
---
6. Don't be a nuisance
Image source: Pinterest
As a final tip on destination wedding etiquette, I should tell you that your job as a guest at a very elaborately organized wedding is to be on your best behavior. Not only does this mean that you have to help the bride and groom whenever you can and in whichever way it is possible to do so, but also by ensuring that you do not do anything of the opposite nature either, which will only increase their pressure and problems. People who have organized it have had to hire a venue, pay for a number of extra things that they normally would not have to pay for, and then invited you to attend this special occasion. The least you can do is go easy on the alcohol despite the open bar at an exotic location, and not trash the wedding. Even if you do end up messing something up, damaging something or breaking something, own up to your mistake immediately and offer to pay for it.
A destination wedding is fun, if you know what to do with yourself there. As a guest, your duty is to keep your commitment to attend, and make a grand time of it or have a mini-vacation in the process, while at the same time making sure that you let the couple know how much they mean to you, which is why you flew out all the way for their wedding. Once you get the basics of destination wedding etiquette imbibed, you are bound to make the day special not only for the couple getting married, but yourself as well.
Summary
Article Name
The Ultimate Destination Wedding Etiquette Guide You Never Knew You Needed
Author
Description
A destination wedding is unlike a regular wedding. If you're planning to attend such a wedding, then be sure you know the destination wedding etiquette.