The start of the year is still young and it's never too late for making resolutions that you went on a trial mode for in the first month, right? Believe me, I know the whole drill you repeat every year – in the happy spirit of hoping for a change, we end up making big promises that are really hard to keep, and not to anyone's surprise, the promises are left stacked up in the pile of the unbroken ones! But that's going to change right now as I've got you a simply amazing list of the simplest skincare resolutions that'll make your skincare regimen a piece of cake in no time!
Image source: Google, copyright-free image under Creative Commons License
1. Body hygiene is the key to beauty the inside out way!
Dead skin is what dulls the natural glow of your skin. So, we'll start with regular showers, no missing out on the exfoliating, and a ctm (cleansing, toning, moisturizing) routine without fail.
2. Switch to clean, soft, and cozy right away
Start using the feel-good silk comforters and pillow covers right away! Don't forget to say no to the bacteria and dust on the sheets and pillowcases by changing them twice a week.
---
Suggested read: 11 effective home remedies to get rid of your dark underarms
---
3. Don't let your good beauty tools go bad – clean up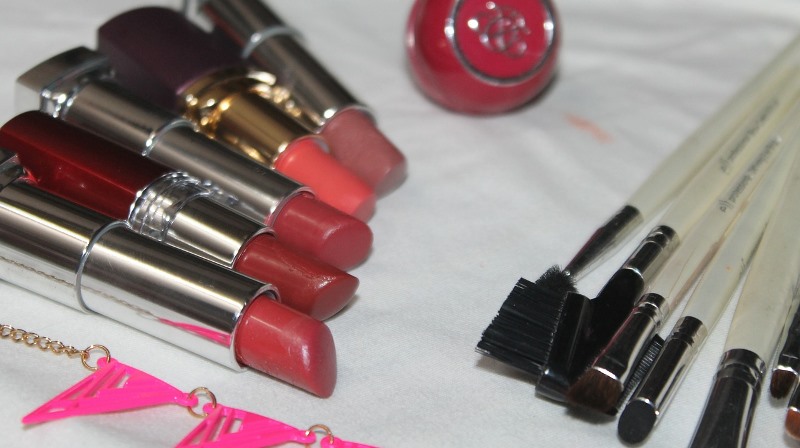 Image source: Pixabay, under Creative Commons License
Your beauty tools can harvest nasty bacteria as well. So, clean your brushes and clips every week and I promise you a healthy flawless makeup like never before!
4. It's going to be a straight NO for sleeping with your makeup on
Your pores need to breathe and if left with a makeup cover on, makeup can cause zits by mixing with your skin oils. So, no matter how tempting the bed feels after a long day, tuck in only after a wash!
5. Let's go for something more friendly than chemicals this year
The harsh chemicals of beauty products can do more harm than good. So why not switch to the healthier natural beauty care? Let's give the goodness of home skincare a go!
6. Stay hydrated – Say hello water, all day long!
Drinking more water will not only make your skin healthier but also gift you the natural glow that'll simply take your breath away. So, carry that water bottle this year.
7. Moisturizing in the way for beautiful skin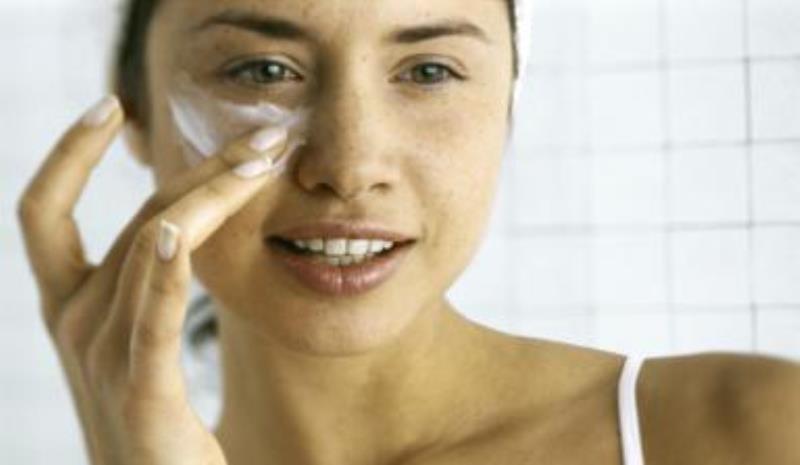 Image source: Google, copyright-free image under Creative Commons License
Stack the lotion in the shower so you'll never forget to moisturize EVERY DAY (even if the sink doesn't feel dry!). It'll balance your cleansing like magic.
8. And you're swearing not to fiddle with your face anymore. No questions asked!
Image source: Google, copyright-free image under Creative Commons License
Picking at your blemishes is a toughie to avoid, but it's a must-do nonetheless. You don't want the inflammation to worsen, so pick up the acne-fighters and follow the 'No Touching' rule.
9. Be your own knight in shining armor with the sunscreen  
The undeniable harm of UV rays have made applying and reapplying sunscreen a must-do. You can go for sheer or non-greasy types, but do put one on!
10. When dolling up, let the beauty layers take their time
Be patient, let every layer from the foundation to the bronzer sink in and work it's wonders perfectly. Trust me; you'll love how this patience will pay off!
11. Don't forget the skin when you're working up your muscles!
What I mean to ask you, is never to skip the shower after working out. NEVER!
12. You will sweat the toxins off and stretch the fatigue away
Working out is a wonderful resolution that not only promises you a robust body but brings you the gift of a toxin-free more beautiful skin as well. Kiss goodbye to lazy!
---
Suggested read: 10 awesome tips that will help you stick to your fitness resolutions in 2016
---
13. A diet plan is a sure priority on you 'To do list 2016'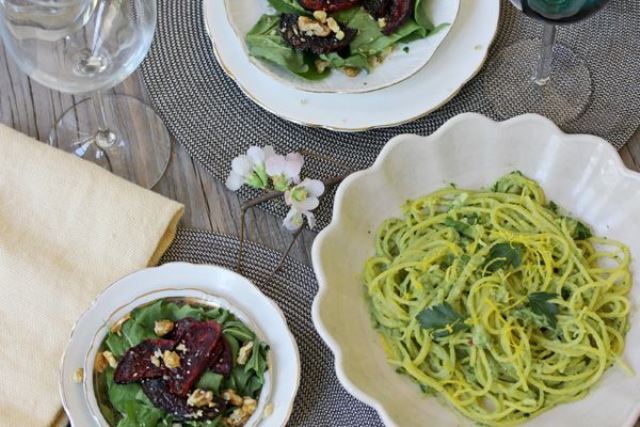 Image source: Pinterest
Switch to a clean and wholesome diet rich in antioxidants, fiber, vitamins, essentials, and deliciousness, of course! A happy you = beautiful you!
14. How about finally taking the appointments with your skin specialists?
Yeah, and no excuses this time! Fix the appointment, meet your dermatologist, and heed the advice like it's gospel!
15. Make the resolution to stick to your skin resolutions this year
Need I explain this? Nah! Good luck and happy skincare to you!

Featured image source: Google, copyright-free image under Creative Commons License
Summary
Article Name
15 Skincare Resolutions You MUST Stick To This New Year
Author
Description
Because skincare resolutions are the only ones we keep! ;)